The multi-billion dollar beauty industry thrives on making you feel unique, like you're making the statement. It thrives on the idea of lasting impressions being left by appearances alone. To say it has not hit its mark would be gross ignorance.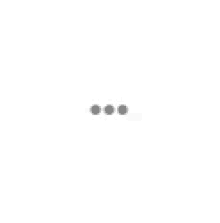 Insider came up with a list of seven companies that own almost every popular brand of cosmetic used all over the world. The 7 major parent companies happen to be Estée Lauder Companies, L'Oréal, Unilever, Procter & Gamble, Shiseido, Johnson and Johnson, and Coty. These giants earn billions of dollars every year. Listed beneath in infographics are 5 parent companies, and the brands that come under their umbrella.
You will be surprised at how interconnected the beauty industry is.
1. Estée Lauder owns many of those wonderful matte lipsticks that grace your dresser.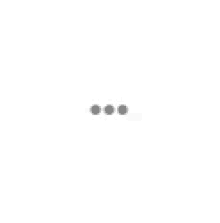 Holding withing its grasps brands like Michael Kors, Donna Karan, and Tommy Hilfiger, Estée Lauder owns a lot of their fragrances and makeup products. The firm's earnings for the year 2016 was $11.6 billion according to Beauty Packaging. 
Still, can't call my MAC lipstick an Estée Lauder, can I.
2. L'Oréal owns the most brands on the list, accounting for up to 29 brands.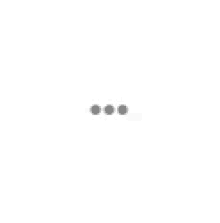 Owning most brands on the list, which comes down to 39 beauty brands including the likes of Maybelline, Garnier, The Body Shop - names that make up everyday toiletries for most of us. L'Oréal also happens to own a couple of very expensive skincare brands like Pureology, La Roche-Posay, and SkinCeuticals.
According to Beauty Packaging, they earned a whopping $27.6 billion in beauty sales.
3. Unilever owns many of the products that we have used from generation to generation, like Sunsilk, Vaseline, and Clinic Plus.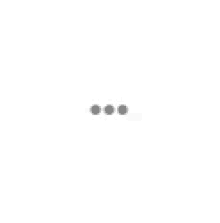 Unilever boasts of having 38 major brands under its umbrella, many of which have manufactured products that we've seen right through our childhood like Lakme, Vaseline, and Clinic Plus.
It's also the brand behind the Indian bestseller, Fair & Lovely, receiving much backlash for promoting a single complexion.
It made $58.2 billion in corporate sales last year, out of which $22.3 was from beauty sales alone - according to Beauty Packaging.
4. Procter & Gamble holds power over 9 well-known beauty brands.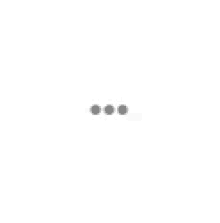 Procter & Gamble has 9 popular brands under its responsibility, many of which are big brands like Olay, Pantene, and Head & Shoulders. According to Beauty Packaging, the firm earned an amount of $76 billion in corporate sales, out of which $18 billion is from beauty sales.
5. Coty recently acquired a number of brands that earlier came under the bracket of Procter & Gamble.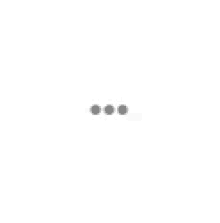 Coming up as a new leader in the beauty industry, Coty has a total of 33 brands to its credit. Not only does it own big brands like OPI, Rimmel, and Covergirl; it also owns celebrity toiletries like Katy Perry, David Beckham, and Beyoncé, to name a few.
Beauty Packaging says that it earned an estimate of $4.3 billion in beauty sales alone.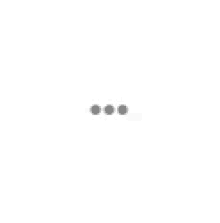 Stop living a lie. The brand that makes your product manufactures many similar products, if not the same. There's nothing unique going on here. 
Read the complete article here.