Update: A few days after this story was published, the dog was returned to Mikhil and his parents. 
Apathy and disdain for stray animals is not uncommon in India. Ignorance and poor conditioning leads to mistreatment of these helpless creatures who are only hungry for our love and some care. 
One such incident reflects exactly this heartlessness among some people towards stray dogs. A Facebook post by a Delhi resident, Mikhil Sharda, reveals horrific details of neighbors allegedly hitting and stuffing a stray dog alive in a bag.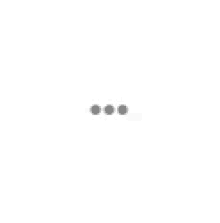 The accused are three unidentified men, along with a retired civil servant in the IAS and his wife, a sitting chairperson of an organization for the Delhi Government.
ScoopWhoop got in touch with Mikhil who narrated the incident to us. 
Mikhil and his family are animal lovers and currently take care of between 8 to 9 stray dogs and pets. Mikhil's neighbours who live on the flat above them have been uncivil to these dogs many times. In the past, the accused have thrown flower pots and cold water on the animals to keep them away.
This has been going on for some time but the incident on February 3 took these acts of cruelty to another level.
Three unidentified men started hitting a stray dog (Mikhil had adopted) for barking at them. When Mikhil's mother came out to save the dog, these men manhandled her and her husband.
When my mother went out to rescue the poor Dog, one of the males misbehaved with her. My father (both my parents are senior citizens)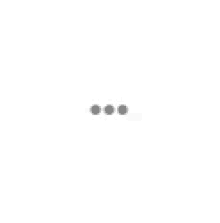 The men continued their aggressive behavior when the accused couple came out of their house and supported the attackers. The men then went on to stuff the poor dog in a bori.
After hearing all the commotion, residents of 8181 came out in their defence and said they are our tenants and this Dog needs to go. When my parents objected, they were overpowered by these young male adults who took the dog in a BORI in a fit of rage.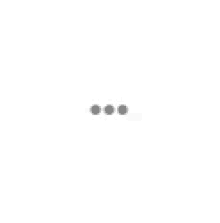 Despite protests by the elderly couple, the men continued to inflict misery on the helpless creature and lied about sending the dog to a shelter.
When my parents said we will call the police, they said dont worry, we will take him to an NGO where he will be safe and happy and fled off.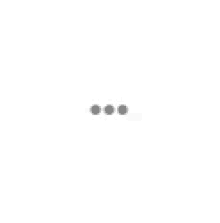 On learning what had happened, Mikhil confronted the accused couple who showed no remorse for what they had done.
they admitted to the whole incident and further admitted that these boys are known to them...Mr. Tiwari has candidly admitted that the DOG will not come back ever.
Mikhil and his parents have lodged a formal complaint with the local police and animal welfare societies. The case in under way. But the accused couple is using their connections to safeguard themselves against this backlash.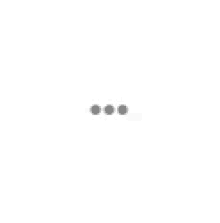 In the absence of any action, lives of other dogs, stray and pets remains in danger. Lack of compassion emboldens miscreants to treat strays inhumanely.
My parents are frightened and we are scared for the lives of other Dogs and my 2 pets. 
The helpless dog remains missing and Mikhil and his parents are seeking help from netizens to voice their support.
Read the full account in this Facebook post.