Let's rewind a few decades back and try and understand the phenomenon that was Lucky Ali. The year was 1996, satellite television was beaming the world to our drawing rooms.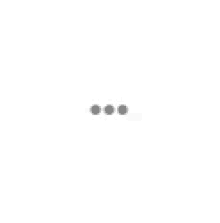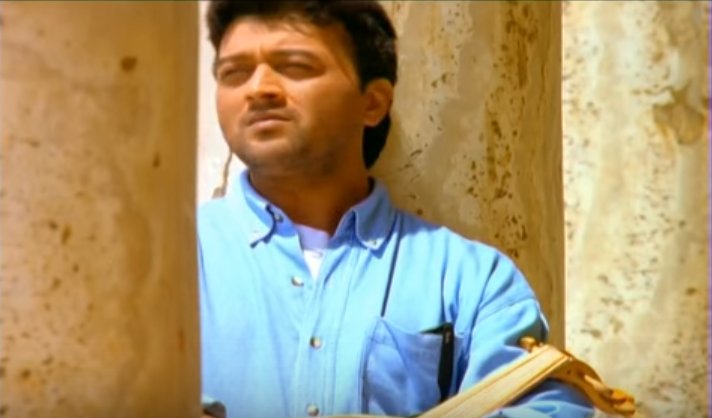 And suddenly, everything was possible. It was possible to dream that we, like Chandler, Monica, Rachel, Joey and Phoebe, could live out our New York dreams. It was possible to believe that an Indian woman can be declared the most beautiful woman in the universe. 
In the middle of this shimmering world of possibilities was a man. He had a kafiyeh around his neck, he had kohl lining his eyes and he sang to us in his sandpapery voice about love and loss. We hadn't experienced anything like this before.  
Yes, Lucky Ali, more than any pop icon of the 1990s, symbolised the spirit of the age. With way he look, the way he dressed, the way he sauntered into the screen without a care for the world and most importantly, with the way he sang, Lucky Ali told us that there are other worlds to be explored. 
But in the 2000s, the Indian pop scene morphed into something more populist, more bhangra-centric. Needless to say, the Lucky Alis of the Indian pop scene faded into the background. But Ali had the magical ability to emerge in the most unlikeliest of places- the Kaho Na Pyar Hai album for one. 
The reclusive singer was performing at the Flyp @ MTV cafe in New Delhi when ScoopWhoop News had an exclusive chat with him. 
Here are the excerpts:
Where have you been? What do you do when you are not making music? 
Lucky: I am in the habit of procrastination. I am in an extended state of procrastination. I think its creative procrastination. So when I am not making music, I am living the peaceful life at my farm in Bengaluru. Raising my horses, training them for international equestrian competitions. I never like to be busy, but I like to be involved. I am involved in all these activities that make me feel alive.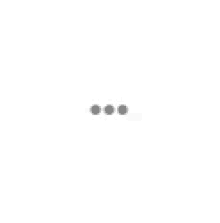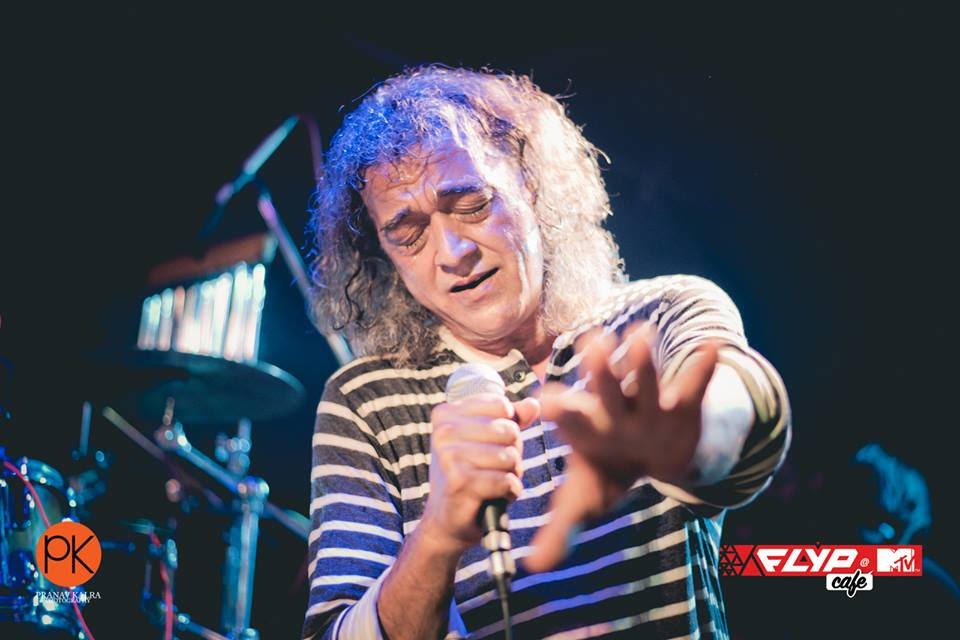 When you have some time off from raising horses at your stable, is there something else you are involved with?
Lucky: My Team and I have put together something . We are not rock stars, its not our culture. We are story-tellers. I am currently working on a film. We preparing right now for a tour. We are producing it abroad, as we don't have that kind of technology here.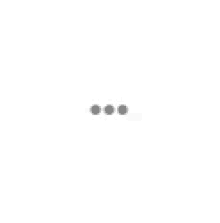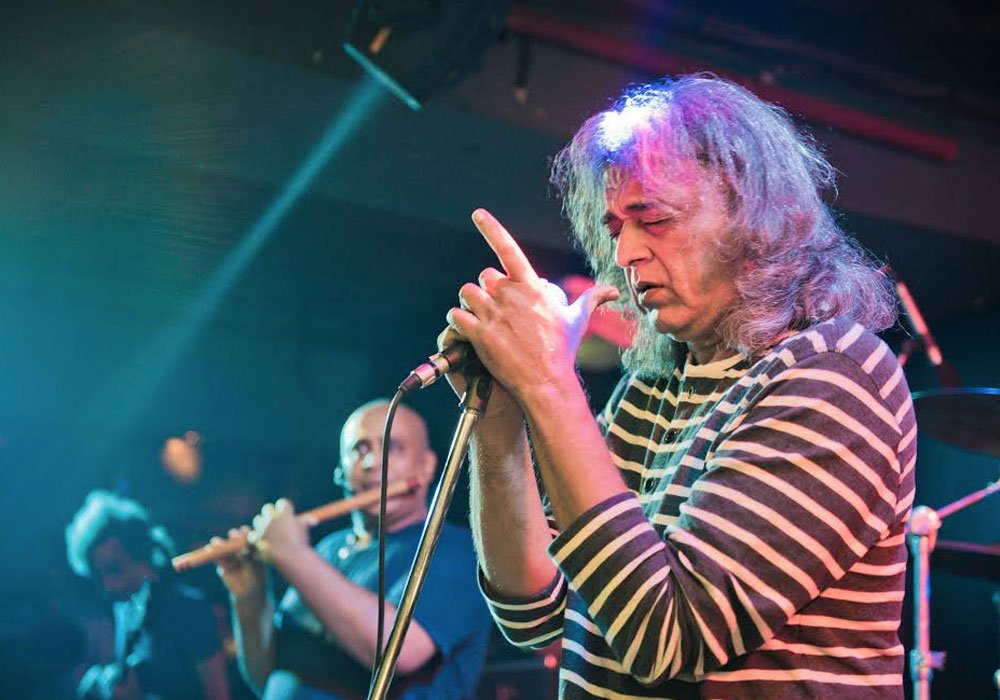 Did you say you are working on a film?
Lucky: See when I first started out I was very embarrassed of my own screen presence, to be very honest. I was very uncomfortable with lot of things. I used to just do it for fun and then I had to choose between a career in singing and an acting career.  Both didn't appeal to me. Seriously, that was not my space so I started searching for other things to do. That got me back with music. When I started out, at that time India was just opening up to the Indi-pop genre and many channels like MTV were trying to establish themselves. I just happened to be  at the right place, at the right time.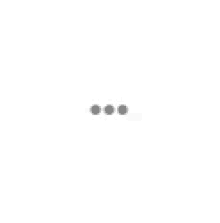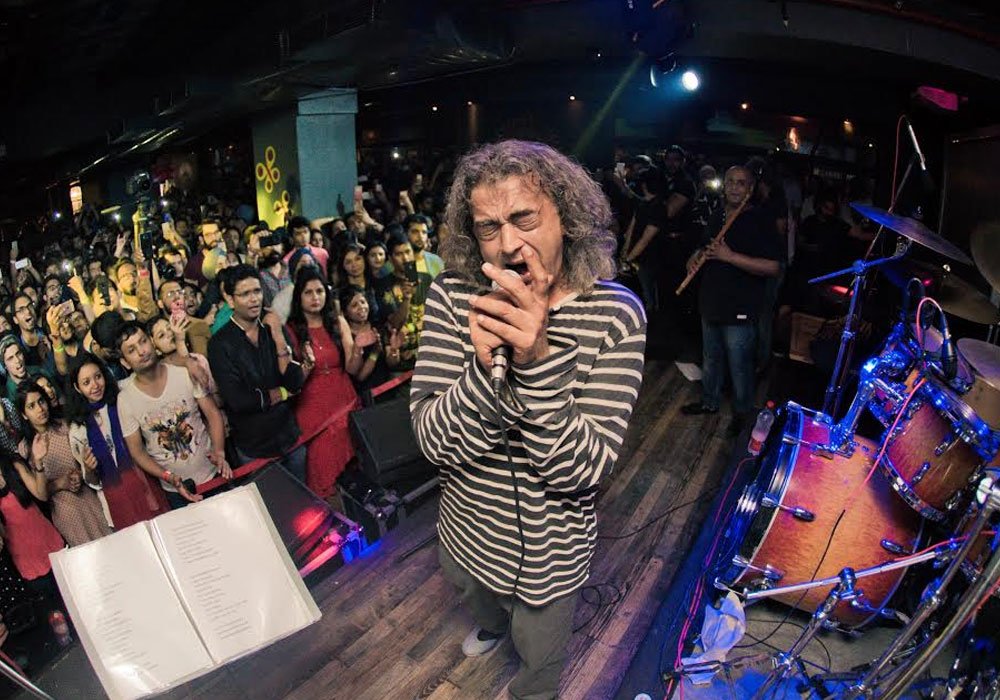 Q - Tell us something about the whole commerce involved with music, Bollywood etc. Don't you want to thrive?
Lucky - I have no idea. I have never made much money from my music. But people have made money out of me. Whether its a car company or music company . Unfortunately, even when an automobile company decided to use my song for their commercial it was done without my knowledge. It's their karma. God has given me so much. I don't know what to do with it. It's more than I can handle, so if they are taking my money its just currency notes they are taking. Karma is what they will have to deal with.
Q - Any musician today with whom you would like to collaborate?
Lucky: Frankly speaking, I am not worthy of collaborating with anyone. But I have deep respect for Shankar Mahadevan. I respect his knowledge and energy. There is a sense of positivity when you are working with him. I value that.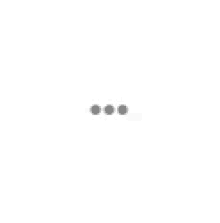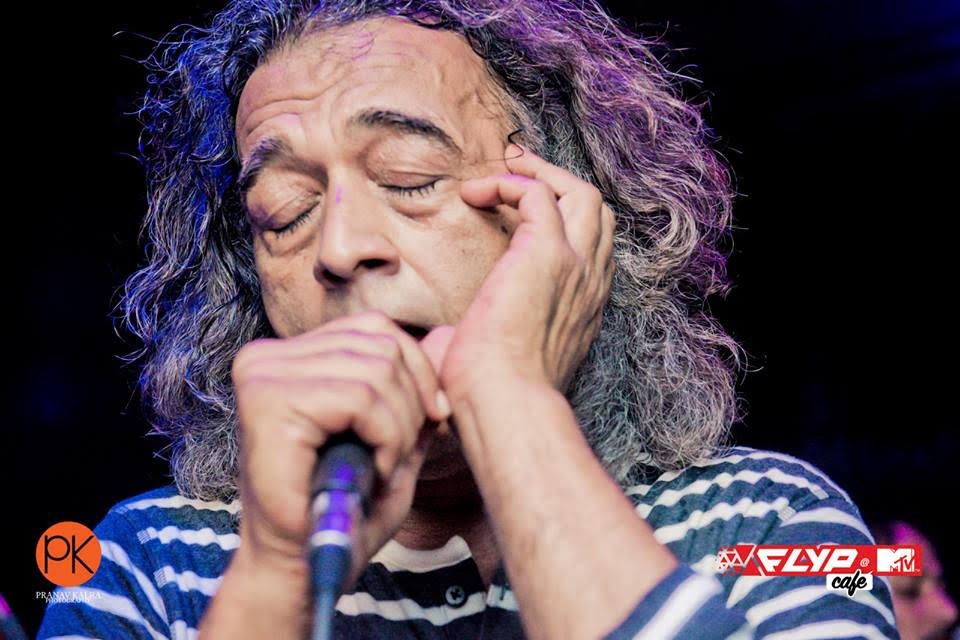 Q - Considering are so reclusive, how are you keeping up with the evolution of social media?
Lucky: I am in touch with my fans through social media. They listen to me, I talk to them. There are followers/fans at every concert wherever I go. It's always a humbling experience to meet them.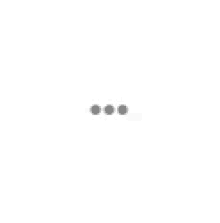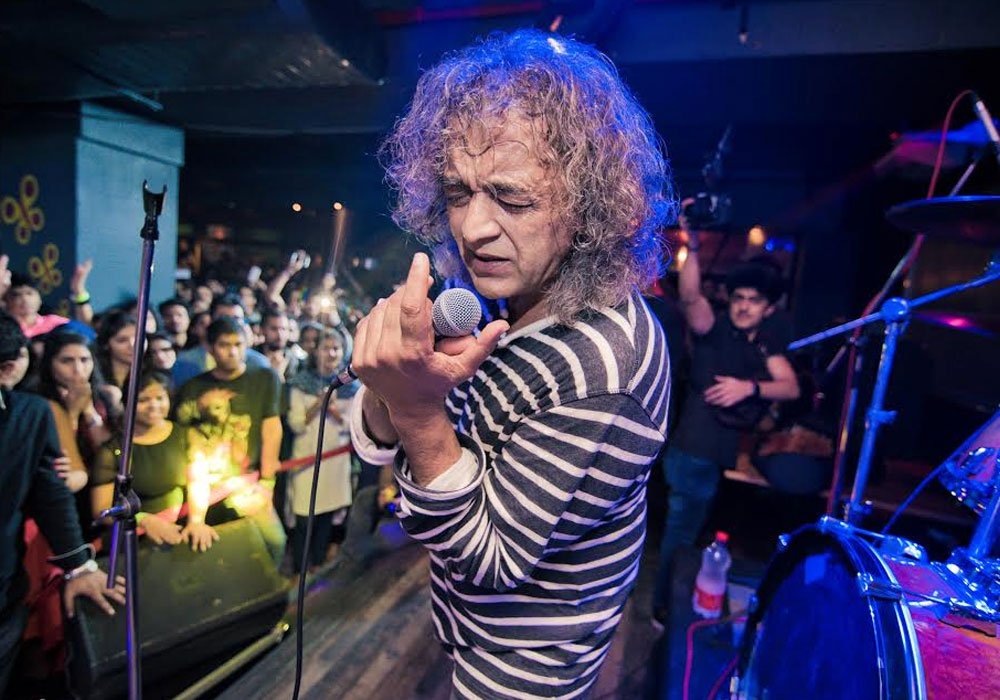 Will we now see you performing in concerts more often?
Lucky: It's been lovely. I am really grateful and am humbled with all the love I have received.  I only like to work on that have the potential of being soulful. I need to feel connected.