New Delhi: A 32-year-old Mumbai woman on Tuesday filed a complaint against an army officer, who she met during an official assignment two years ago, for allegedly threatening to "destroy her" and "throw acid" on her for refusing to take his calls. 
In her complaint, a copy of which is available with ScoopWhoop News, the woman has alleged that accused army personnel has been also threatening and abusing her family by calling from different mobile and landline phones.
Thane police has registered a non-cognizable offence against the army officer Sandip K Chavan under section 507 of the Indian Penal Code - criminal intimidation by an anonymous communication.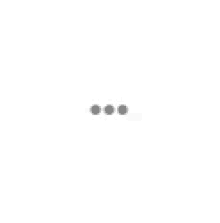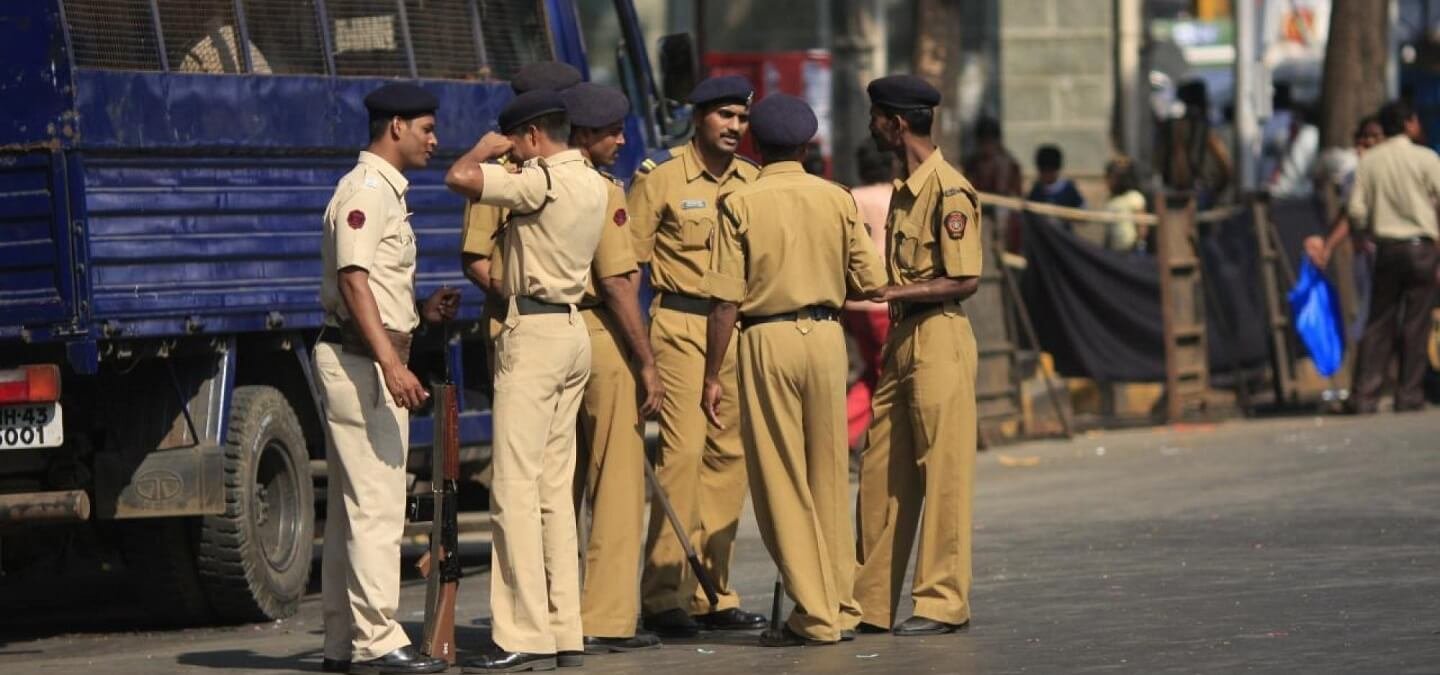 The woman has also sent her complaint to Defence Secretary Sanjay Mitra, National Commission for Women, New Delhi and Maharashtra State Commission for Women. She has also forwarded her complaint to Commanding Officer, Headquarters 101 area in Shillong, Meghalaya where Chavan is reportedly posted. 
According to the complainant Priyanka Pandey, army officer Chavan has been harassing her for two years despite repeated warnings from her to not call her again. 
"I work as Business Development Executive (BDE) in a private pesticide company. We usually receive tenders from army, navy and railways for pesticides. It's during one of those tenders  I met Sandip K Chavan in 2015 who was then posted at Lucknow. His job there was to send tenders and procure material. I met him 2-3 times during that time to finalize the order. At that time his behaviour with me was normal. But soon after, he became possessive about me and started telling me to not to talk to any other person," Pandey, who claimed to have ended all official relations with him in May 2016, told ScoopWhoop News. 
While the intimidation from Chavan continued, Pandey alleged that on 19th May this year, Chavan sent his mobile number on a piece of paper to her home through one of his men.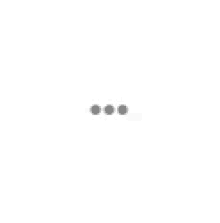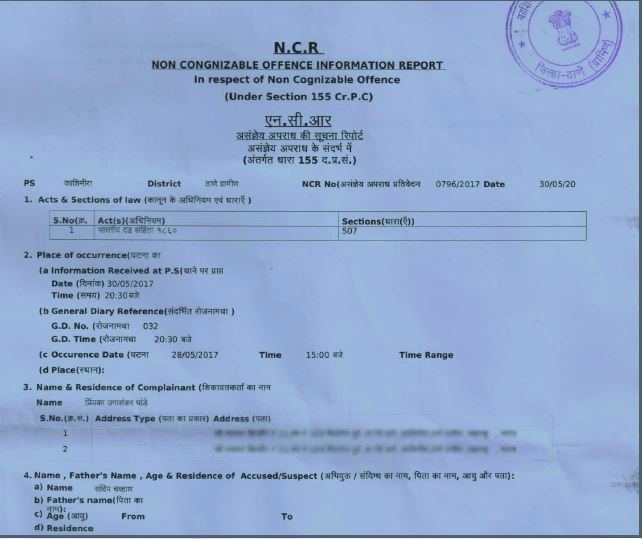 "The person had handed over the number to our security guard telling him to deliver it only to my father. After the receiving the number, my father called on the number very next day. During the conversation, Chavan abused me and threatened my father that he will ruin me and my family's life. He also said that if your daughter does not take my call then I will throw acid on her face. He also told my father that your daughter is a professional call girl," Pandey alleged in her complaint.  
"I was thinking that one day he will stop abusing me as I was not replying to his calls and messages. My family also advised me to keep quiet and avoid interfering in police matters but when he reached my home and threatened my father I thought it was necessary to lodge a complaint against him," she said. 
On Sunday, Pandey said, the accused called her family again and informed that he has come to Mumbai to "teach their daughter a lesson." She also said that he has been calling her office with different names asking for her on line. 
"When I pick the phone, he abuses me. I am mentally disturbed and can't concentrate on my work. I am very scared. He threatened us that he kill me and my family. My mother is a heart patient. She is not well after this incident. My entire family is so scared that they are afraid to step out of home," Pandey said.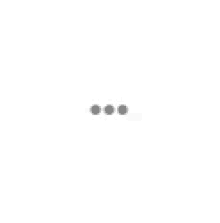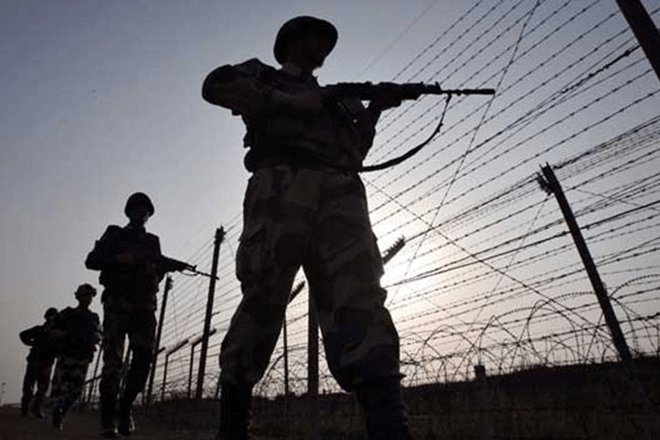 When contacted, Chavan denied knowing any girl with name Priyanka. 
"I haven't done anything wrong. If she has any evidence to prove that I have threatened her, let her come forward," Chavan told ScoopWhoop News.
Asked about his rank and posting, Chavan said he can't disclose his "confidential" personal information to the media. He also said he's not aware of any case against against him. 
A police official at Thane's Kashimira police station - where the complaint was lodged - told ScoopWhoop News they are looking into the matter.  
"We will provide her security if she wishes," the official said. 
Feature image source: Representational Image/ScoopWhoop