Abhijeet Bhattacharya is a confused man. Within hours of him returning to the micro-blogging site with a new handle @singerabhijeet, Twitter suspended his account for the second time. 
Last week, the singer's verified account on Twitter was suspended over offensive and sexist remarks.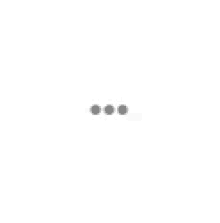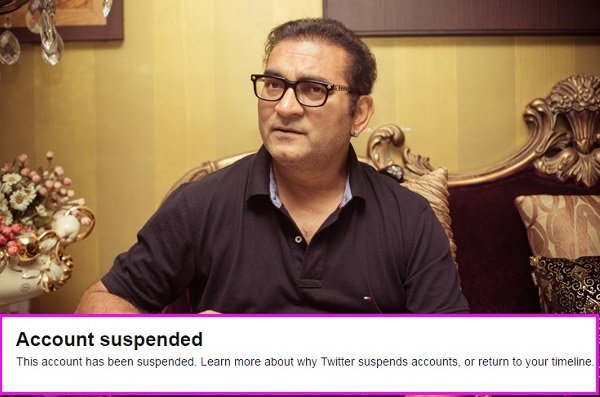 "I was getting thousands of followers within minutes of joining, does it make any business sense to suspend my account?" he asks. 
In an exclusive telephonic interview with ScoopWhoop News, Abhijeet talks about the perils of being a "Nationalist" in an "Anti-National" world. 
AB: I am laughing at them. Why is Twitter so threatened by me? I am just a singer who has no agenda. I am a true nationalist. I decided to set up this account and verified it myself so that my followers know that this is my original account. Within hours of returning, I was getting thousands of followers. Is that why they suspended my account? Now, it's pretty clear that Twitter will only support Anti-Nationals like Shehla Rashid, no matter how minuscule their following is. And the administration will watch 'tamasha'.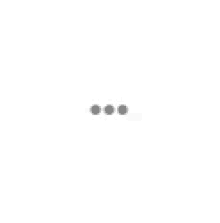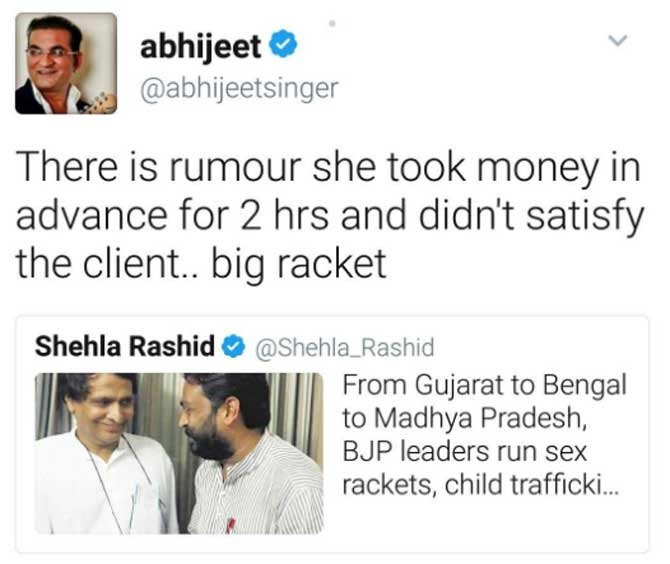 AB: Not the government, but the administration. Tell me something, when you are a victim of a crime, do you go and take action yourself or expect the administration to do the needful? I was wronged, but did I get justice? The system here is rotten, it's still stuck in 1947. 
AB: No, I was only condemning the Anti-Nationals. I respect women. My anger was directed towards their anti-nationalistic stands. I feel these anti nationals like Shehla Rashid, Prashant Bhushan, Arvind Kejriwal and Arundhati Roy are more dangerous than most terrorists. 
AB: That was not homophobic. It was because he was supporting a Pakistani artist. I don't understand why do we have a sudden love for everything Pakistani. Do we need to be reminded again that they are our enemy?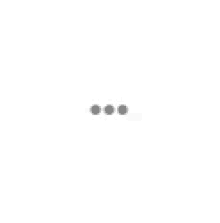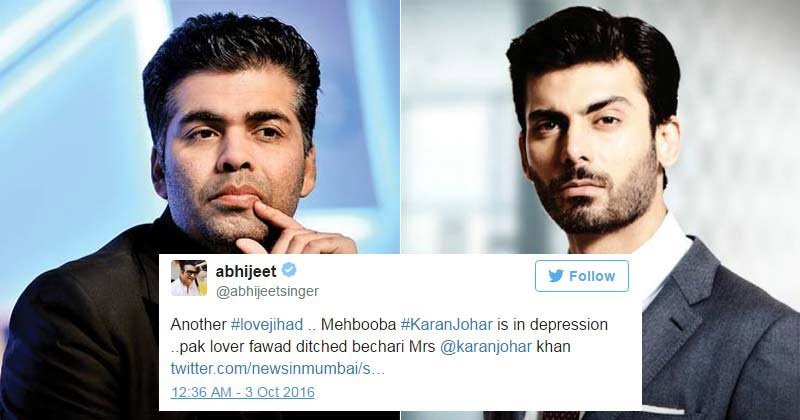 AB: That's a joke. My driver is Muslim. More than fifty per cent of my household staff is Muslim. Those pseudo-intellectuals who pretend to be all secular, don't even touch food cooked by Muslims in reality. I have always supported the Muslim community. In the Durga Puja I organise in Mumbai every year, more than 60 per cent people in the organising committee are Muslims. I have also collaborated with Muslim artists like Javed Akhtar, Aziz Mirza and Nadeem (of Nadeem-Shravan duo). Why is hate for Pakistan seen as hate for Muslims?
.     SW: Can you honestly tell us why did you take on this avenging social media avatar ? 
AB: I have always been vocal about my views against anti-nationalism. Even when Nusrat Fateh Ali Khan came to Bollywood in 1990s, I objected then too. But there was no social media then. 
AB: Because celebrities are easy target. In the puja I organise every year in Mumbai, lakhs and lakhs of people visit. I attend to bureaucrats, politicians and celebrities. Yet someone alleged that I molested her there. Tell me, is that possible? On social media platforms, I am the voice of the nation. People who love India, support me. That threatens a lot of presstitutes and pseudo-intellectuals.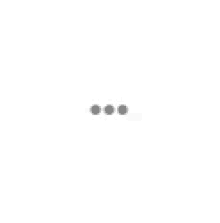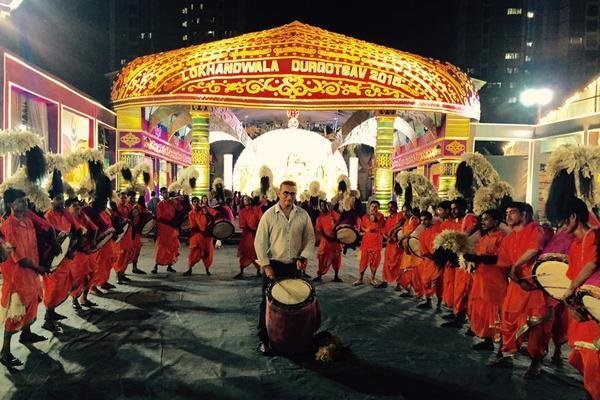 AB: I have a fleet of Porsches and Jaguars outside my house. Do you think an out-of-work singer can afford this lifestyle? I don't depend on this industry for my rozi-roti. My close friends and supporters know that I have been investing wisely in the real estate business for decades. People I have given financial advice to, are rolling in money now. A singer in a city like Mumbai cannot even afford a one-room flat. I am a successful entrepreneur, which is why I can afford to speak my mind. If I were dependent on the industry, maybe I would have to suck up to the biggies too.
AB: See, I speak for millions of Indians. I speak the language of Netaji and not of Gandhi. I believe that Bhagat Singh was hung not by the British but by the likes of Nehru and Mahatma Gandhi. I have no political agenda. I will always speak the language of a true Nationalist. 
AB: No, I am not desperate. I am disgusted with this Twitter gundagardi. My fans will have a way to reach out to me.