Facebook's community standards are often confusing, to say the least. It's even more baffling when you see trolls giving all sorts of threats time and again and never getting banned for it.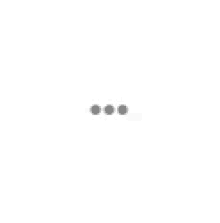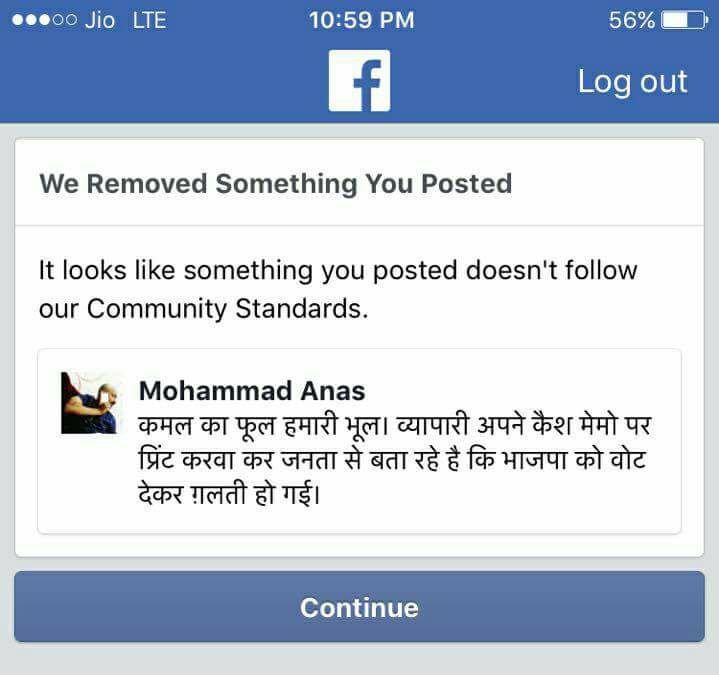 29-year-old Mohammad Anas, who works as a freelance journalist claims that his Facebook account has been banned for 30 days after he posted "Kamal ka phool hamari bhool" on his page.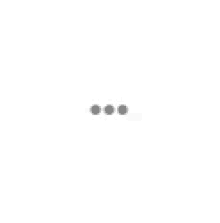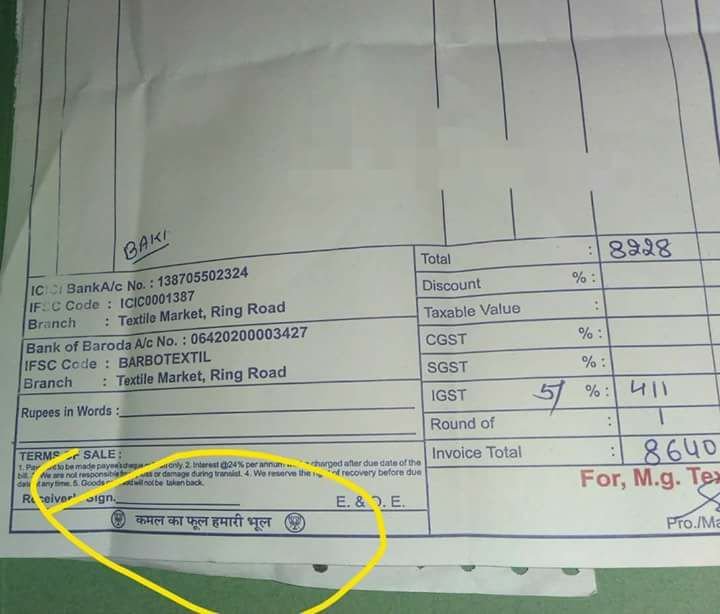 Anas had posted, "Vyapari apne cash memo par print karva kar janta se bata rahe hain ki BJP ko vote dekar galti ho gayi", along with a picture of a recept on Tuesday.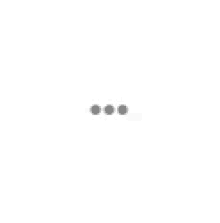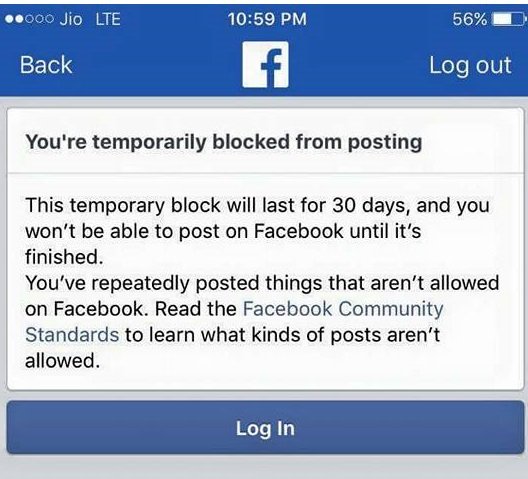 Speaking to Hindustan Times, Anas said that just hours after posting the picture, he received a Facebook notification stating that he did not follow their community standards and hence, his account has been blocked for 30 days.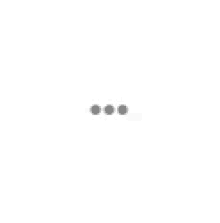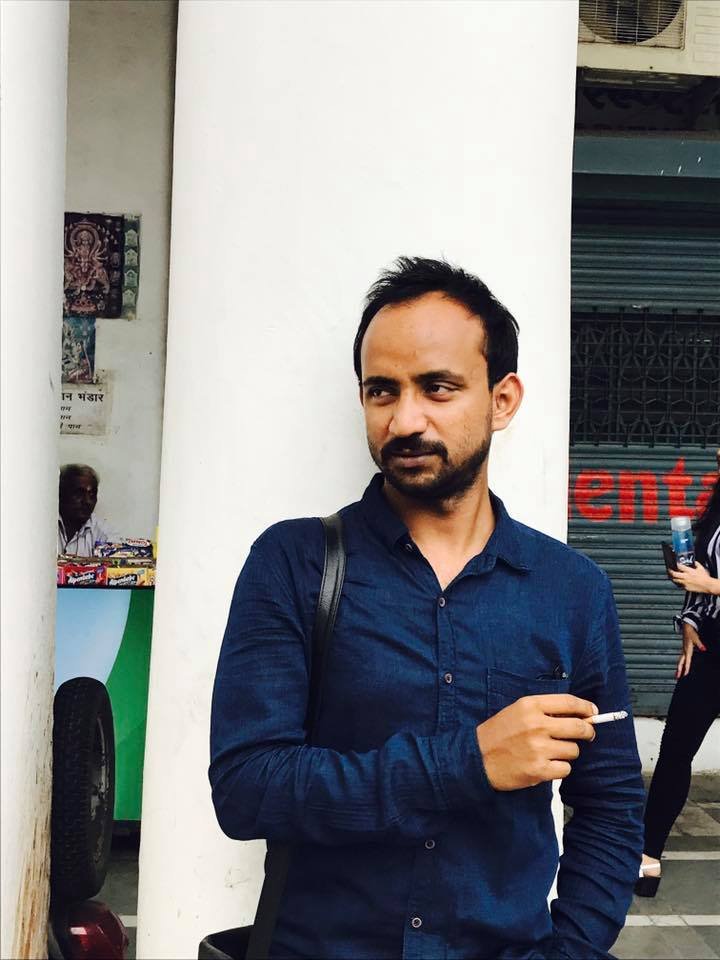 Anas said, "I have never used any abusive language, nor have I abused anyone, but similar posts that were critical of the government are being removed. This is Facebook fascism".
Write to Ankhi Das of Facebook India asking her to unblock Mohammad Anas' account

— Bobby Naqvi (@BobbyNaqvi) September 27, 2017
Meanwhile, the blocking of Anas's account has managed to trigger strong reactions from fellow journalists and common people who have criticised Facebook for stomping down on the freedom of expression.