Facebook said that it has started using 'artificial intelligence' (AI) to help combat terrorists' use of its platform.
The American company's announcement comes as it faces growing pressure from government leaders to identify and prevent the spread of content from terrorist groups on its massive social network.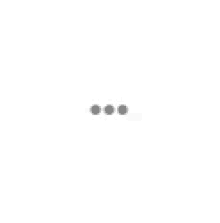 Facebook officials said in a blog post on 15 June 2017, that the company uses AI to find and remove the "terrorist content" immediately, before users see it. 
This is a departure from Facebook's usual policy of only reporting suspect content if users report it first.
They also say that when the company receives reports of potential "terrorism posts," it reviews those reports urgently. In addition, it says that in the rare cases when it uncovers evidence of imminent harm, it promptly informs authorities.