In an innovative but weird initiative, Facebook is asking its users to send their nudes to them so that they can find a way to stop revenge porn.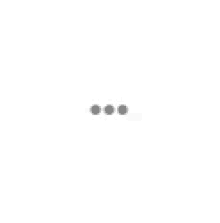 The social networking website is testing a tool in partnership with an Australian government agency to stop the misuse and abuse of sensitive images. The initiative comes as a part of its anti-revenge porn programme. 
This is how the new tool works. 
First, a user files a report with the Australian eSafety Commissioner's office.
Then, you upload an explicit image of yourself to Facebook Messenger by starting a conversation with yourself. And flag it as a "non-consensual intimate image" for Facebook.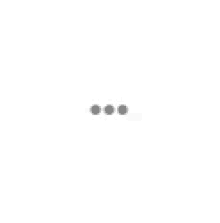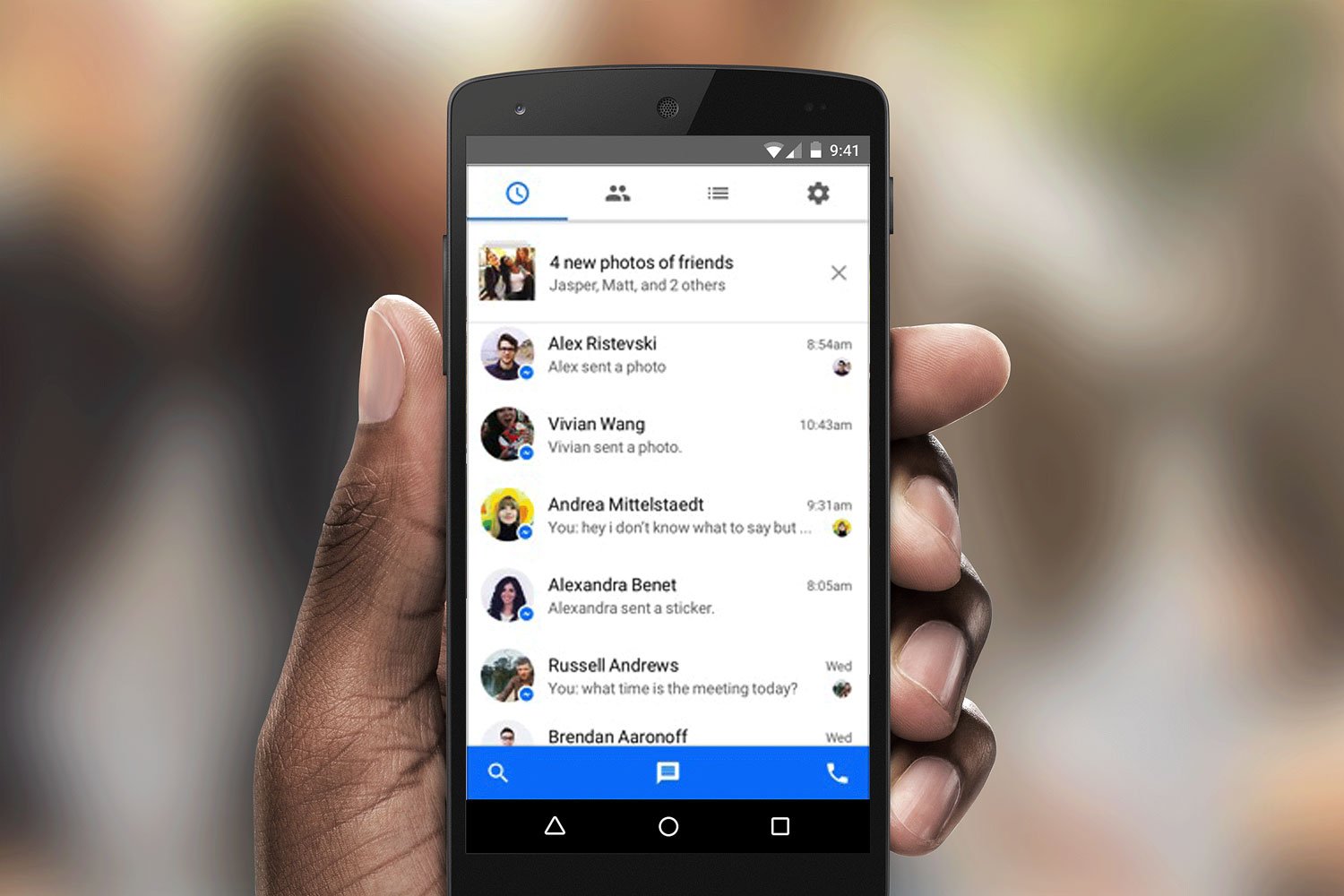 Facebook then stores it for a certain period of time, while it builds a unique fingerprint of the image. If another user tries to upload that image to Instagram or Facebook, the tool will run the unique fingerprint against the image and stop it from being uploaded.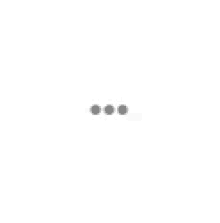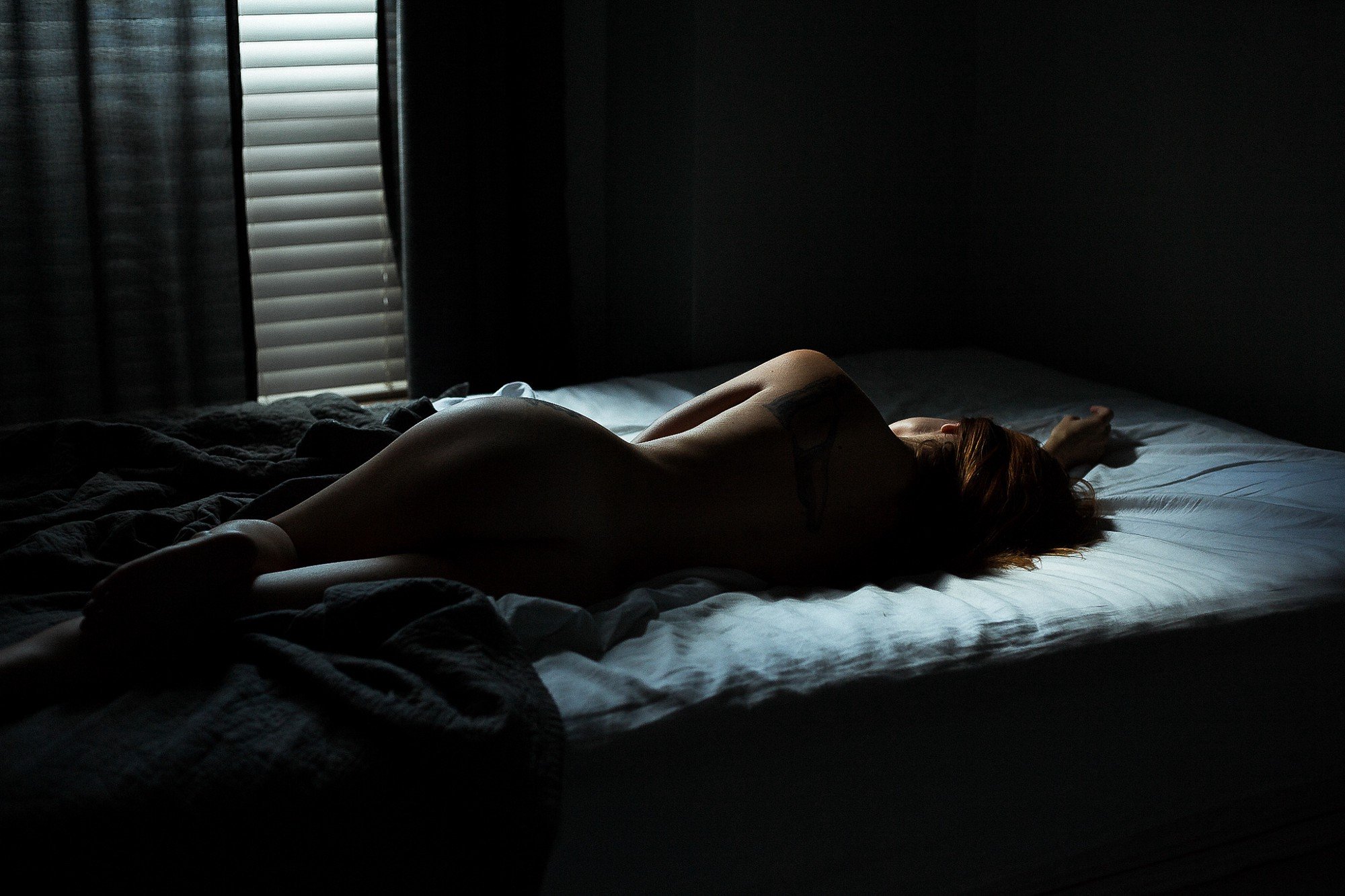 However, real people from the Facebook's community operations team will review the photo to see if it is violating a person's privacy. Only then will the unique fingerprint be created. 
Motherboard spoke to Lesley Carhart, a digital forensics expert. She said:
"Yes, they're not storing a copy, but the image is still being transmitted and processed. Leaving forensic evidence in memory and potentially on disk." My specialty is digital forensics and I literally recover deleted images from computer systems all day—off disk and out of system memory."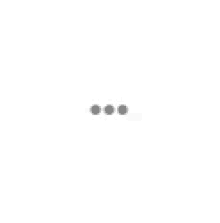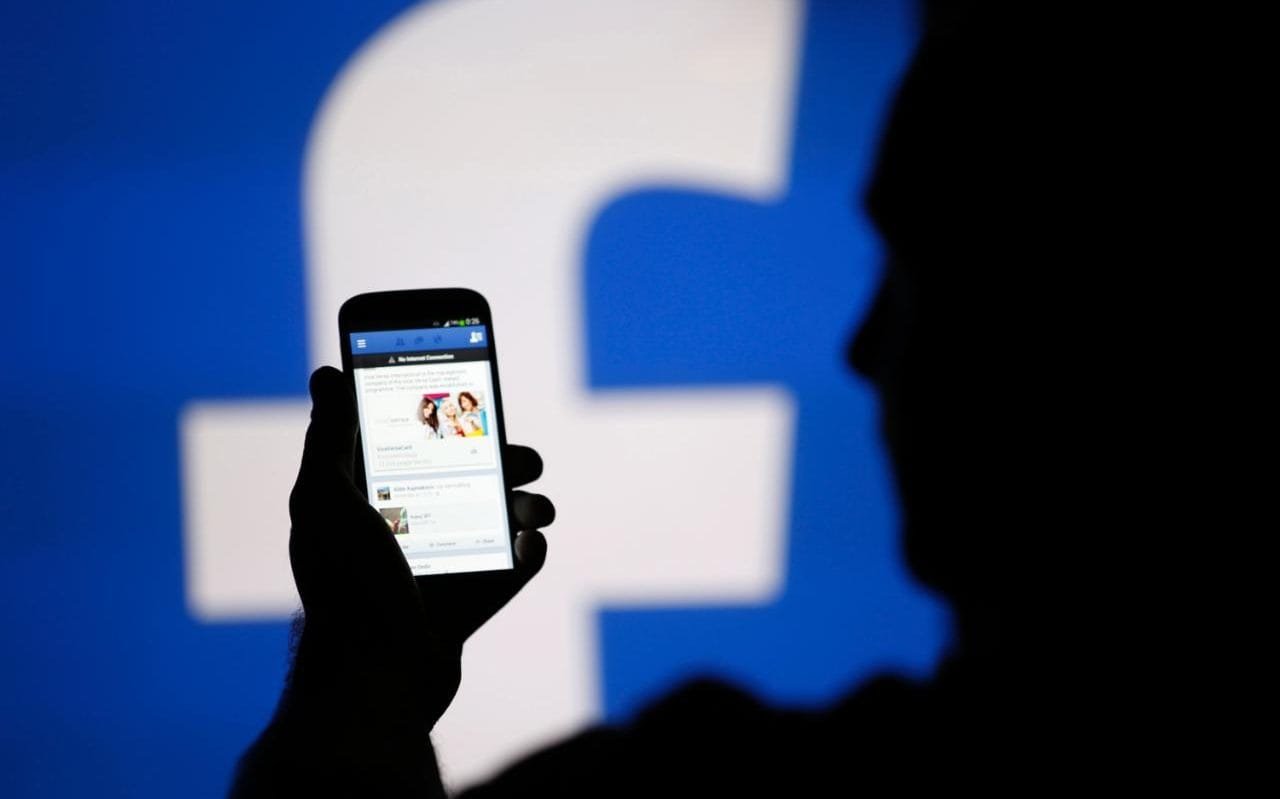 The one thing we know to be true about the internet is that it never forgets. 
How advisable is it to upload your intimate, naked photos to Facebook? And how safe are our photos with Facebook, anyway?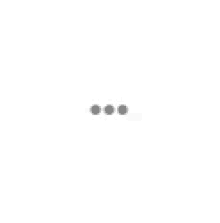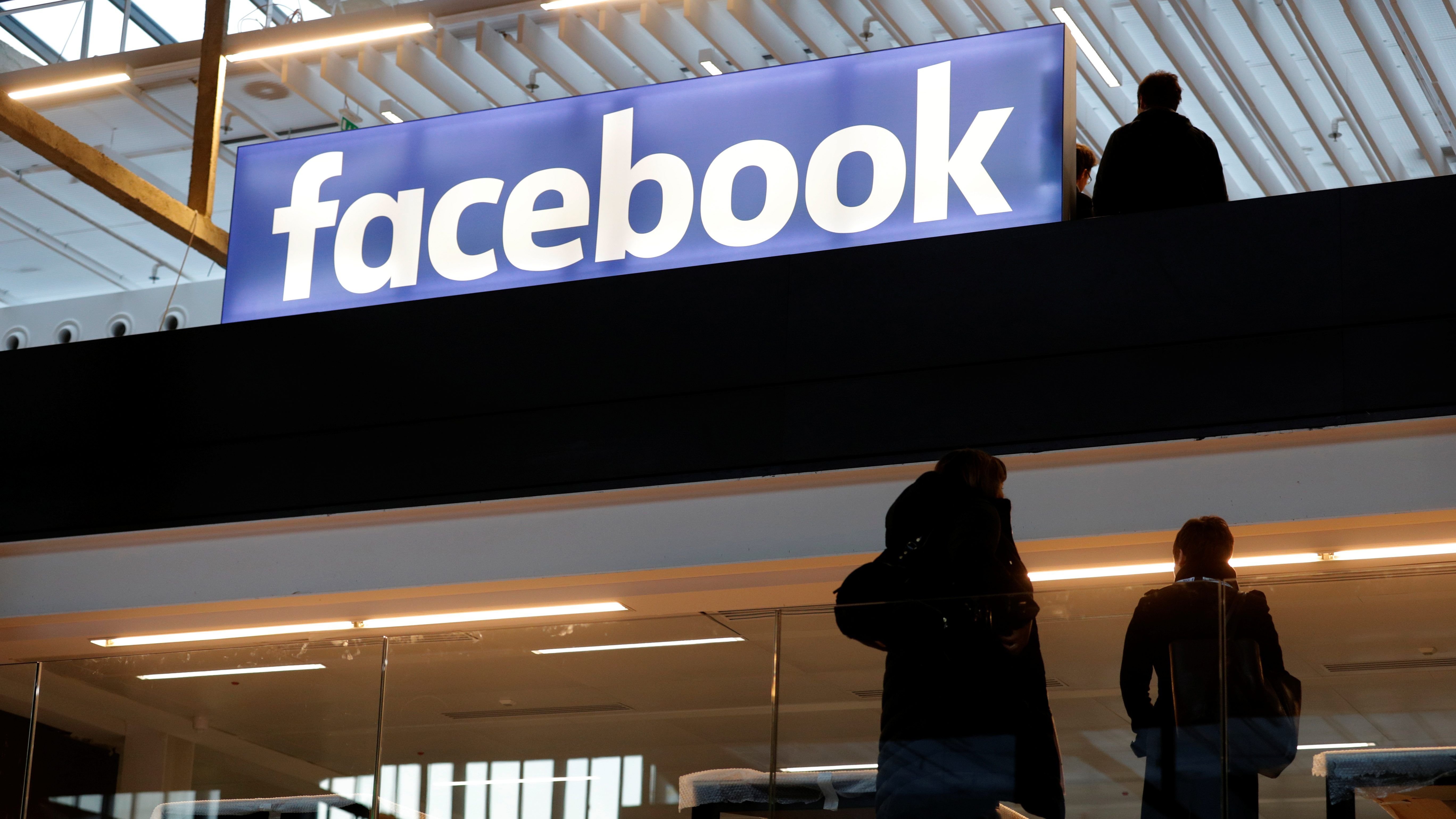 The team dealing with these photos might be specially trained, but it's still out there on the internet. And like Lesley implied, it's not that difficult to recover images from computer systems.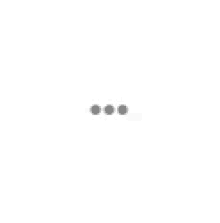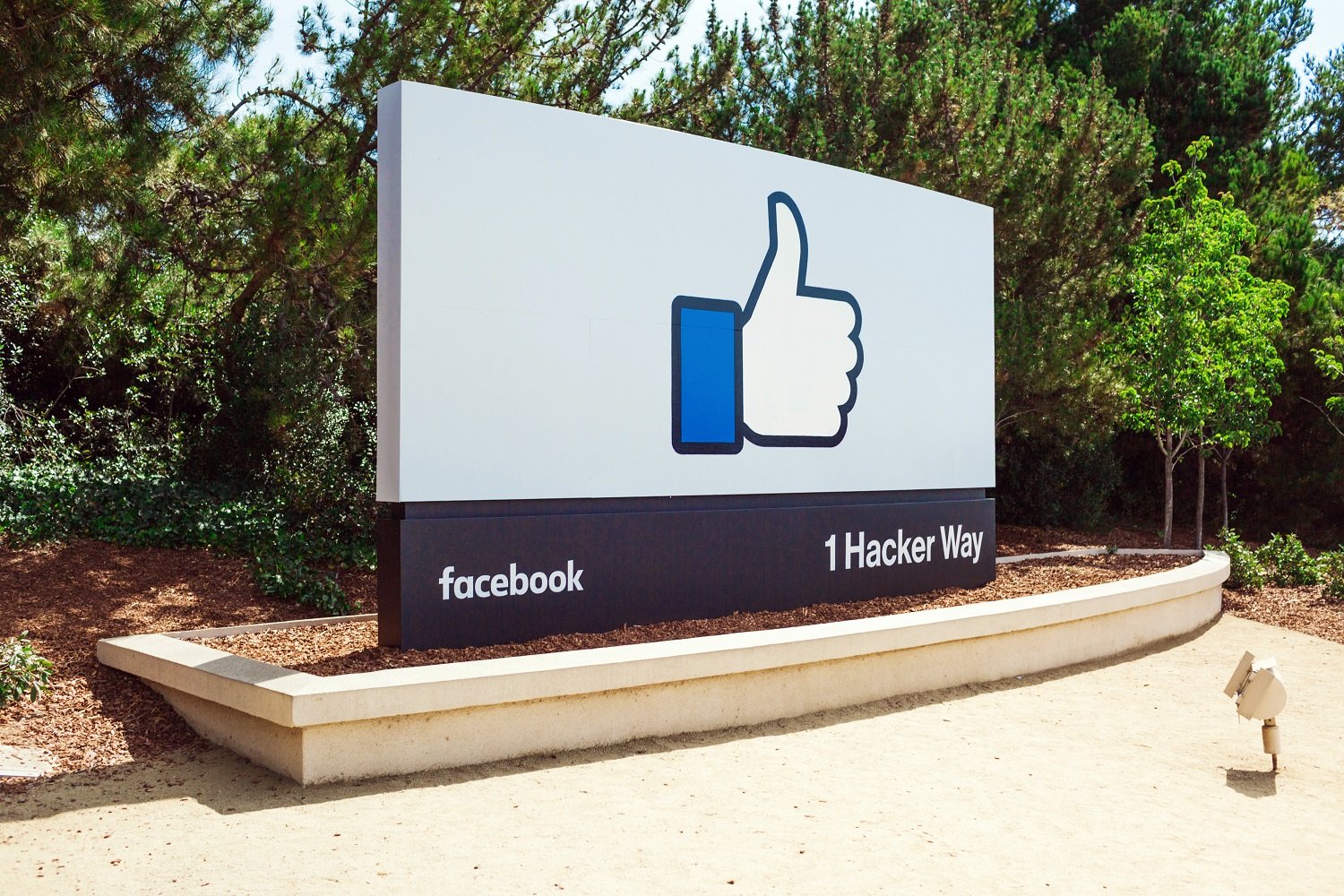 While we applaud the thought behind the new tool, with loopholes such as the above, how comfortable will a person be to share a sensitive image with Facebook? 
Plus, this tool is not going to stop the image to be shared on the world wide web, so that's another tiny problem.