What's the one thing that life in India isn't?
Boring.
We Indians go about our daily lives in ishtyle, one quirk at a time. There are some things we're so used to doing, we forget we're even doing it. If our typical habits were yoga asanas, this is what we'd be practising: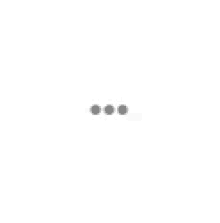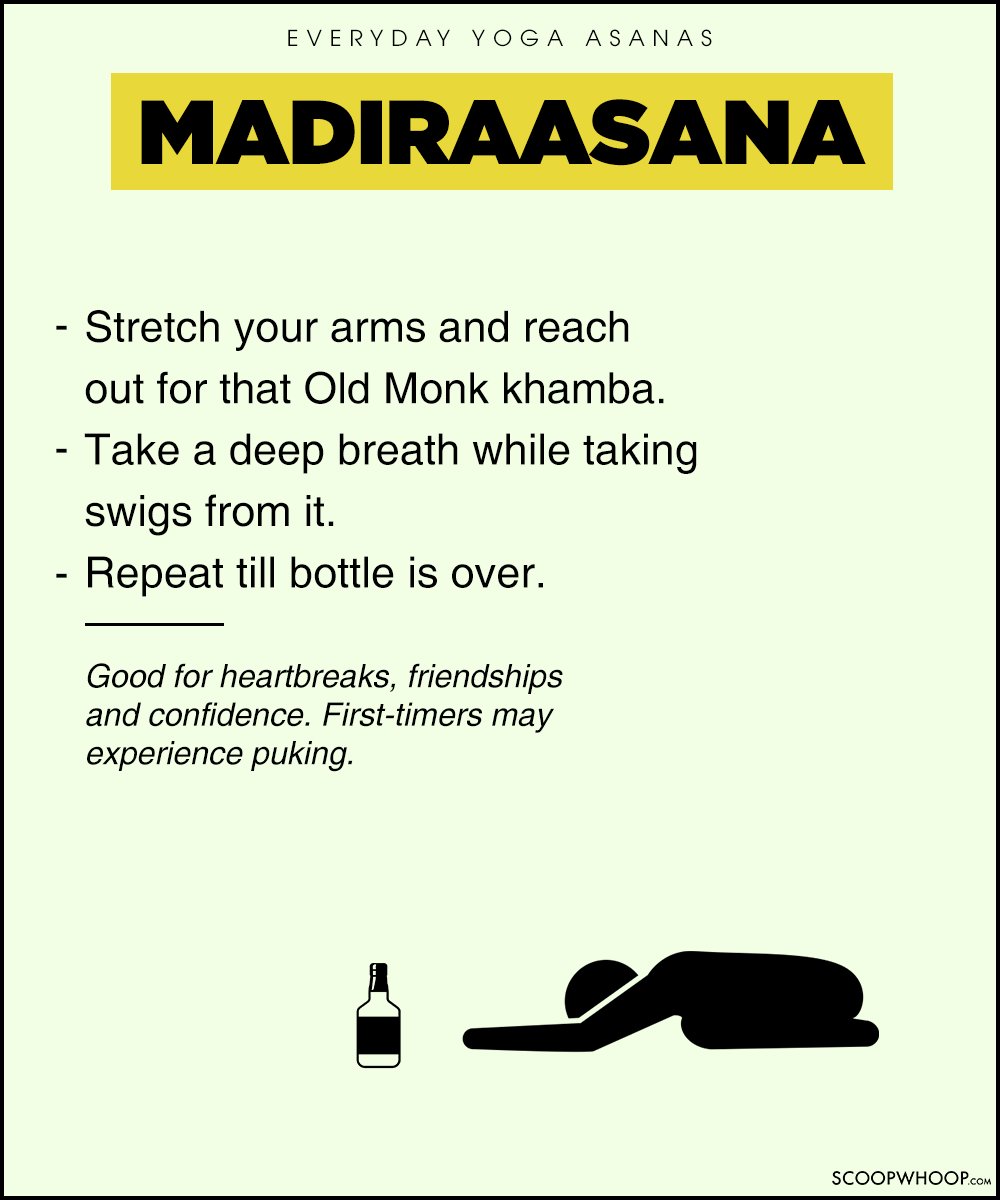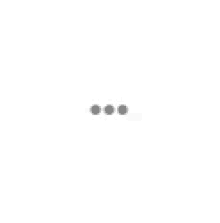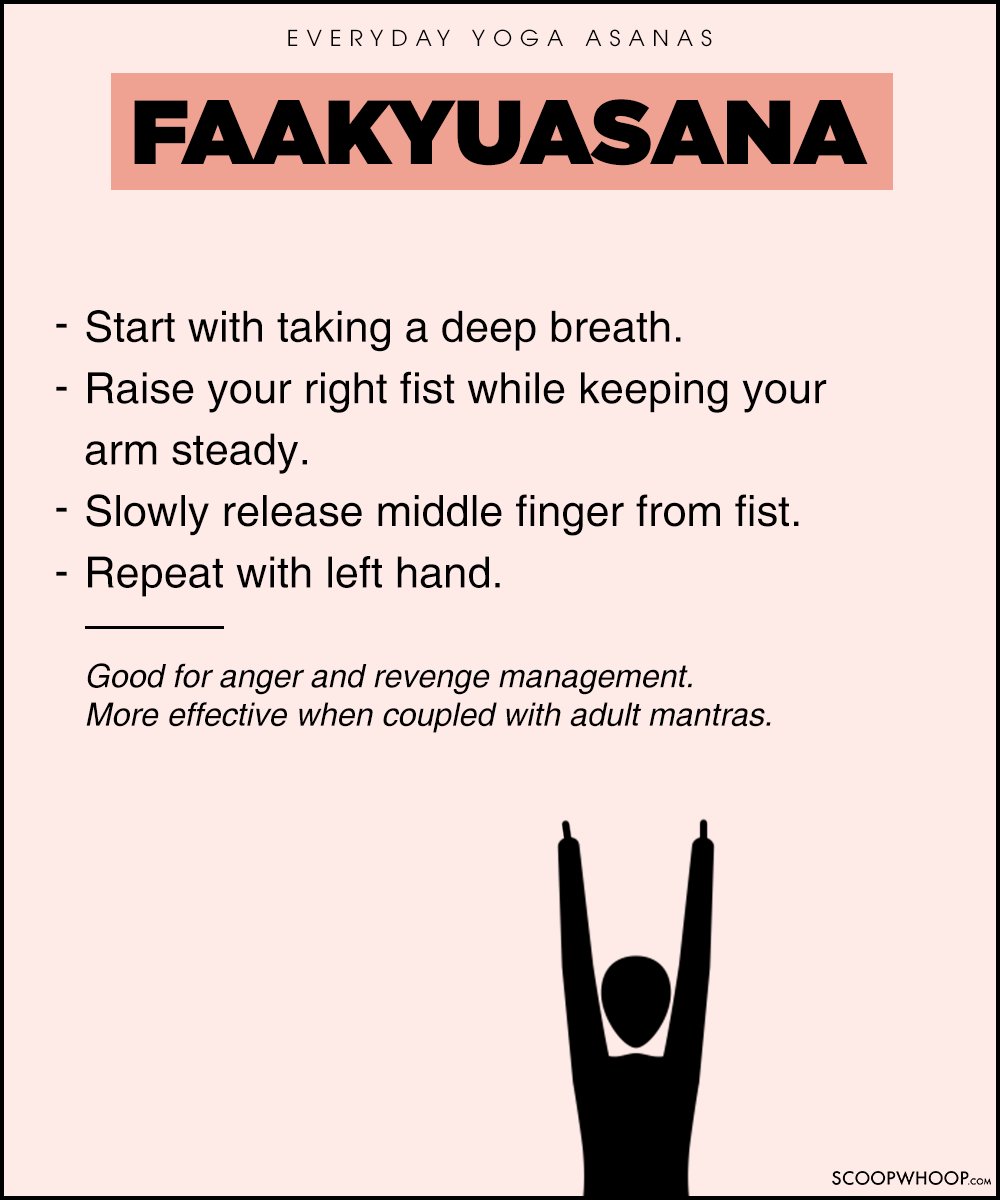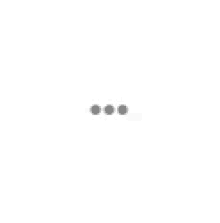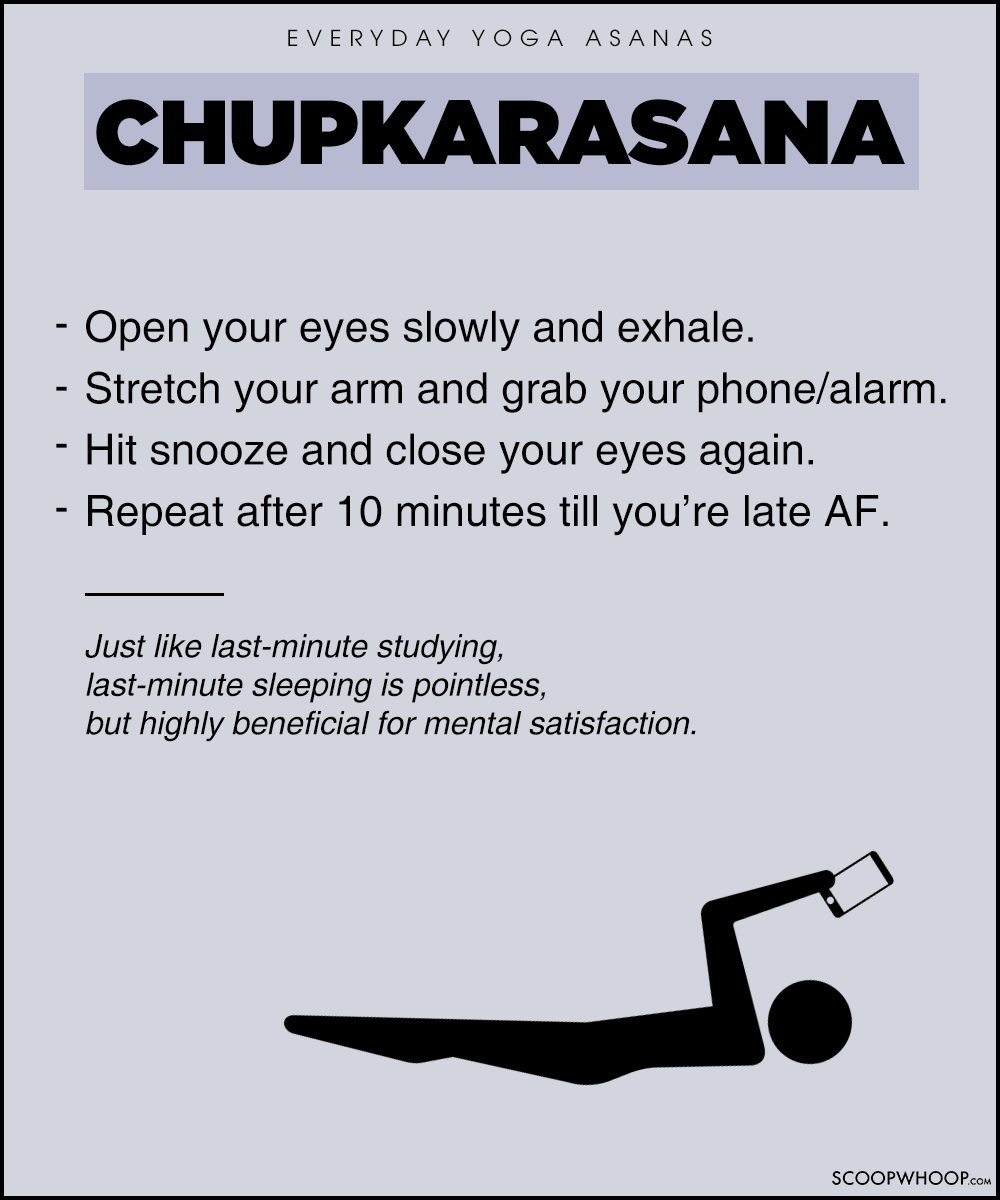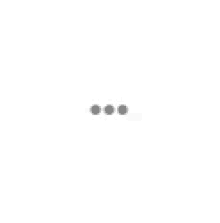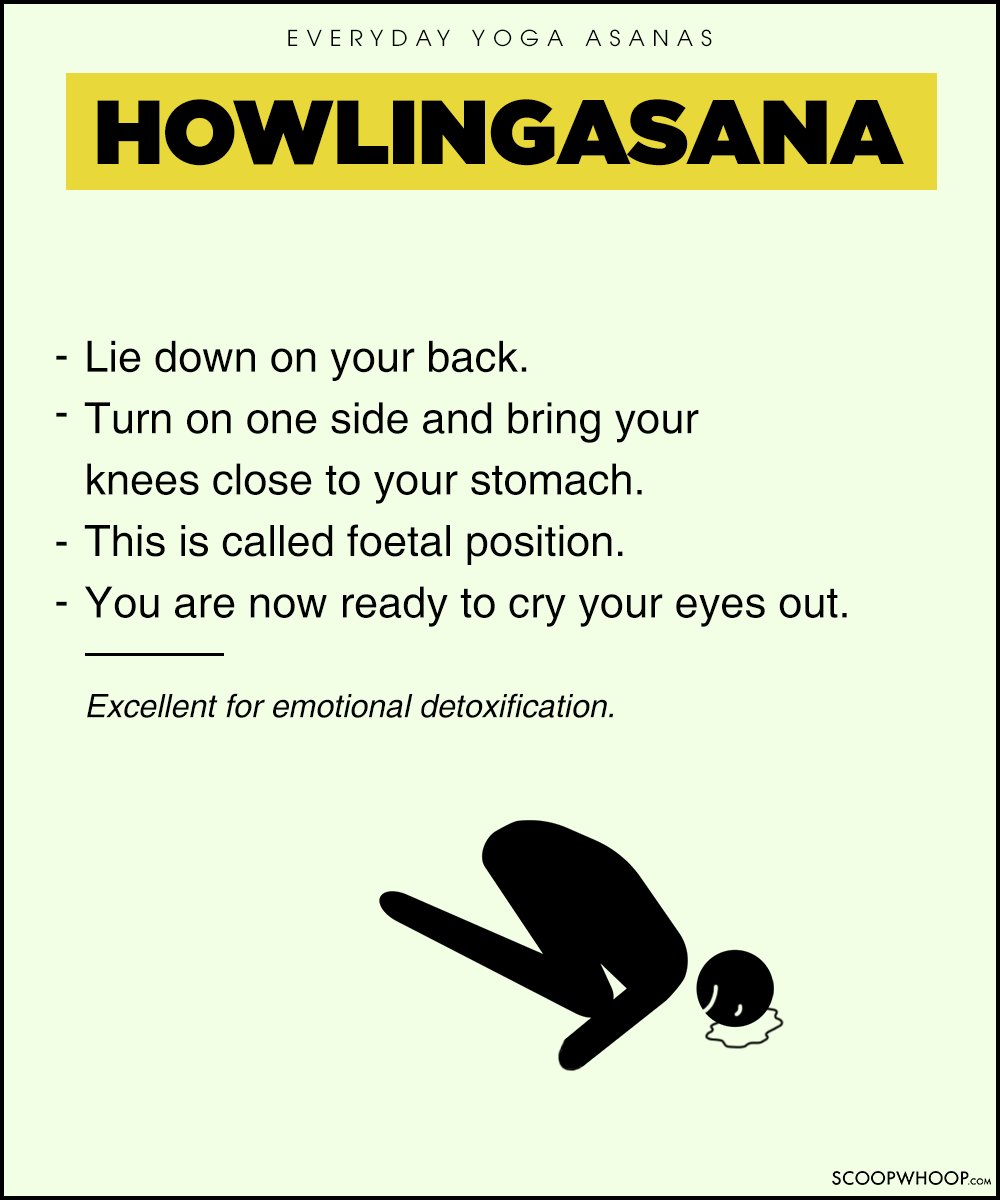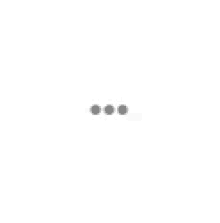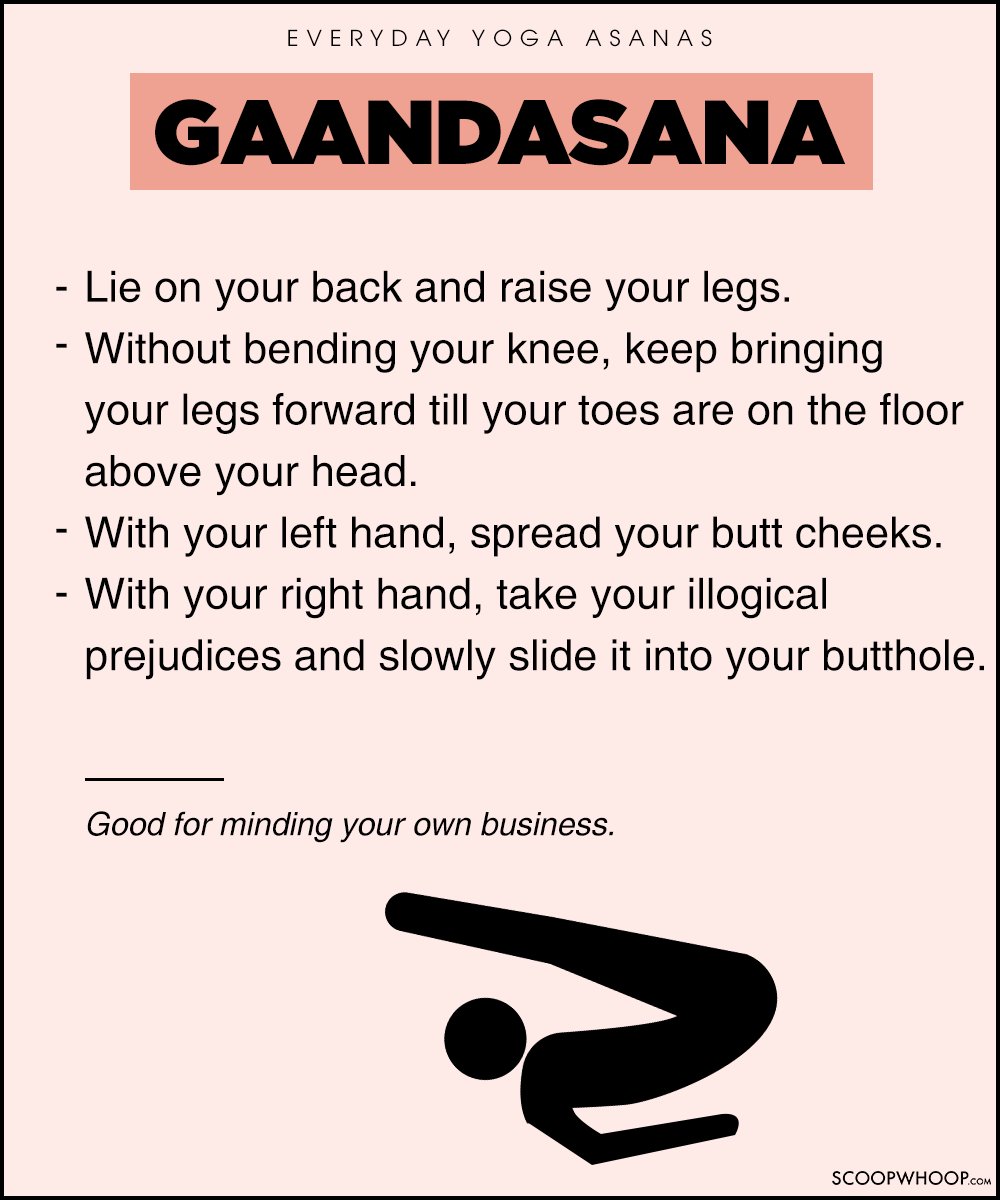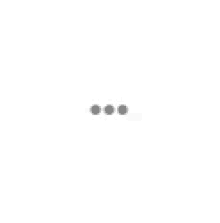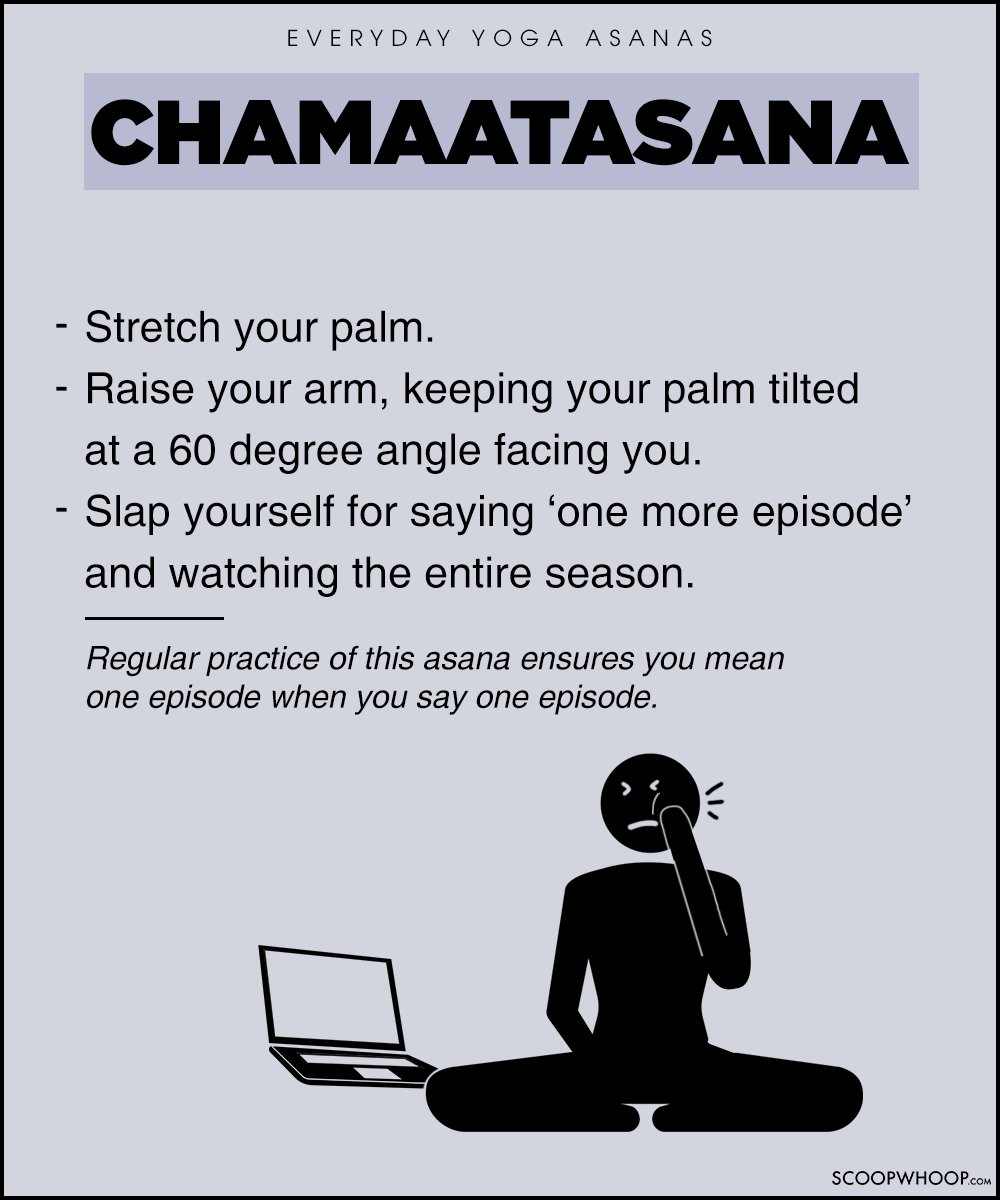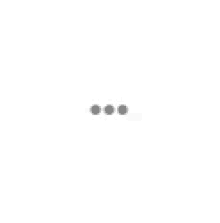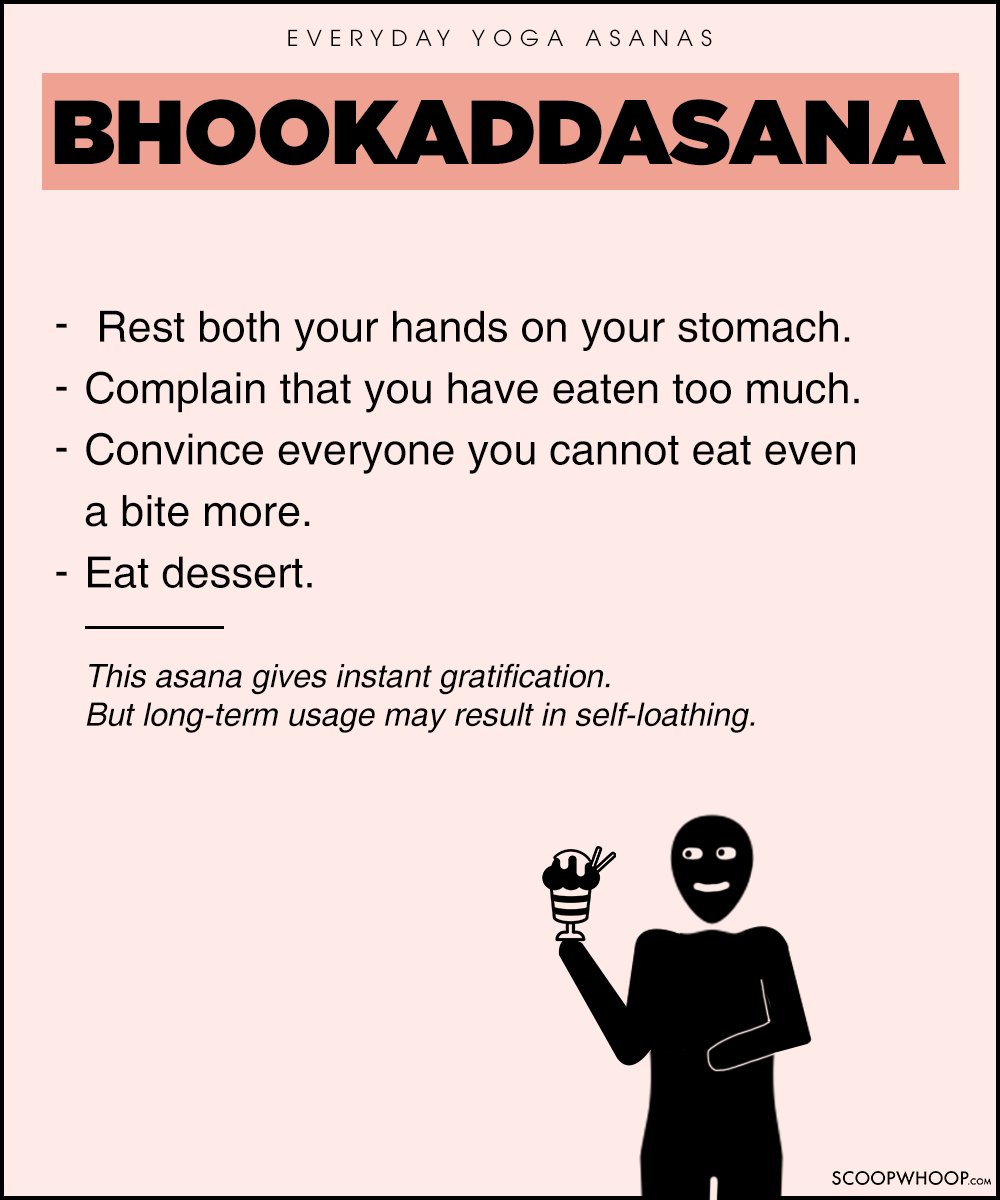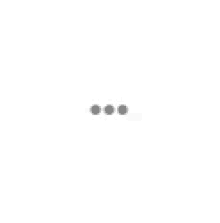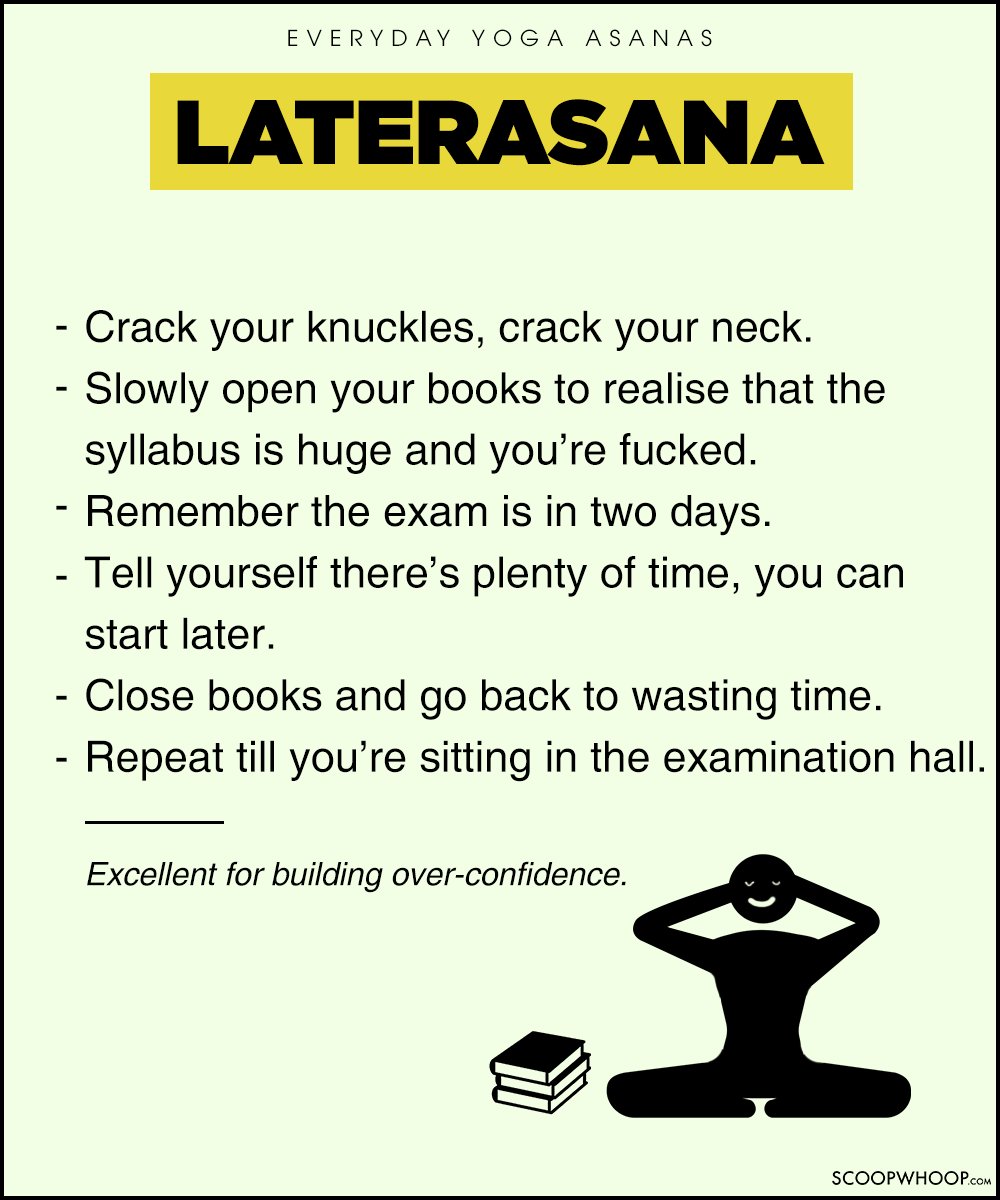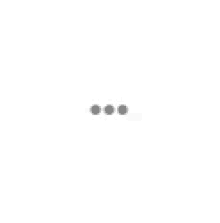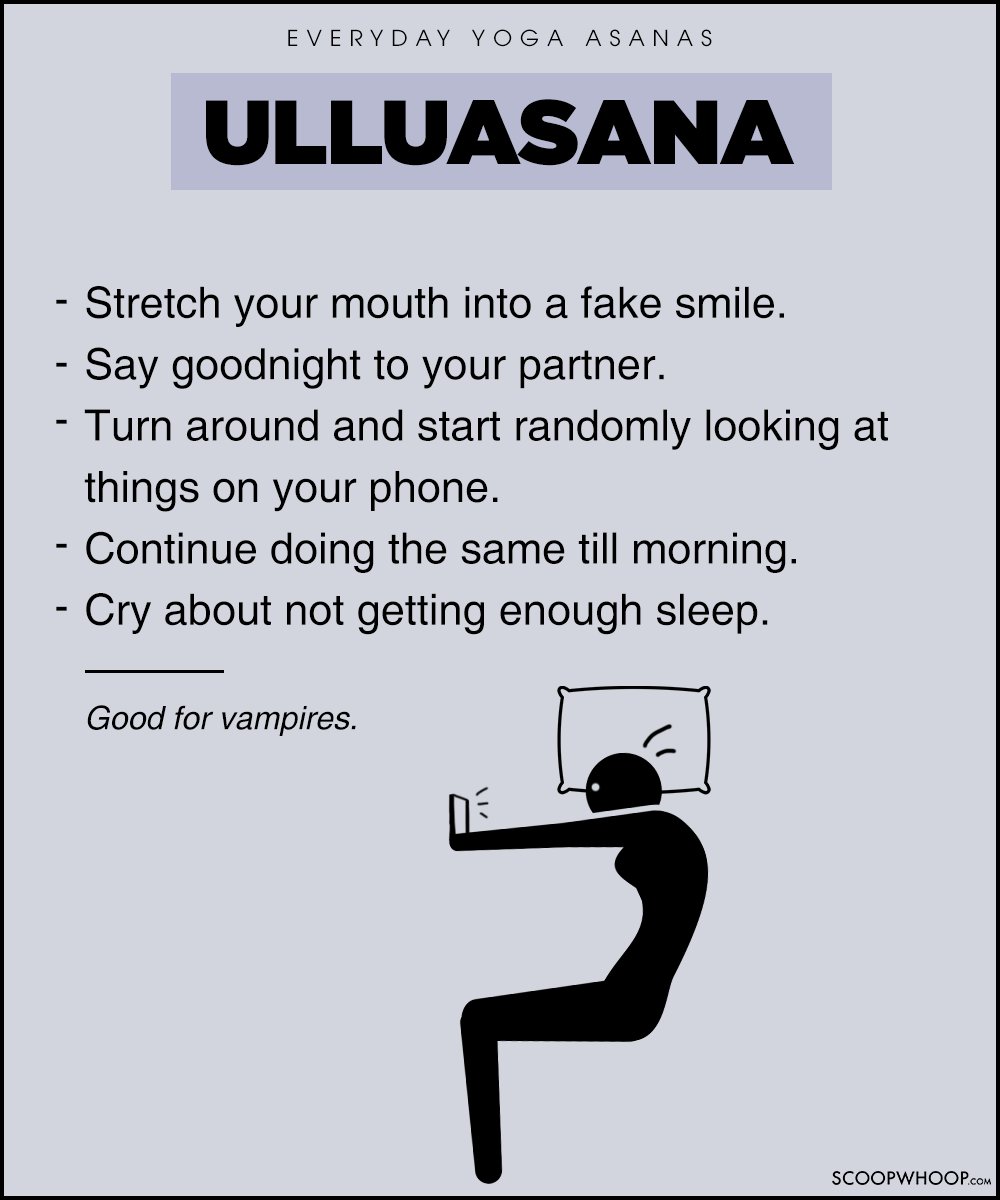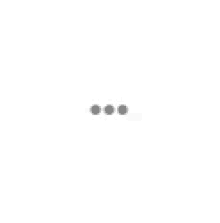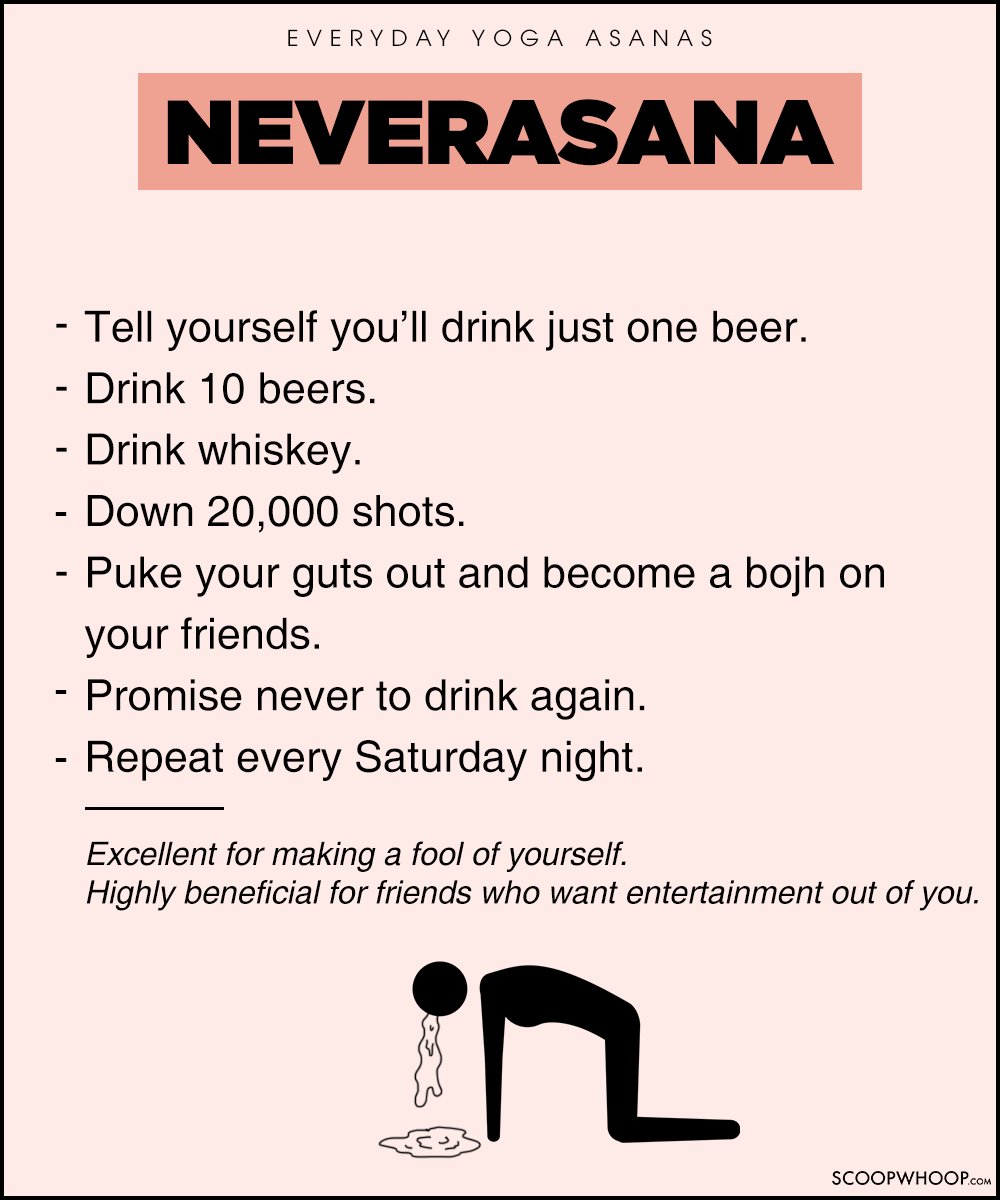 Because life is all about exercise.
Design credits: Emo Mishra