According to 9news, an Australian cruise ship, the Voyager of the Seas, operated by Royal Caribbean International, was reportedly overwhelmed with 1300 guests when a series of wild parties ensued women dressed as 'playboy bunnies'. 
The whole state of affairs turned into a wild bachelor's party, and consequently a nightmare for the passengers onboard. The cruise management had to refund money to the passengers.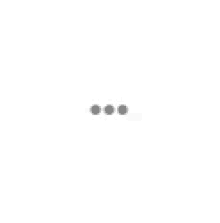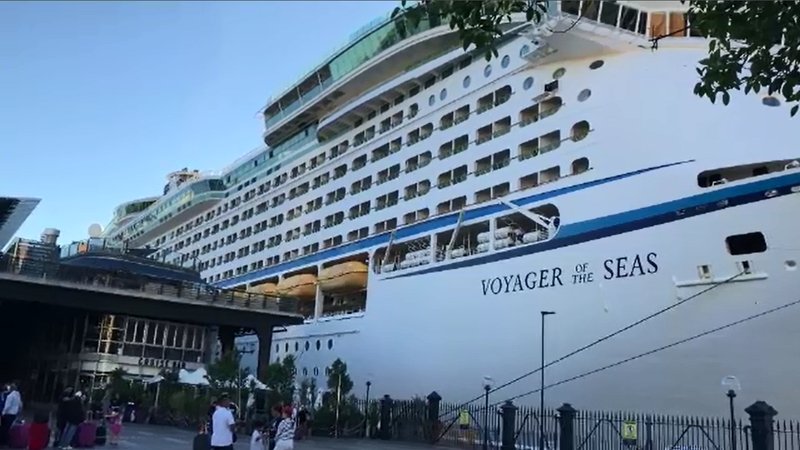 According to 9news, rest of the passengers were unable to use many of the facilities onboard. There were cameras everywhere, according to them, recording women dancing in 'playboy bunny' costumes.
"Their doors would be open and you would walk past and be like what am I going to be looking at when I walk past this door?"
According to the same reports, what was ideally supposed to be a family boat was turned into "a huge bucks [bachelor] party, a bucks night for 1,200 people."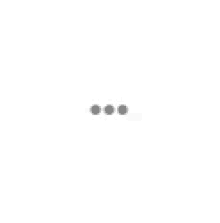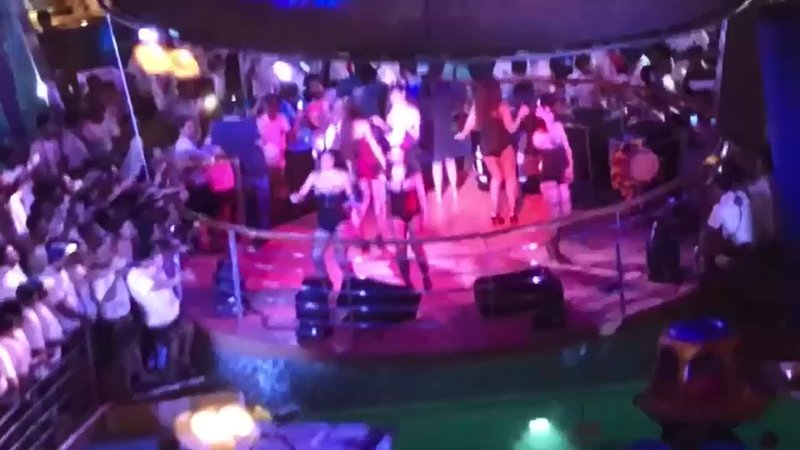 Christine Weyling, from the state of New South Wales, said that the company should have had at least informed the families that such a huge group was onboard.
"It was crazy…little Playboy bunny outfits, you know this is a family boat. I think that they should have notified us that there was a big group that had been booked and had booked the pool deck out…everyone on that ship should have been notified."
Even the ship's outdoor cinema screens which were supposed to show Hollywood films for the families onboard, were displaying Kamla Pasand feature videos.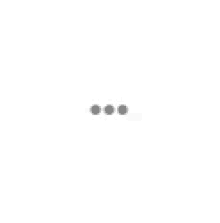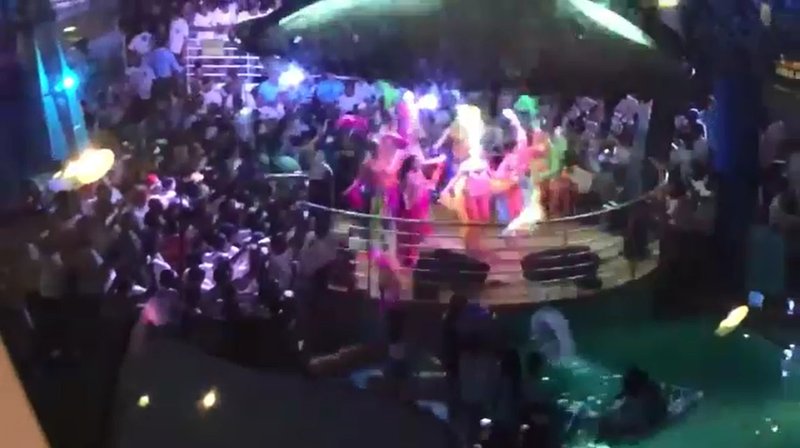 According to 9news, Royal Caribbean issued full refunds to the passengers-
"We operate with the safety of our guests and crew as our highest priority, and are currently looking into all guest feedback regarding this incident to ensure it does not happen again."
Families, were however thankful for the post-handling of the issue.