The infuriated family of a deceased 16-year-old boy allegedly went on a rampage in the hospital he was being treated in, accusing the doctors of fooling them. According to the family, the doctors were still keeping the boy on ventilation despite his death in order to continue charging the family for the medical bills.
 The incident took place in Lotus Hospital, Hyderabad on Thursday. 
As it happened..
The deceased, Suresh Kumar, was brought in to Hyderabad's Lotus Hospital on Monday, March 27, after he complained of severe headache and puss discharge from his ears.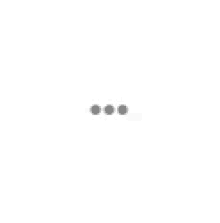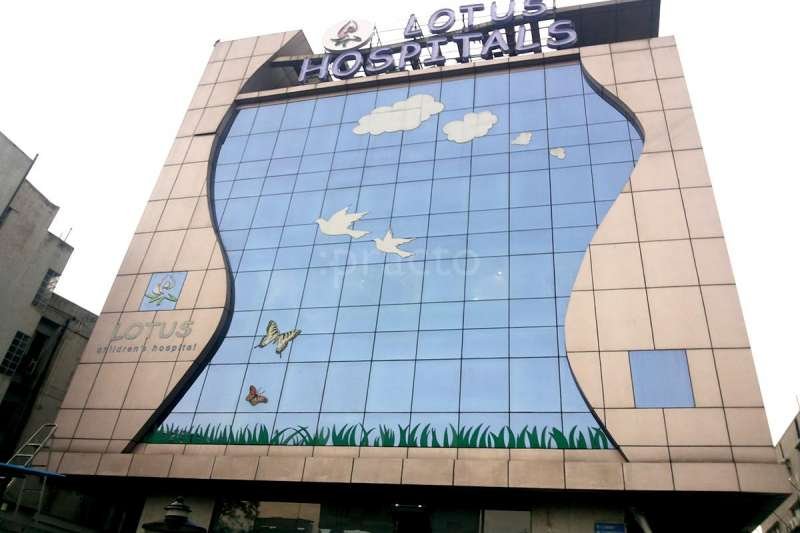 According to a report in Mumbai Mirror, he already had a head injury which was previously being treated at another hospital. The deceased required immediate surgery to remove puss accumulated in his brain. According to the hospital, the boy slipped into a coma during the course of the long and complicated surgery on Wednesday night, and thus had to be put on ventilation. 
However, the boy's family, who claim the boy had died on Wednesday night itself, went on a rampage in the hospital premises on Thursday, and forcefully took the boy off ventilation, despite doctors not permitting it. 
The mob, which consisted of almost 20 family members, damaged flower pots and smashed tables and other glass objects in the ground floor of the hospital, Times of India reported. The family also demanded that the hospital pay them back the money they had charged so far for the boy's treatment. 
Policemen from Saifabad station had to be deployed to bring the situation under control.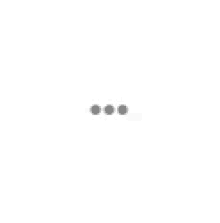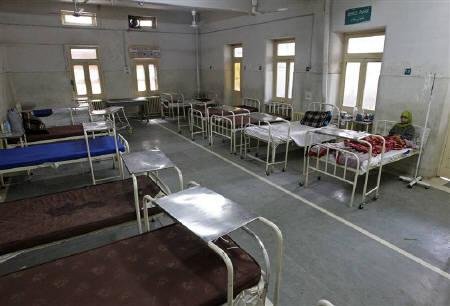 Contradicting stories
The boy's kin have alleged that the hospital was continuing treatments on the dead body and keeping the boy on ventilation to inflate the bill. They claim that they had already paid Rs 1 lakh in advance before the surgery and that the hospital was now trying to just swindle them off money, which is why they snatched his body off of life support. 
The family claims one of the boy's relatives had gone to see the boy in the ICU after the surgery and found him dead. However, the hospital claimed he was only brain-dead and that he would require further treatment. According to the TOI report, the hospital demanded Rs 10 lakh as complete charge for the brain surgery, a charge which the hospital has completely denied.
The family refused to foot what they claimed was a fraudulent bill since the boy was already dead and demanded the body be given to them but the hospital refused to let it go without ventilation.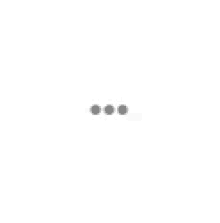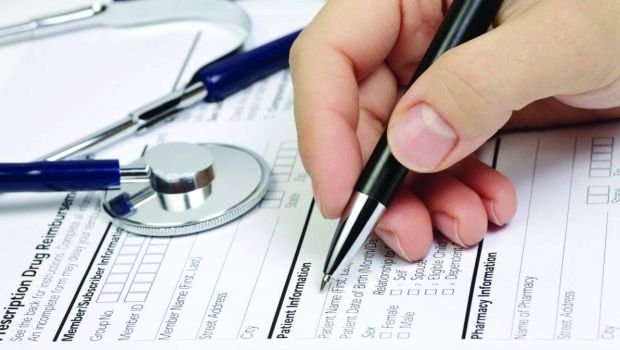 However, according to the hospital, the family was not even asked to pay the bill for the surgery. Hospital authorities also claim that the boy died only after his body was removed from ventilation.
A police case has been registered against all members of the mob for rioting, causing damage and assault under sections 147 (rioting), 323 (assault) of Indian Penal Code (IPC) among others. 
Feature Image Source: Reuters