Like everybody, I have many different sides.
- Juliette Lewis
Everyone has different sides to their personality and the Great Indian Family is no exception. Seriously, from chachas and mamas to maasis and maamis, almost everyone is a unique specimen in themselves! But mind you, they never don a different avatar every now and then. It happens only at certain times when they come out of their shells and show everybody who they really are. Times like:
1. When your strict father...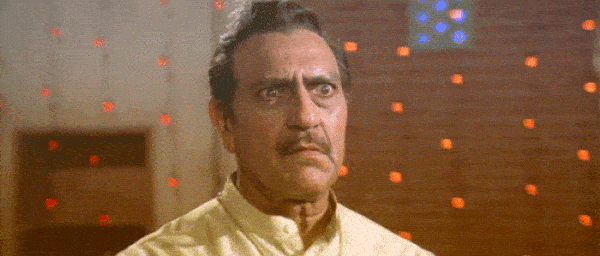 ...suddenly becomes all mushy on your mom's birthday!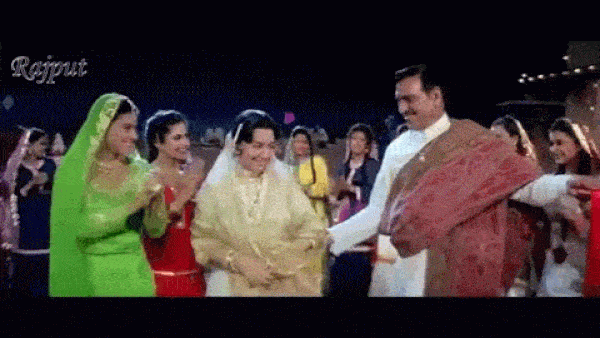 2. When your entire household goes from being a madhouse...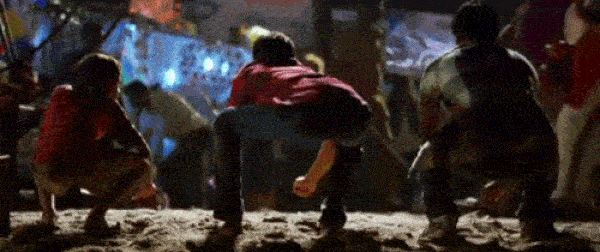 ...to one big sanskari parivaar in front of guests.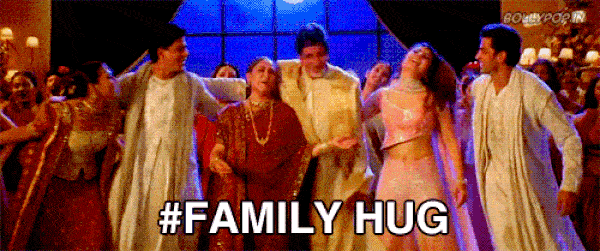 3. When your shy and reserved chachi...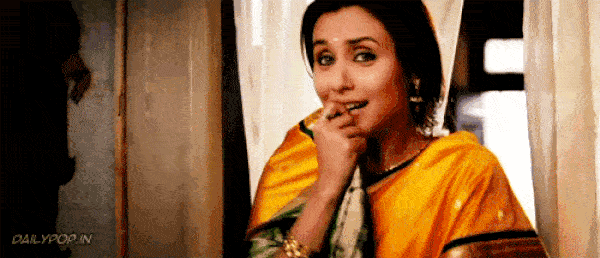 ...suddenly gets on the dance floor when she hears chunari-chunari.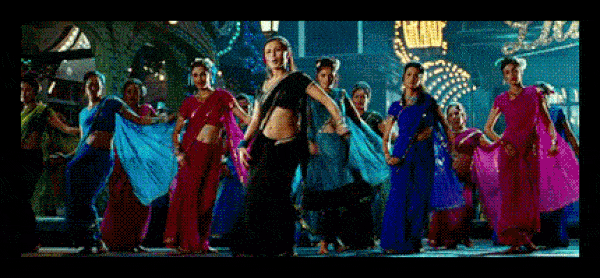 4. When you realize that your America-returned bua...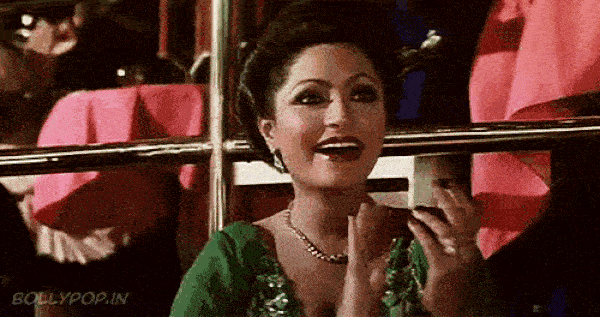 ...is more desi than you at having golgappas.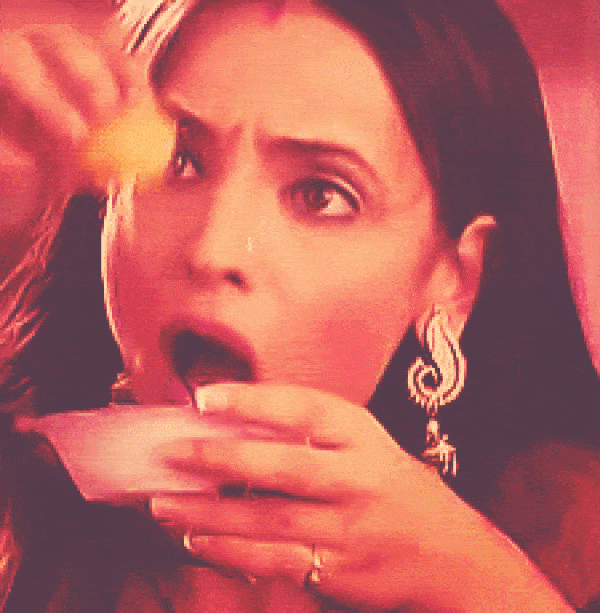 5. When your extra-sweet aunty...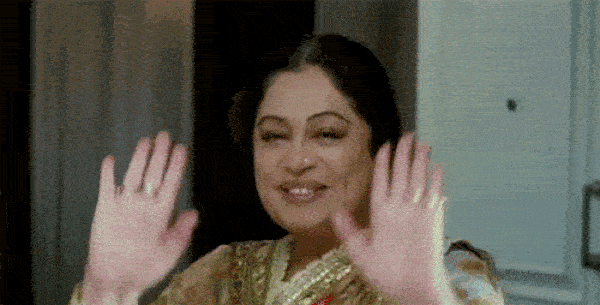 ...suddenly becomes a gossip-monger when you turn your back!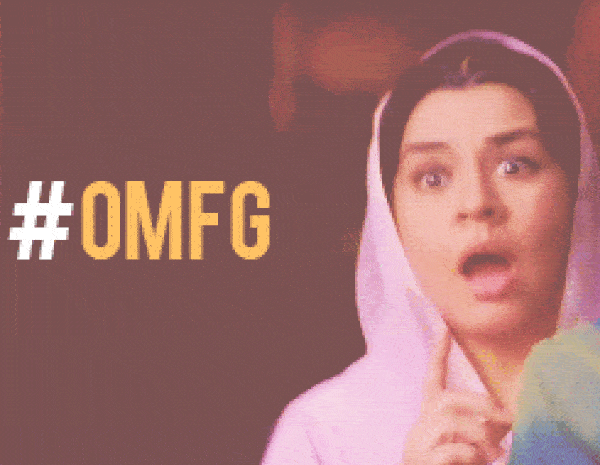 6. When you realize that your little brother is actually a cute casanova.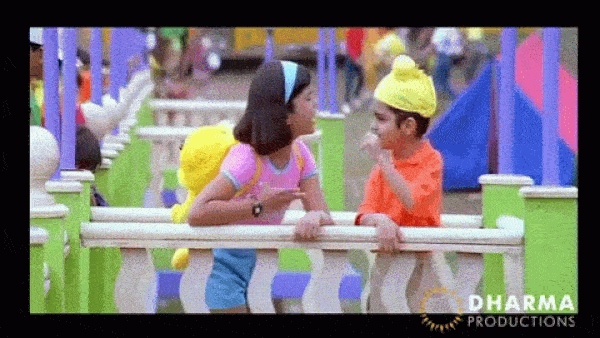 7. When your cousin sisters who don't really get along that well start behaving like THIS at a function!

8.
When your stylish sister goes all
pairi pauna
in front of elders.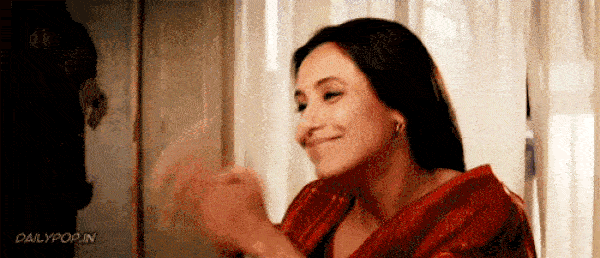 9. When, out of the blue, your mom goes all...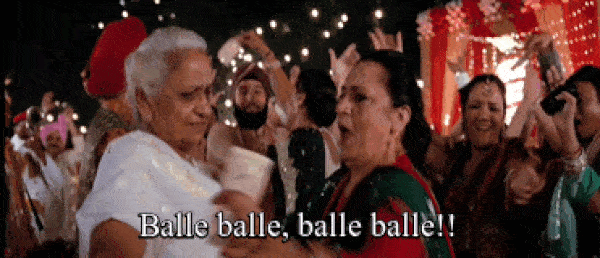 10. And, to top it all, when your loving granny shows that she's got way more swag than you!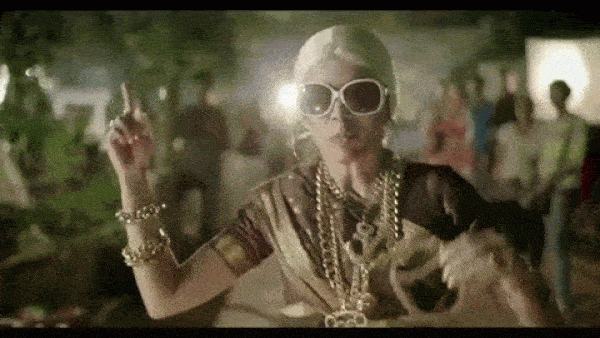 Can't get enough of this Grandma's swagger? Watch the full video below!