Anurag Kashyap has given us many memorable movies in his career. He always has an exceptionally good cast and a brilliant storyline. But the one thing that makes his films better than the rest are the raw yet precise dialogues.
So we decided to decode some of the most famous lines in movie history and imagine them as if Mr. Kashyap directed them himself.
1. 3 Idiots.

Bachcha kabil bano, kabil ... kamyabi toh saali jhak maarke peeche bhagegi.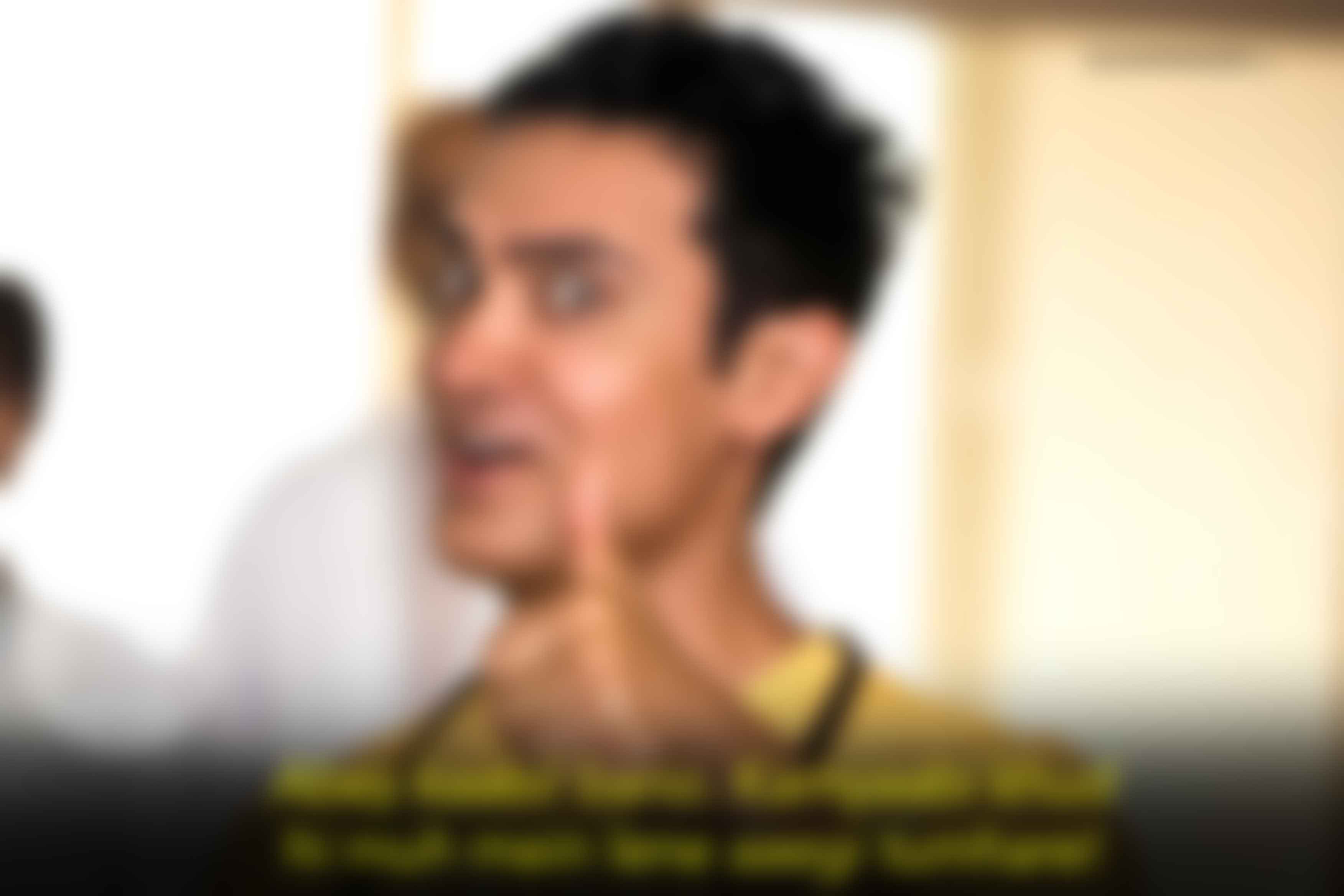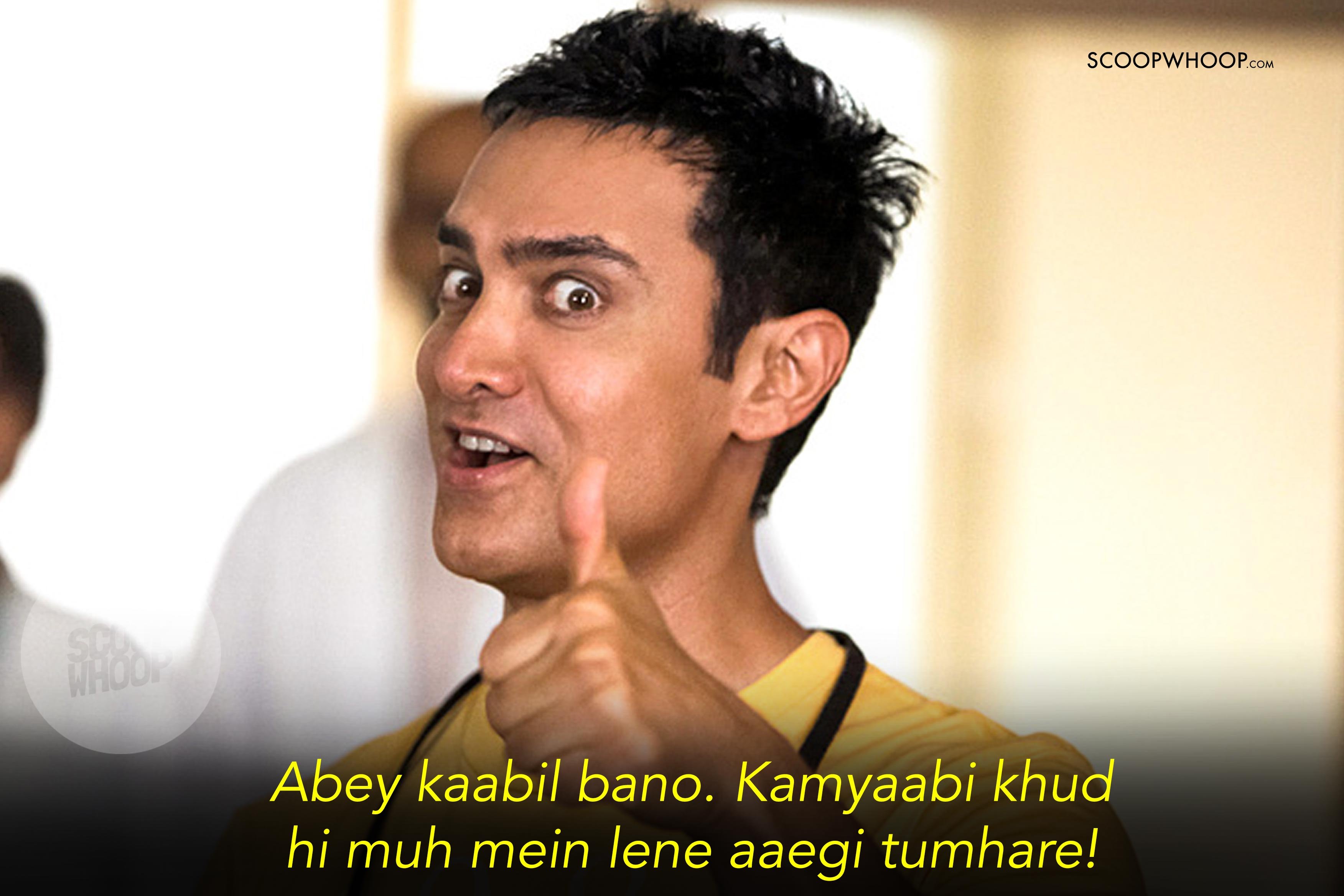 2. Gone With The Wind

Because, frankly, my dear, I don't give a damn!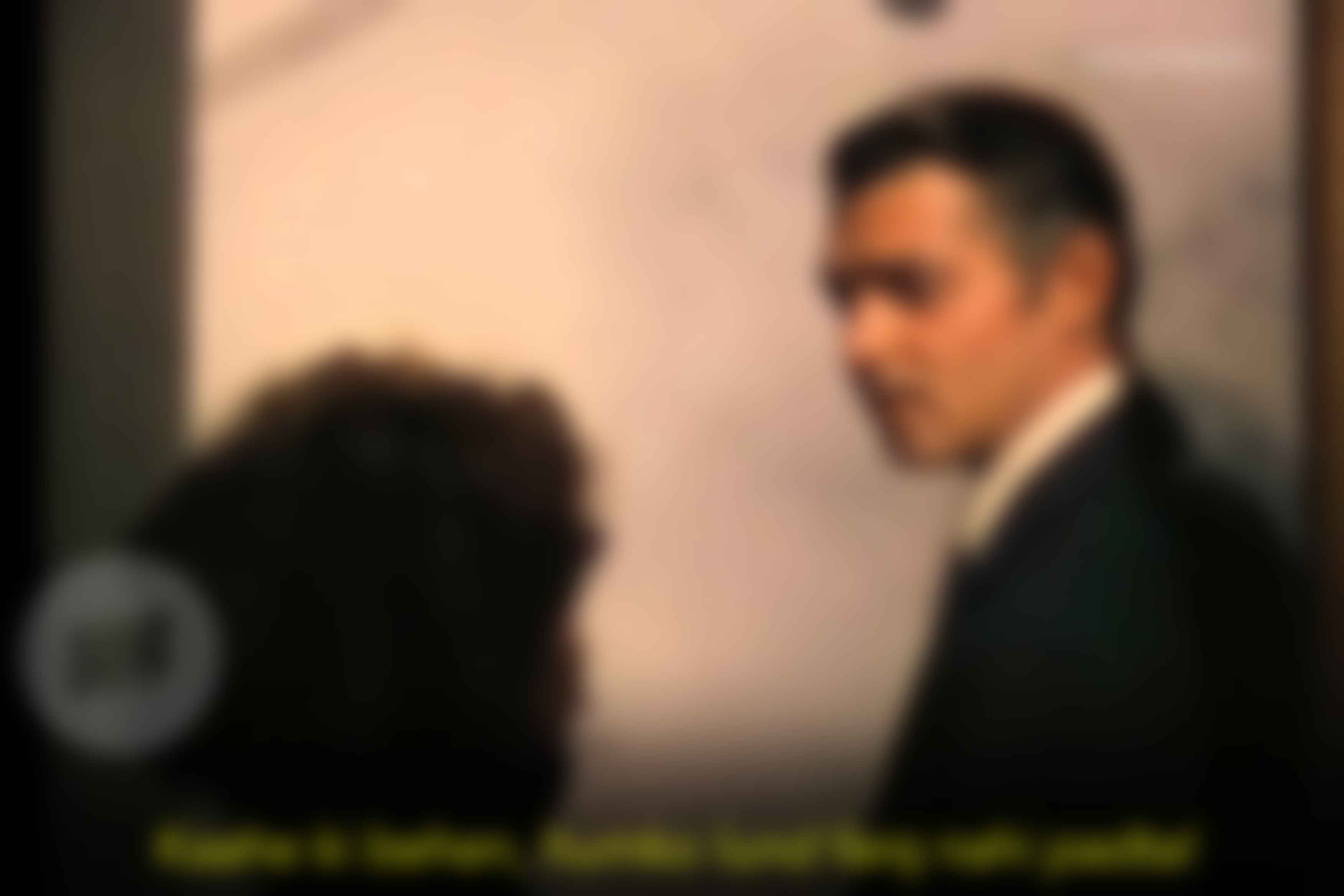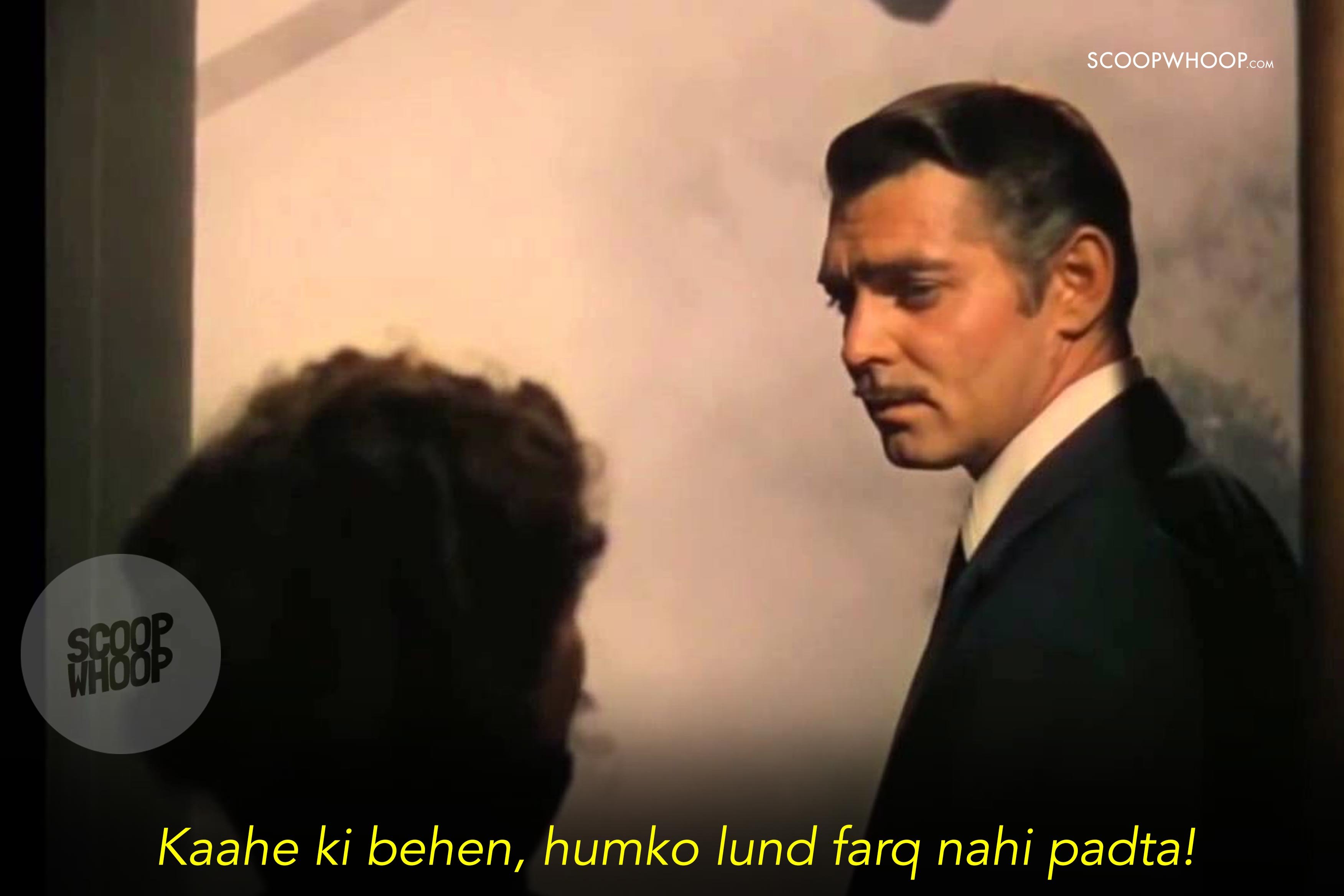 3. Pulp Fiction

Say 'what' one more time!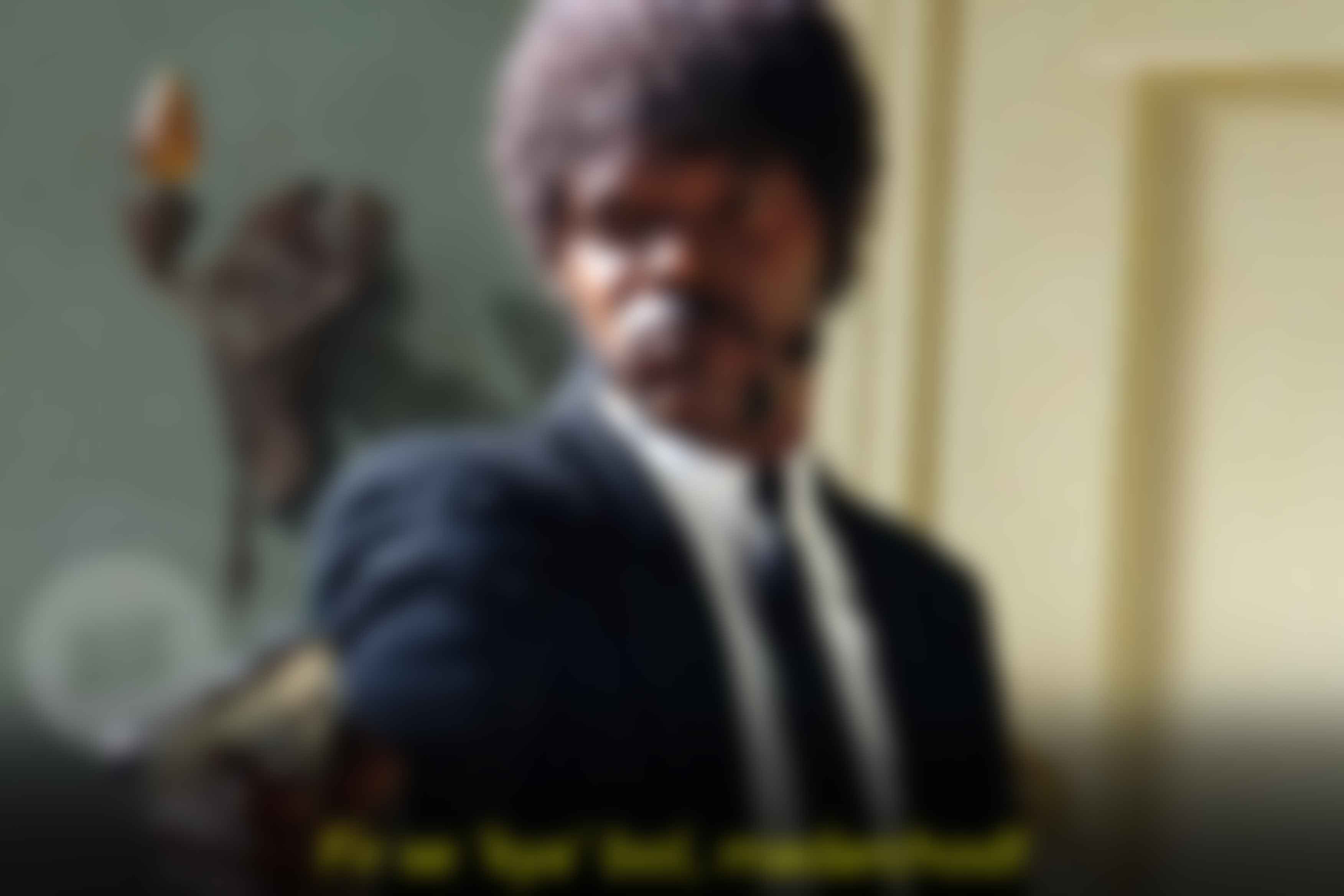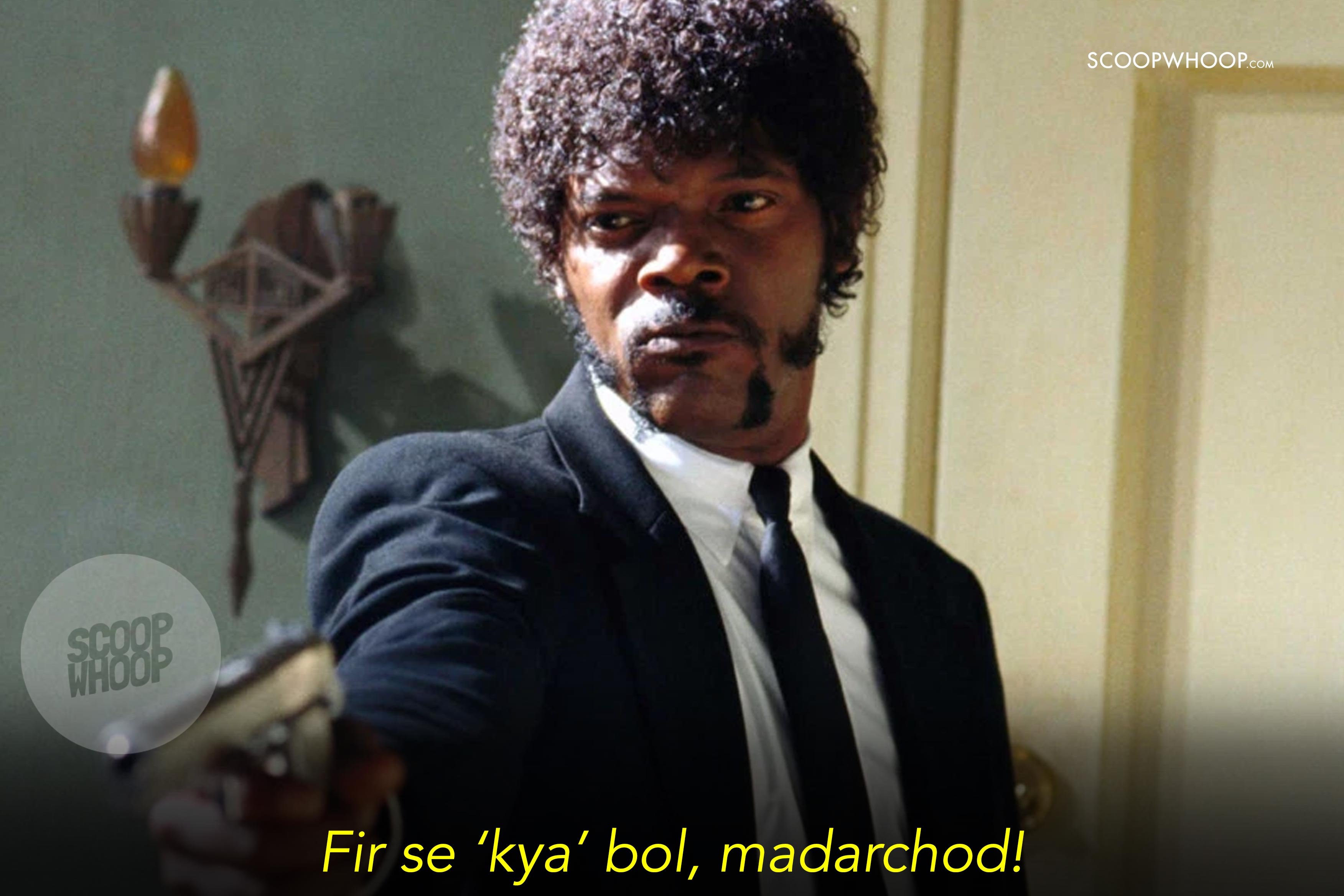 4. Oh My God

Mere hisaab se dharam ka bas ek hi kaam hai. Ya toh wo insaan ko bewas banata hai ya atankwadi.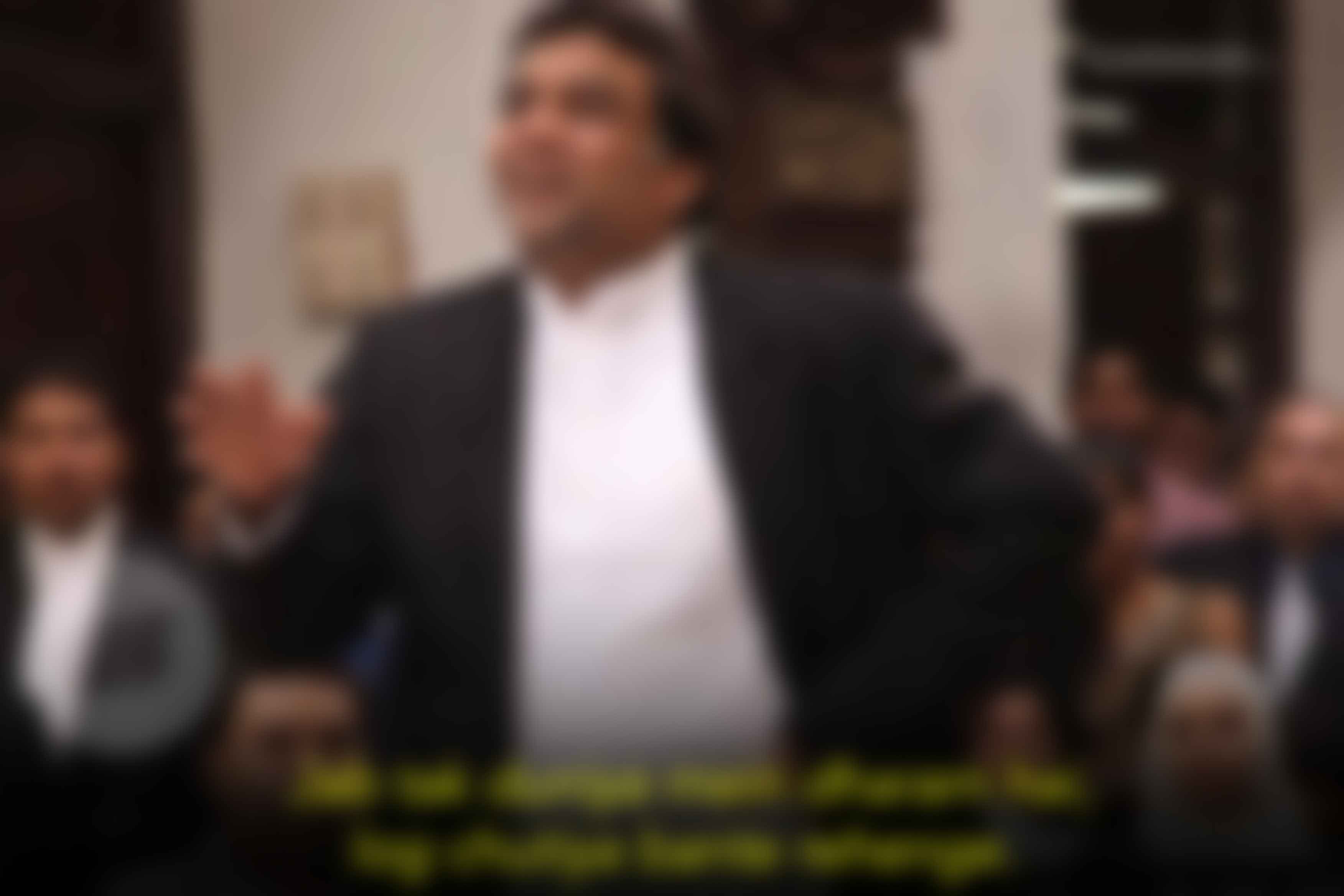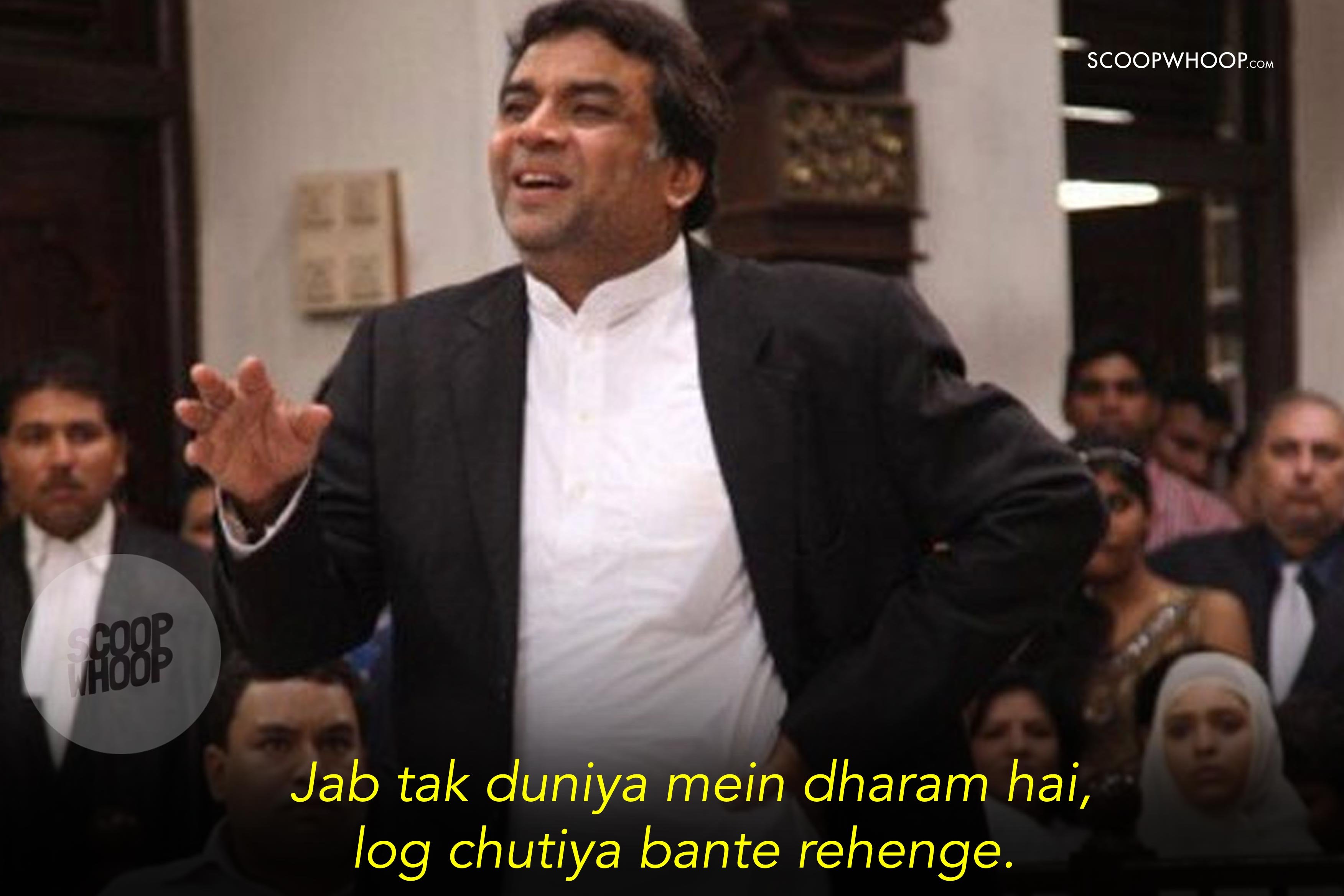 5. Braveheart

They may take our lives, but they'll never take away our freedom.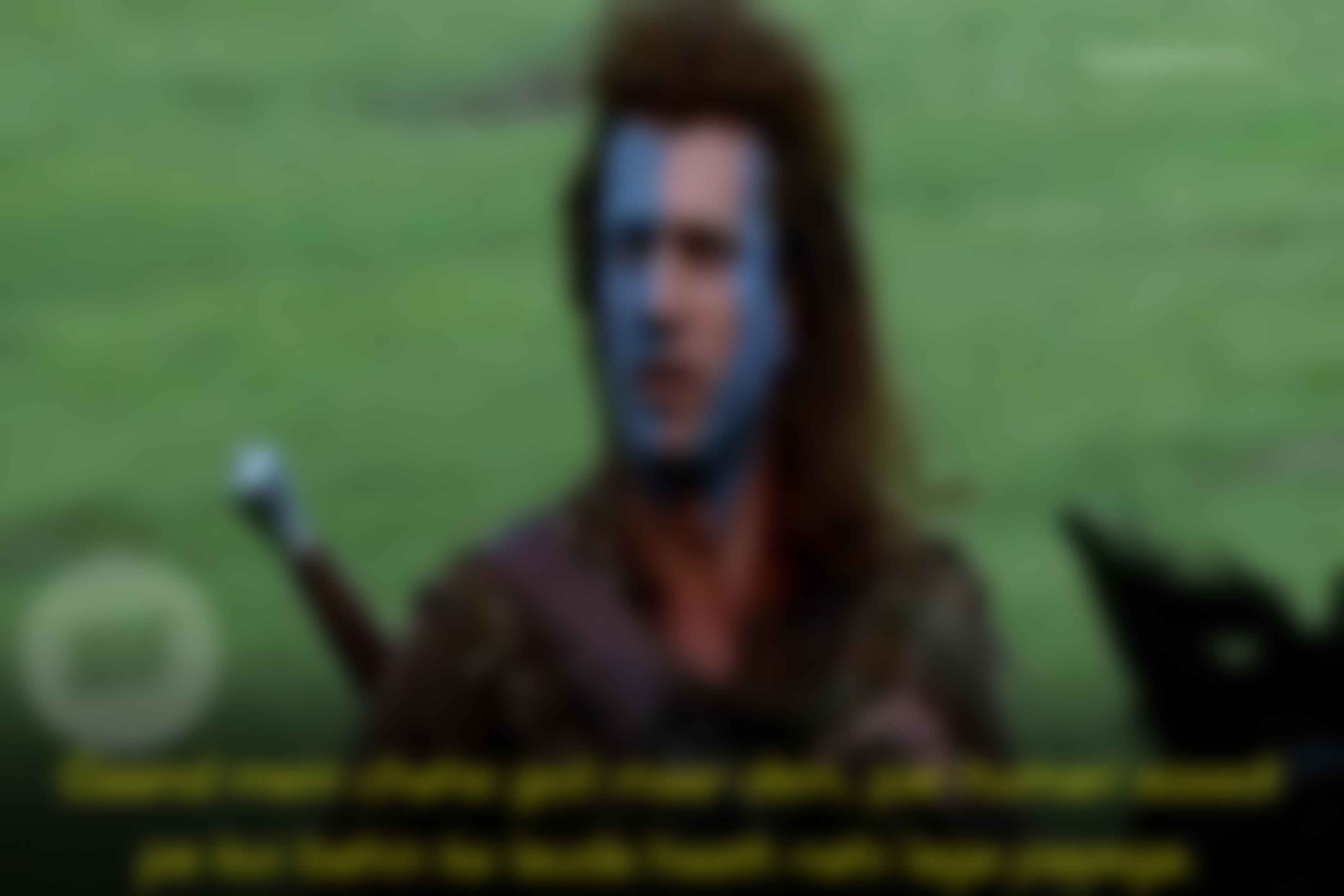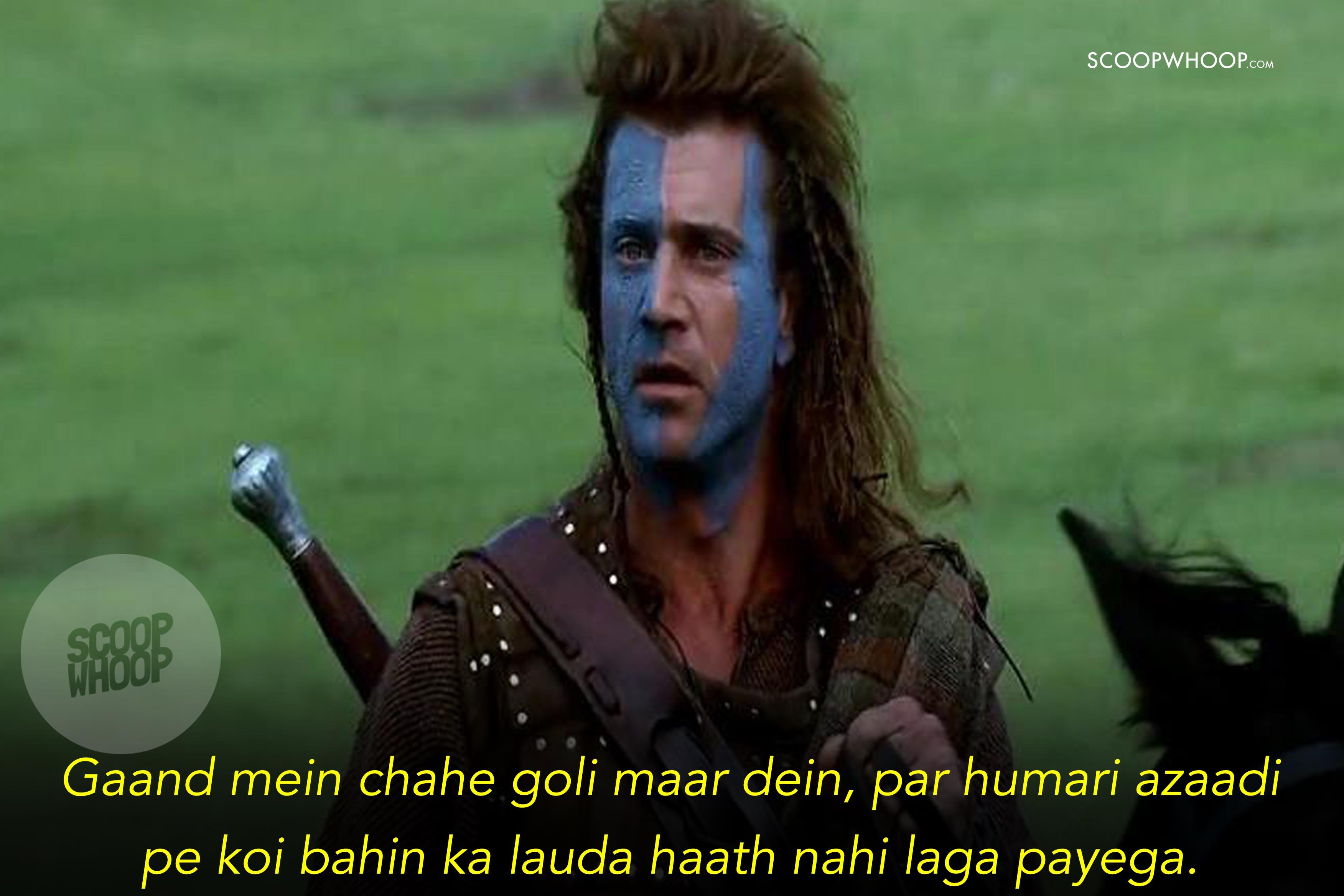 6. Apollo 13

Houston, we have a problem.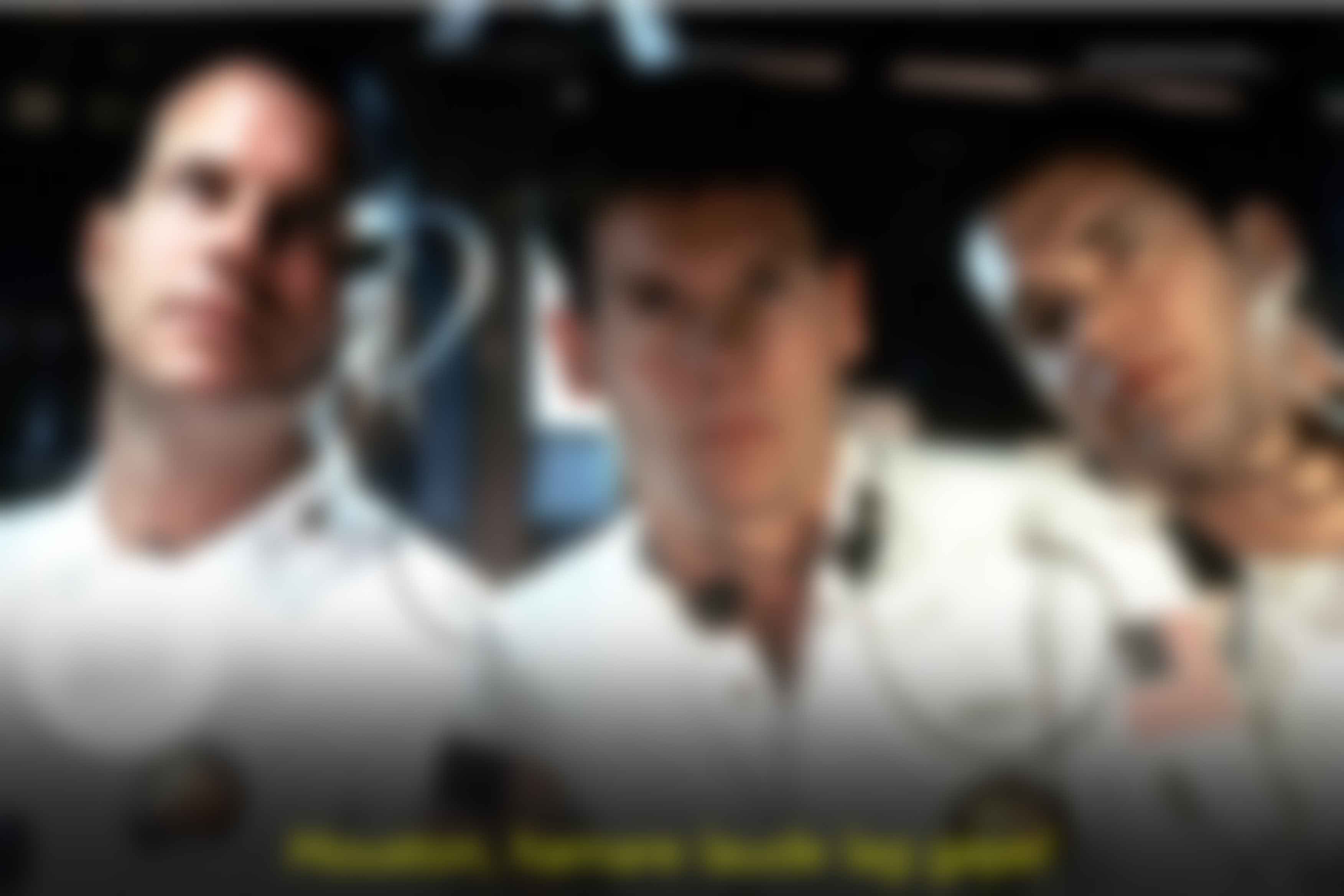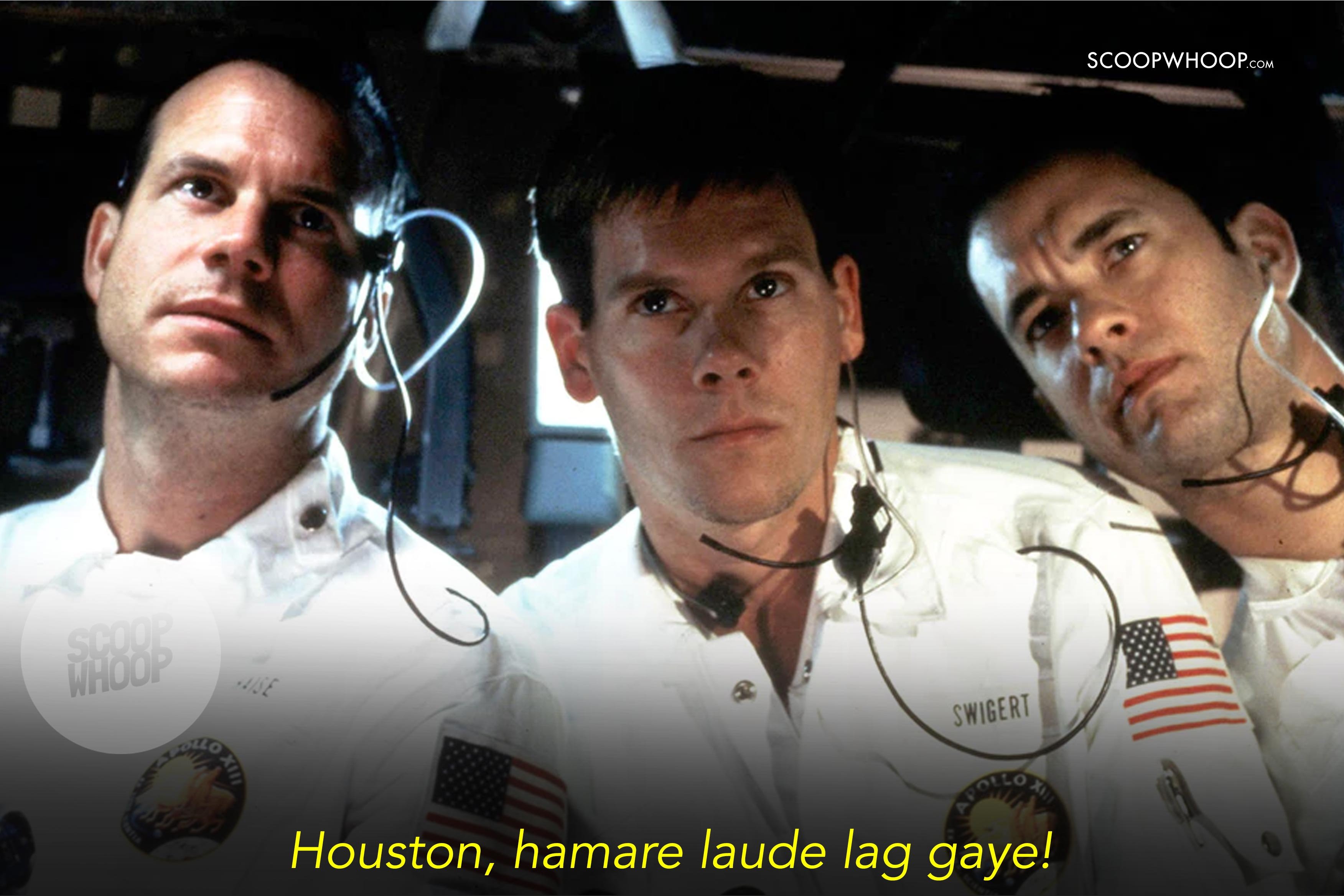 7. Kabhie Khushi Kabhie Gham

Paisa toh har koi kama leta hai. Lekin izzat kamana sabke bas ki baat nahi.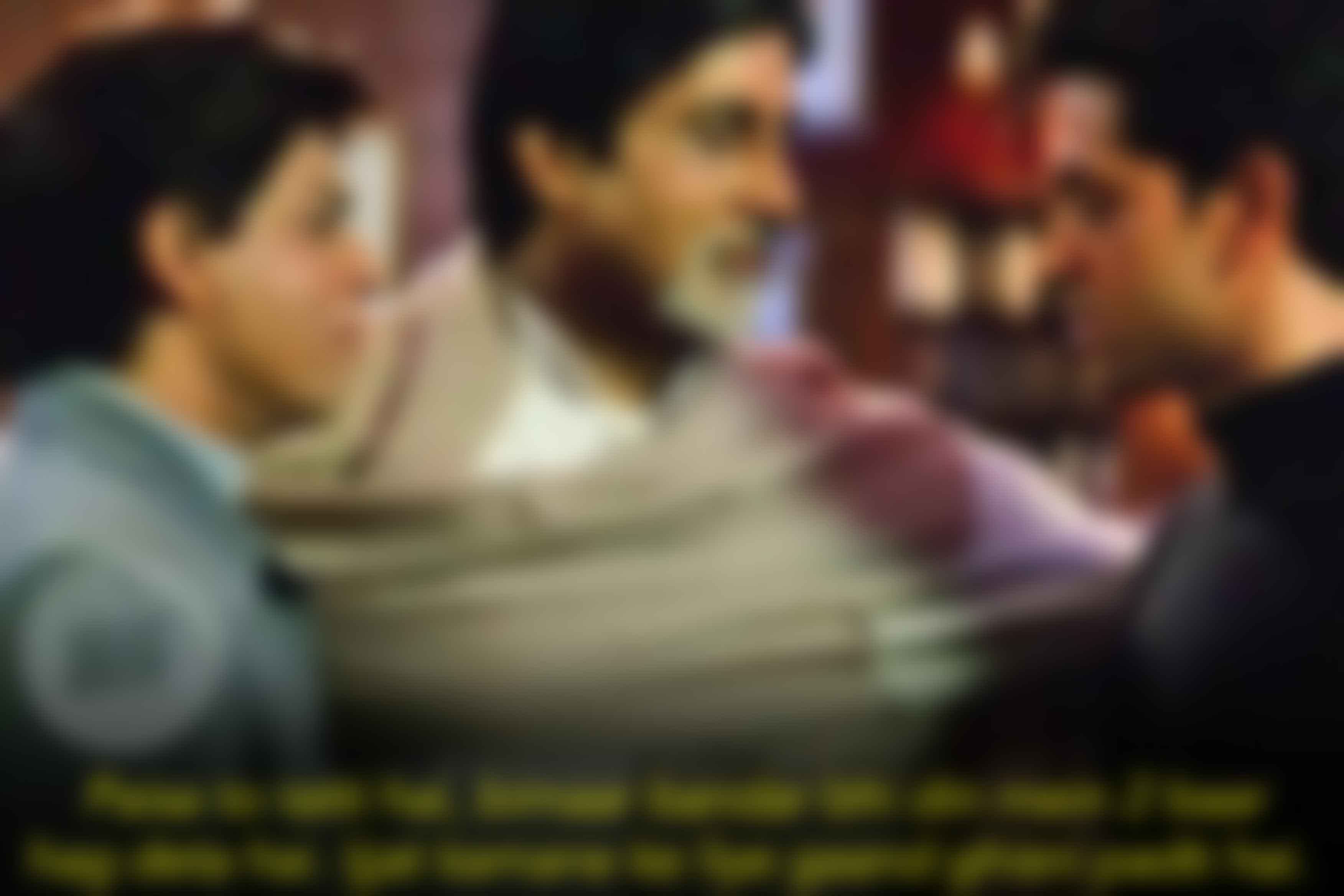 8. Namaste London

Lagaan dekh li hogi isne, tabhi cricket khelne nahi bulaya.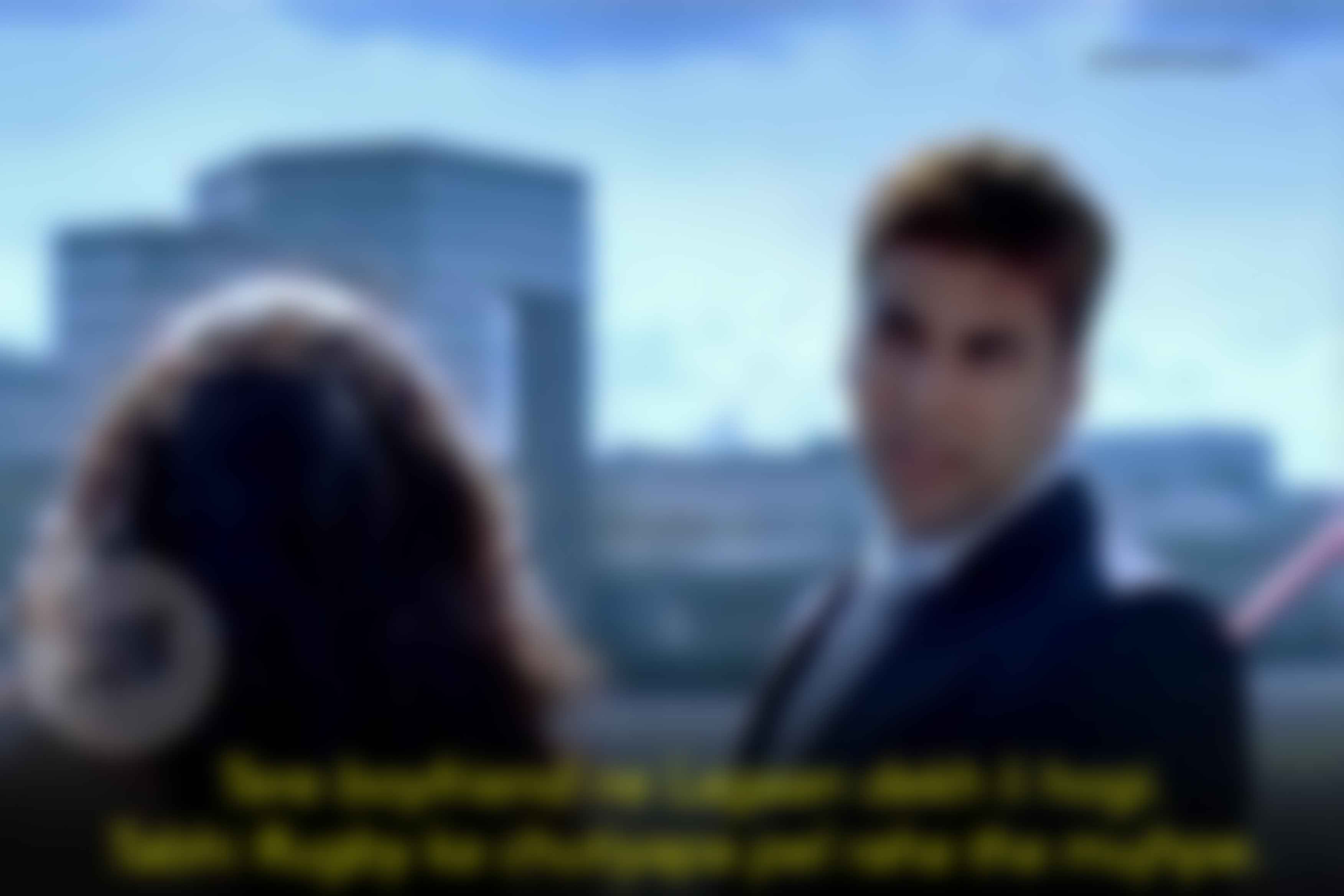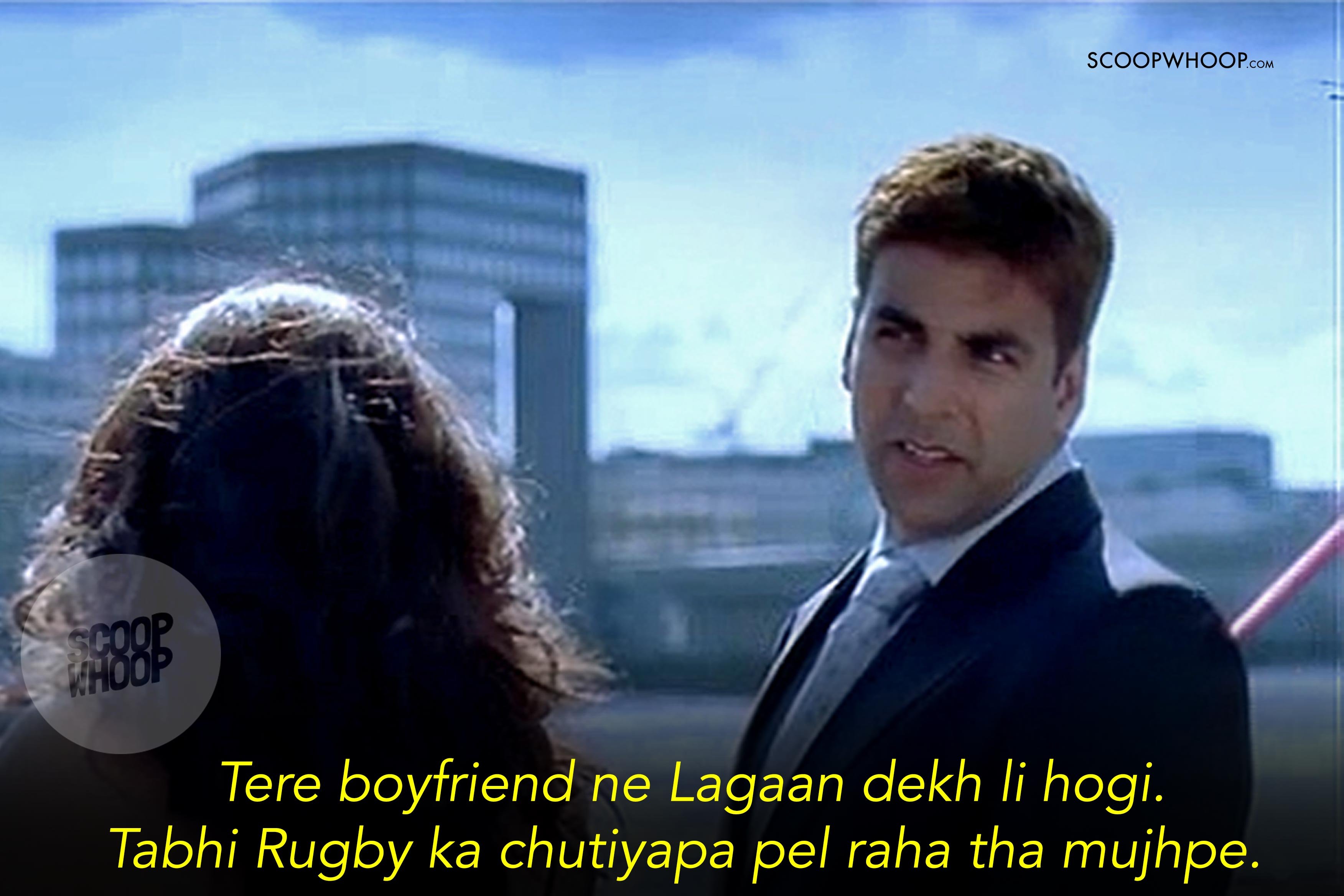 9. The Dark Knight
Why so serious?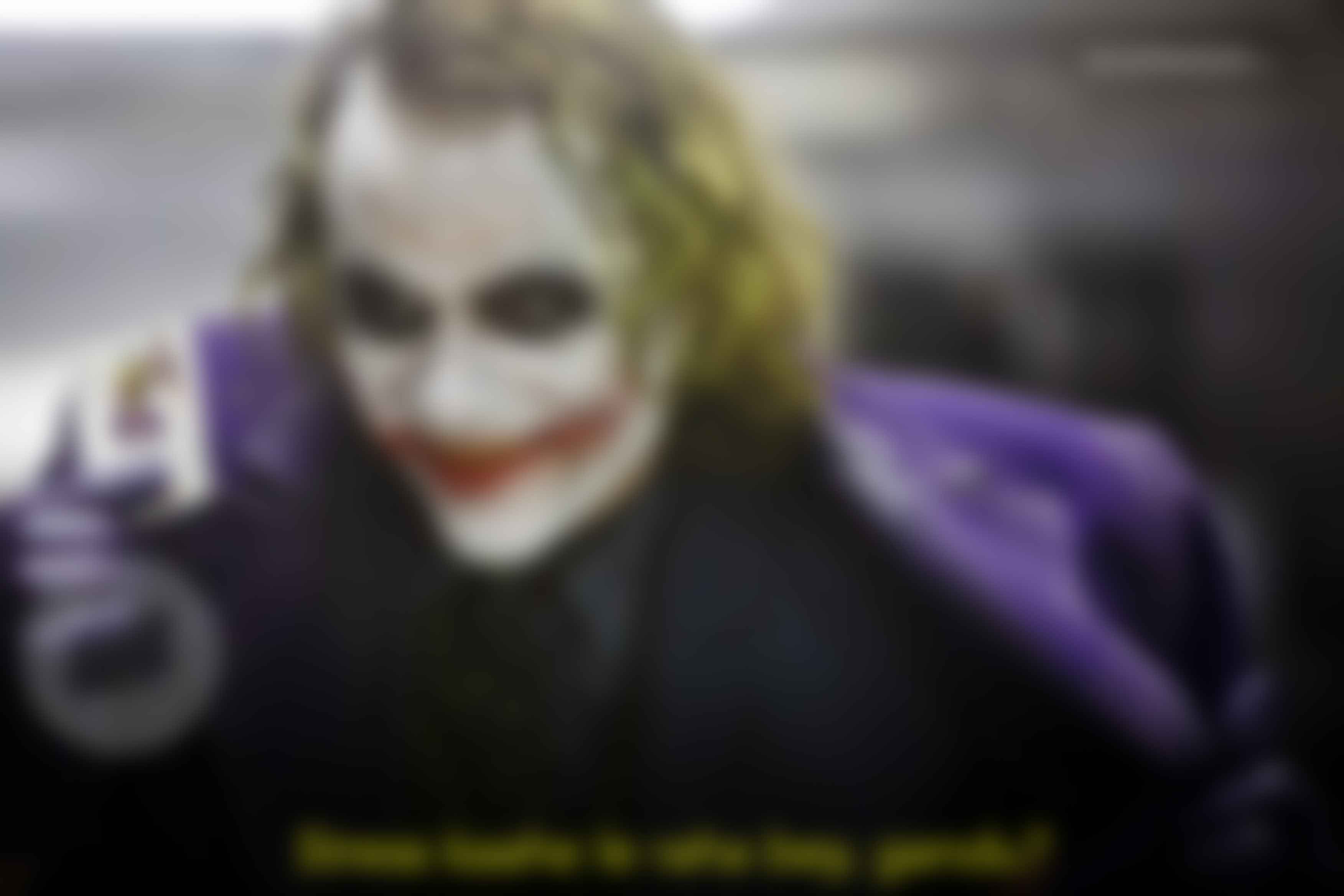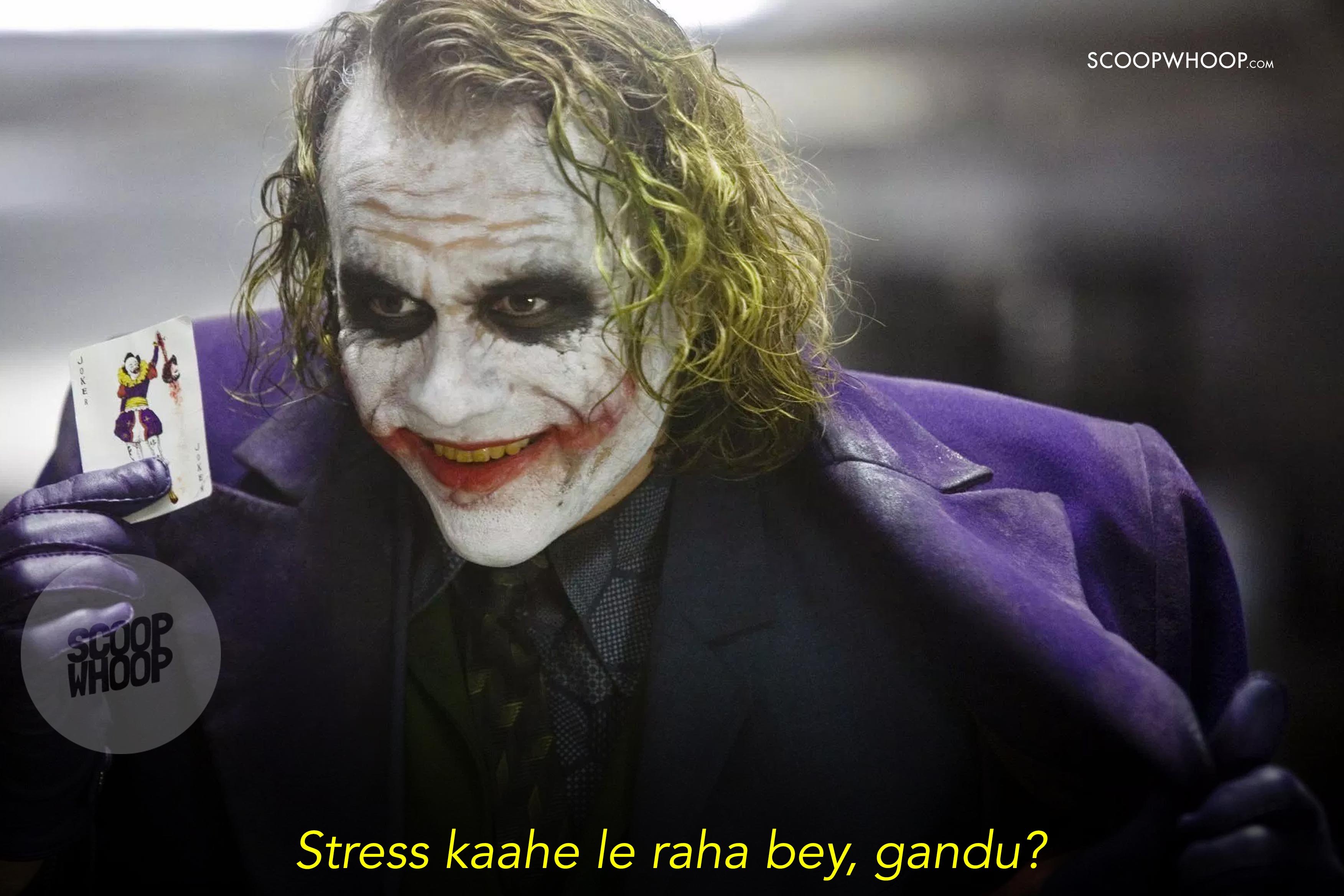 10. Captain America: Civil War
He is my friend.... So was I.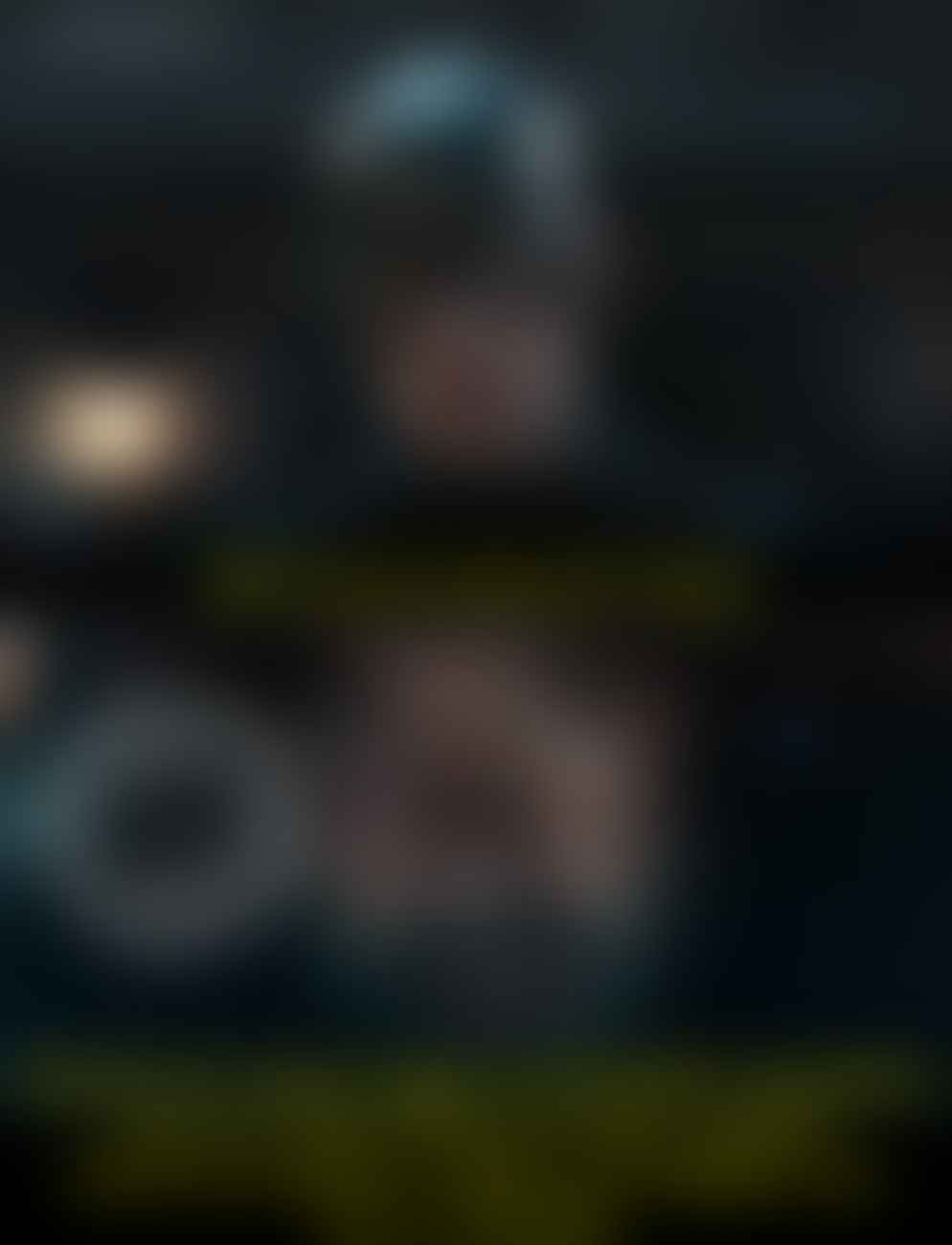 11. Taken
If you let my daughter go now, that'll be the end of it. I will not look for you, I will not pursue you. But if you don't, I will look for you, I will find you, and I will kill you.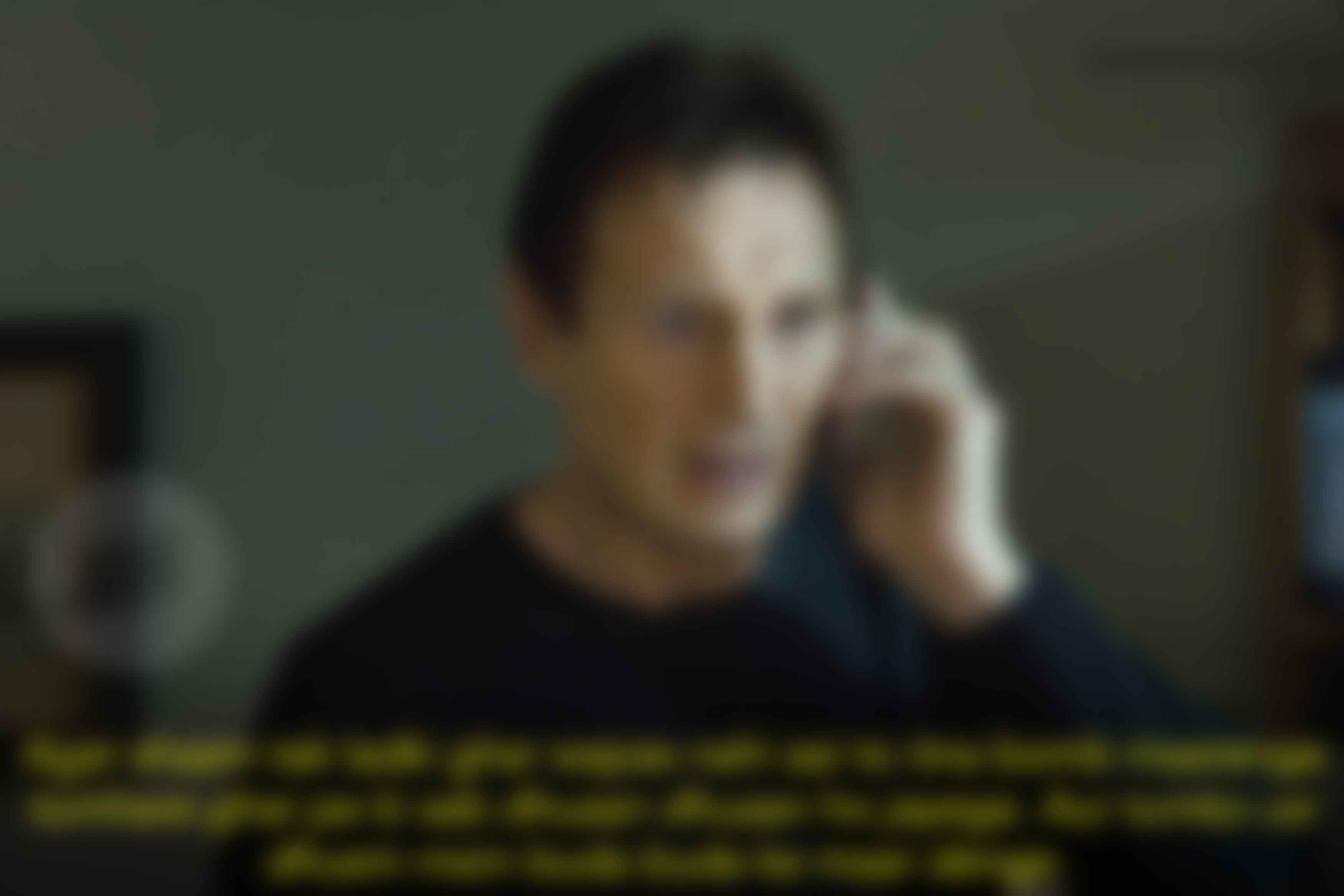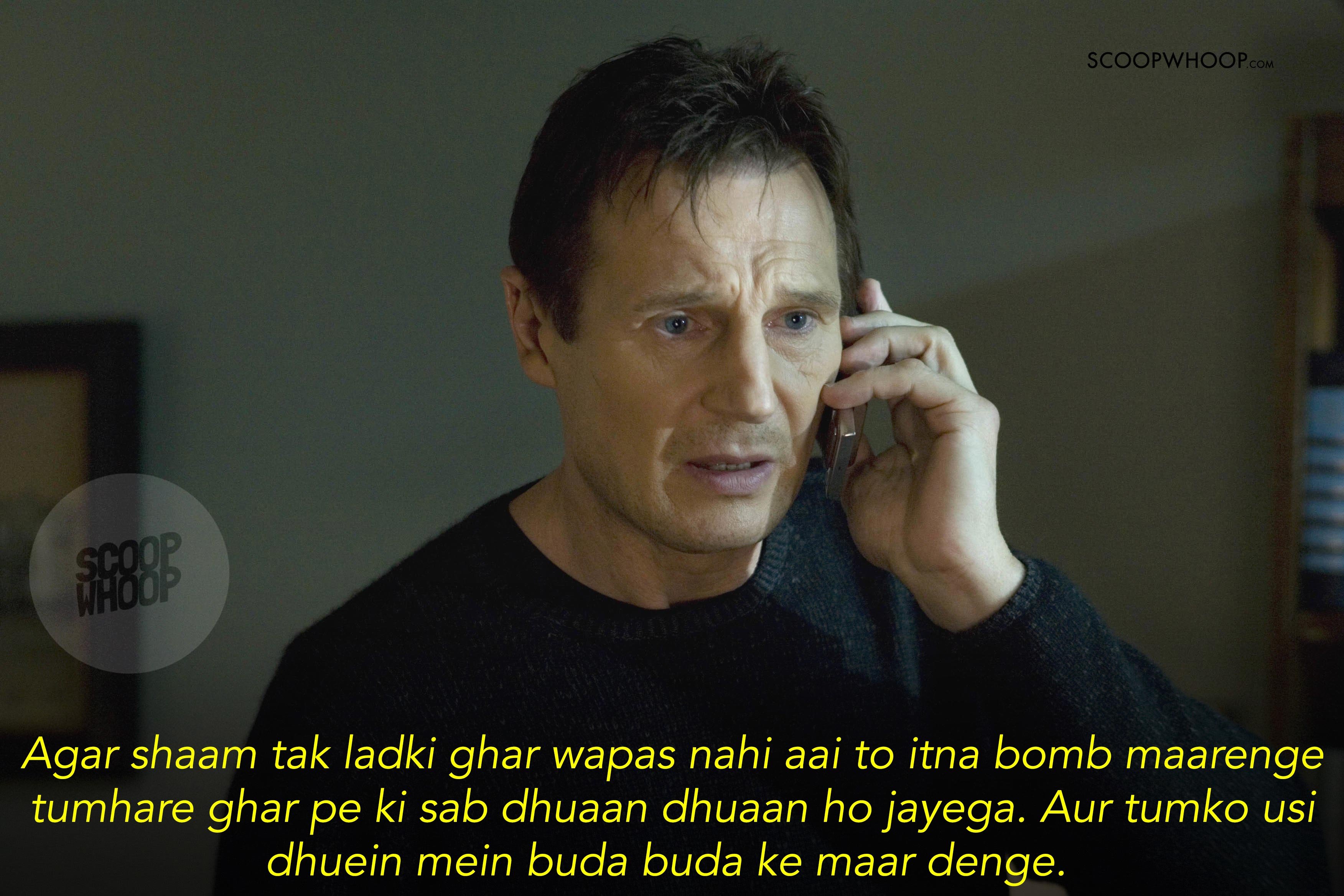 12. Captain America: Civil War

Do you remember me?... I remember your mother.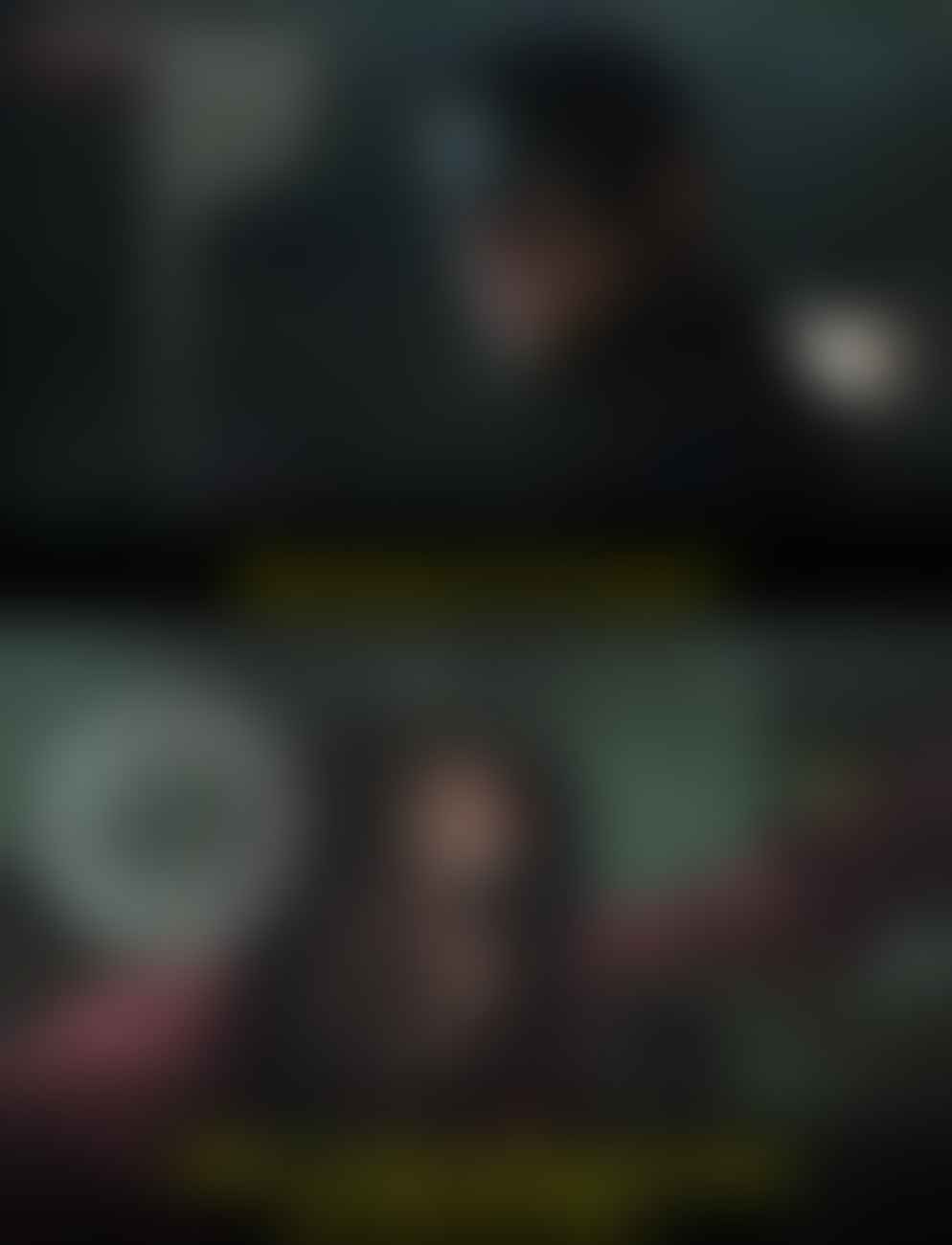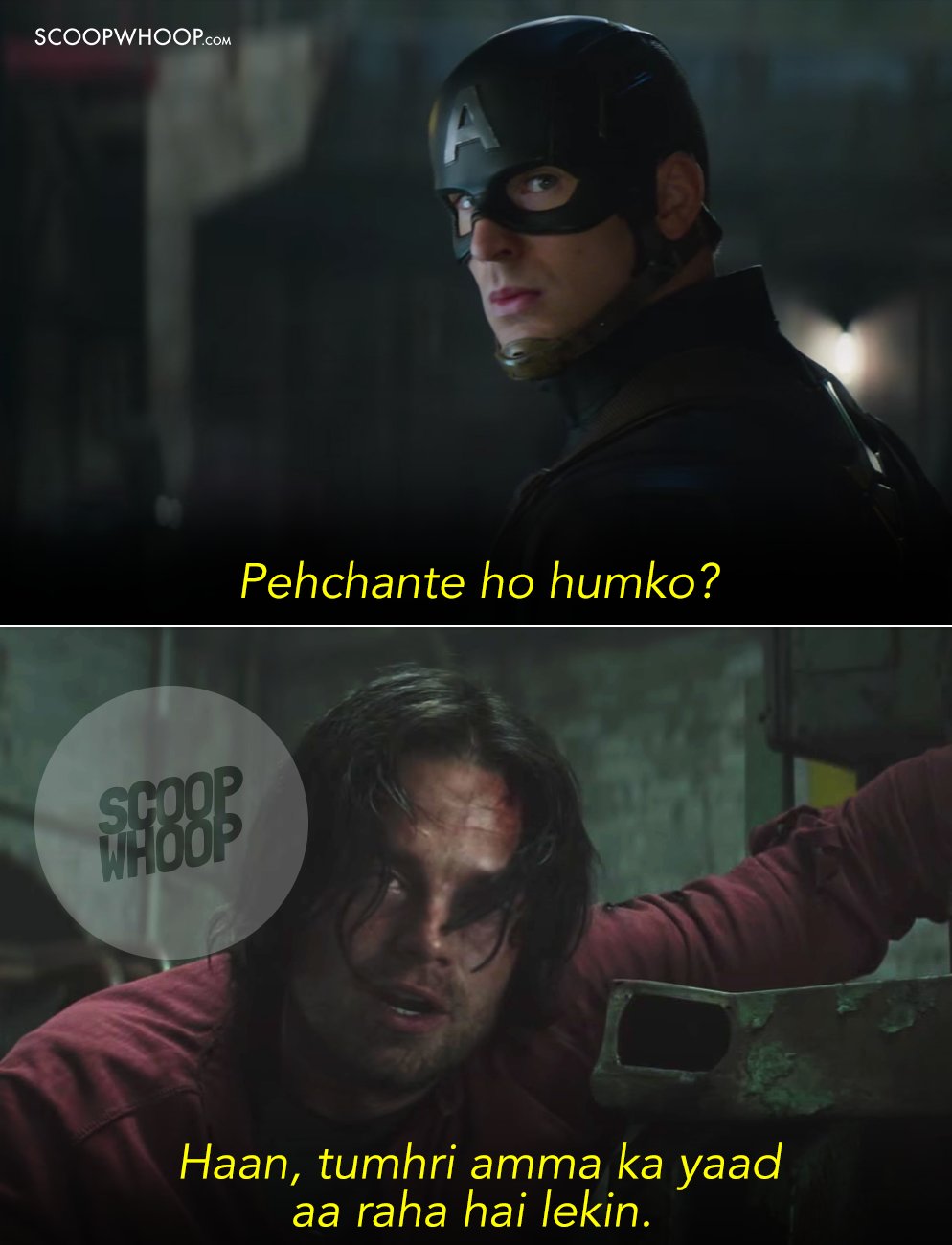 13. X-Men: First Class

Go fuck yourself.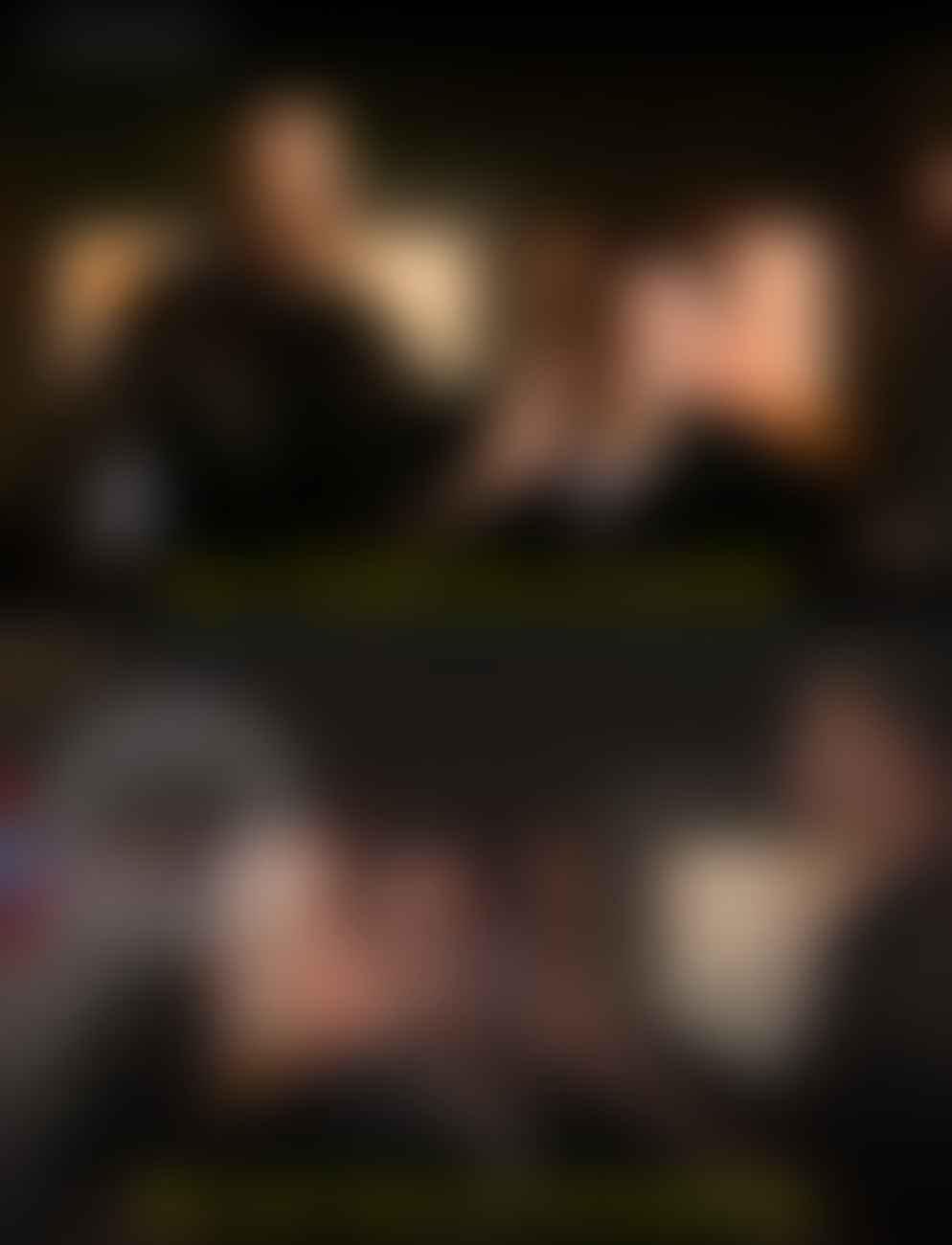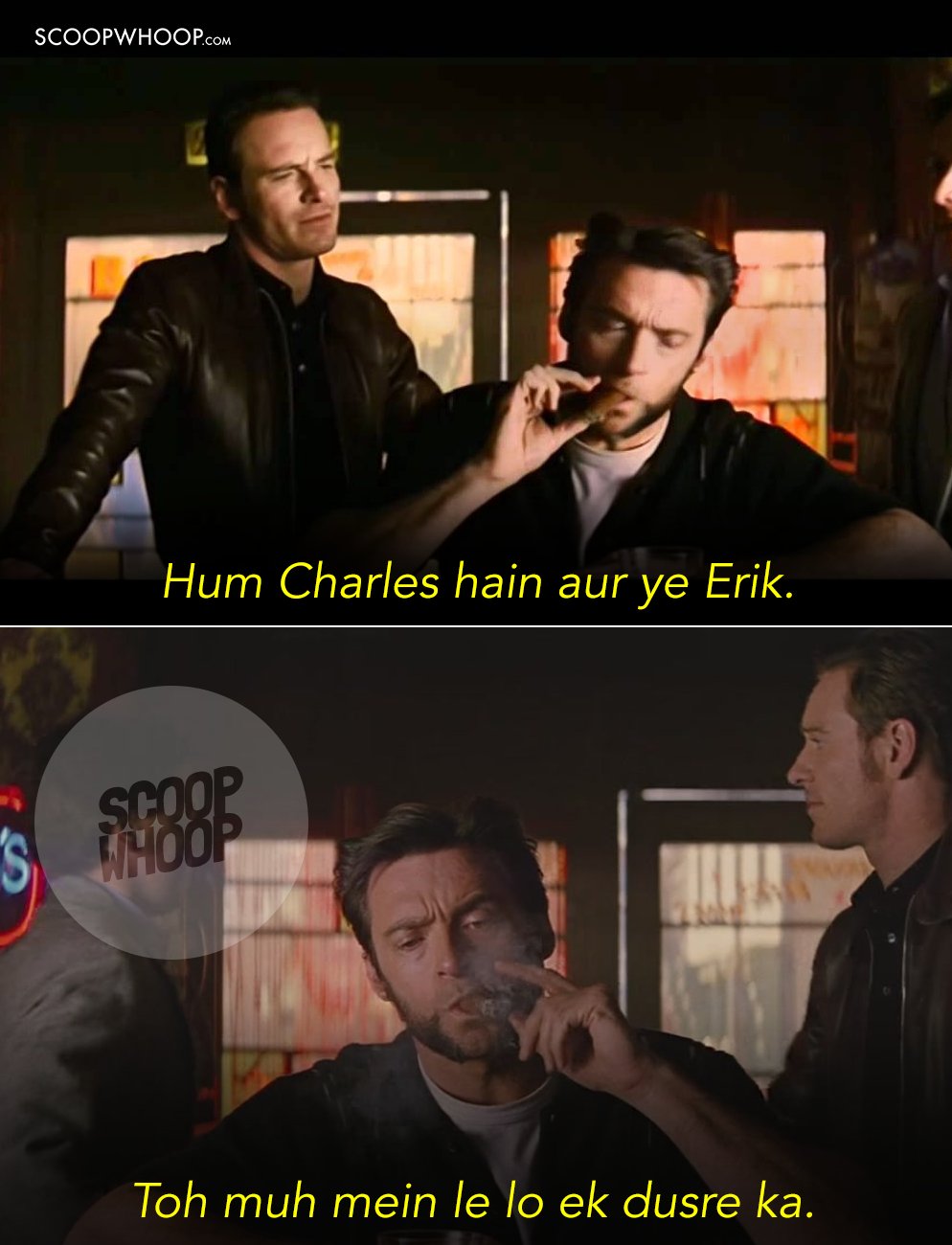 14. Kuch Kuch Hota Hai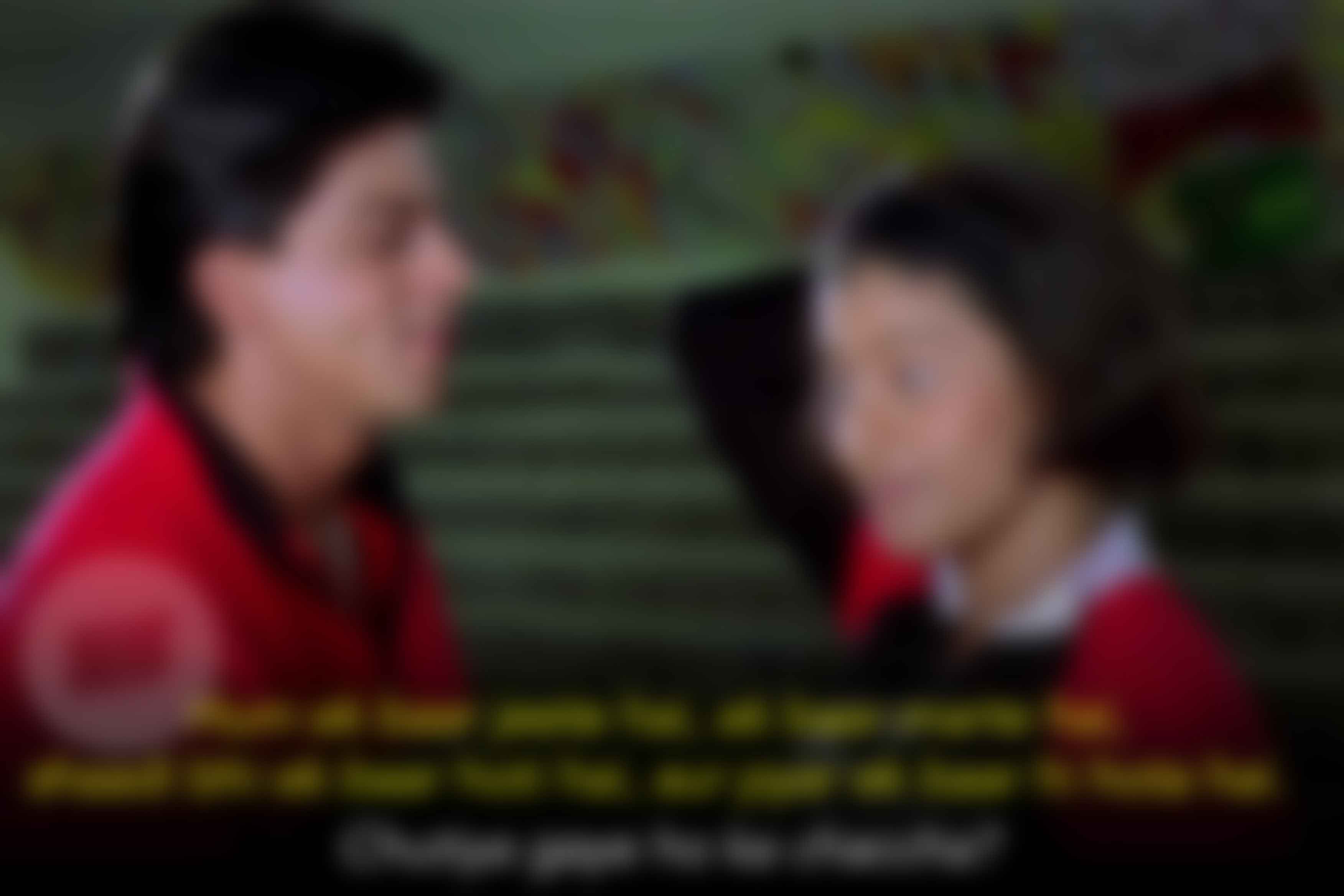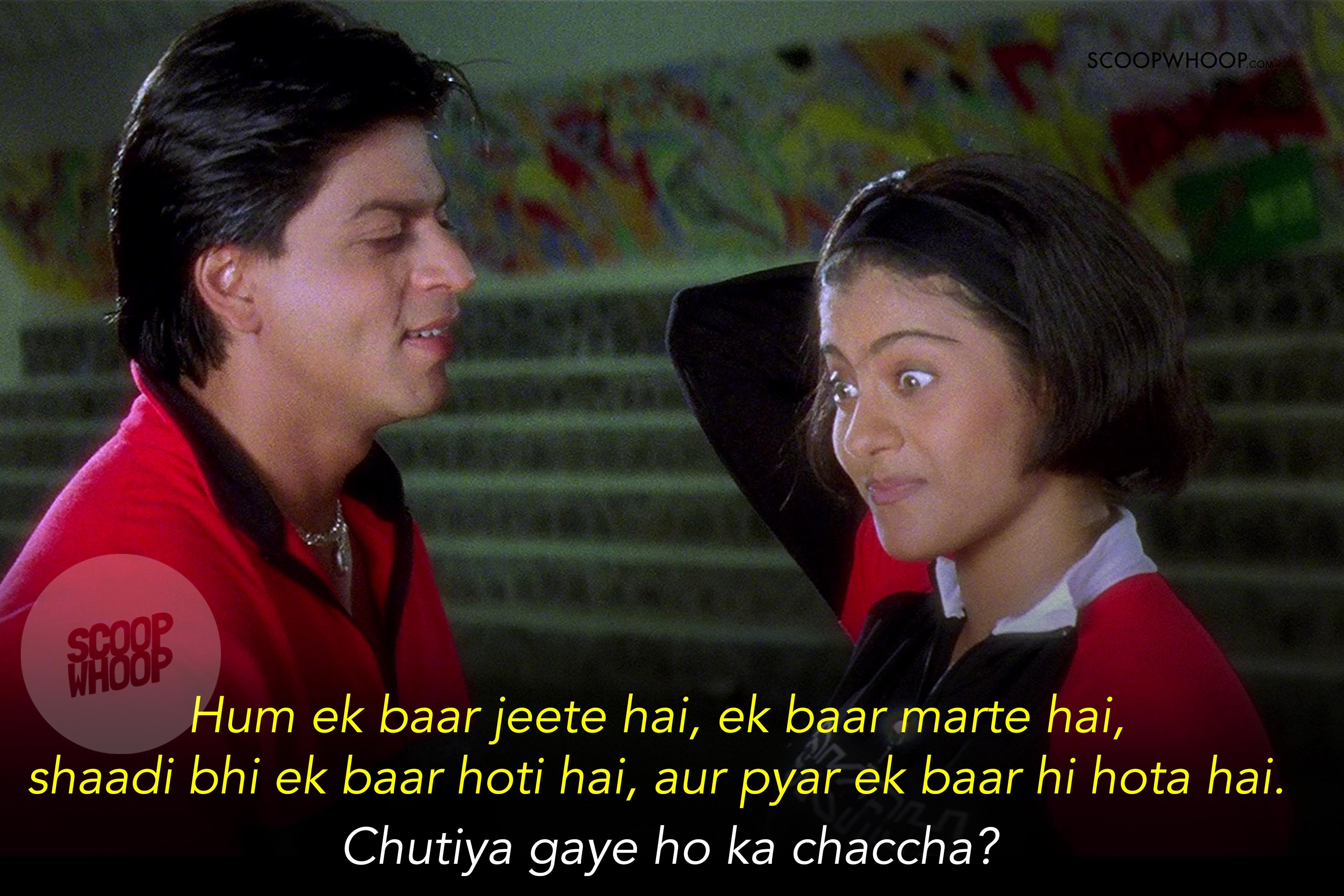 15. Avengers: Infinity War
You are not the only one cursed with knowledge.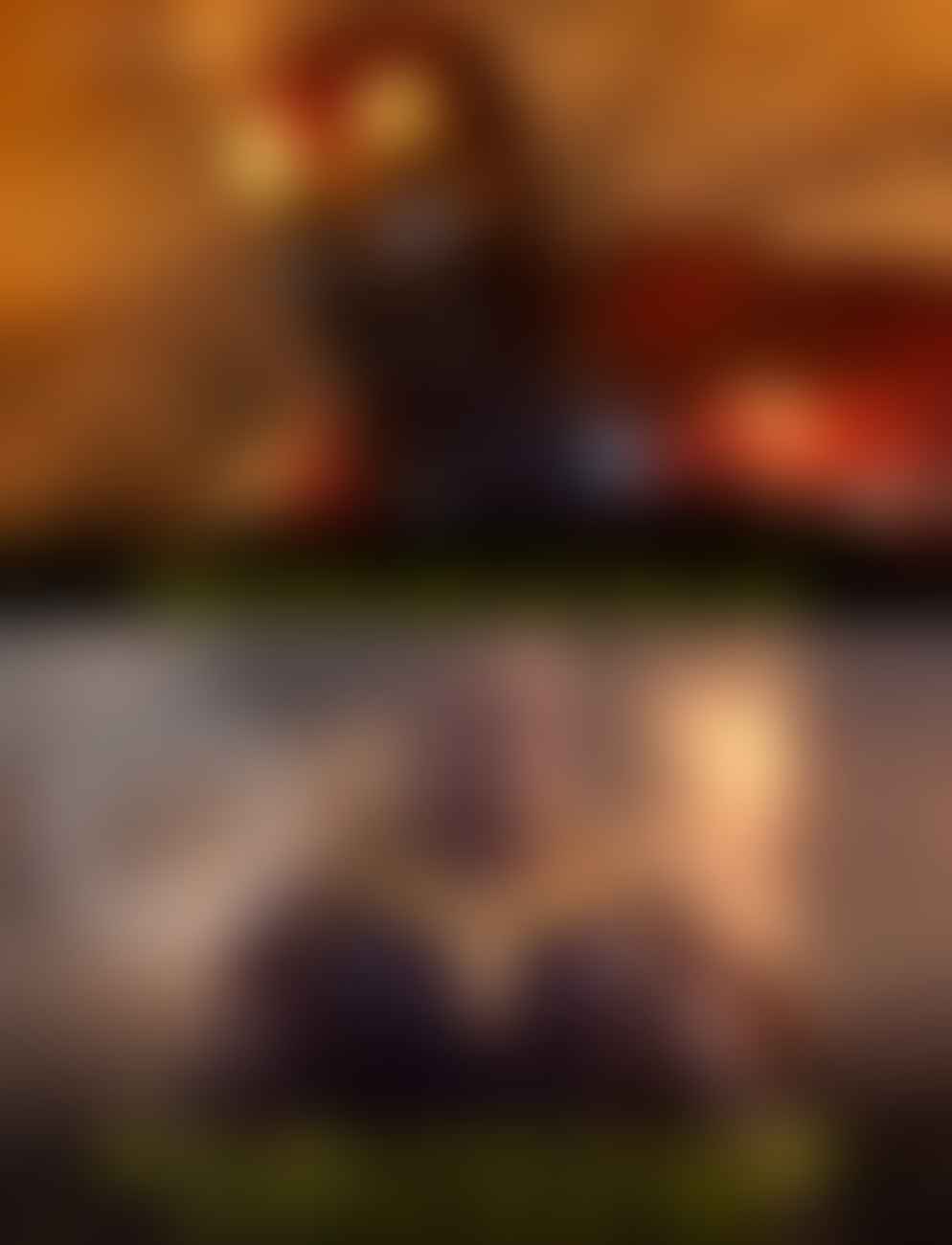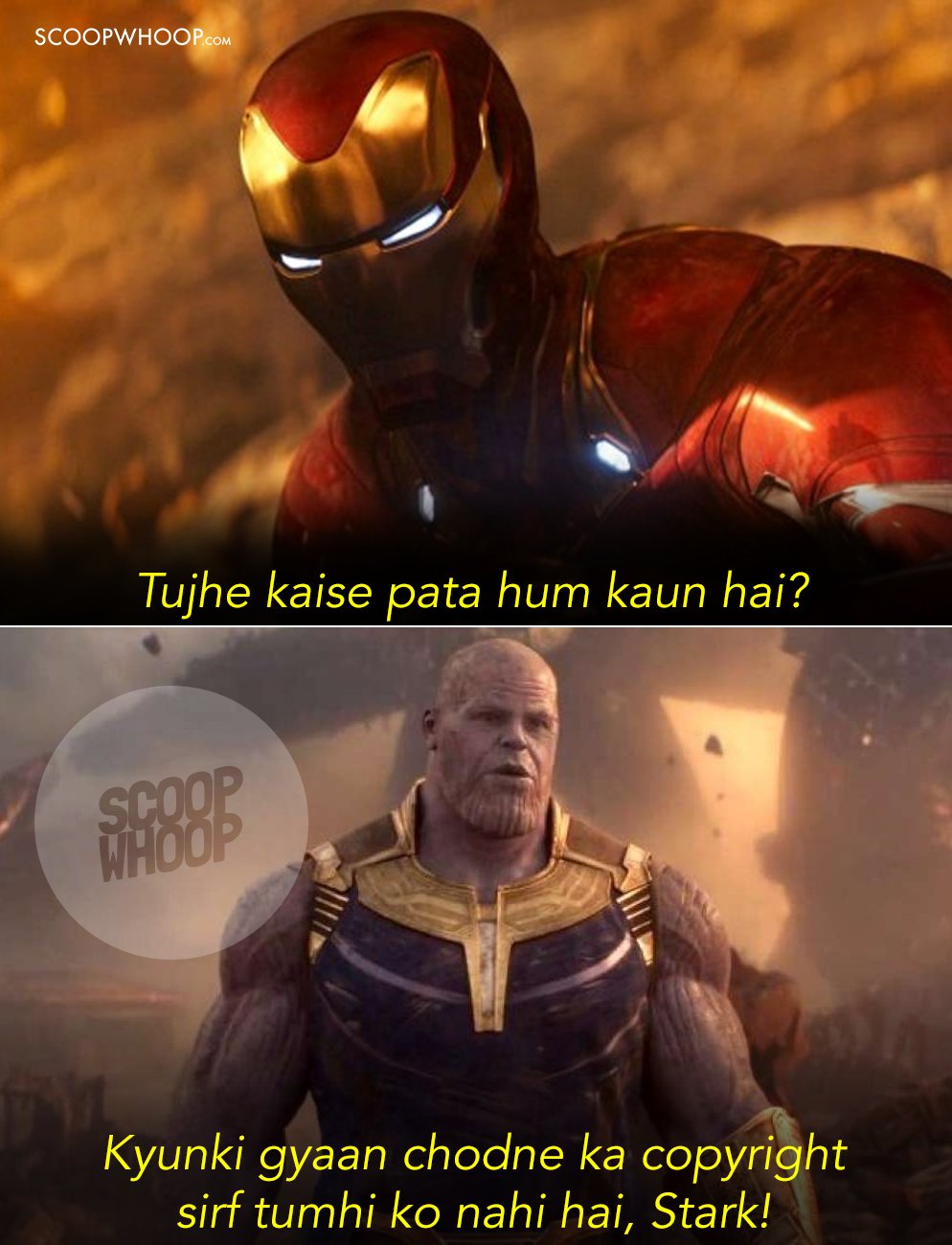 16. Iron Man 2
Make god bleed and people will stop believing in him.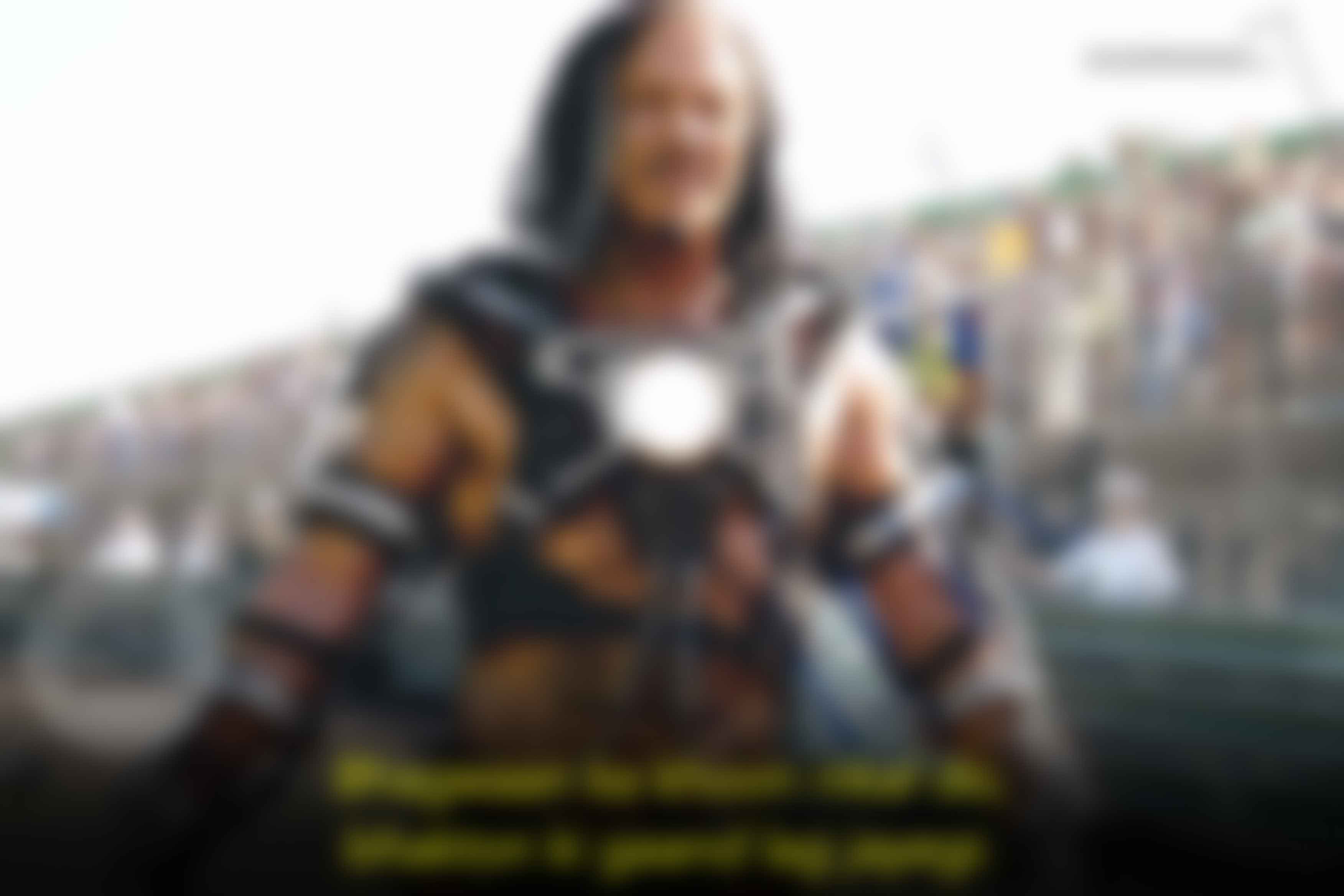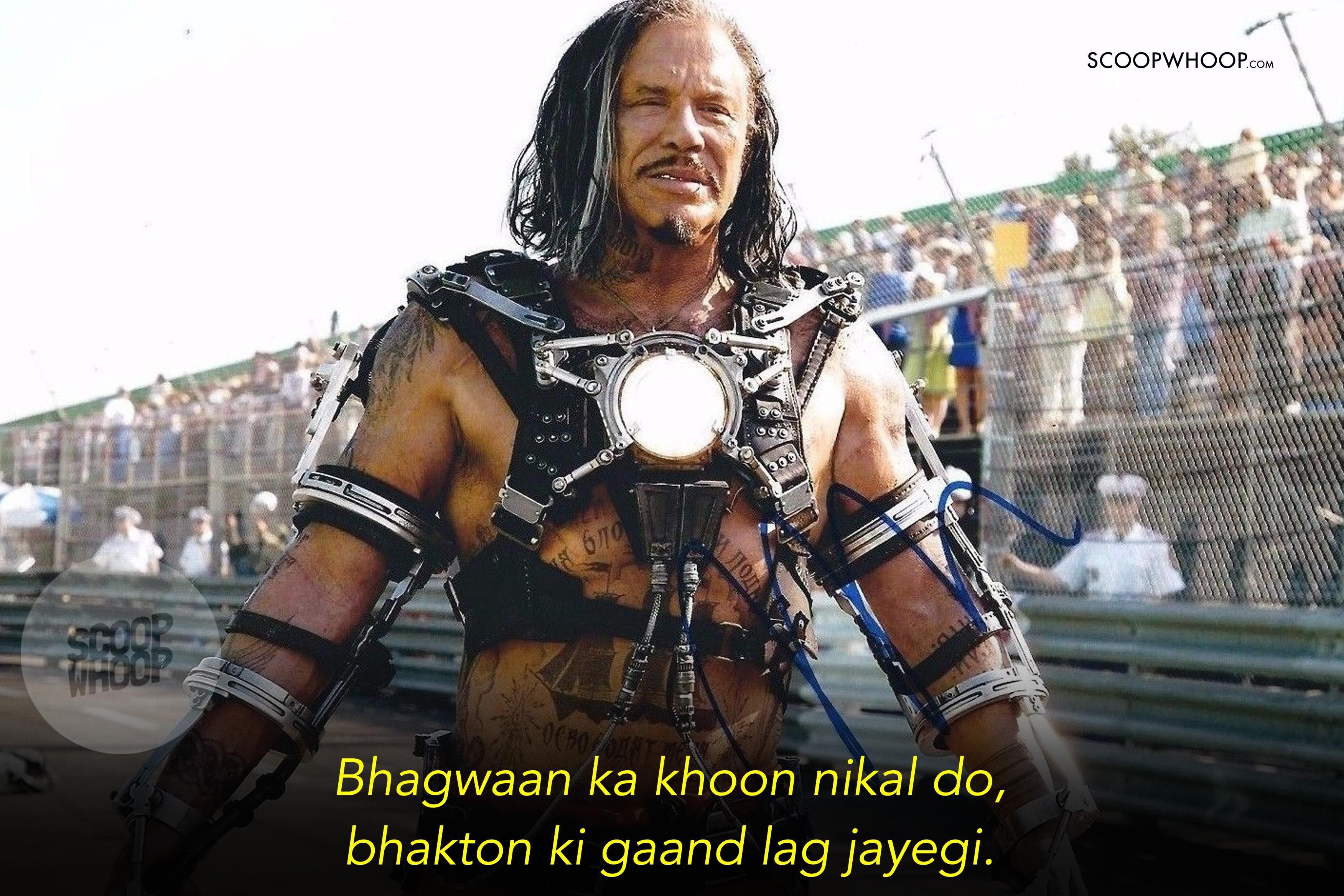 17. Stars Wars: Return of the Jedi
Luke, I'm your father.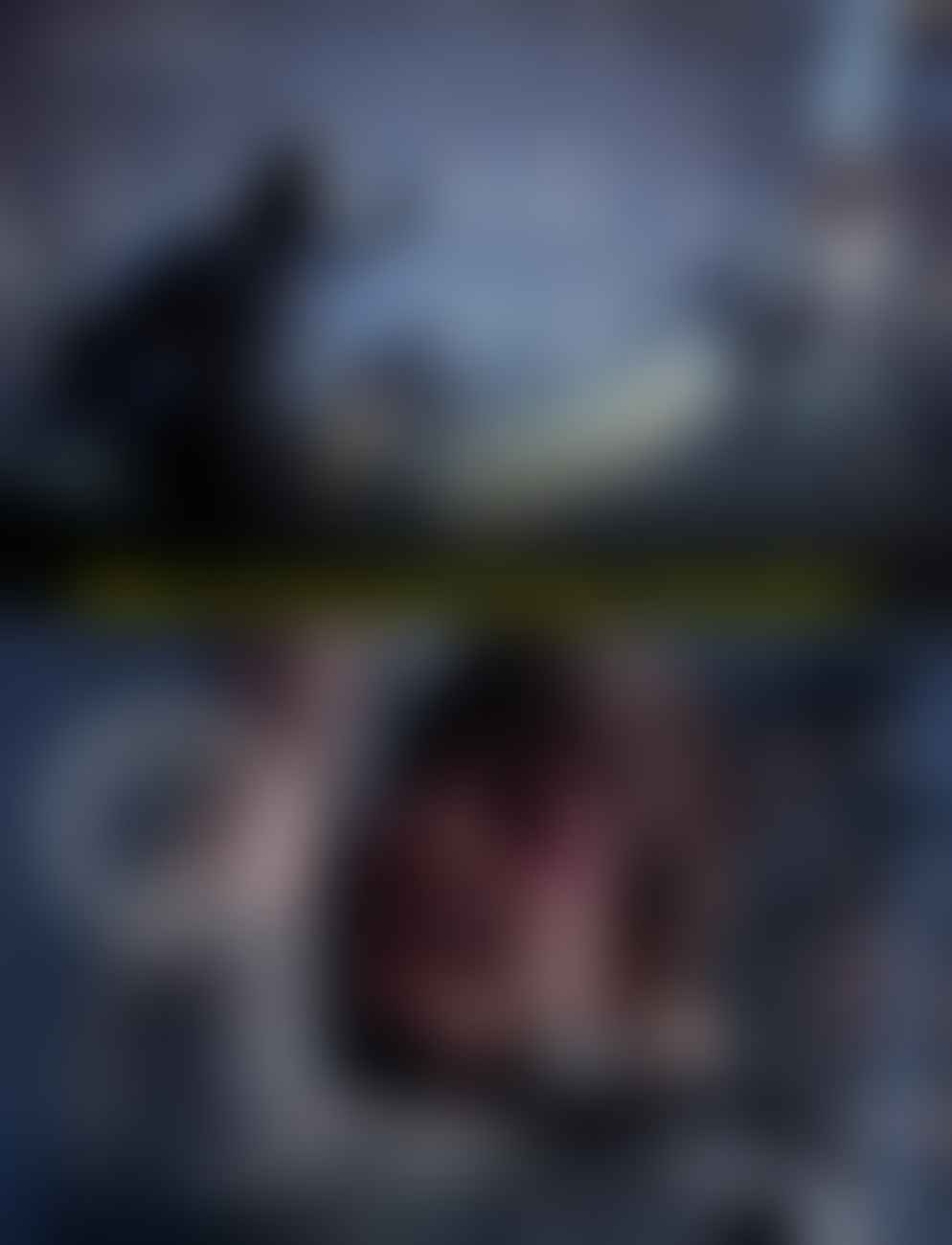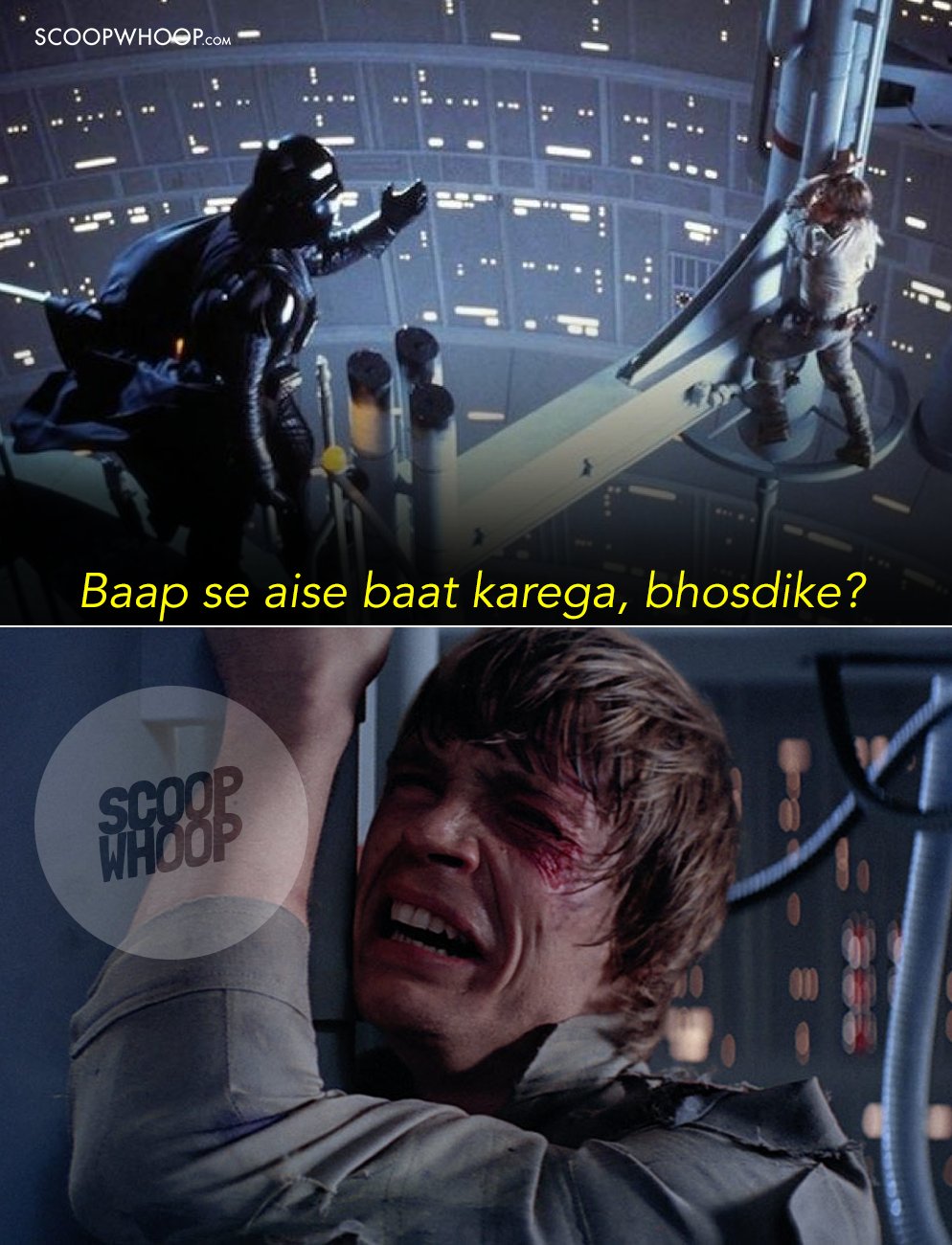 18. The Dark Knight
I am Batman.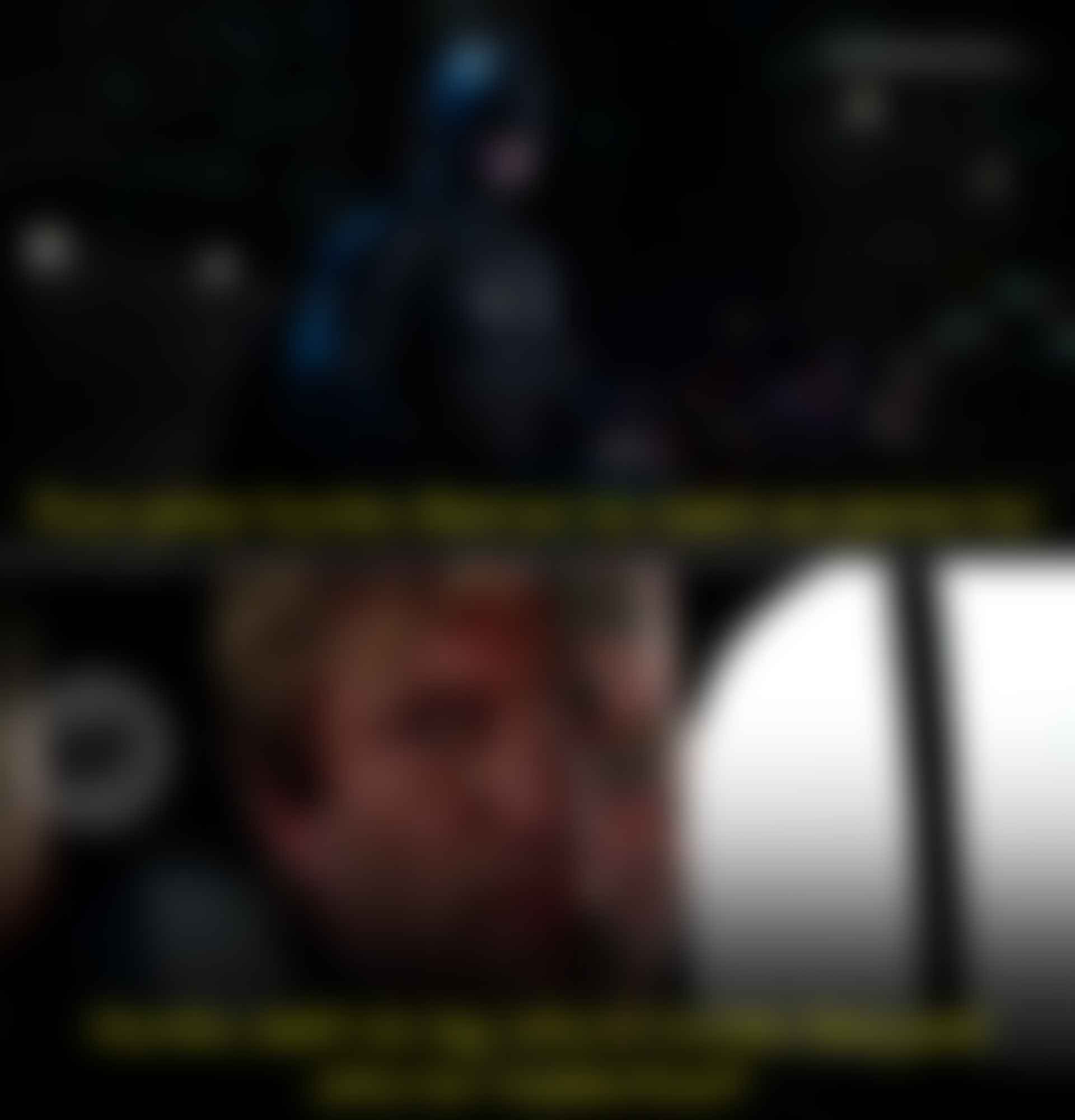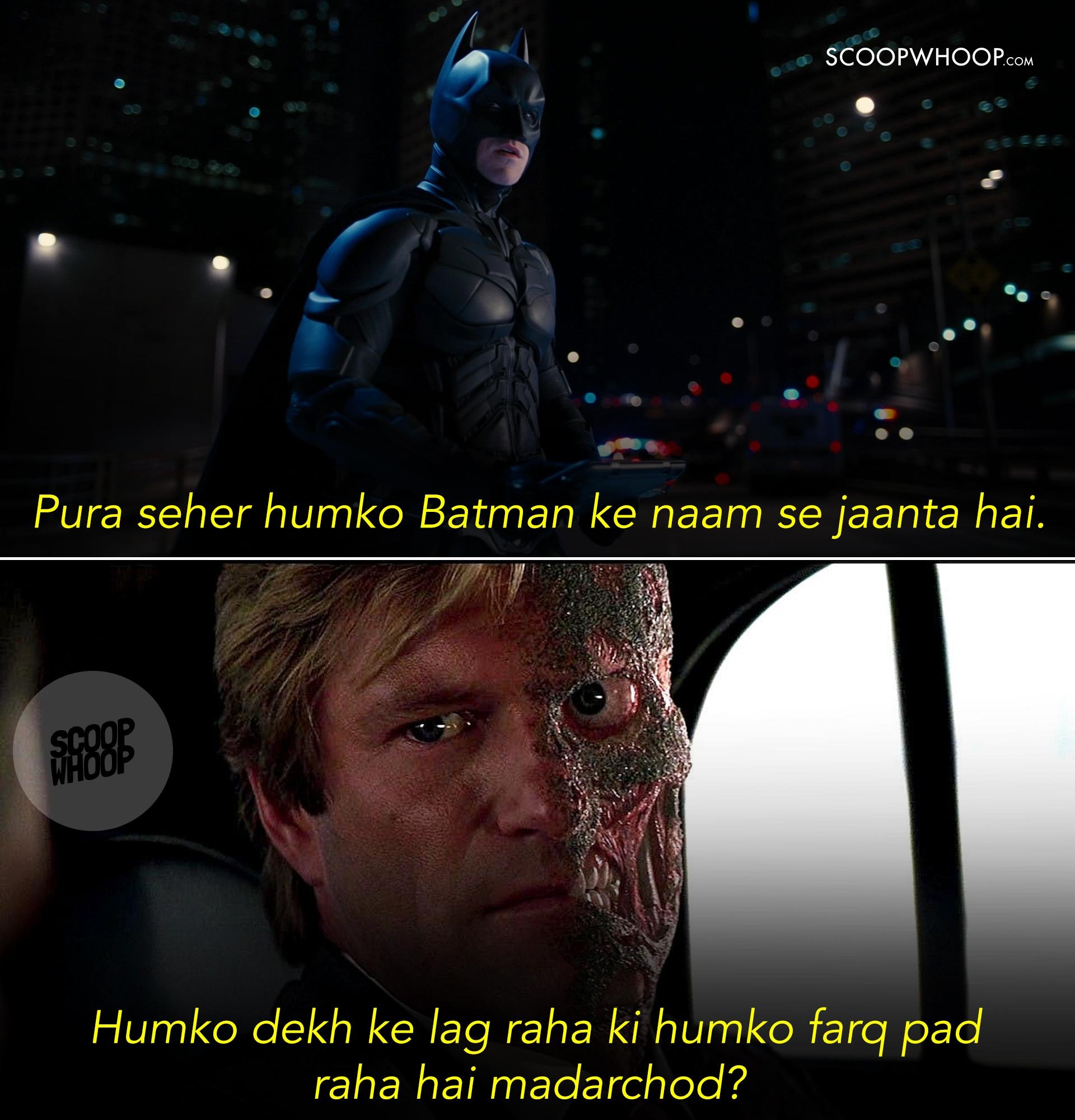 Lol. You did not see that coming, did you?