Breaking Bad is debatably one of the best pieces of television drama to ever have been made. And all of us who swear by the series envy the ones who still (for reasons I will never know) haven't seen it.
And while revisiting our favourite episodes every now and then has been the norm, and some of us have even completed multiple viewings, all of us have found ourselves fantasising about a just-as-perfect Breaking Bad movie at one point or another.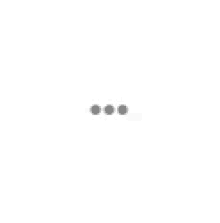 And you're never going to believe it... one mystery fan took it upon themselves to actually edit the five-season long masterpiece over the course of two whole years into a feature length film. Yes, thye've made 'Breaking Bad - The Movie' a reality and posted this completely non-profit passion project of theirs online for free.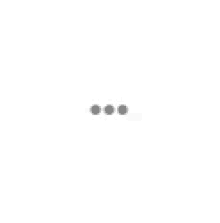 Here's the entire video. But trust me, most forums online are conjecturing that it may get taken down soon by the producers of the original series. So enjoy it while you can!
And that is how it's done! I don't care what you or the producers of the show say. This person is the one who knocks!