Around a week ago, makers of Fanney Khan released the song Achche Din Kab Aayenge on YouTube and as you'd imagine, it immediately became meme material.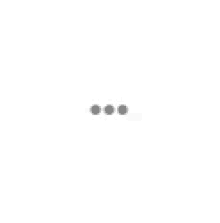 Anil Kapoor in the role of a taxi driver waiting for his achche din hit a nerve with people, who couldn't stop comparing it with popular BJP slogan Achche Din Aane Waale Hain. 
If reports from Mid-Day are anything to go by, things got so out of hand that the makers of the movie had to release a new version with the line Achche Din Ab Aaye Re.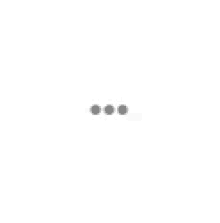 A source told Mid-Day that the song was changed after 'getting politicised needlessly.'
After the first version came out, a lot of people online used it to attack the Central Government and question Modi on his promise of achche din. The song was getting politicised needlessly.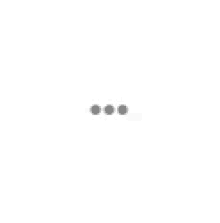 While further adding that the filmmakers were under pressure to make the change. 
The producers also got a few calls from high places, after which they decided to release the new version. They are even contemplating pulling down the original song.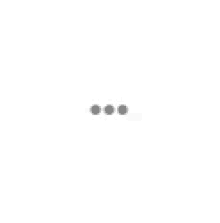 However, the director of the movie, Atul Manjrekar said that this song was always the part of the film. 
We cut a new video and released it now because our song was unnecessarily taking a political colour. It didn't strike us that this is also the slogan of the government. We didn't expect such a reaction. Fanney Khan is a simple film about a cab driver and his dreams.
The original video was released on July 19 and has got more than 2.5 million views so far, but as per the reports it might be pulled down very soon. 
You can listen to the new song here. 
Fanney Khan, starring Aishwarya Rai Bachchan, Anil Kapoor and Rajkummar Rao, is an adaptation of Dutch film, Everybody's Famous.