The magic of Urdu is such that once you've savored even a little bit of it, you can't not ask for more. Whether it is a poem or a couplet, trust Urdu to weave magic with any thought. And if the poet is none other than Muztar Khairabadi, you can be rest assured that the magic will be like none other. 
One of Muztar's most famous poems, Na Kisi Ki Aankh Ka Noor is one classic Urdu lovers can't ever get over. Certainly one of his most celebrated works, this poem has Muztar talking about the tragedy of life in a self-deprecating manner.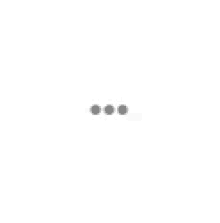 Not many people know but Iftikhar Hussain who wrote under the pen name of Muztar is the grandfather of legendary Bollywood lyricist Javed Akhtar and the great-grandfather of actor-director Farhan Akhtar. 
In a video that's surfaced online, Farhan recited his great-granddad's iconic shayari as a tribute at an event, leaving the crowd mesmerized. And for fans of Muztar and Farhan, this is quite a dream come true. 
Watch the video here:
What magic!