Farmers from across the country gathered in Delhi for two days, November 29 and 30, to protest for loan waiver and better MSP (minimum support price) for crops.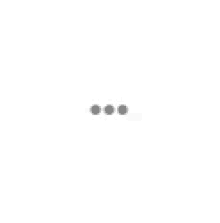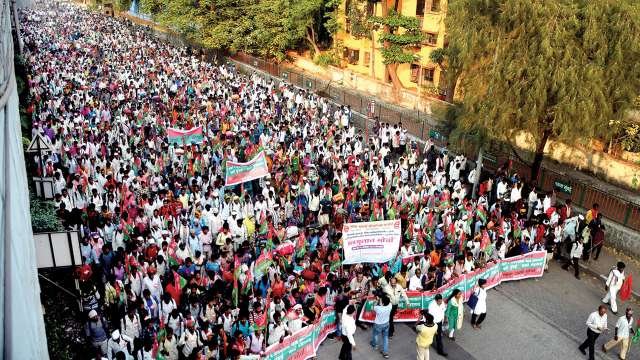 The march, called the Kisan Mukti March, started on November 29 from different corners of Delhi - Bijwasan, Majnu Ka Tila, Nizamuddin, and Anand Vihar - to Ramlila ground.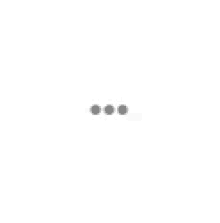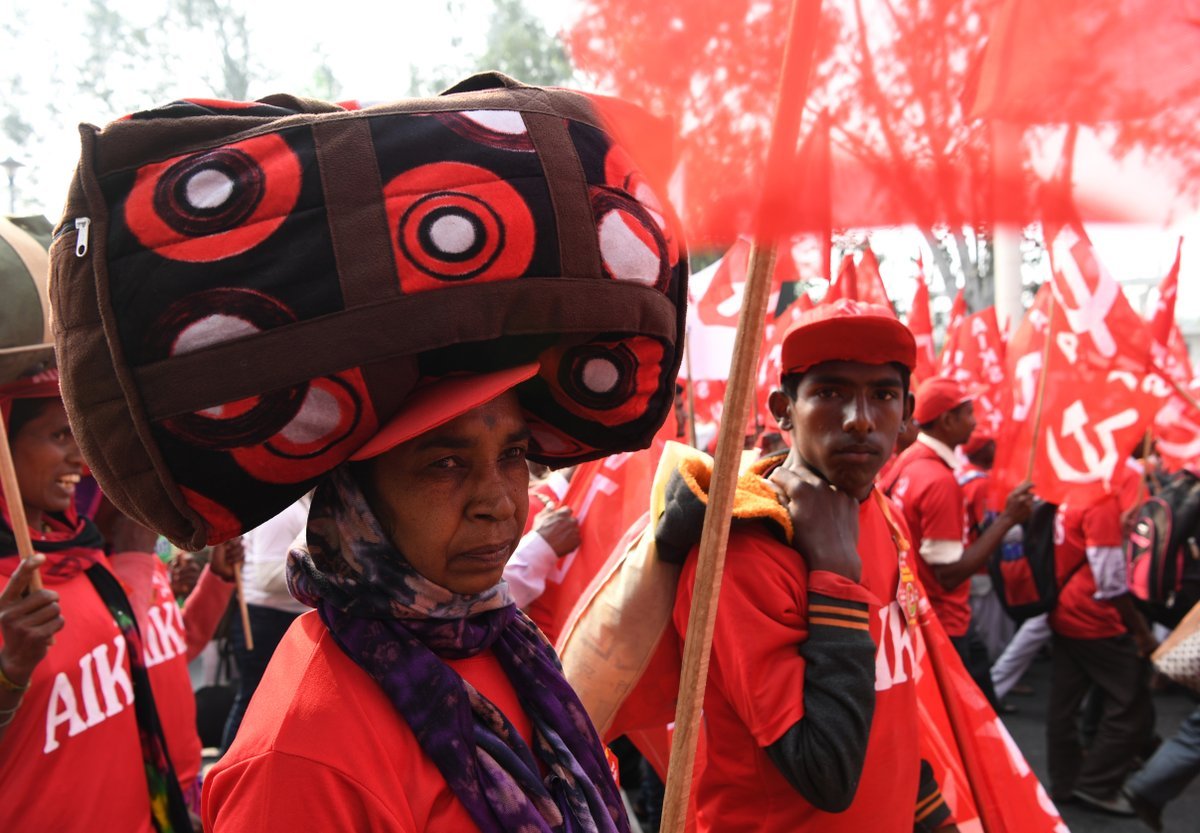 As per reports, on November 30, 207 farmer groups led by the All India Kisan Coordination Committee were denied permission by the police to march to the parliament.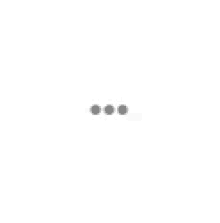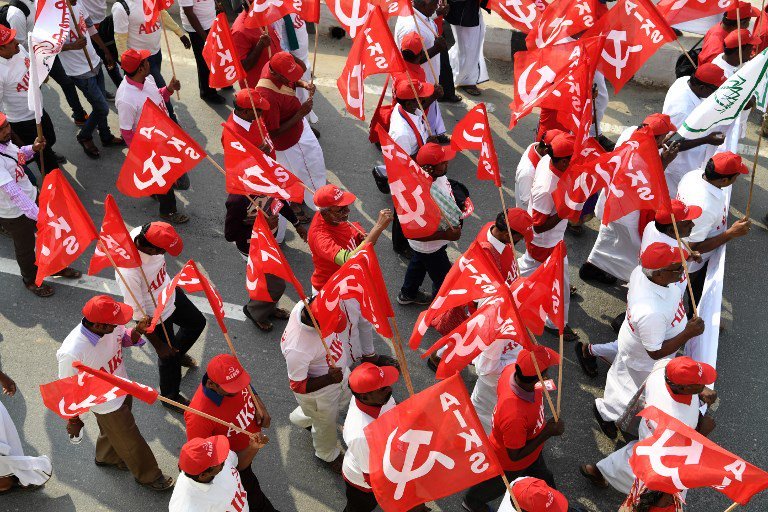 Farmers in the number of 35,000 - from 24 different states - then converged near Parliament Street Police station to continue their protest.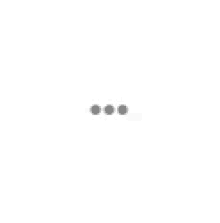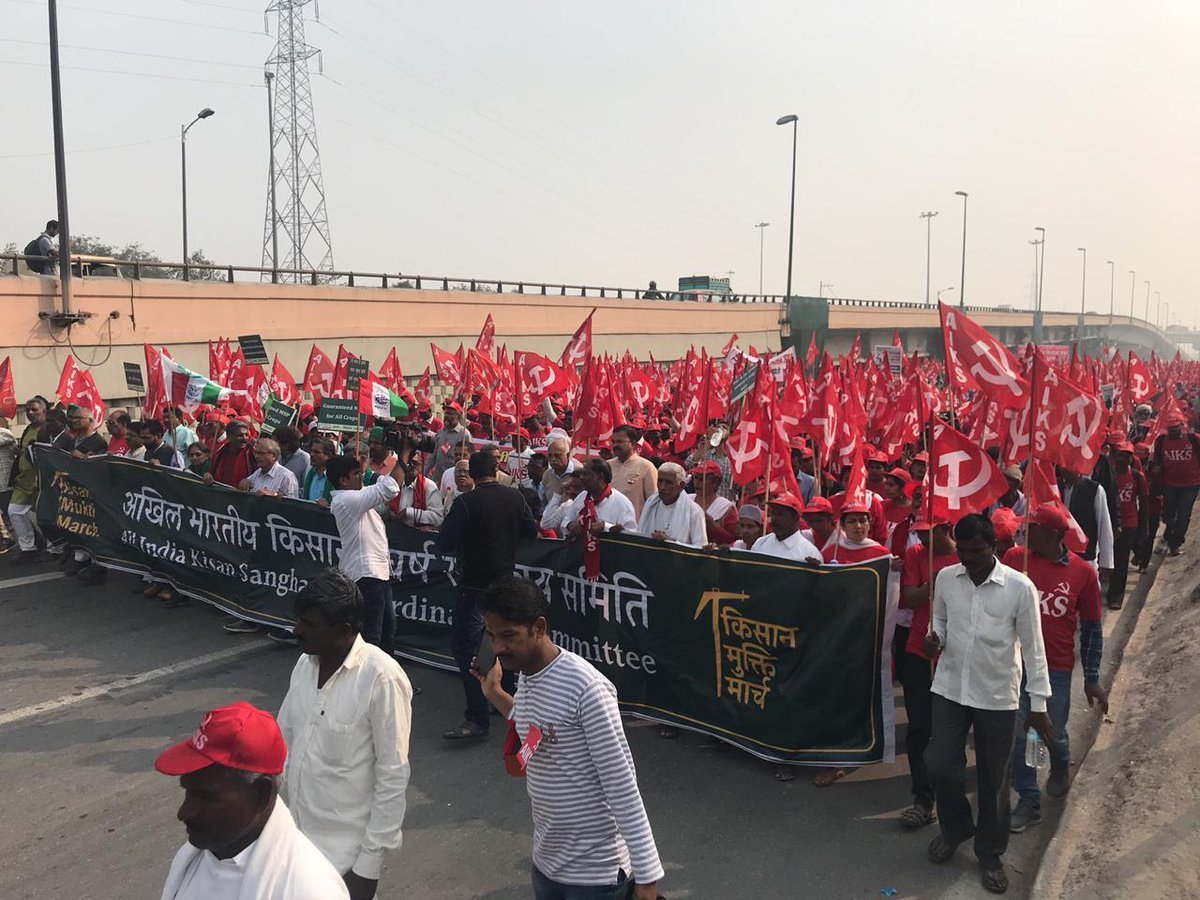 21 political parties, including the main opposition party, Congress, came out in support of the farmers.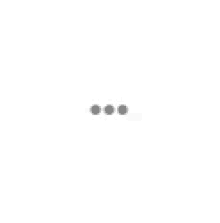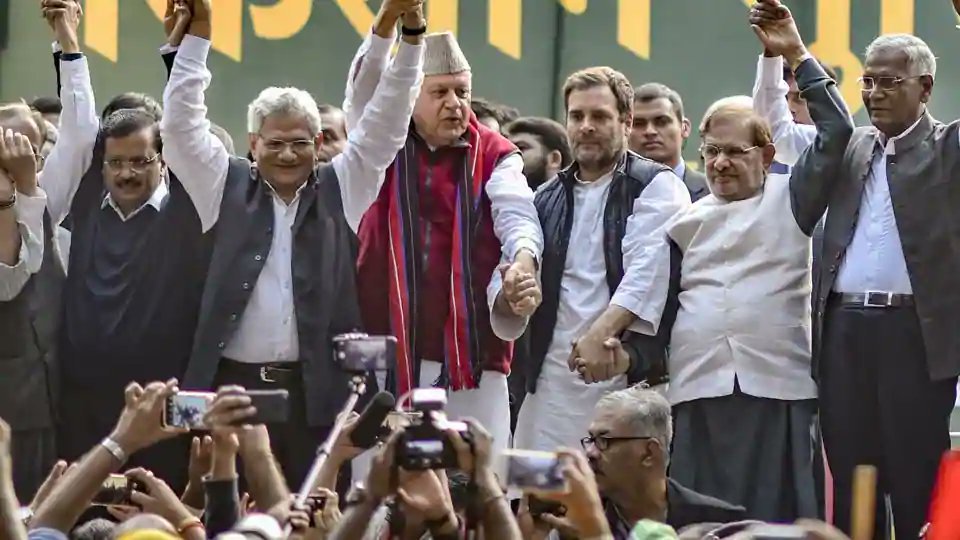 At the heart of it, the protest is against the increasing expenditure but decreasing farm income. Especially disheartening is the fact that because of extreme weather conditions leading to crop loss, farmers are unable to pay off their existing loans, and are often forced to take on more loans. 
The farmers came out in protests, either barechested in the cold November or holding skulls of other farmers who'd committed suicide when they were unable to repay their loans.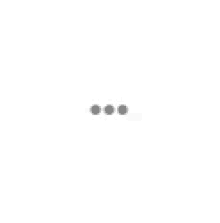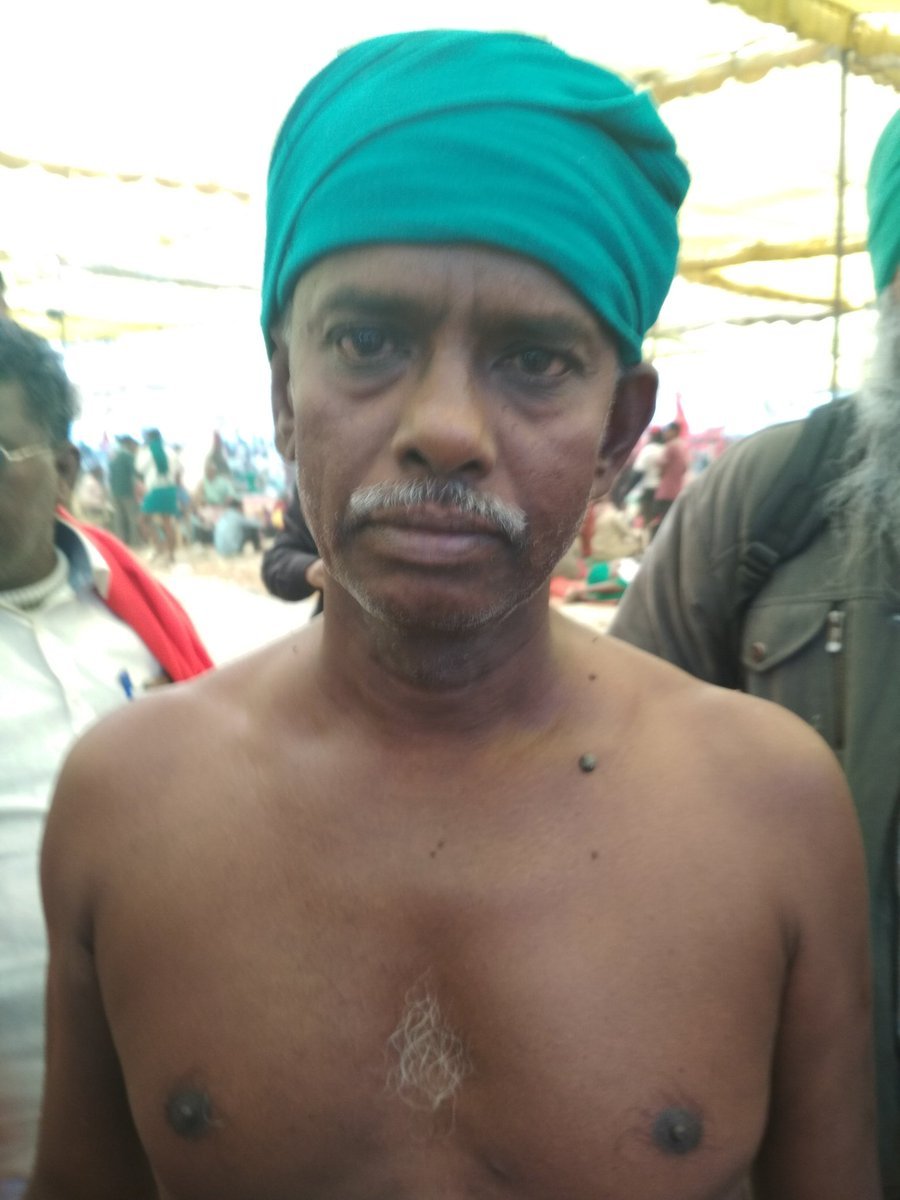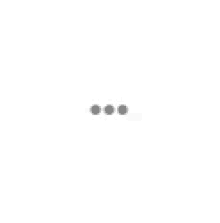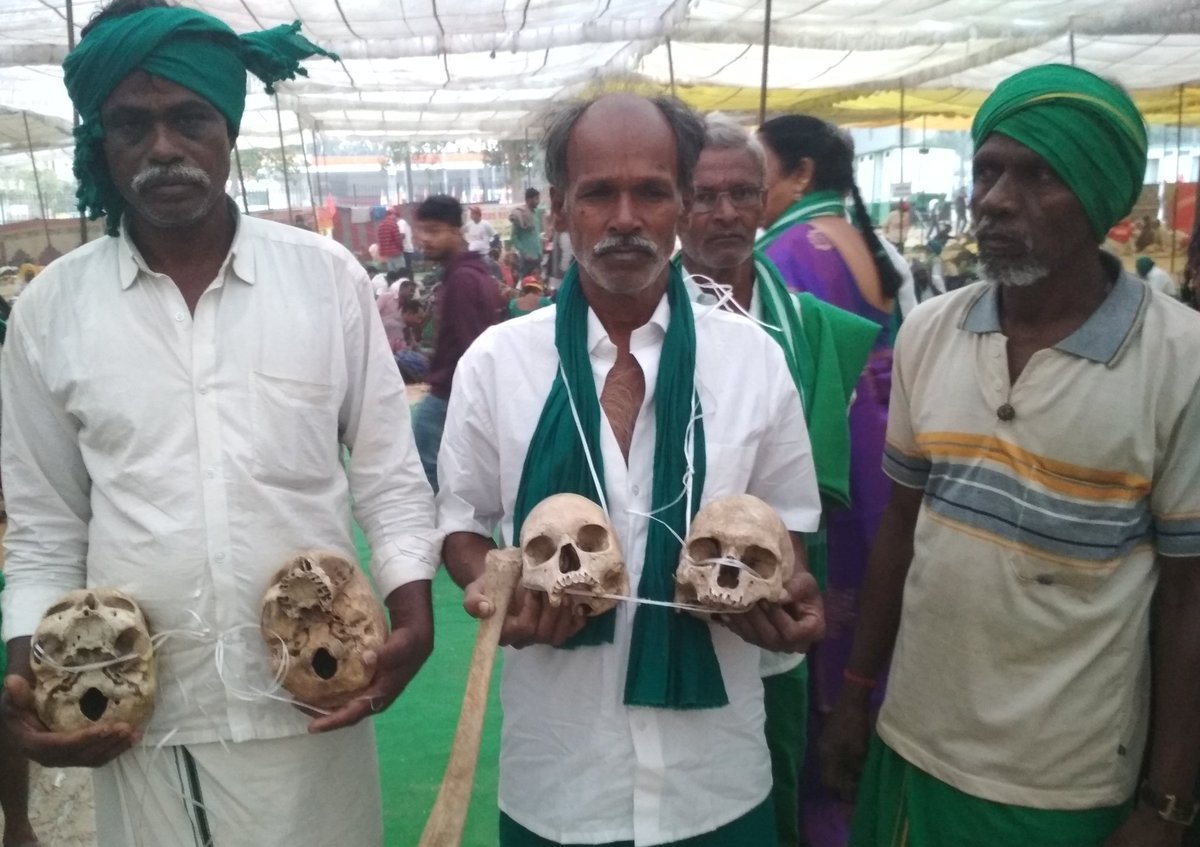 Wives of farmers who'd committed suicide also joined the protest, with photos of their husbands with them.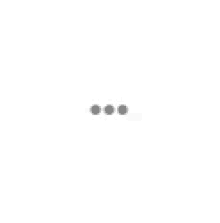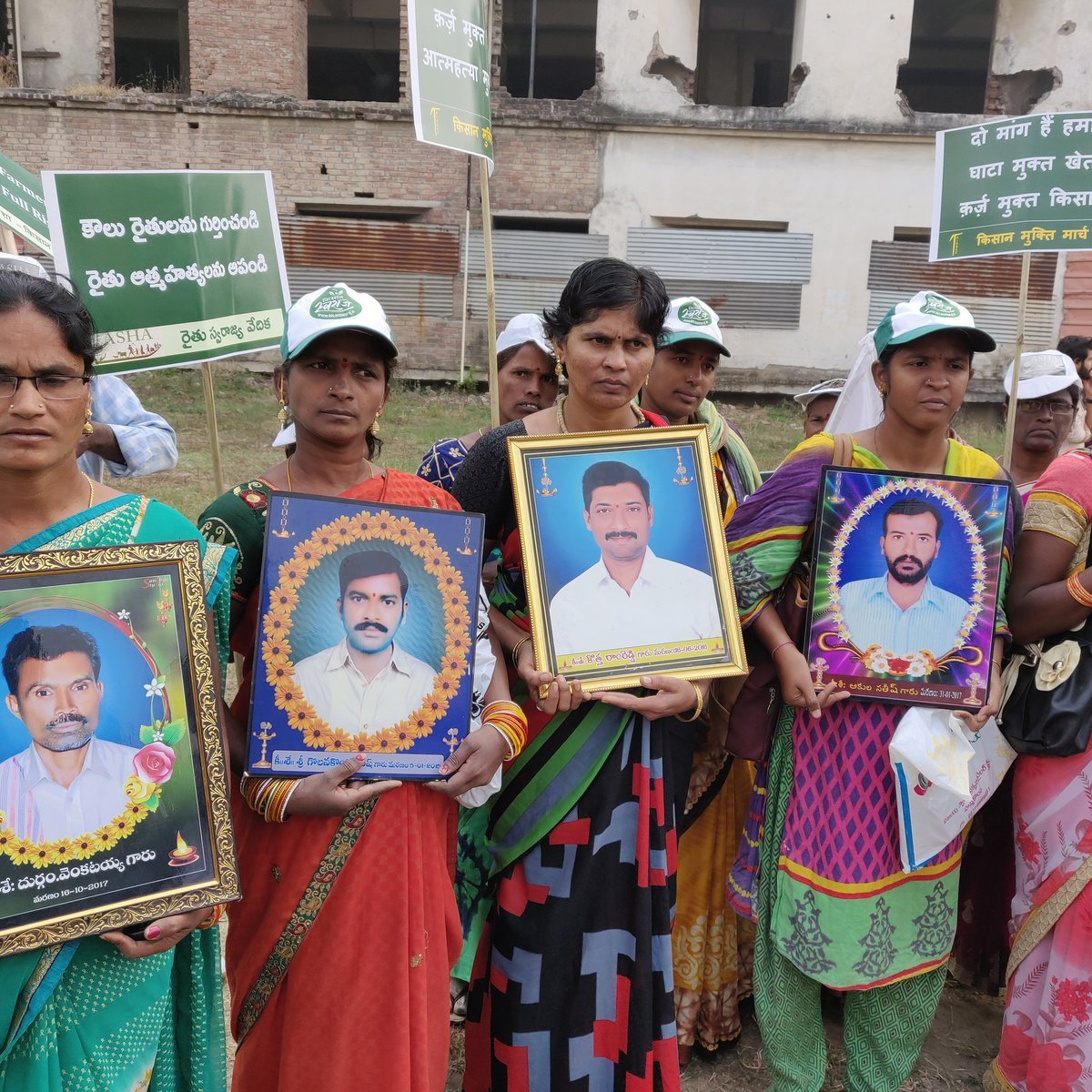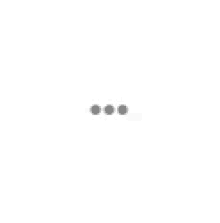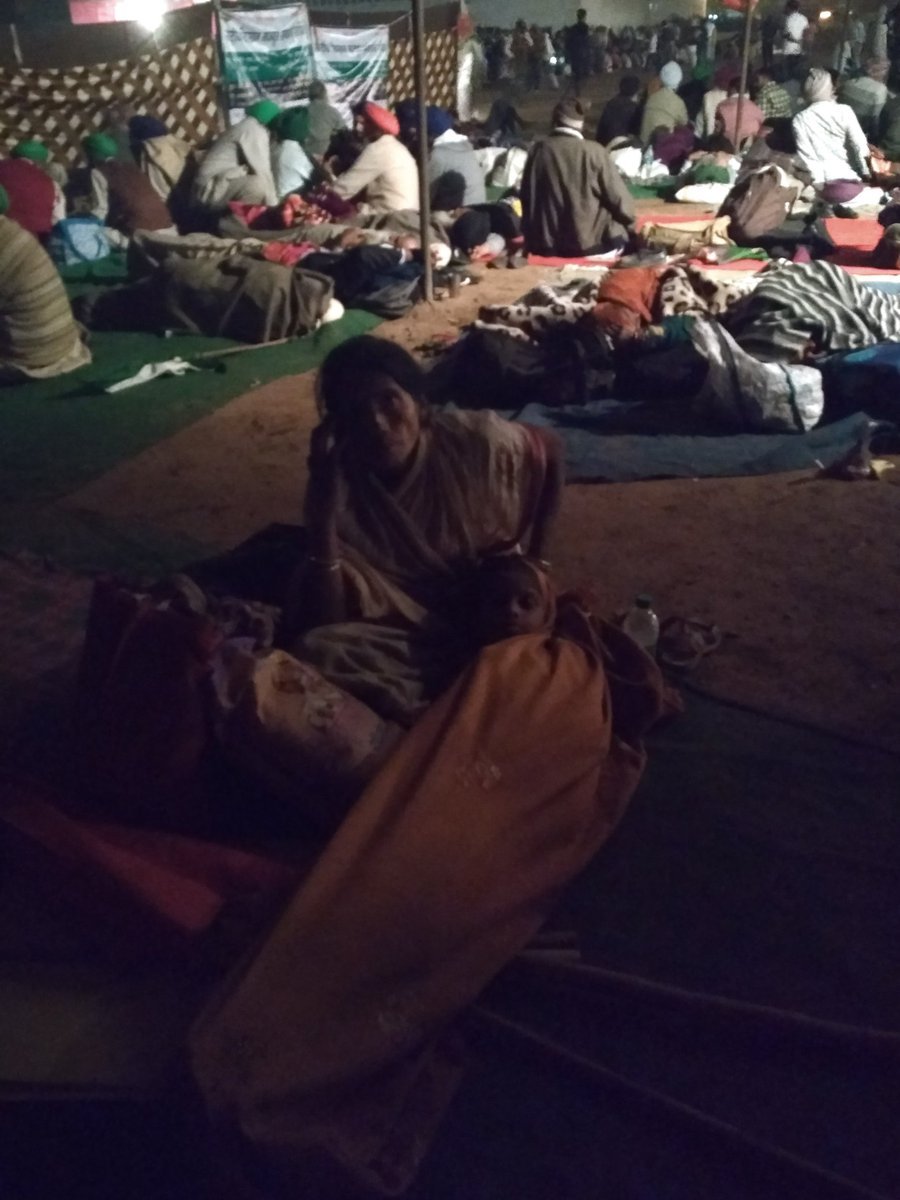 Just like the protest conducted earlier this year, the farmers were not only aware of the inconvenience the march may cause to the people, but also apologized for the same.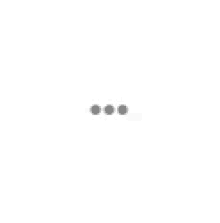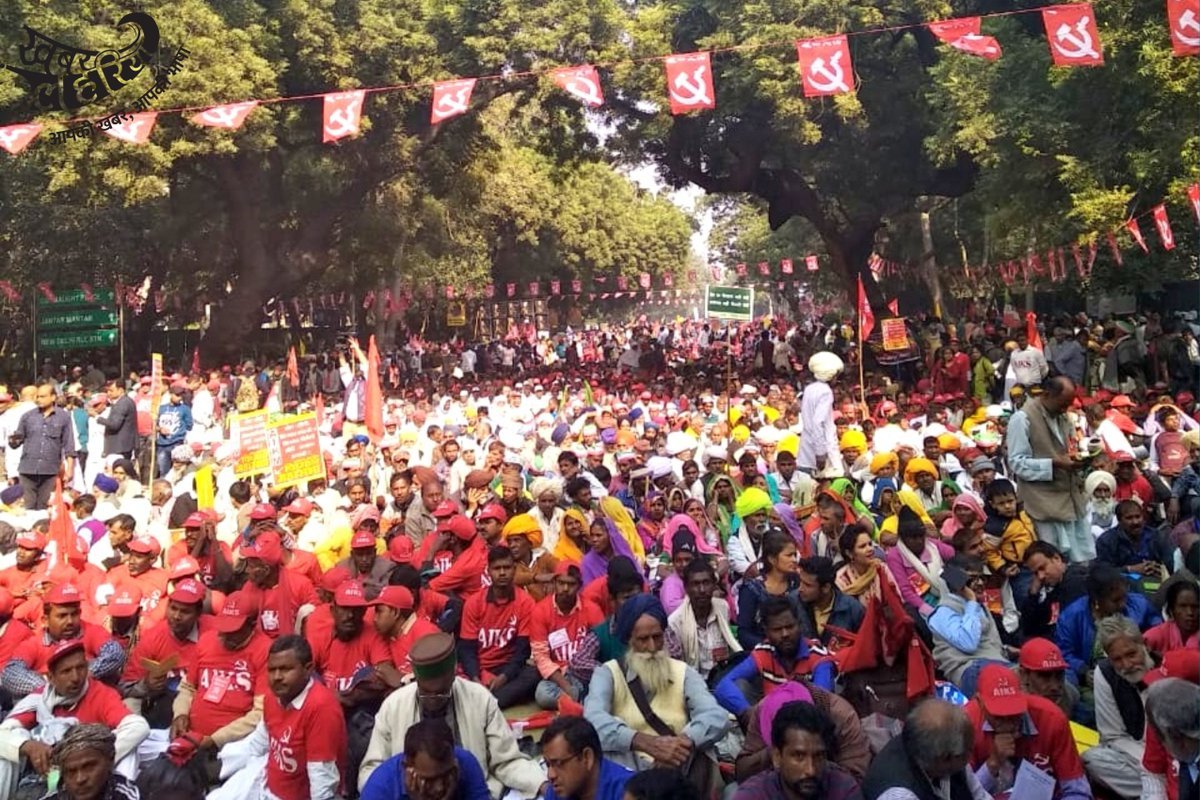 However, with the apology notes - that they handed out to the people around Ramlila grounds - also detailed the compensation that farmers were receiving for their produce.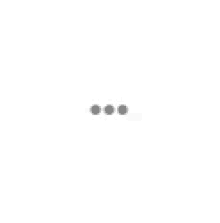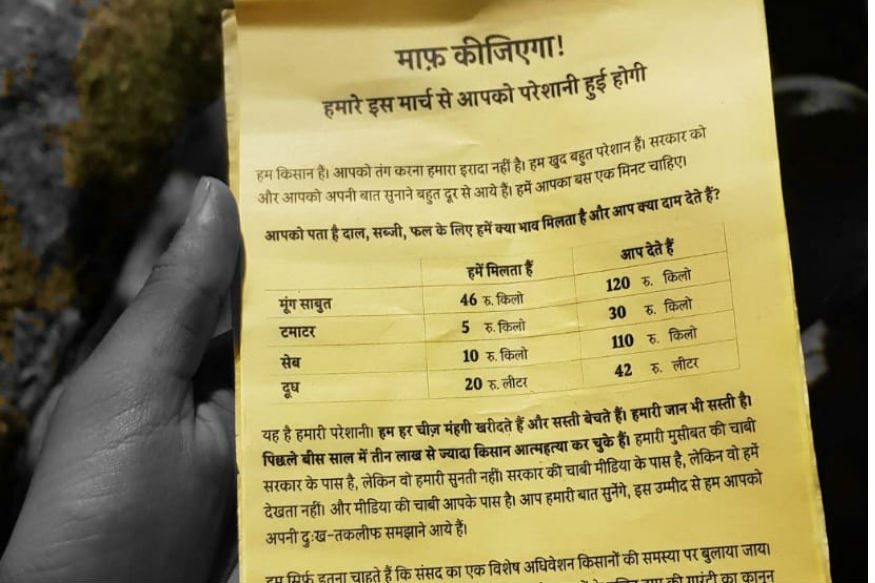 The stark difference in what we pay and what the farmers actually receive is shocking, to say the least. People also took to social media to share news of the protest and lend support to the farmers.
Despite what they're facing, the farmers were still more organized, considerate, and aware of their actions and demands than most political parties today are. For that very reason alone, it is imperative that the government listens to their demands, and comes up with a viable solution to the current agrarian crisis.