Bollywood actor Bipasha Basu has landed herself into trouble for allegedly not showing up as a showstopper at a recently concluded India-Pakistan fashion show in London. 
While the event organisers are questioning her work ethics and accusing her of throwing tantrums, Bipasha has hit out at them on social media.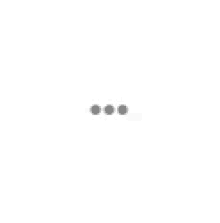 What the organisers are saying
Celebrity manager for the fashion event Ronita Sharma Rekhi, who was responsible for bringing Bipasha to London for the event, has said in an interview that the actor threw tantrums, and four hours before the show kicked off, refused to show up at the event.
As per Rekhi, Bipasha abused and slammed the door on everybody including Gurbani Kaur, the founder and organiser of the show.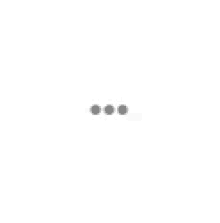 So what went wrong? Rekhi told this to Mumbai Mirror:
"While still in India, Bipasha's manager told us that the actress wanted her husband Karan to fly out to London with her and her stay be extended to five nights. We had already booked rooms at Mayfair but since there were no rooms available after she extended her stay, we shifted her to the Montcalm Hotel, another five-star property which cost us 600 pounds per night. All her requirements were taken care of and an advance fee was paid. Within minutes of landing in London, we handed her two local SIM cards which she literally threw back on my face because it only had a five pound recharge. There were around 20 people watching us, including the chauffeurs. The tantrums got worse once Bipasha reached the hotel."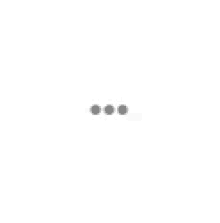 Rekhi said the organisers spent 7,800 pounds on her and now want authorities to bar her from working in the UK in future.
She told Mirror,"Bipasha used this as 'honeymoon money' but we will fight this till the end. We are going to apply to the visa and immigration centre to debar her from working in the UK in future. We have the hotel's CCTV footage, travel and financial documents, phone and message conversations as evidence."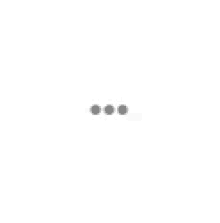 What's Bipasha's defense?
Bipasha's spokesperson told Pinkvilla that it was the organisers who acted unprofessional by not keeping their promises in terms of hospitality and logistics and that the actress had to manage accommodation on her own. 
Bipasha's husband Karan took to Instagram to post a rather cryptic defense of Bipasha and himself: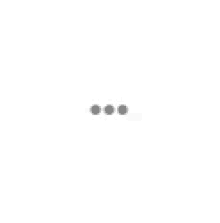 Bipasha herself has reacted to the row, but stayed clear of answering allegations of not showing up. On Twitter, she called Rekhi "a con woman" and slammed her for questioning her work ethics.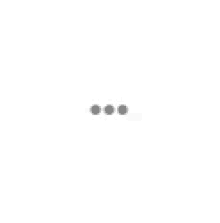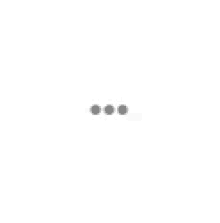 But it's far from over. Rekhi has hit back with a detailed Facebook post where she repeatedly called Bipasha "a horrific woman" and presented her side of the story:
Here are the pictures from their London getaway: