Also known as collared shirts, polo shirts are a true man's style staple. However, it is often associated with uniforms or the game of polo itself and thus gets way less attention than its grace and fine finishing actually deserves. But this season, give your favourite polo shirt a fair chance and step out in these work and weekend friendly styles. 
1. Opt for the leather look
Take out your preppy polo shirt and pair it up with tight-fit black leather jeans and sneakers for a cool and casual look. And if you want to take the risk of wearing polo the subtle way, go for the monochrome look by matching your white polo shirt with black leather skirt and ankle length boots.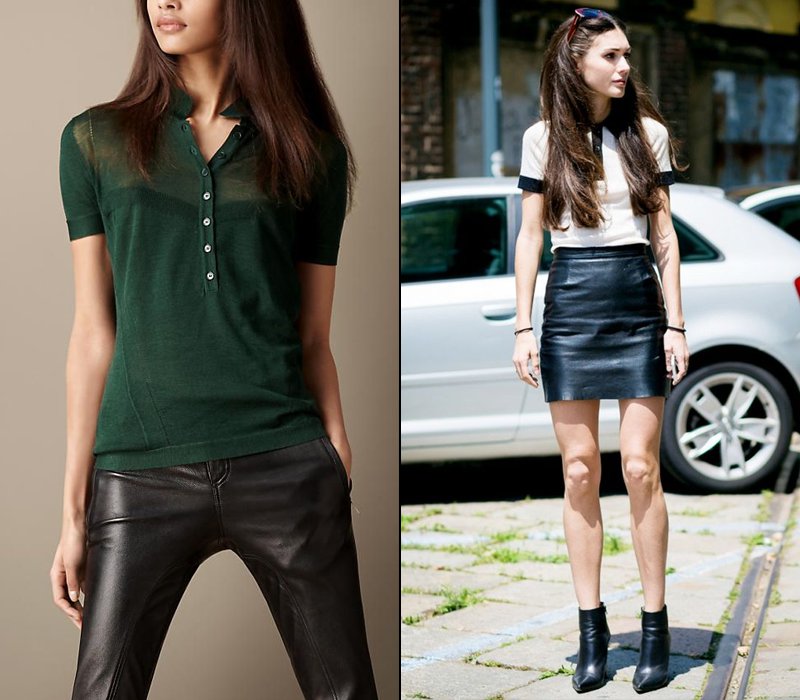 2. Style it with chinos
The polo shirt, if paired with chinos, gives that ultimate classy look that many men crave for. Add a ting of subtlety in your look by pairing it with formal pointed shoes or go all cool and casual with brown or black loafers. Whichever way you style, it is going to make many heads turn.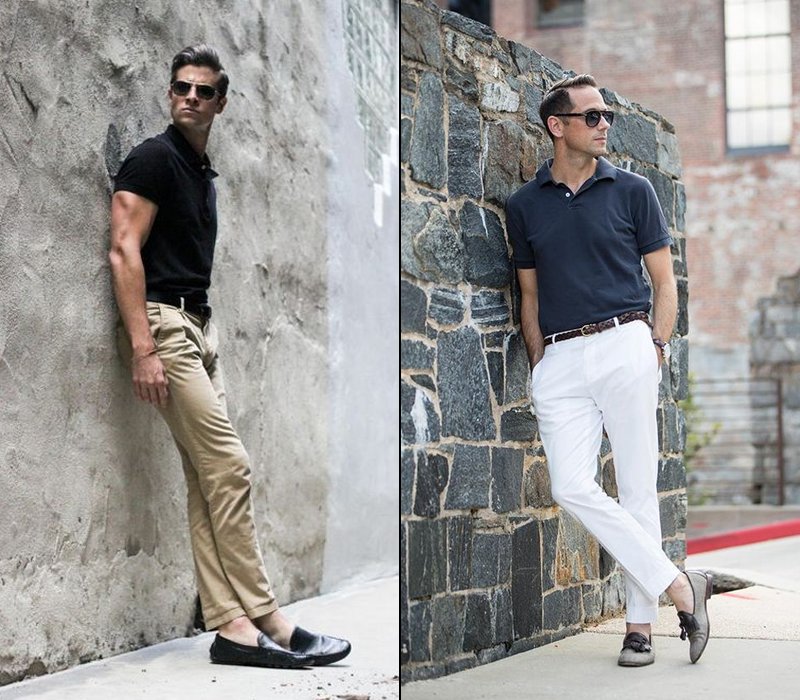 3. Swirl it with a skirt
A perfect Sunday brunch look. Pairing a polo shirt with a skirt not only provides that fashionista vibe to your personality but also highlight that you think and act and even dress uniquely.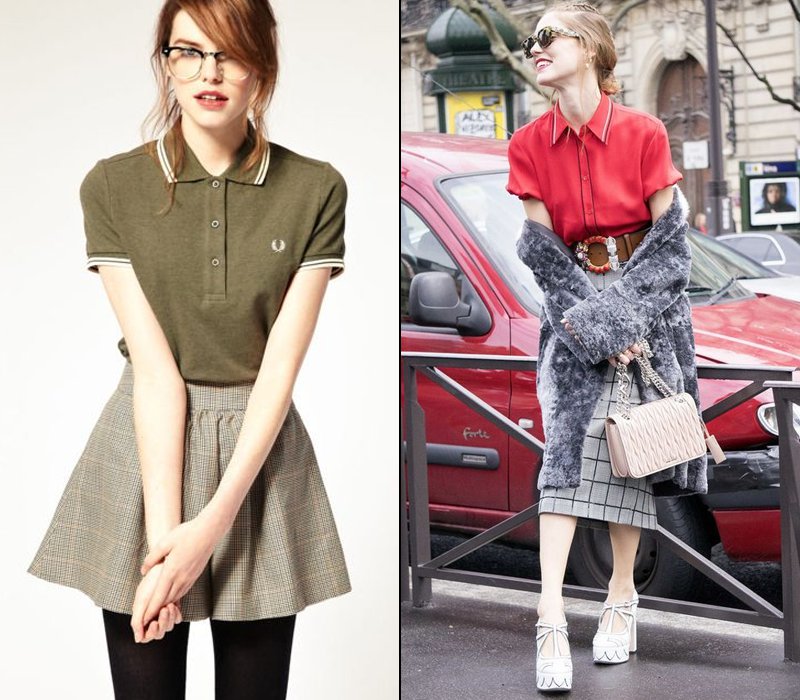 4. Give some business casual vibes
Business casual looks are something women are always fascinated by. So my dear men, pull out that polo shirt your dad gifted you on your birthday and pair it up with that favourite slim fit suit of yours and make your office space the ultimate platform to showcase your talent and style at the same time.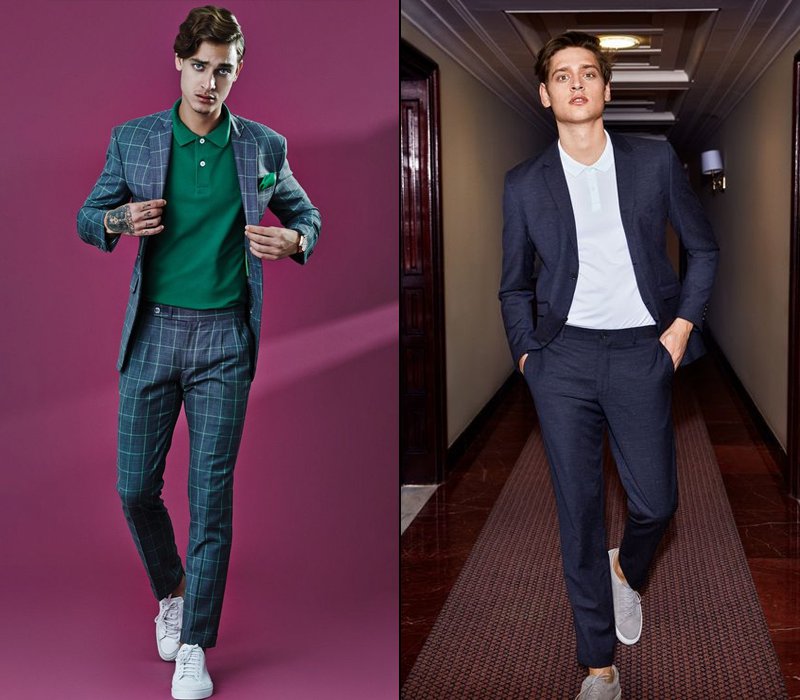 5. Pair it up with pants
If guys go all business-casual with a polo shirt by pairing it up with a suit, we girls can ace the same look by pairing up our dear collared uppers with pants. Wide-length, slim-fit, printed, striped, whatever you like, just mix it up with a bright shade polo shirt and you are all ready to rock your workspace while keeping it all cool and casual.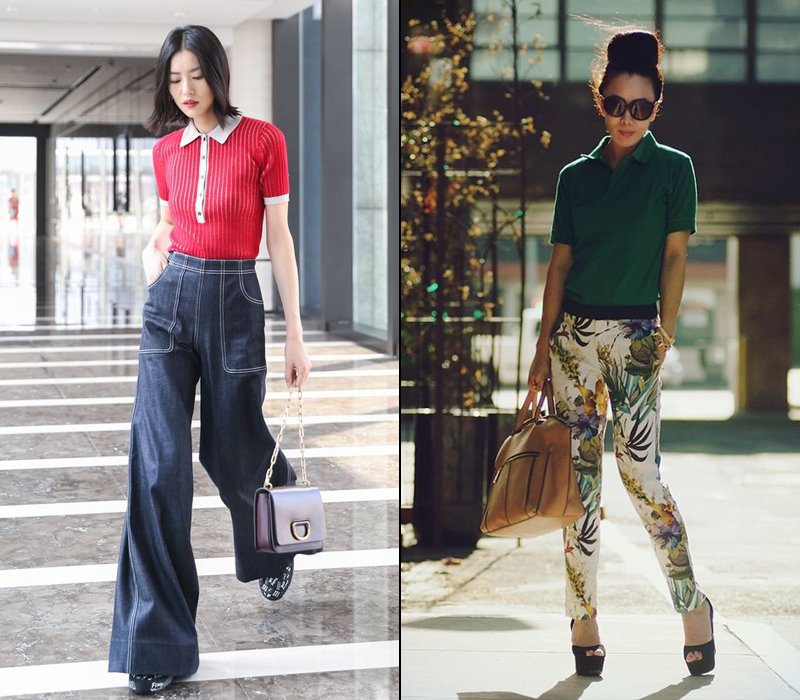 6. Play with stripes
Now if you think styling polo shirts are all about going completely plain on the upper, then you are wrong. Stripped polo shirts look great when paired up with pleated pants or jeans and are the perfect attire for a lunch date, family get-together or even those unlucky working weekends.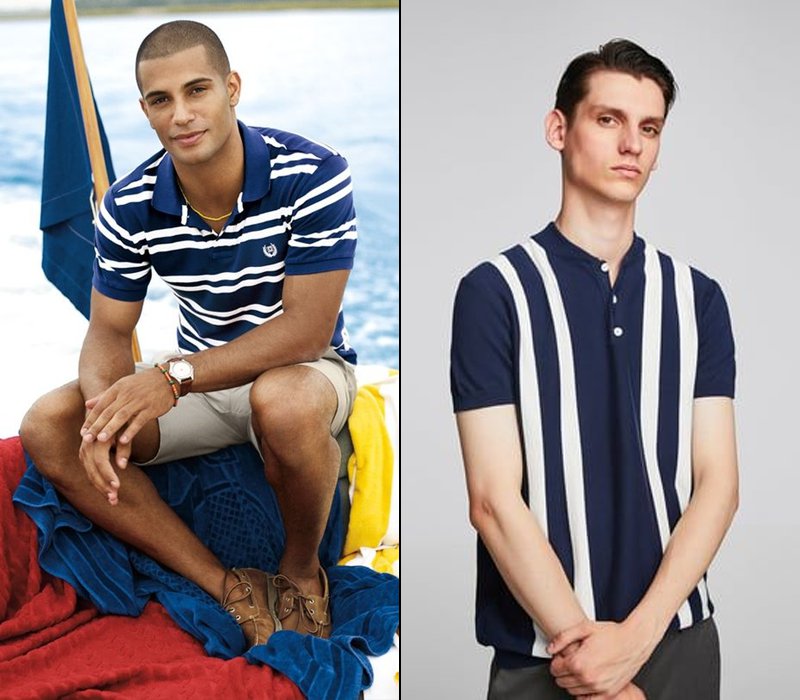 So what are you waiting for? Set the fashion bars high the polo way.