Big brands don't hold back when it comes to setting price tags. Their only goal is to make the product inaccessible to almost everybody on Earth. You see, even a trash bag costs lakhs if Balenciaga is selling it. But today, we're talking about this very unique meteorite bag from Coperni, a French luxury brand.
The brand has recently released a limited edition dark grey stone bag called 'The Meteorite Swipe Bag.' And it's fashioned from actual meteorites. Take a look.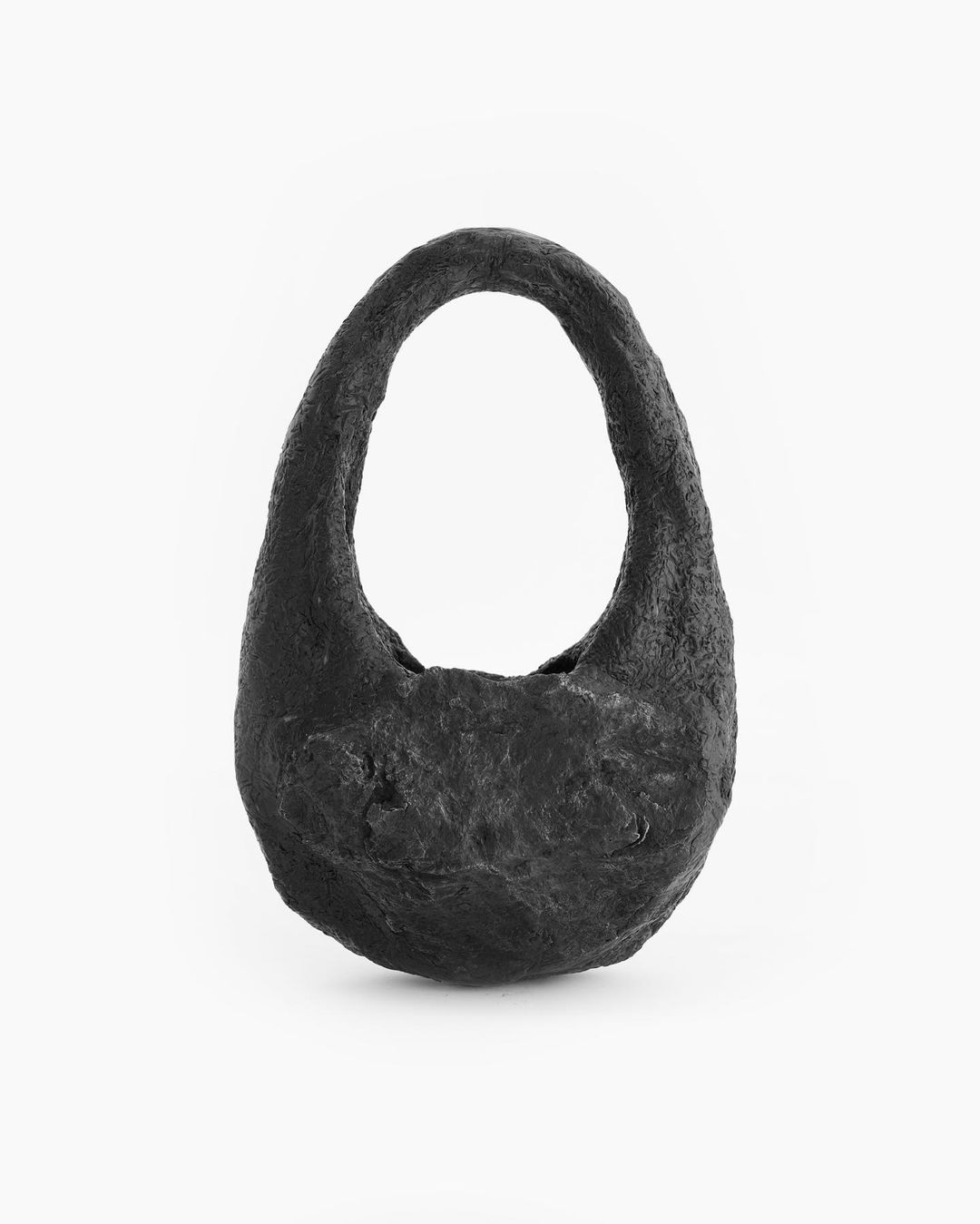 The website details that "meteorite will be individually sourced per each order and can come from various locations, depending on where the meteorite fell on earth." So, the shape of each bag may slightly differ from the picture shown above.
But this is not it! The bag costs a whopping €40.000,00 which is close to ₹35 lakhs in Indian currency. BTW, it's also non-refundable.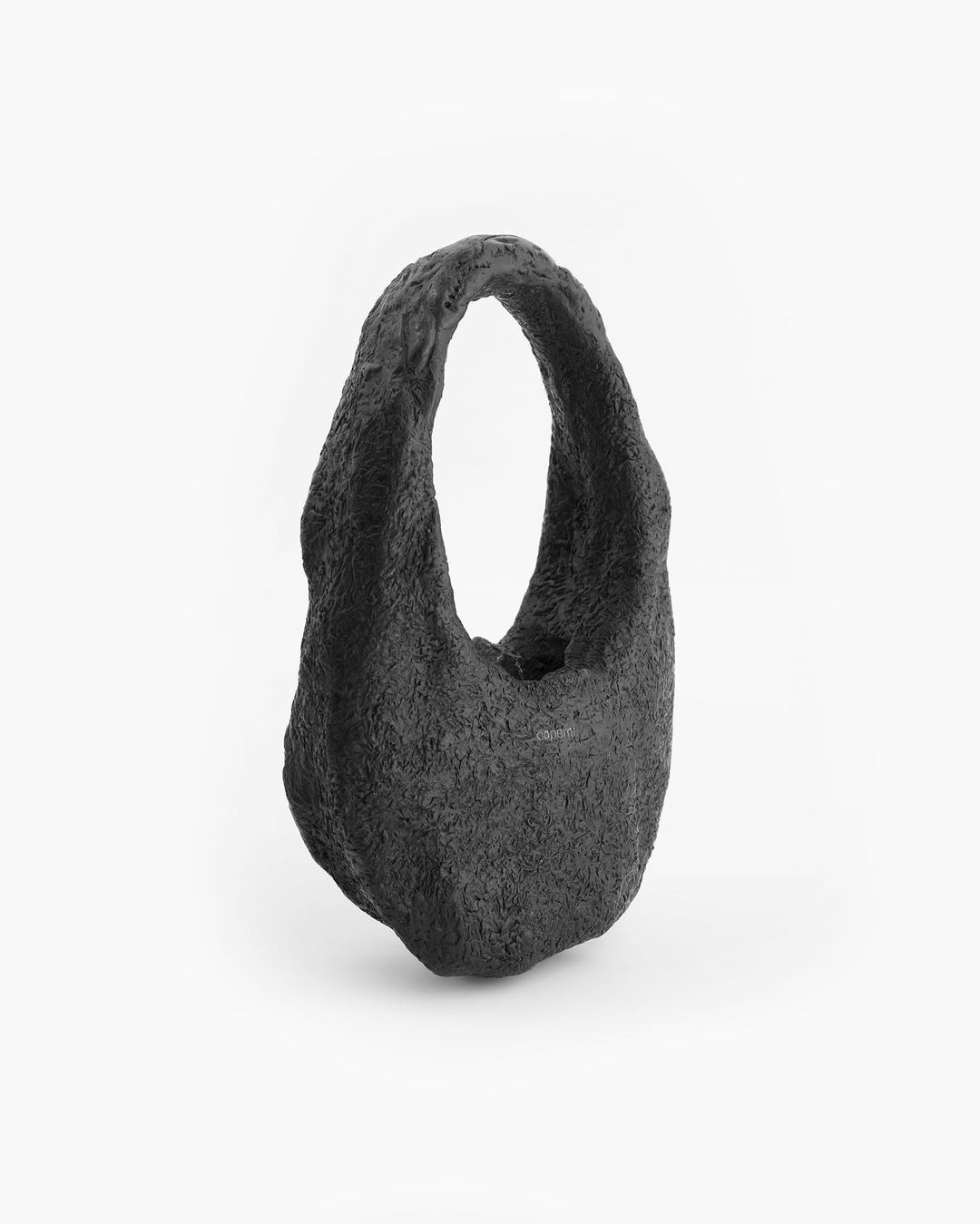 The bag is a part of the brand's Fall/Winter 23 collections. It's described as a "unique object that subtly combines archaeology, design, and classical and primitive art." Additionally, the website assures the meteorite featured in the photograph is 100% authentic and that it fell on Earth about 55,000 years ago.
While we're not doubting its authenticity or uniqueness, we're not sure we'd ever want to spend THIS MUCH for a 'mini' bag. That is IF (a big if) we could afford it.
Naturally, reactions are divided. Some are lauding the idea, while others are calling out the irrational price. Have a look.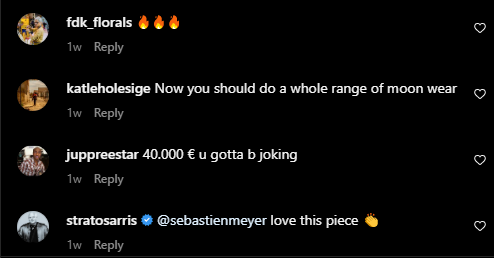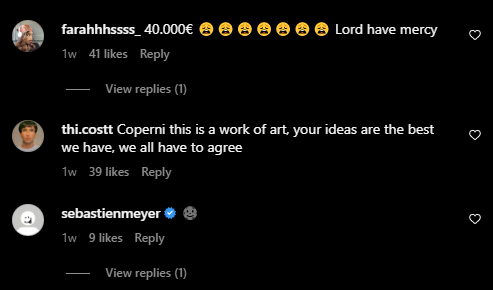 As enticing as it sounds, would you ever be willing to pay over 30 lakhs for a bag that may not even be useful?
Brands keep creating such pricey products that aren't helpful at all. For example, 8 Ridiculously Expensive Fashion Items That Have Absolutely No Use At All