If you want to know some hacks that will help you put your eye liner with perfection then you have come to the right place. Here are 10 hacks that will help you achieve your favourite look without creating a mess. Read on. 
1. Always use a sharp eye liner pencil instead of a blunt tip liner. 
Do keep an eye pencil sharpener with you at all times. By doing so, you can make sure the liner is being applied exactly how and where you want it without smudging. Ladies, if you try to line your eye with a blunt tip you won't be able to apply your liner smoothly and evenly.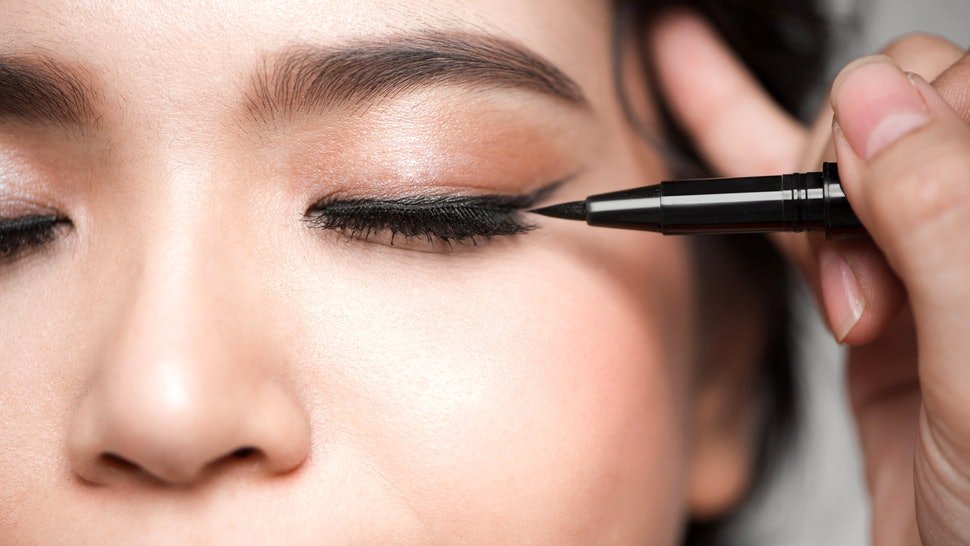 2. Increase the height of your liner if you don't want your liner to transfer onto your eyelid. 
This is an issue that is often faced by women who have smaller, hooded eyelids or those with oily skin. In order to avoid this, you should increase the height of your liner so that the line stays visible when you open your eyes. This way, when your eyelid skin folds when you open your eyes the liner won't transfer onto your bare skin.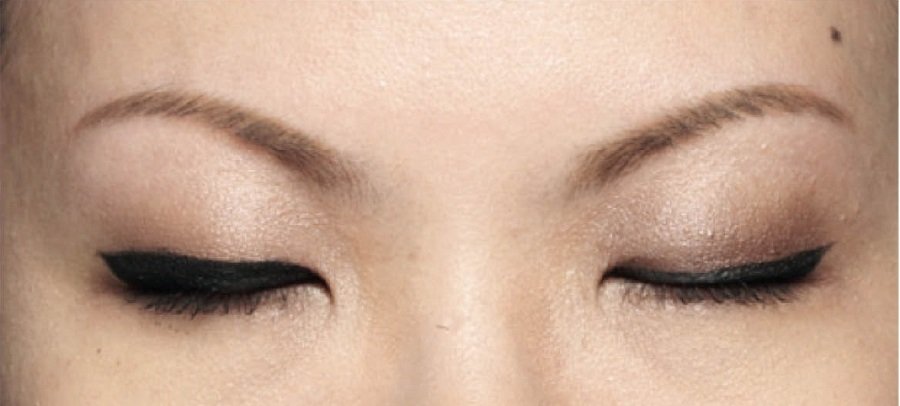 3. Start out with thin lines if you always end up with a thick liner on one side. 
Make a thin line first and fill it up accordingly. If the liner ends up thicker on one side, apply the liner precisely and bring the other one up to match. Also, if you end with too much liner on both the eyes, use a precision tip cotton swab dipped in oil-based make up remover to get rid of the excess eye liner.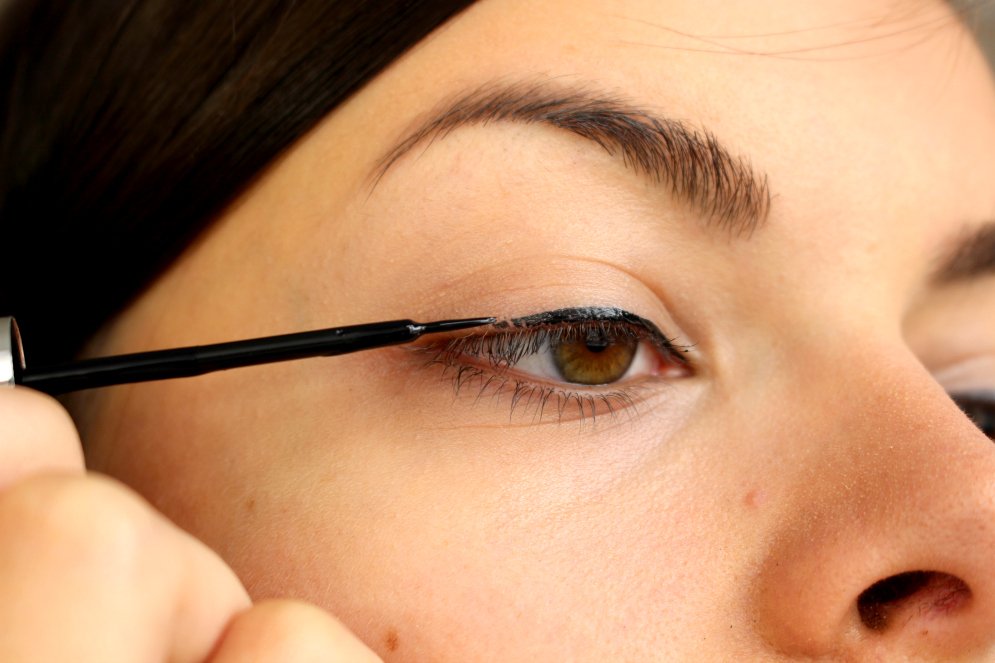 4. Don't use the eye lash curler after applying your liner. 
Before applying your eye liner, curl your lashes first. Do this to prevent your eye liner from smudging, smearing and making a mess on your eyelid.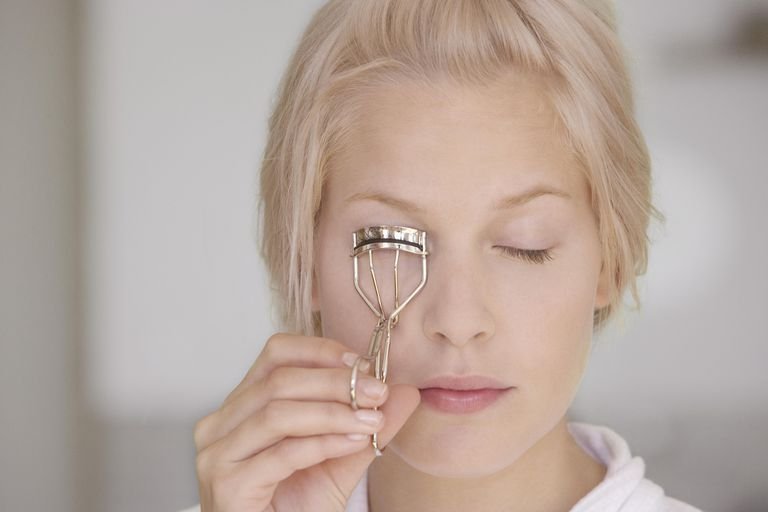 5. Use the angle of your lower lash line as a guide to get the even winged look. 
Getting late for work? Just use the angle of your lower lash line as a guide and place a dot at the outer corner of each eye before applying a liquid liner to get the perfect winged look.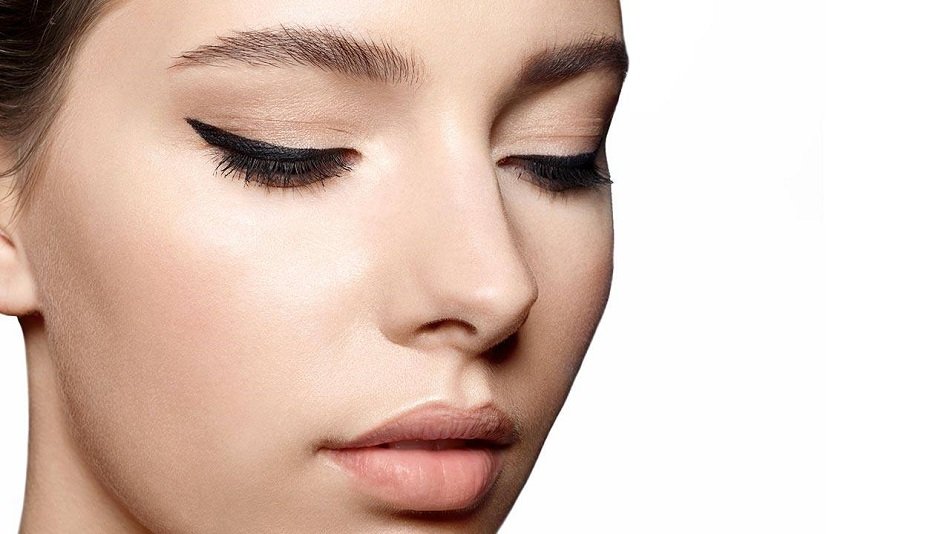 6. Don't smudge your liner too low as it can make you look like you have dark circles.
Try to line your eye as close to your lash as possible. Then, use a smudger brush to blend out the liner to give you a smoky look.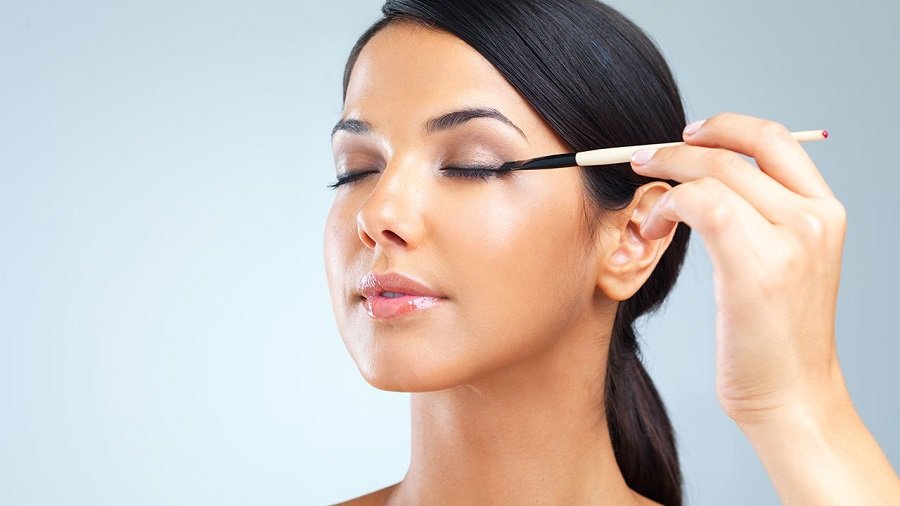 7. If you have small eyes avoid lining your entire eye. 
The best way to make your eyes look bigger is by applying the liner on the outer 'V' corner to open up your eye area. It is recommended to use a black kohl pencil and then smudge it out with an eye shadow brush.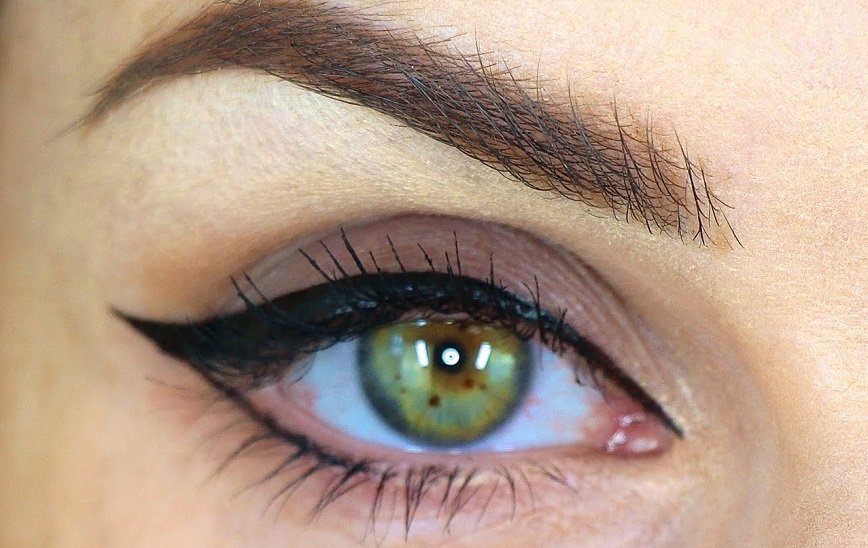 8. Don't pull the skin on the side of your eyes before applying the eye liner. 
You must have noticed, after you have applied your liner by pulling your eyelid out tight and then releasing the skin, the line no longer looks sharp. If you want to avoid this, look the opposite of where you are starting to apply your liner in order to make your lids more crisp and sharp.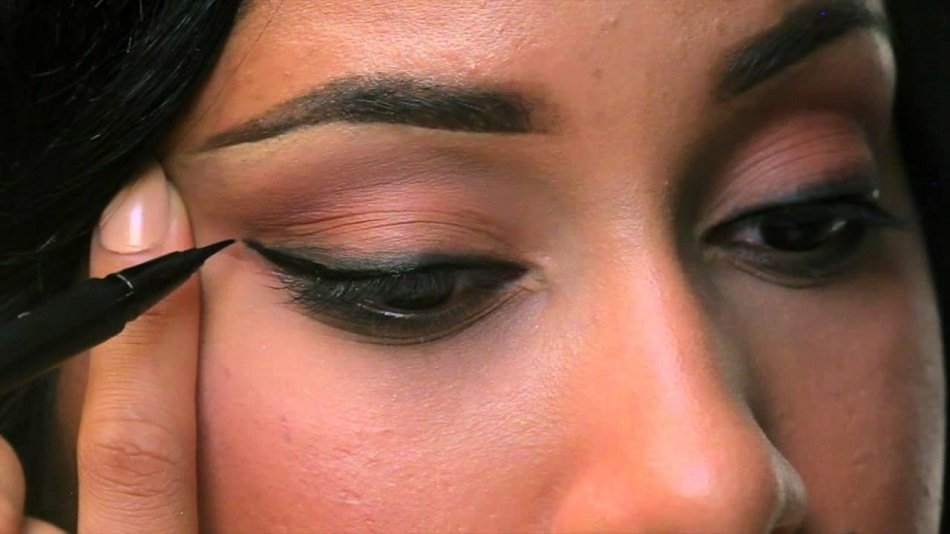 9. Sit down and rest your pinky on your cheeks to avoid shaky hands. 
Applying a liner with precision is a real struggle and a shaky hand makes things even more difficult. So, to avoid this, sit down, rest your elbow on a flat surface and then rest your pinky on your cheek. Stabilize yourself as much as you can to avoid jerky mess-ups.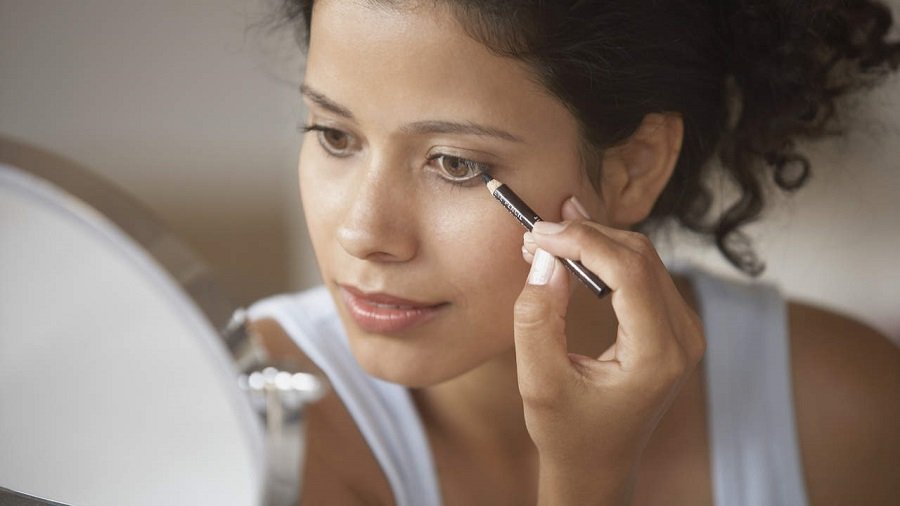 10. If you are using a liquid liner, start out by making dots and then slowly connecting them. 
Every one is certainly not born with the talent of applying an eye liner like a professional. If you are a beginner and are using a liquid liner, the best way to apply it is by making dots and then slowly connecting them. Just be patient enough.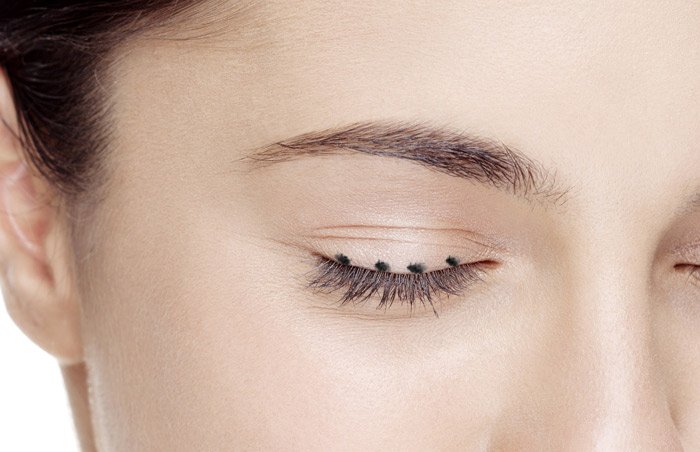 With these hacks, you won't ever have an eye liner disaster.