So many times we have had to make last-minute party plans and then it's time to decide. Do we have time to go to the parlour? Most of the times the answer is 'no', so we make do with whatever time and products we have and pray to the Gods that we look our best. Wouldn't it be great to have simple tools at home that could save us from the hefty prices of parlour services. 
I'm sure all of you will agree that the parlour aunty can make a nervous wreck out of us by pointing out everything that's wrong with our skin and hair. So we decided to compile a list to save you from all of that embarrassment by using these cool gadgets and hacks.
1. Sheet Masks
These are thin fiber sheets that are soaked in serum which is infused with vitamins and nutrients. They come in a lot of variants like cucumber, aloe vera, kiwi, rose, green tea, to name a few. Other types include self-heating thermal mud face masks, peel off masks, to bamboo fabric masks infused with mineral rich botanical clay. The reason you should try these masks is it saves you time, a lot of it and you can apply it as per your convenience anytime at home. There are some masks that can be put overnight too. Nykaa and Mond'sub are some of the companies selling these in India.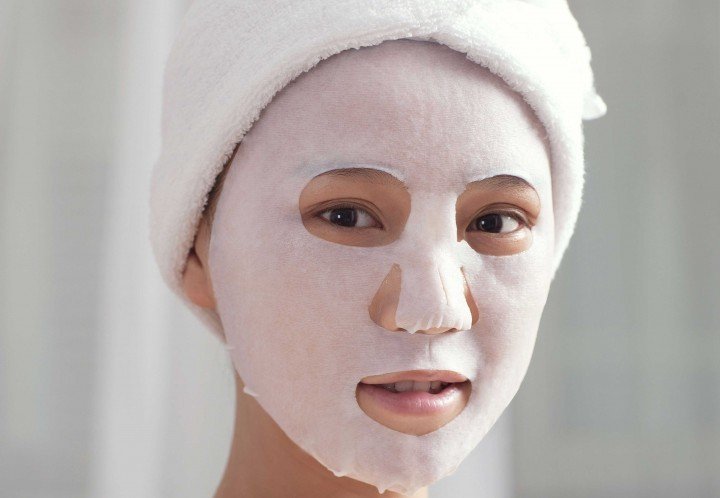 2. Under Eye Pads
No one wants to go to a party with eyes looking tired from a long day at work or those dark circles. These eye pads help you fight them without any hassle. You just have to leave them under your eyes for sometime and you can see moisturized, re-hydrated, bright and smooth skin. Moreover, they also fight wrinkles and puffy skin near the eyes. Your eyes deserve the love. Hiphop, Cameleon, Mond'sub and Generic are few of the companies that sell them.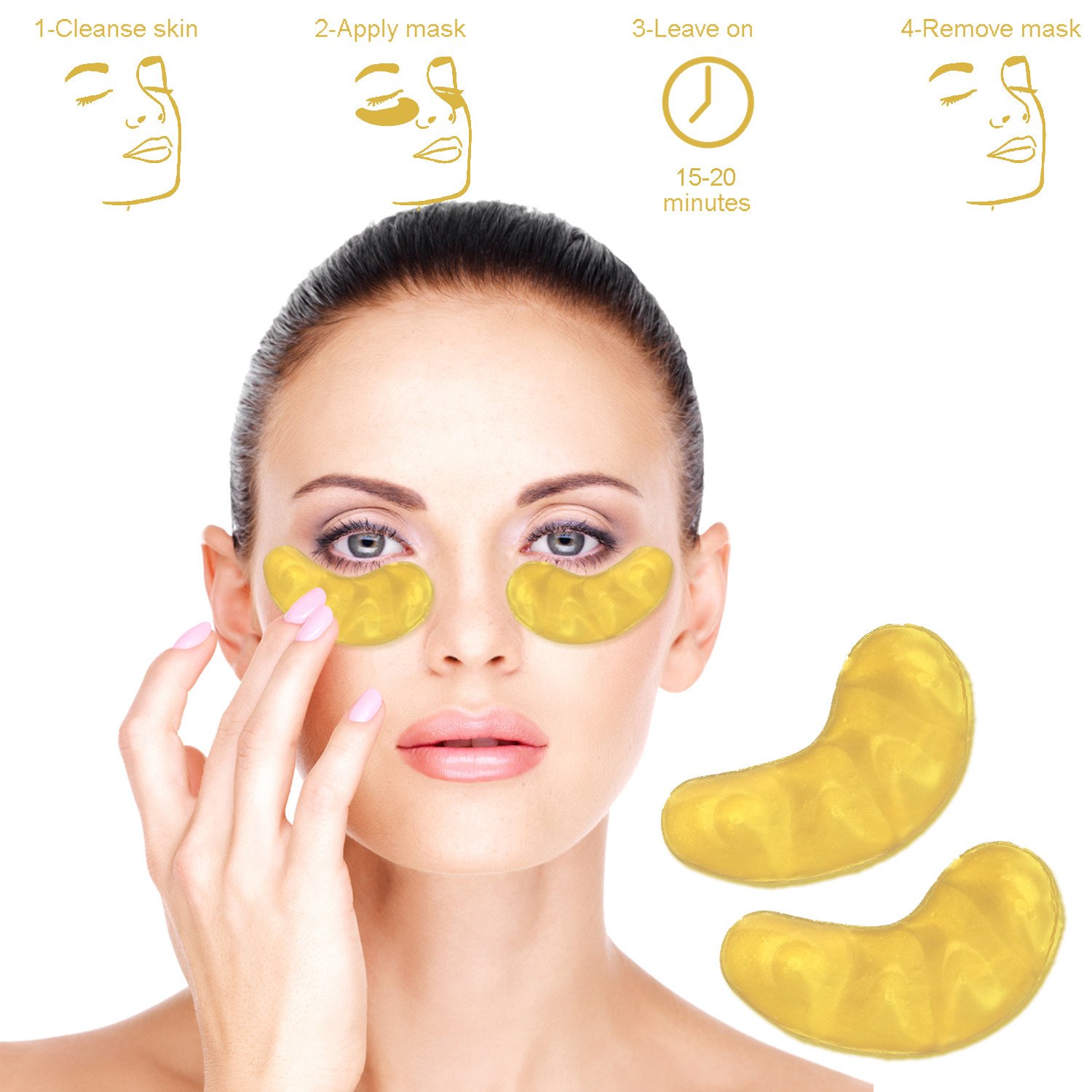 3. Pedi Perfect Foot Smoother
Most of us are guilty of neglecting our feet and remembering them only when we have to wear sandals in which they are going to be visible. These foot smoothers help you get rid of calloused feet in no time. It's battery operated so it doesn't strain your hands while you try to get a perfect foot. Styleys, Kuber Industries™, CPEX, ON GATE are a few of the companies selling them.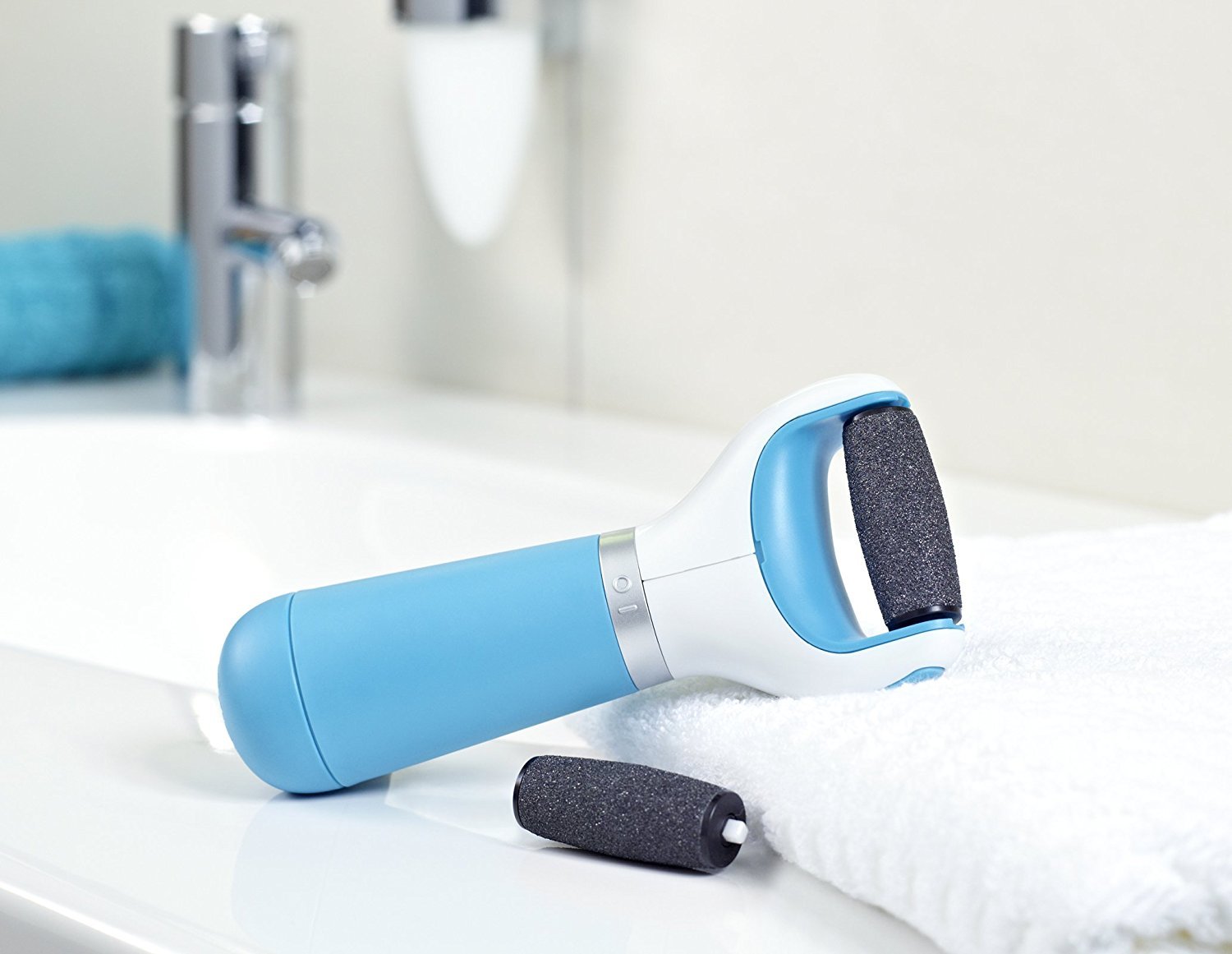 4. Hair Remover Spring
It's a smooth facial hair remover that lets you remove those stray hairs without going through the pain of threading every 15 days. It's a must-have product because we know how much of a hassle it is to go to the parlour to just get a little bit of work done. You can carry this around and use it even when you are out for a holiday. All you have to do is roll the coil over those strands of hair and it pulls them out by the roots. Tiny Deal, Insasta and Thread-it sell these.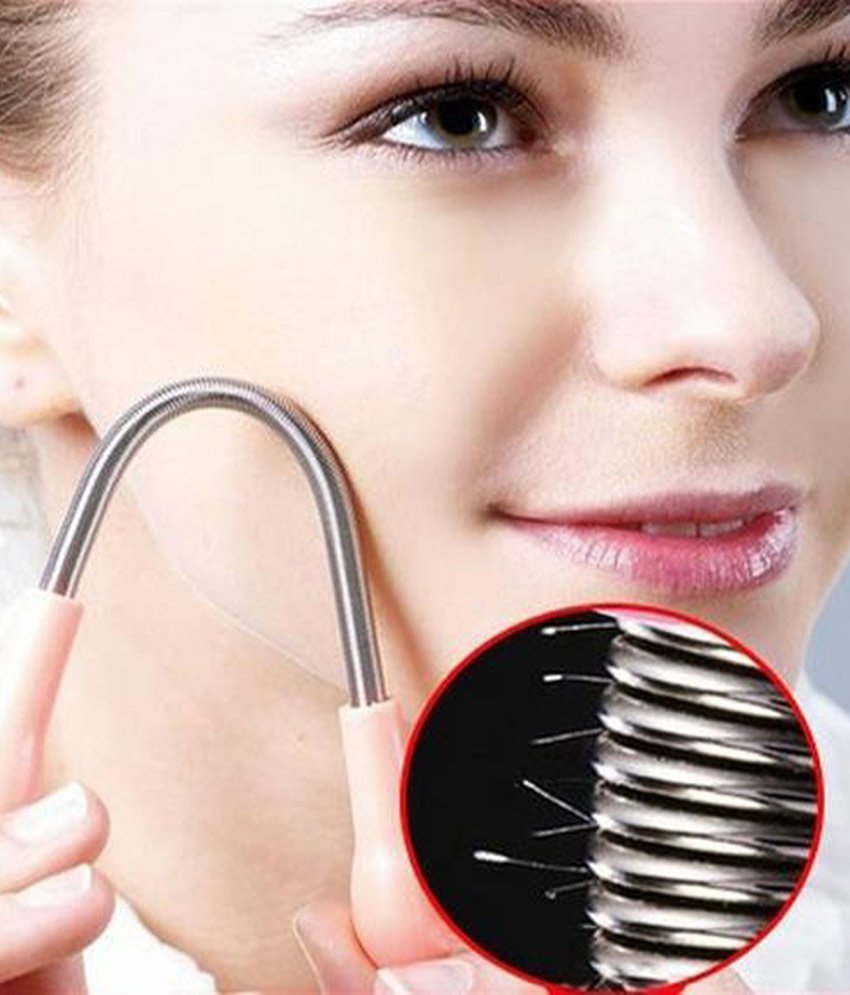 5. Hair colour
From spray-on touchups to hair mascaras, from hair chalks to permanent colours, there's a world of hair colour products out there waiting for you. Going to the parlour to get your hair coloured can turn out to be an expensive affair. A DIY job at home is so much easier and you have way more to choose from. You can buy hair colour products on Nykaa, Flipkart, Ebay.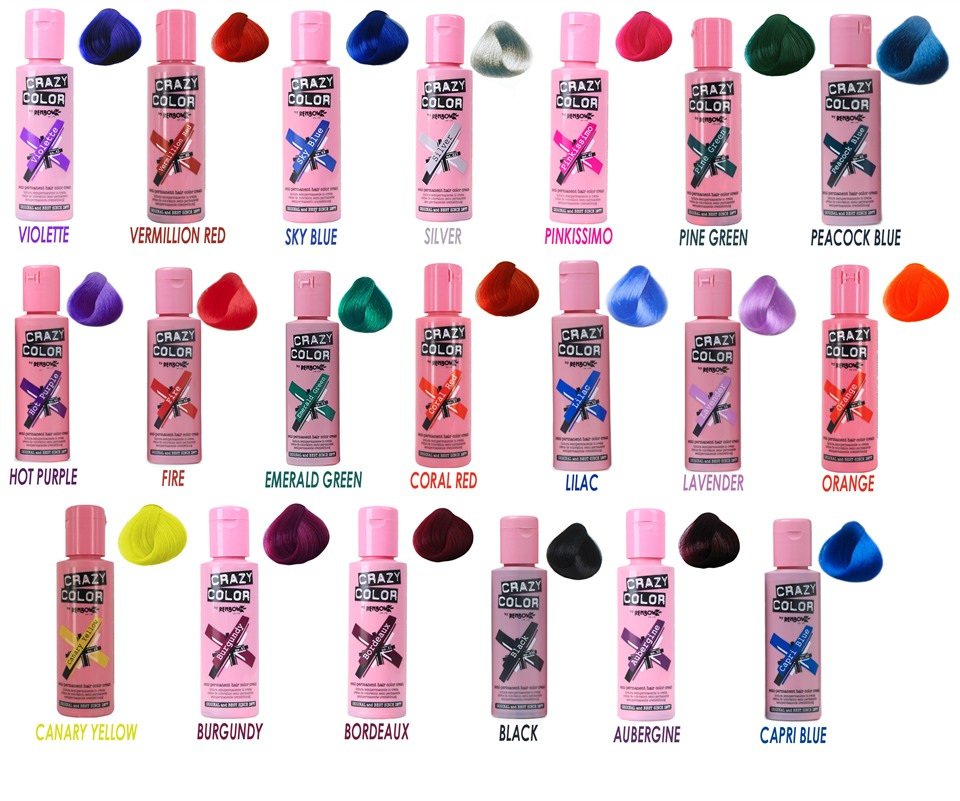 6. Foot Mask Socks
A DIY pedicure is just too much of work, these foot mask socks are the best thing that could happen to your feet. You just have to leave the mask on for some time and peel it off to get smoother and clearer feet. It exfoliates your skin and opens up the pores. Generic, Art naturals and Sephora sell these.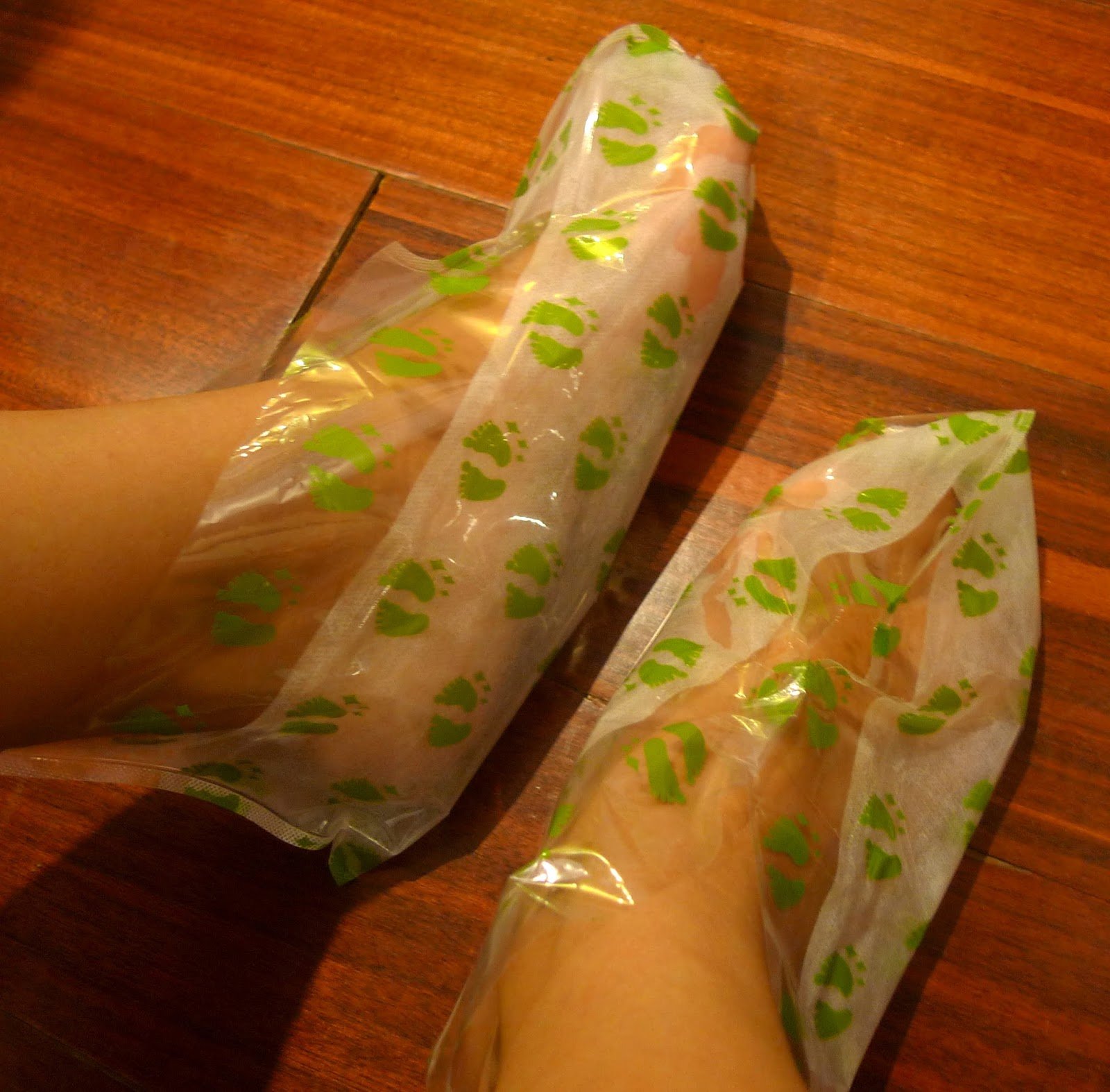 7. Silicone Moisturizing Gel Heel Socks
As they say, prevention is better than cure. These socks keep your feet hydrated and protect them from drying out or cracking. They are reusable and washable. ELV, Importikah and SBE are few of the companies selling these.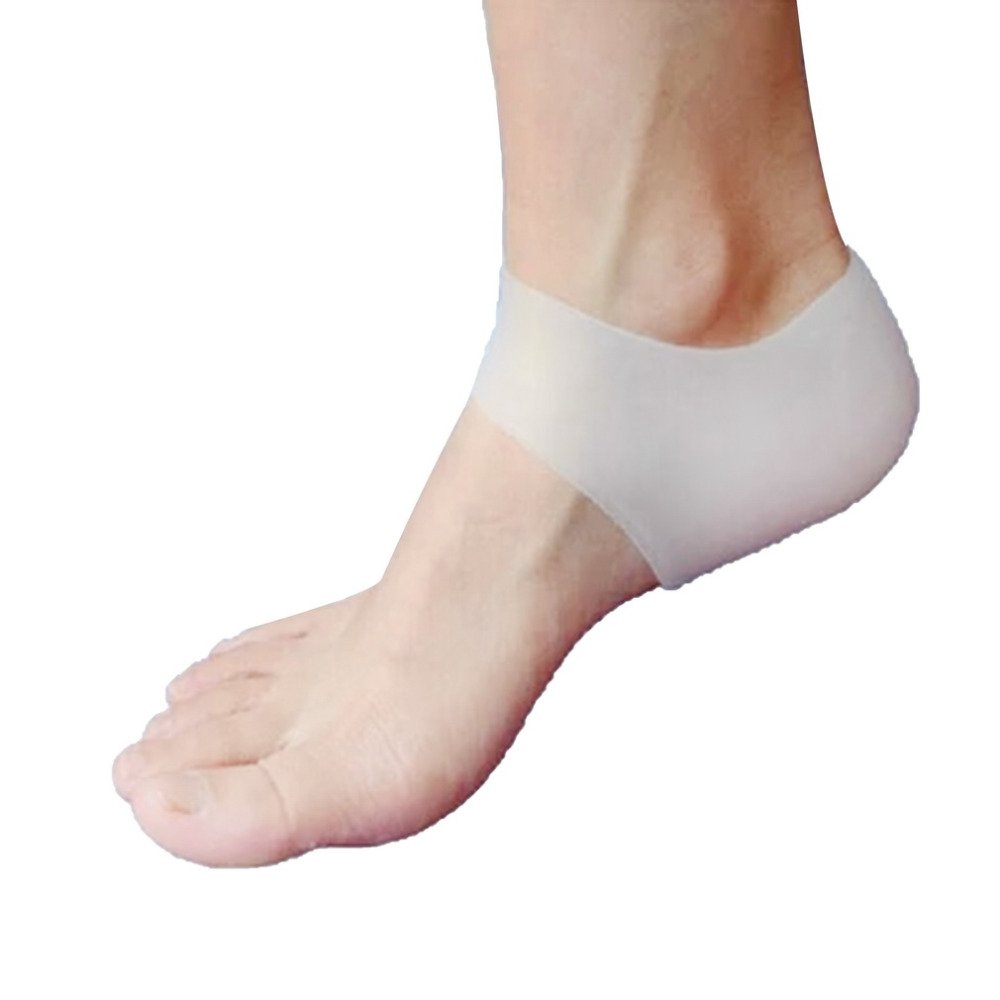 8. Hair Straightening Brush Comb Machine
What's better than a hair straightener to tame those curls? A hair straightener with a brush. Straightening your hair on your own can be painful, thus this tool really comes in handy as it minimizes the effort of continuously combing and parting your hair. Happy hair and hands! sells them.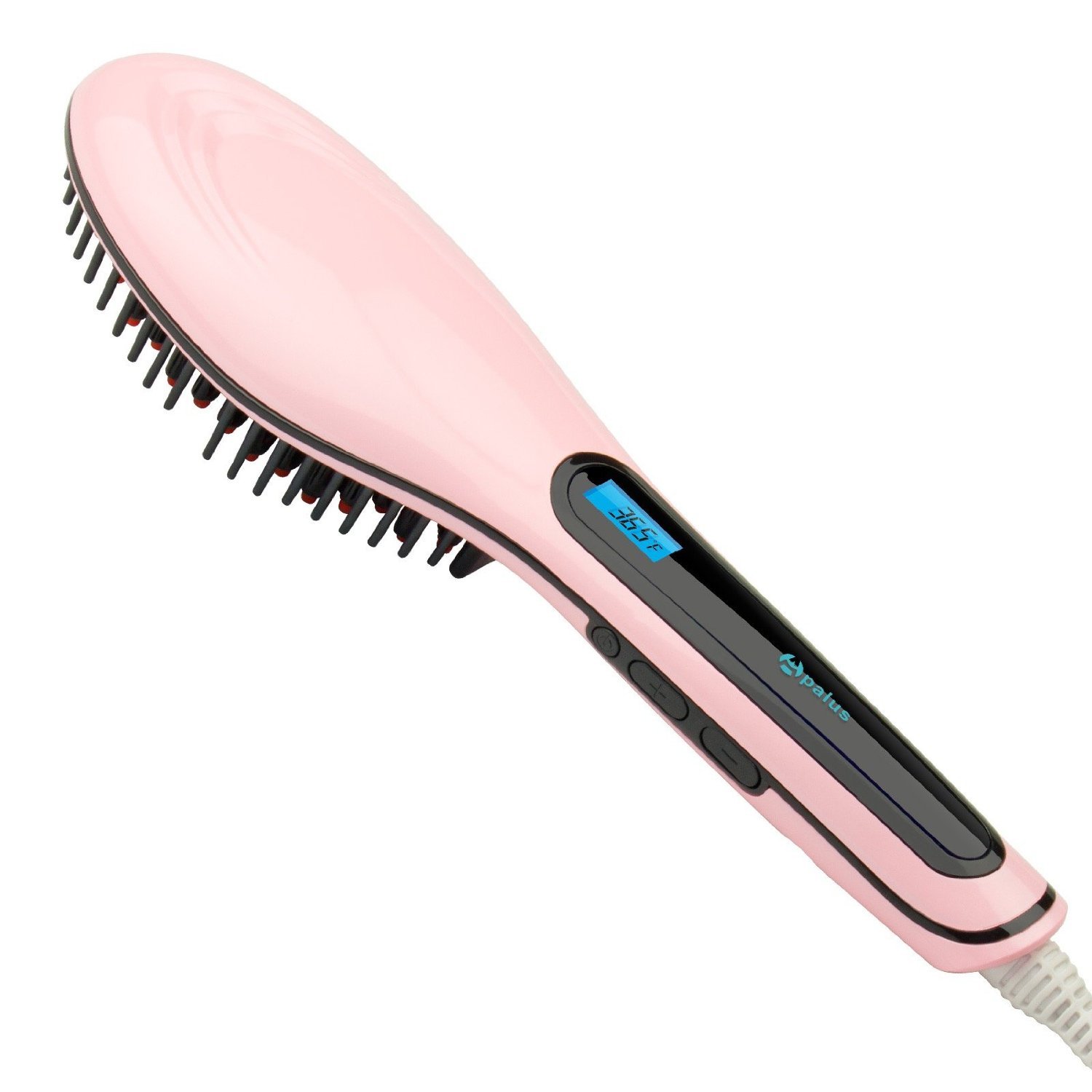 9. Instant Hair Remover Pad
The surface of these pads are covered with crystals and these crystal surfaces help pluck the hairs from the roots by rotary movements, leaving the skin looking soft and slightly fair, as if freshly exfoliated. They can be used to remove hair from any part of the body as they come in various sizes. Inditradition is a company making these.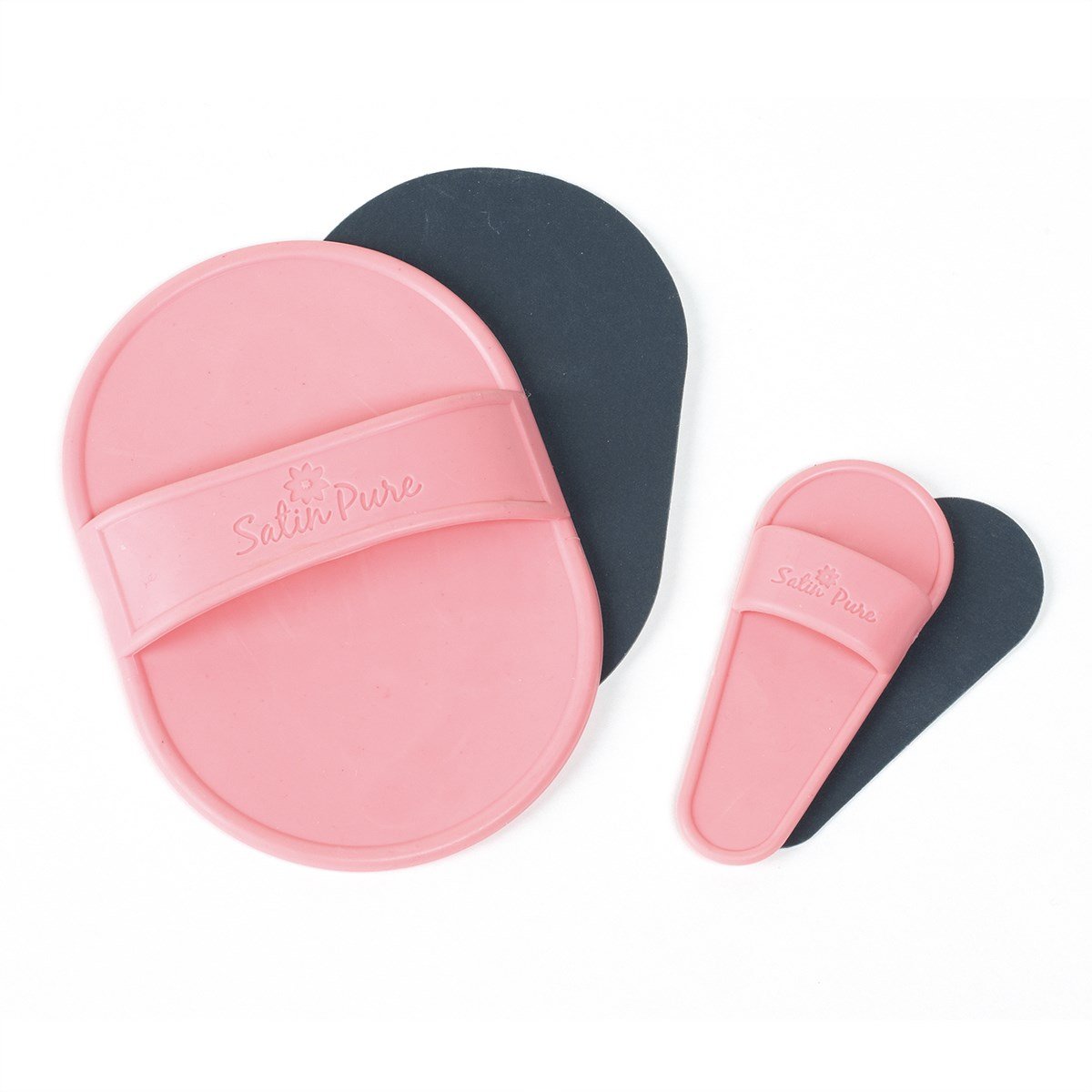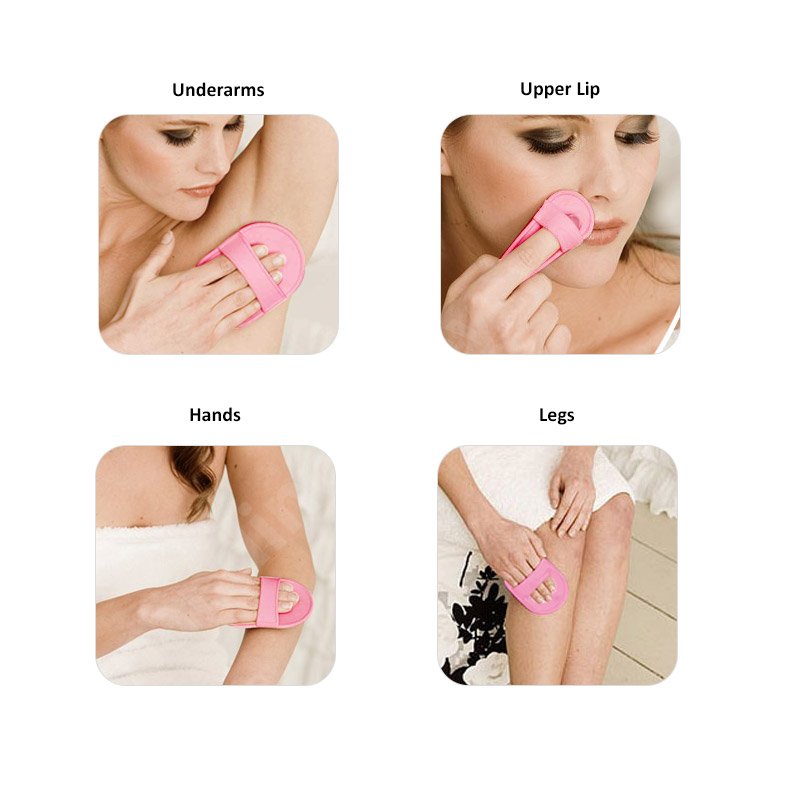 10. Epilators
These portable epilators are easy to carry and use. They remove hair easily leaving your skin smooth and clean. Philips, Braun and Syska are few companies selling these.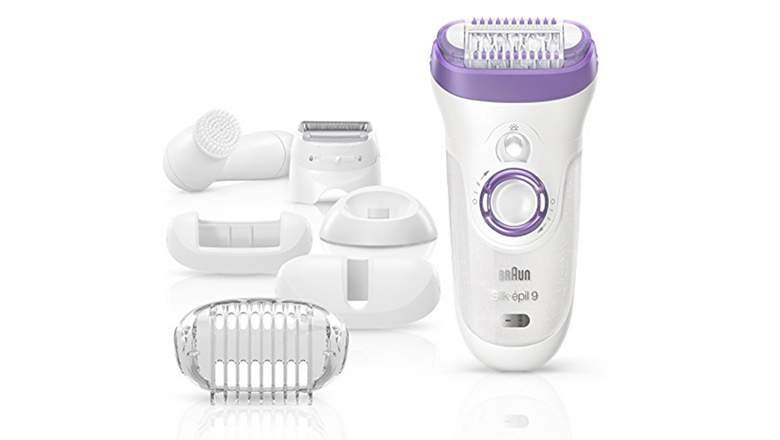 11. Mini Face Massager
They are as small as pens and help you get rid of a puffed and tired face. They also help remove wrinkles. Using this promotes the micro-circulation of blood to face and helps attenuate wrinkles and bags under the eyes. Tiny Deal, MCP sell these.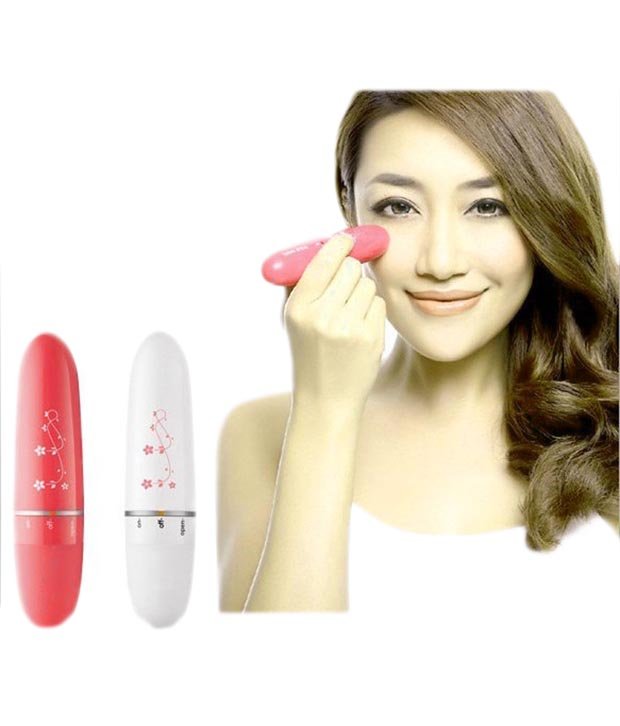 12. Detox Foot Pads
You don't need to go to a spa for that much needed relaxation. You can get it at home by attaching these pads to your feet. Detox foot pads enhance the body's natural detoxification processes to help counter-act the increased number of unnatural substances the body is put into contact with due to our modernized lifestyles. You will feel reinvigorated after the process. is the brand making these.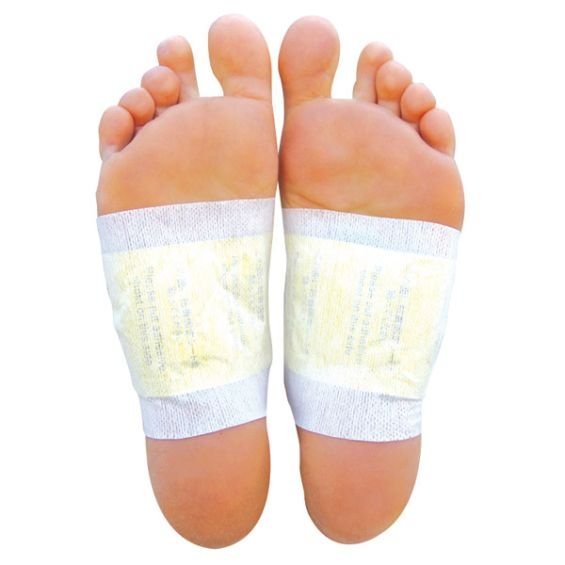 13. Eye Cool Mask/ Face Cool Straps
These patches provide relief from stress and strain on eyes due to prolonged exposure to computer screen, television, driving, reading or eye injuries. And the face patches reduce the tired look from the face. They are convenient to use and an easy hack when you want some comfort without going through any extra trouble. HealthAndYoga sells the eye and the face masks.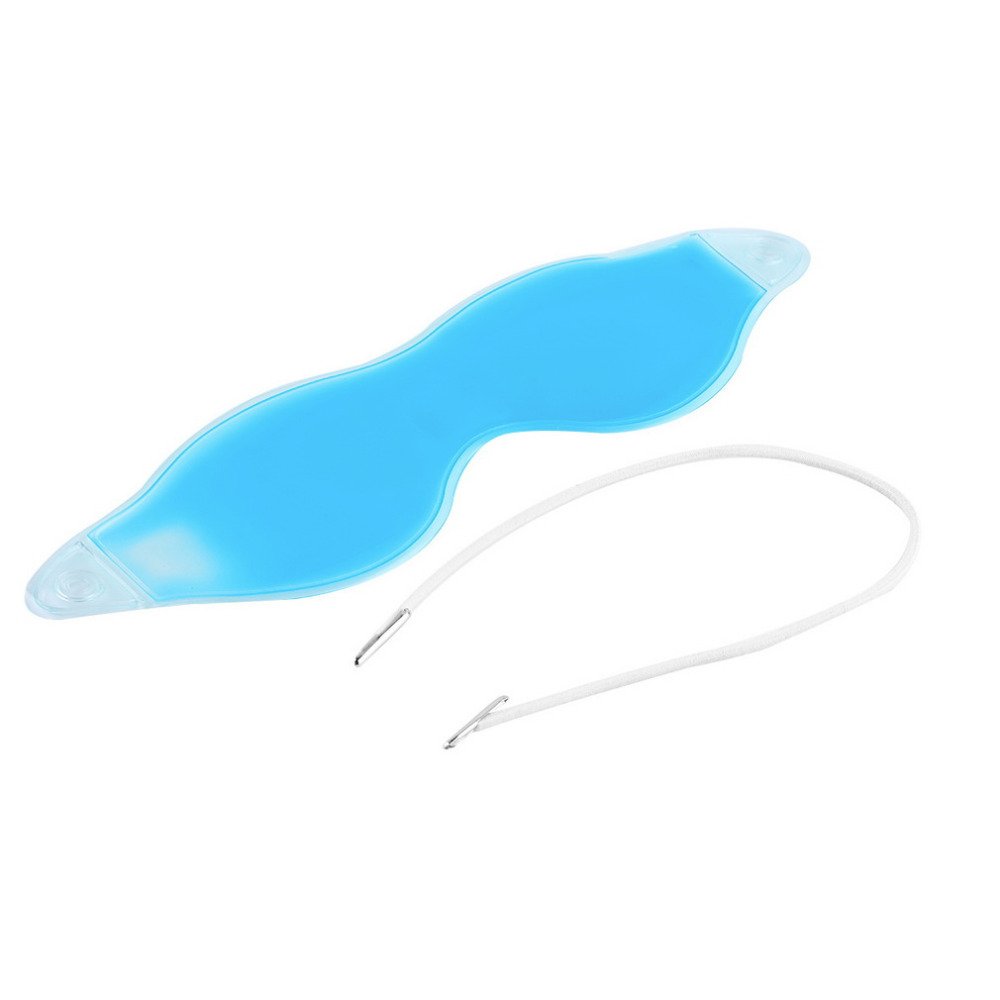 14. Body Massager
It's not always possible to go to the spa or to a masseusse. There are a lot of body massagers in town that help you get rid of pain with minimum effort. They have different fittings available for the different kind of massages that you want. and sell these.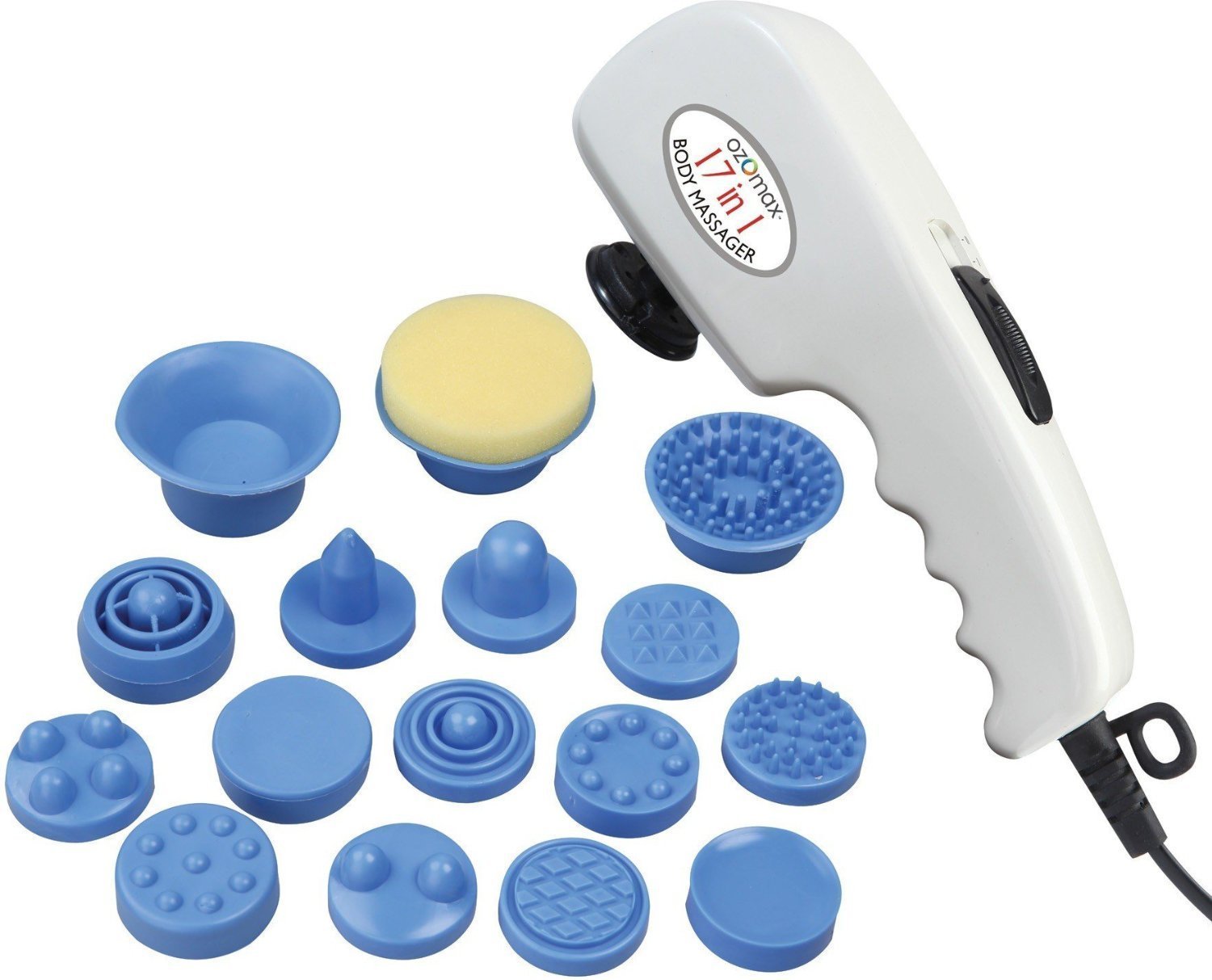 15. Steamer cum Vapourizer
These tiny machines let you have a facial sauna at home. There are special attachments for every purpose. You can have a quick session to get soft glowing beautiful skin, for facial fauna or you could use it for general steam inhalation. The warm steam causes your face to sweat, which opens the pores and helps soften the surface layer of dead skin cells, releasing dirt and debris that could be the cause of breakouts and would otherwise stay trapped. and Generic sell these.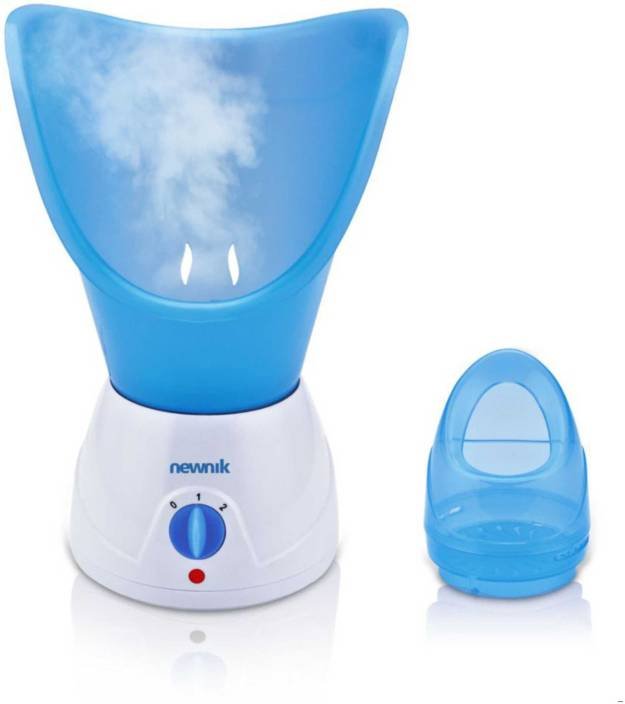 We hope these products help you get rid of some of your parlour woes and make you party ready whenever you need to be.