If you have the eye for it, you can find fashion in the most mundane of things. And the common thing that every fashionista agrees to is the fact that the best style is only found in the streets. From the zesty colours of Shanghai to the chicness of Milan, every person, in every city of the world, has their own unique style. 
And these are no models or celebrities, they are normal people like you and me who go about their daily lives just like we do, but with a lot of panache. Making every outfit count, they strut down in their carefully put together ensemble to conquer the world with style, one day at a time.
So, if you're looking for inspiration for your next outfit, we're bringing you the style cheat sheet of 16 looks from across the world. 
So take inspiration and get ready to conquer the world, one city style at a time!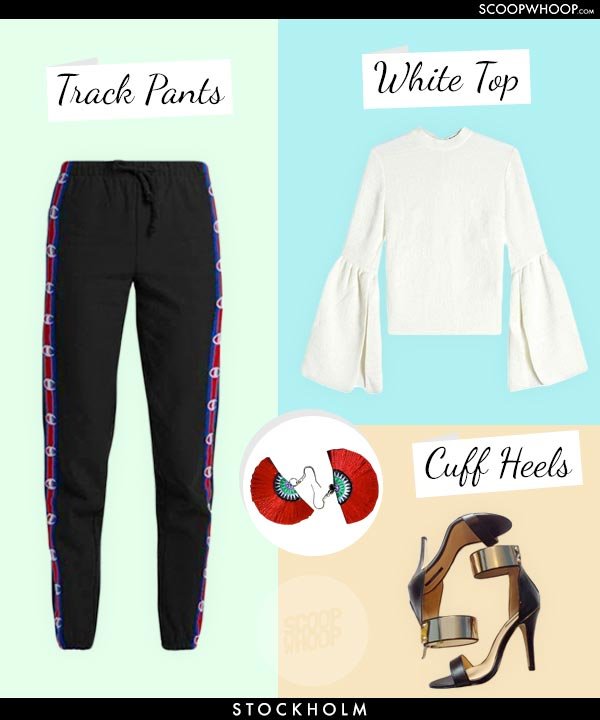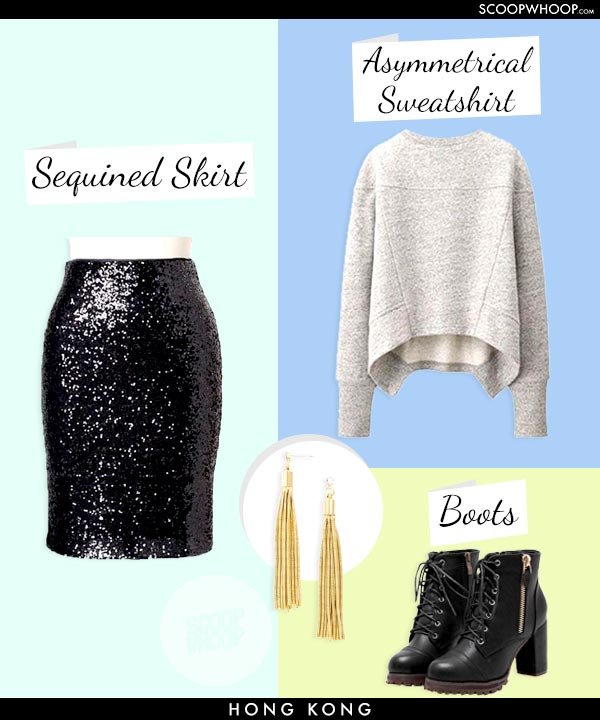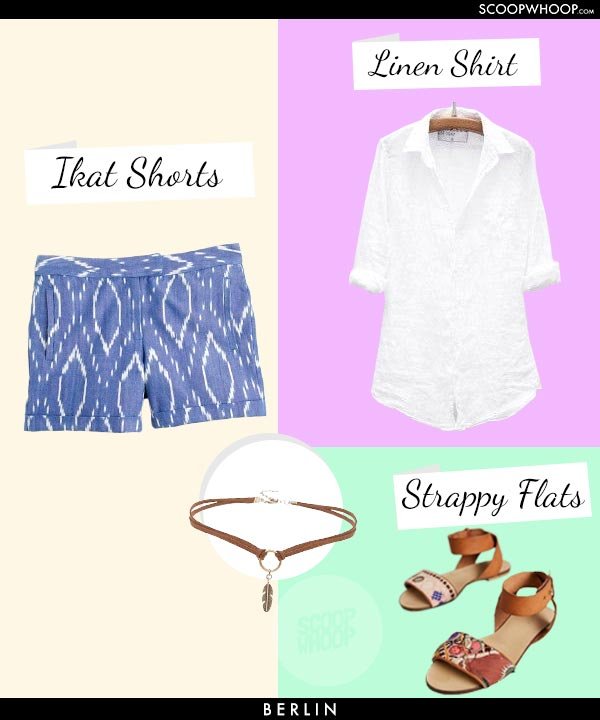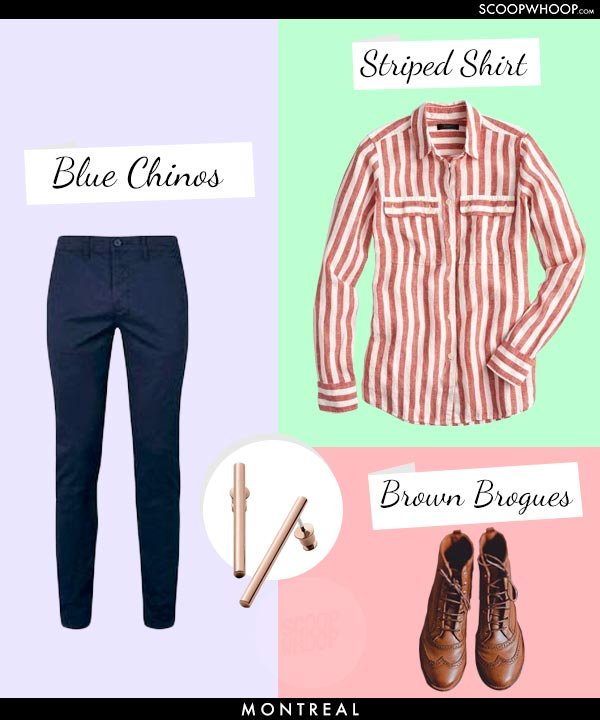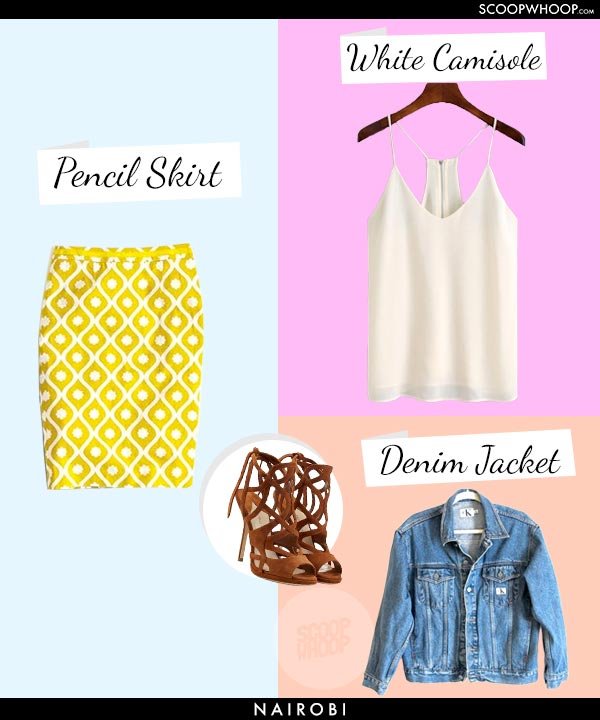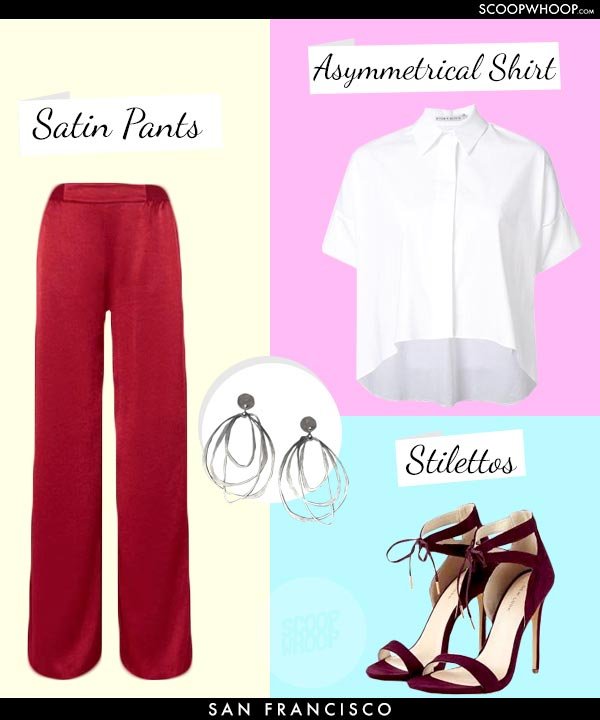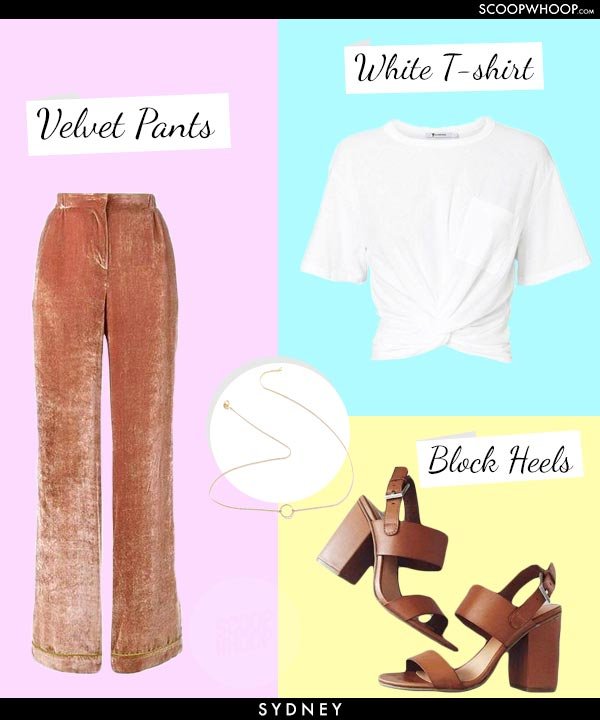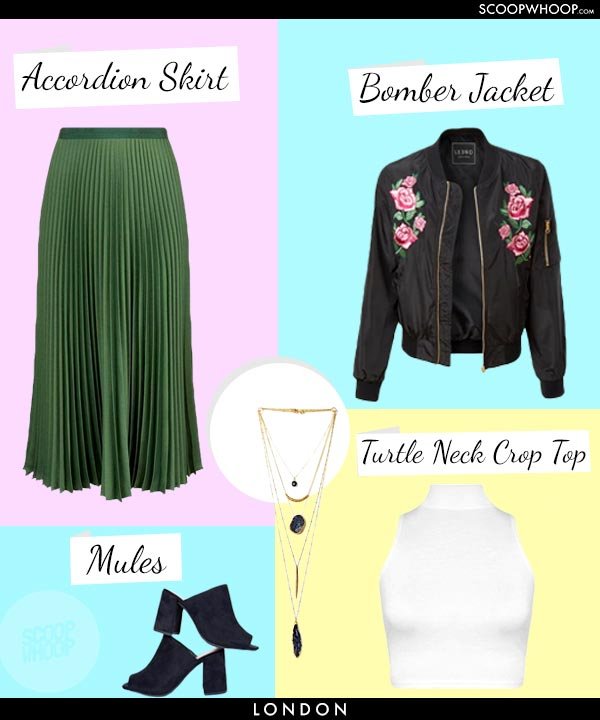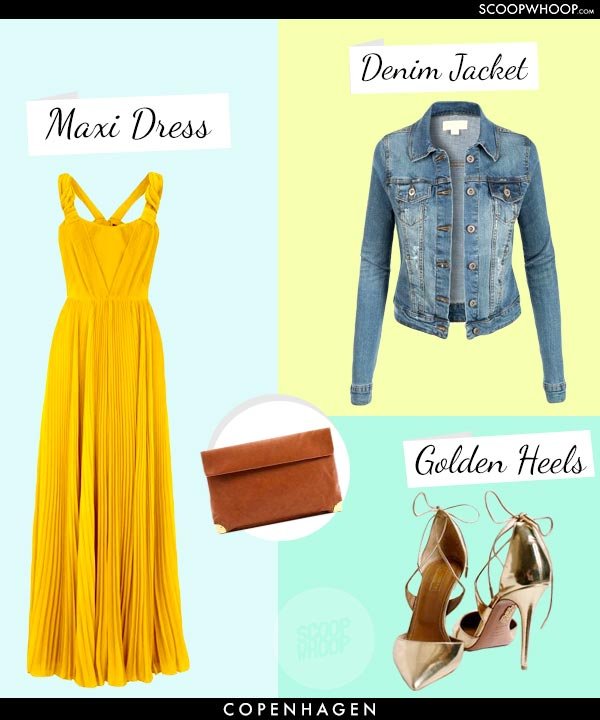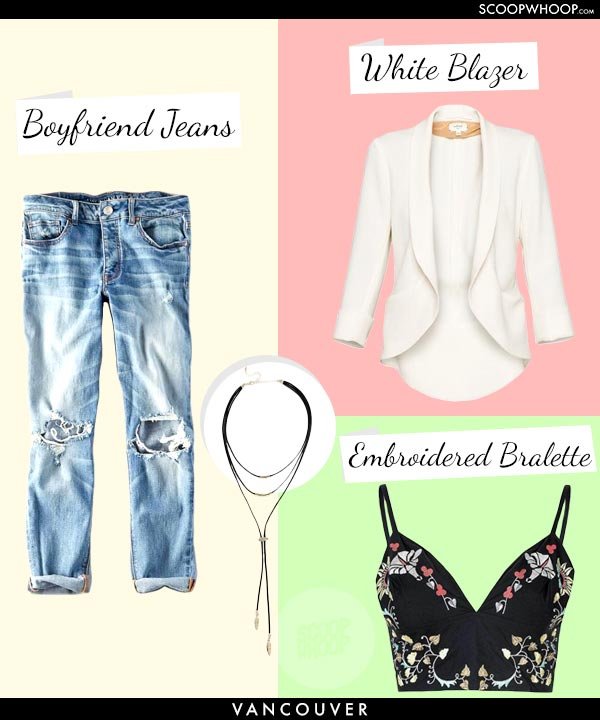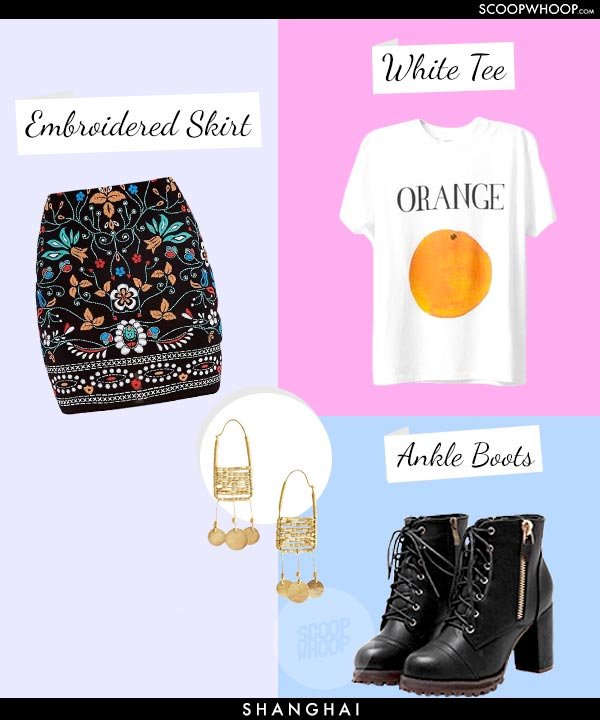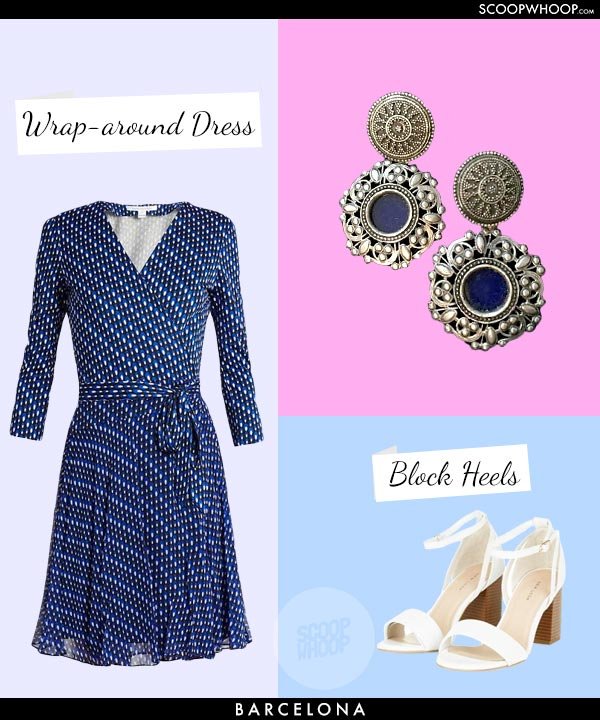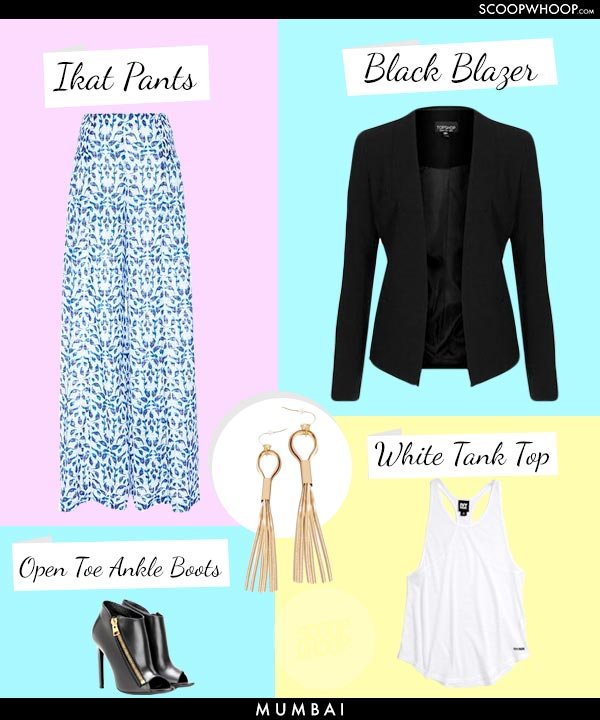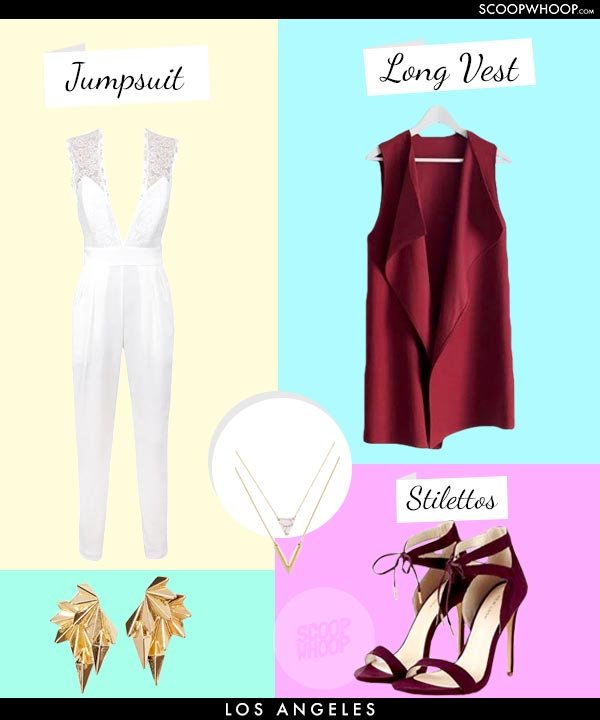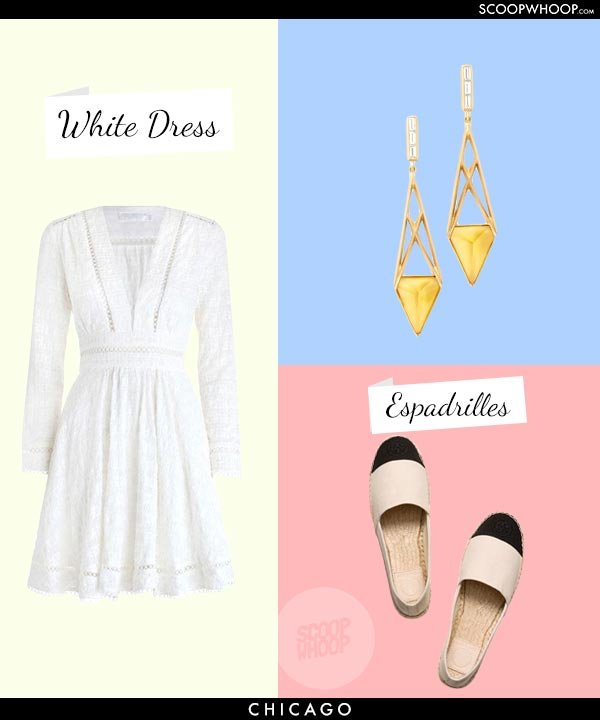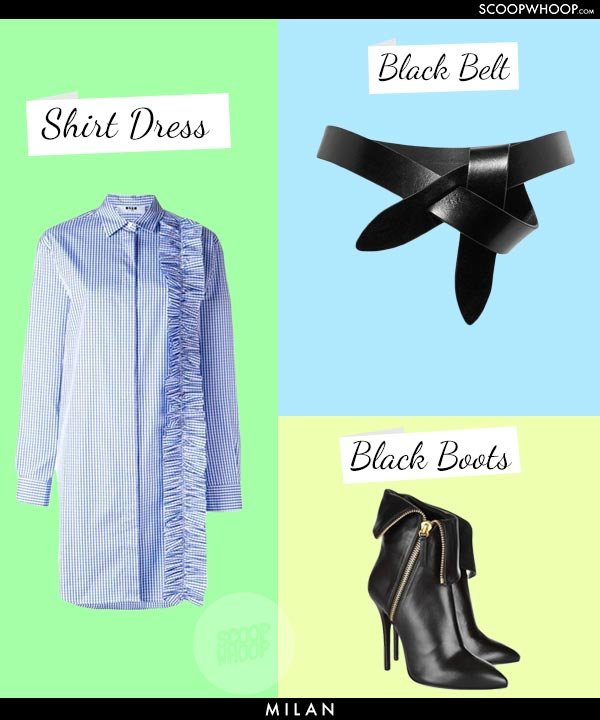 So, which city street style are you trying today?