Ever since Zindagi Gulzar Hai and Fawad's Bollywood debut in Khoobsurat, our hearts couldn't resist his boy-next-door charm.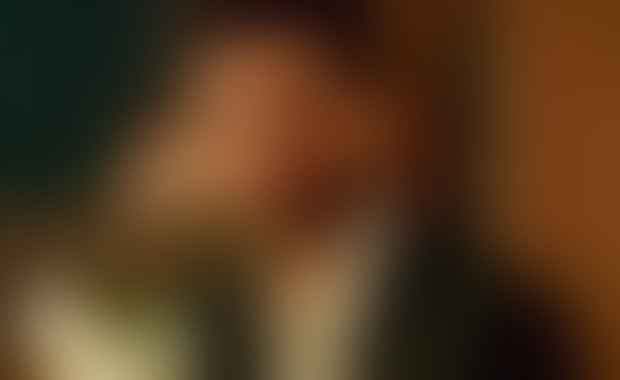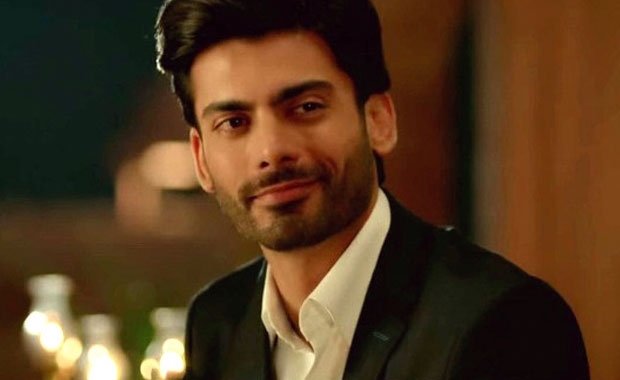 But now he's shedding the molds of the chocolate dream boy and chiseling his identity with some baddie kajal and drama in his new movie, The Legend of Maula Jatt. And we are sitting here awestruck.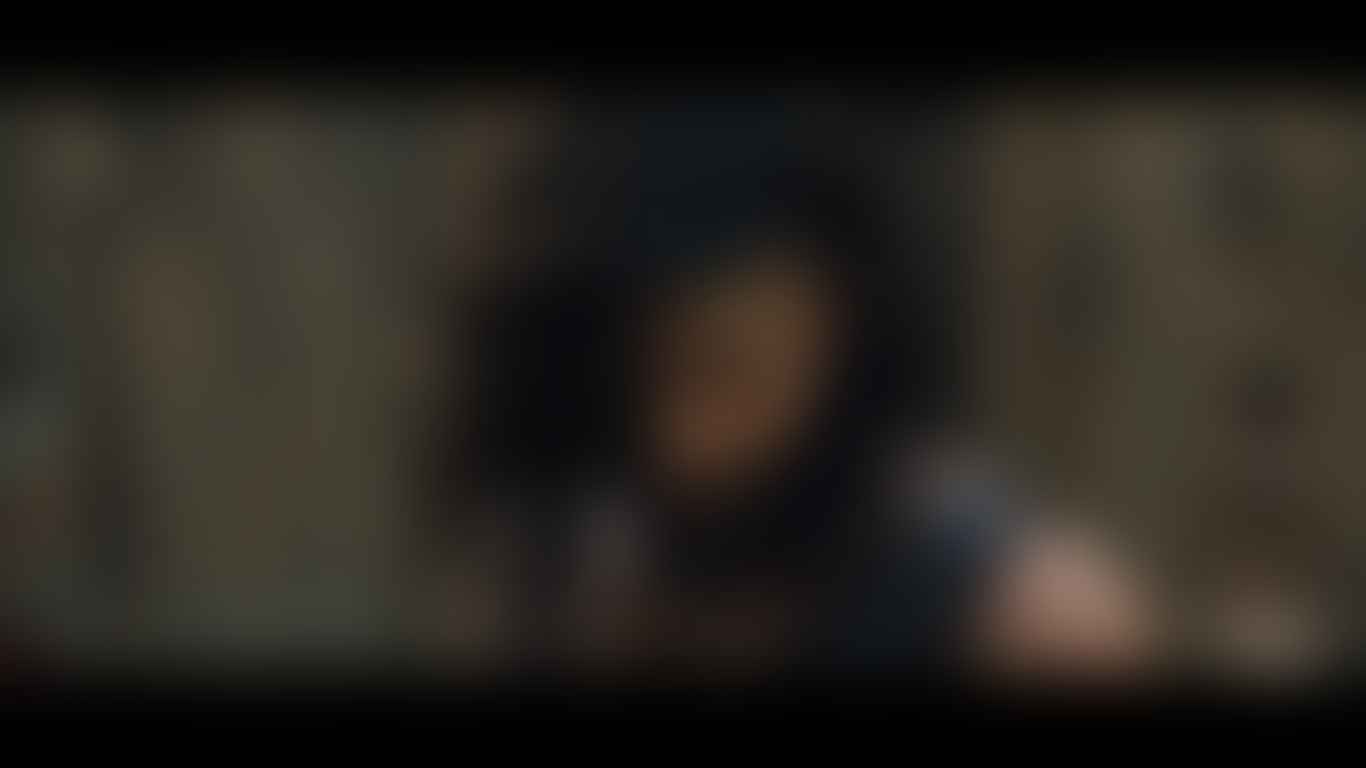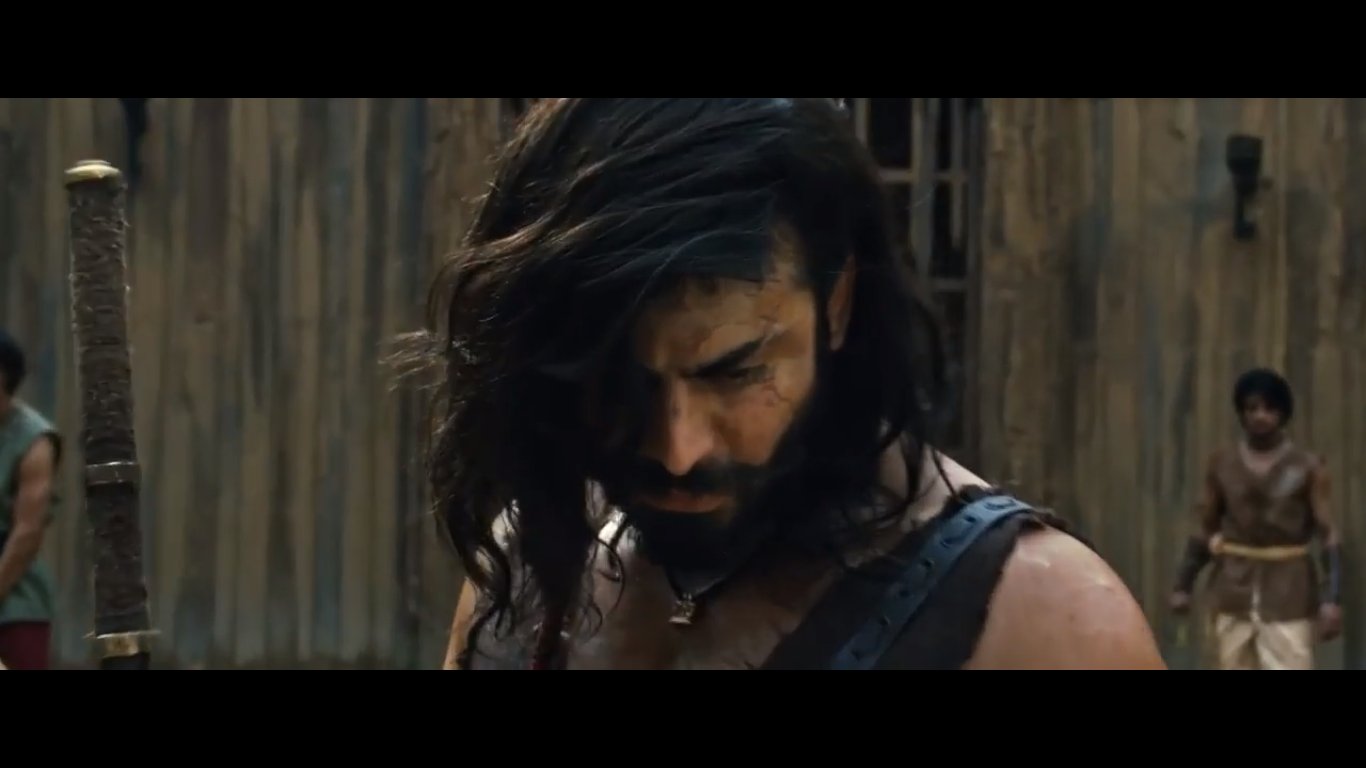 Only recently, The Legend of Maula Jatt's trailer was released and it's winning Fawad Khan all the praises for his bang-on performance.
Also, can't wait to see Mahira Khan and Fawad romance on-screen again.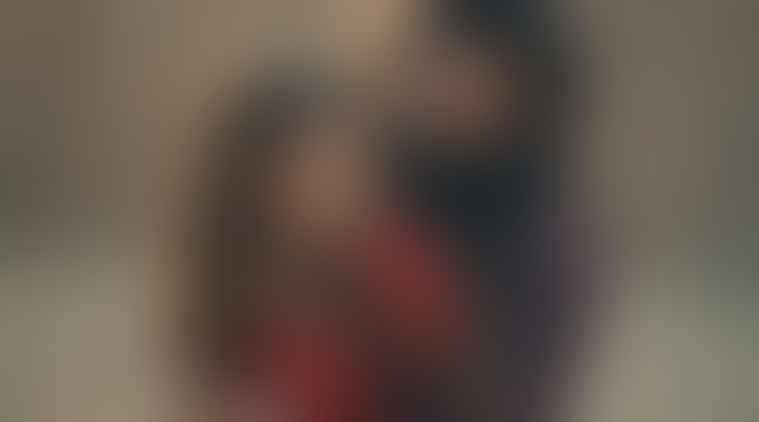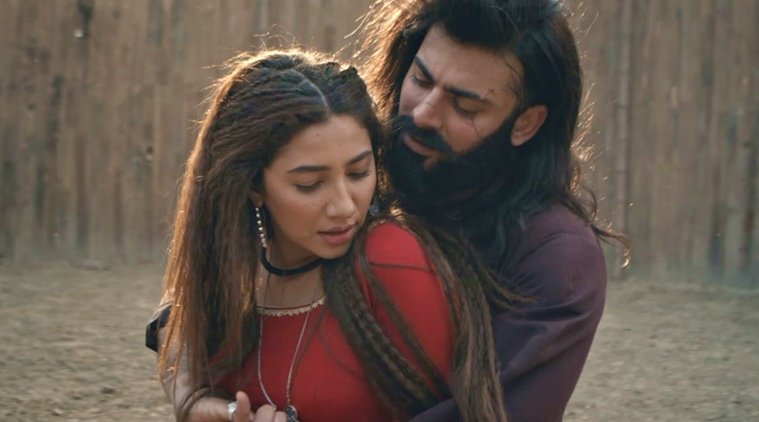 Can you handle the intensity of his looks?
Yep, thought so. Neither can we.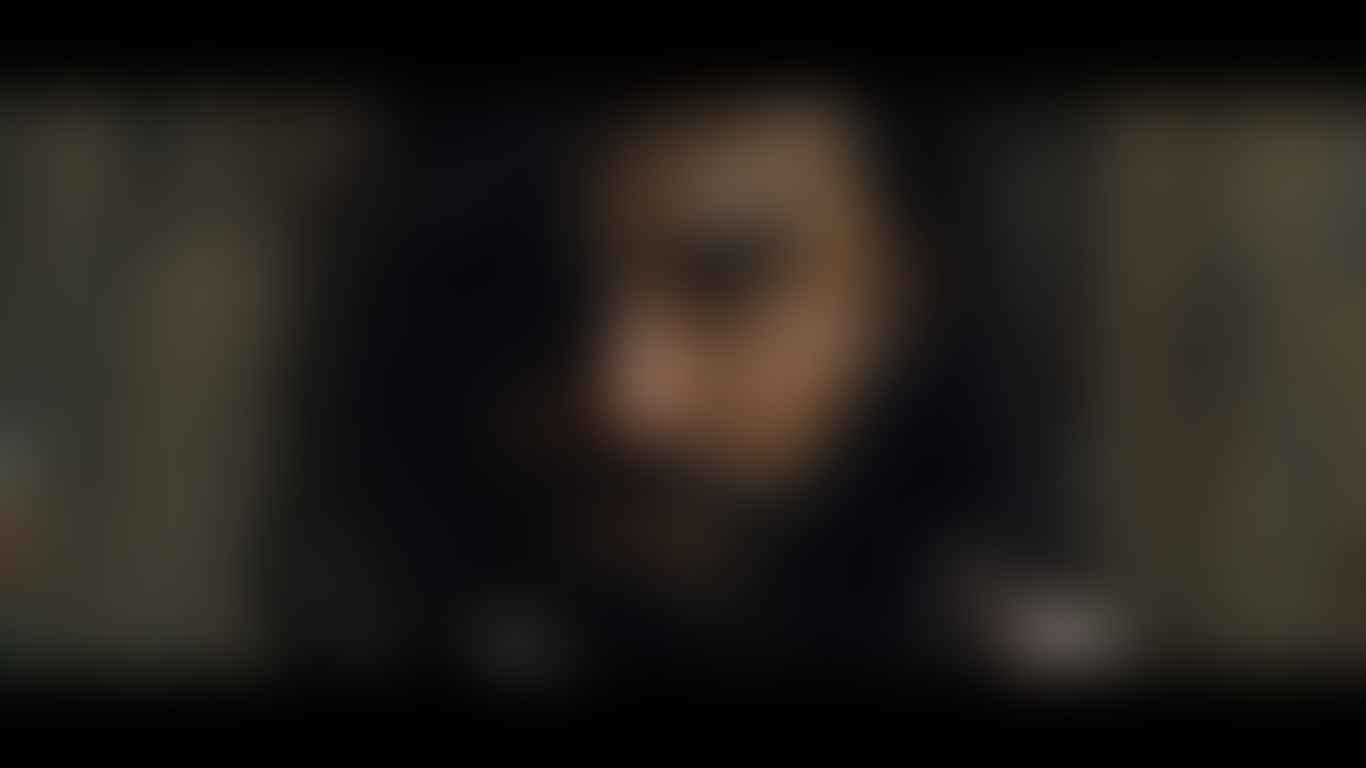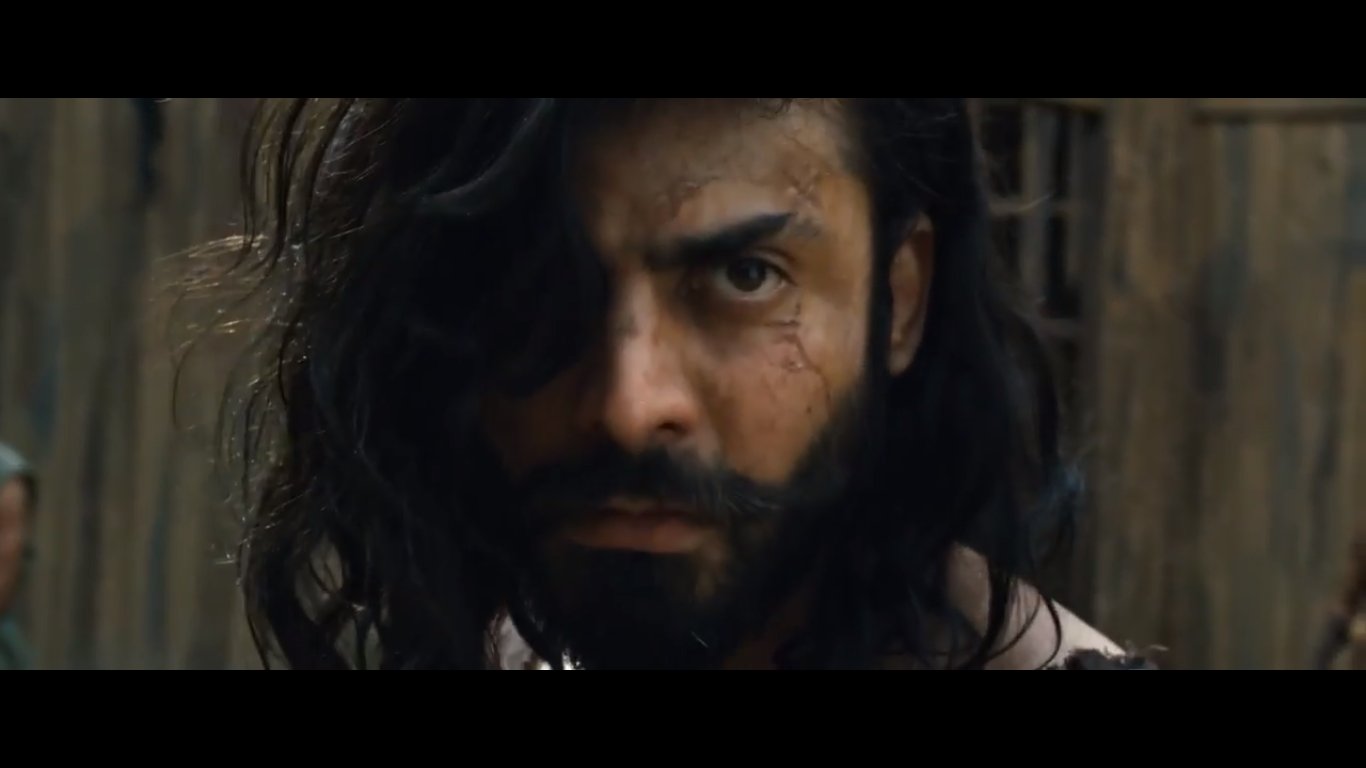 I mean it was getting cold anyway and Fawad has done all of us a favour by turning up the heat, just a bit.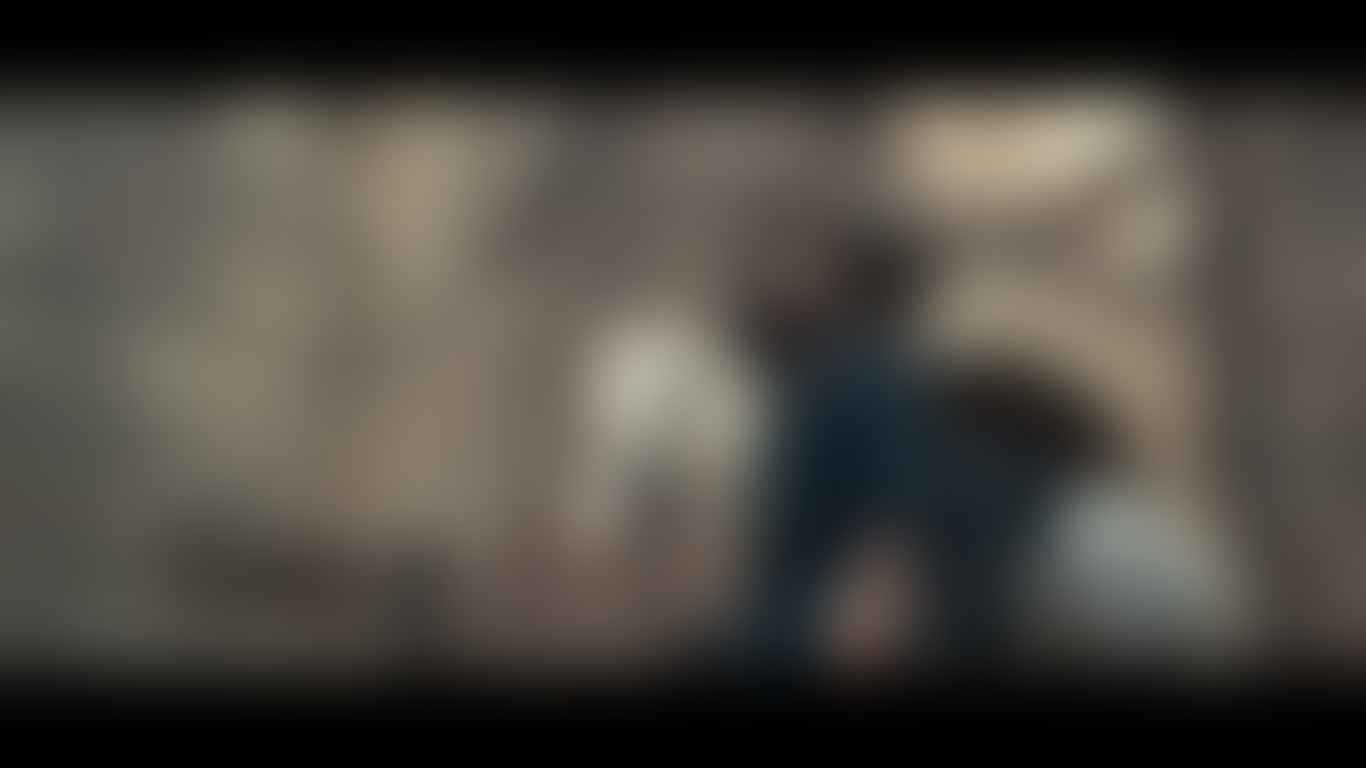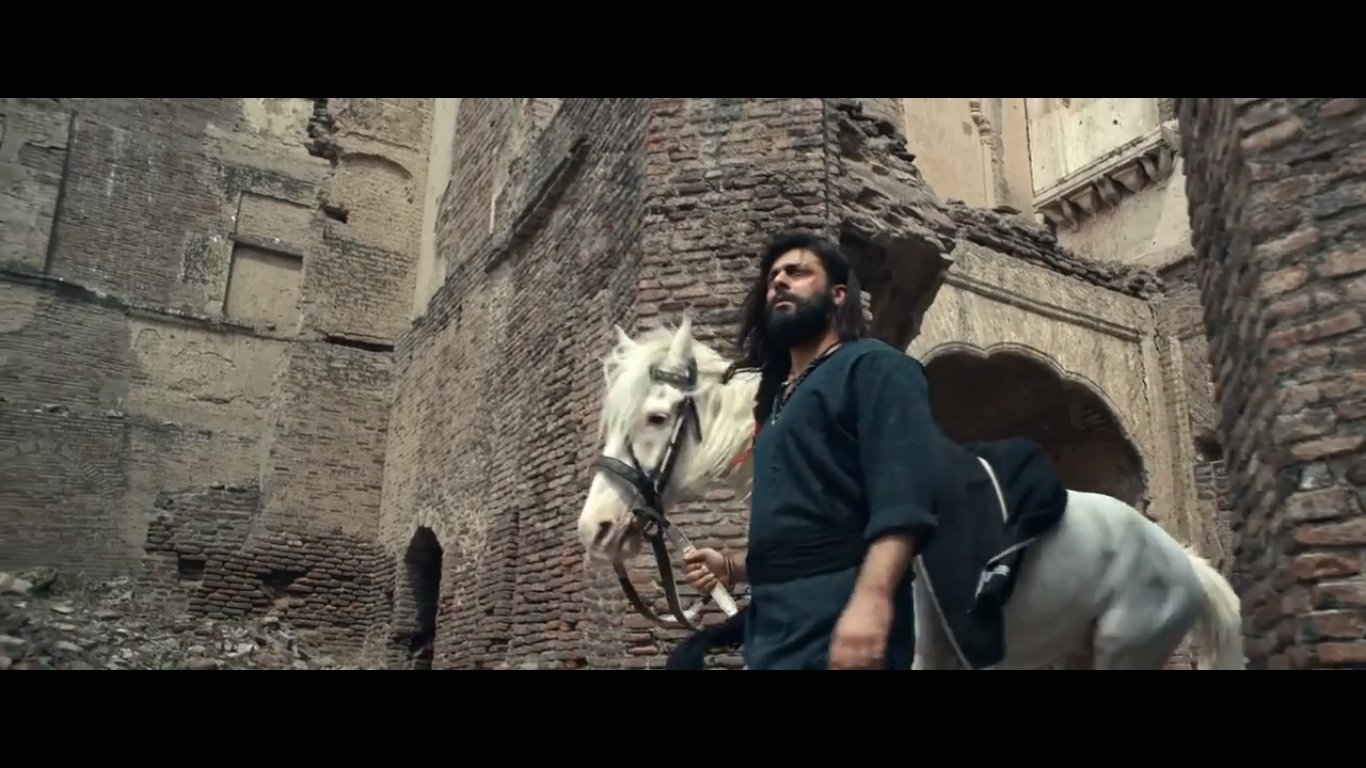 I mean, how can he pull off everything with such perfection?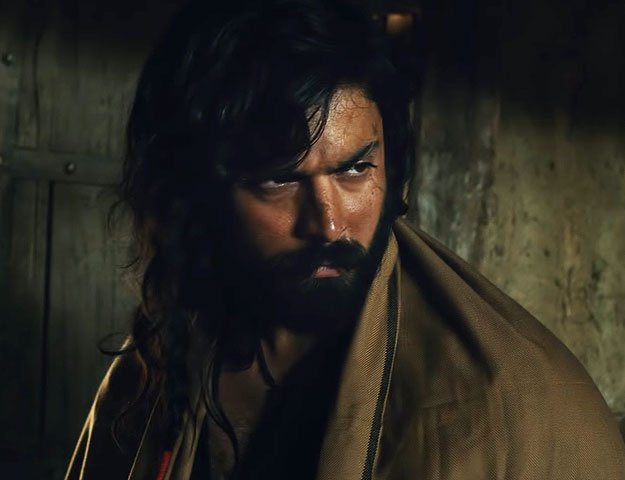 Netizens are also equally crushing over Fawad and his bang-on performance.
(I know we just have the trailer as of now, but well, we can gauge already that this is going to set our calm ablaze.)
After watching #MaulaJatt trailer got crush on Fawad Khan all over again ♥️🙈 man he is looking 🔥🔥🔥😍

— Midas'Touch (@Guloona_Khattak) December 22, 2018
The king is back and how👏👏👏#FawadKhan #TheLegendofMaulaJatt pic.twitter.com/3nr7RY2cDB

— NisHat (@NishATQaseem) December 21, 2018
Don't call me a traitor but Fawad Khan makes my heart melt. #ZindagiGulzarHai

— Nirwa Sharma (@nirwamehta) December 22, 2018
THERE IS LITERALLY NOTHING THAT FAWAD KHAN CAN'T PULL OFF. FOREVER PROUD TO BE YOUR FAN @_fawadakhan_ 💯💘👑 pic.twitter.com/2TnNZqV3ud

— Kripali (@Fawads_warrior) December 21, 2018
Smoldering intensity..... That anger, Ufffffff 😍 #TheLegendOfMaulaJatt #FawadKhan pic.twitter.com/RHZPt7VqVu

— Hasnaa ~ حسناء (@HASNAAmoon) December 21, 2018
Watch the trailer here.
All the images are screenshots of the trailer, unless stated otherwise.