Cops are on the lookout for a lady with a penchant for public pooping in Colorado Springs. Families all around the suburban area have been left terrorised and slightly nauseated after a female jogger left multiple poos across the neighbourhood while on her daily run.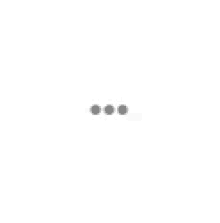 This woman has been aptly dubbed 'The Mad Pooper', owing to the fact that she poops like an absolute madman... but you already knew that. According to KKTV, one of the main victims of this faecal frenzy is Cathy Budde, who claims she and her kids have seen this enigmatic excreter turd it up in her lawn at least once a week since August. When Cathy finally confronted her, this dungy damsel (now I'm just making up terms) literally didn't give a - wait for it - shit.
"[My kids said], 'There's a lady taking a poop,' So I come outside, and I'm like... 'Are you serious? Are you really taking a poop right here in front of my kids!?' She's like, 'Yeah, sorry!'"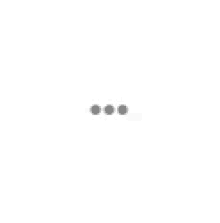 Poor Cathy even put up a sign begging her to stop, but it only seems to have emboldened her further. And apparently it's not due to some uncontrollable physical issue either, as there are several public restrooms close by. The case has now been handed over to the local police. Colorado Springs police sergeant Johnathan Sharketti told KKTV,
"It's abnormal, it's not something I've seen in my career. It's uncharted territory for me."
Look on the bright side - it's free fertiliser!