France became the proud owner of the FIFA World Cup 2018, after beating Croatia in the finals.
But before the prestigious trophy worth $ 15 million was handed over to the winning captain, it was kept under lock-and-key in a customised and exclusive Louis Vuitton case.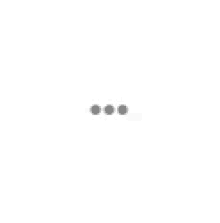 The French brand, Louis Vuitton, was tasked with creating a special carrying case for the trophy and it was handmade at the company's famous Asnières workshop in France.
The Louis Vuitton case has a laser-engraved Monogram Titanium composition, and is lightweight but hardbearing.
The trunk's eight corners are protected with the brand's signature natural cowhide leather, and the lock and its six clasps are composed of ruthenium, a strong dark-grey metal.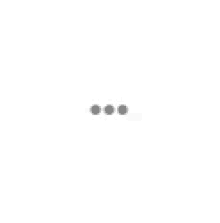 This is how the trophy was brought to the Luzhniki Stadium in Moscow.
The 18-carat-gold World Cup trophy stands 36 cm tall and weighs more than 6 kg and sits on a base of green malachite. The name of every winning team since 1974, is engraved on the base.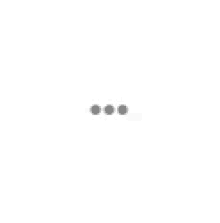 The trophy was also guarded by two security guards when it was escorted to the pitch. Reportedly, this is the third time a custom trunk carried the World Cup Trophy.