Trouble for the globally acclaimed film Lipstick Under My Burkha doesn't seem to end.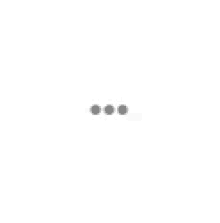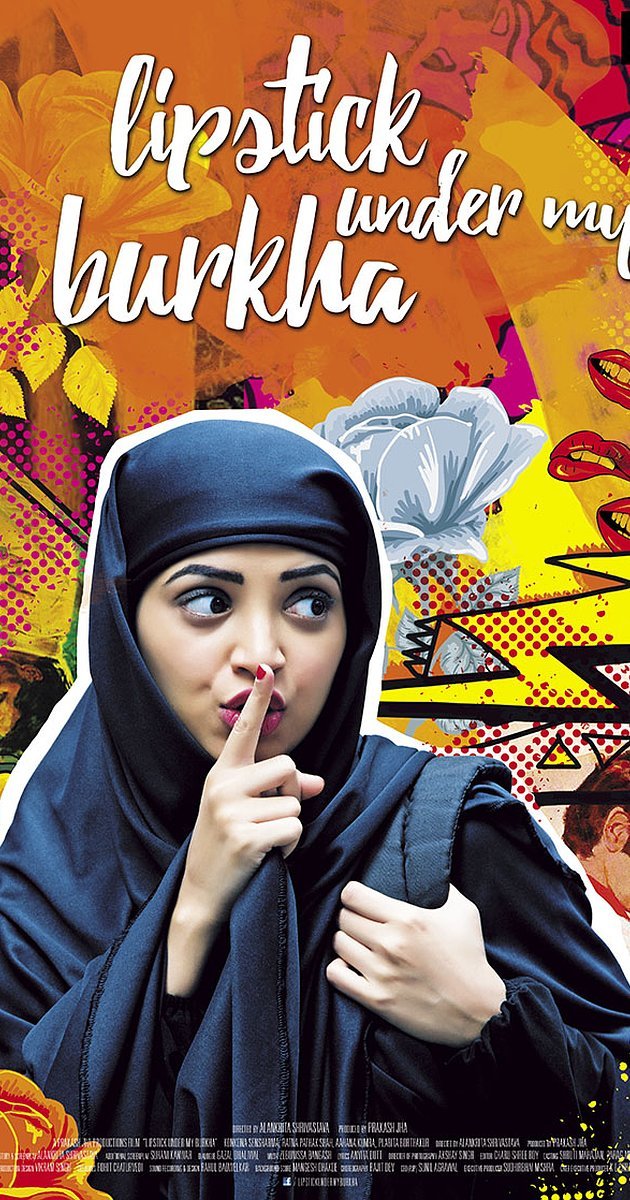 The film, directed by Alankrita Shrivastava, was first denied certification by the CBFC in January and then again by the revising Committee in February. The producers had then filed an appeal with the film tribunal for a reversal of the CBFC decision.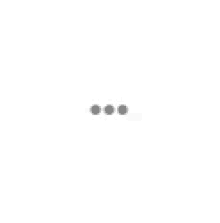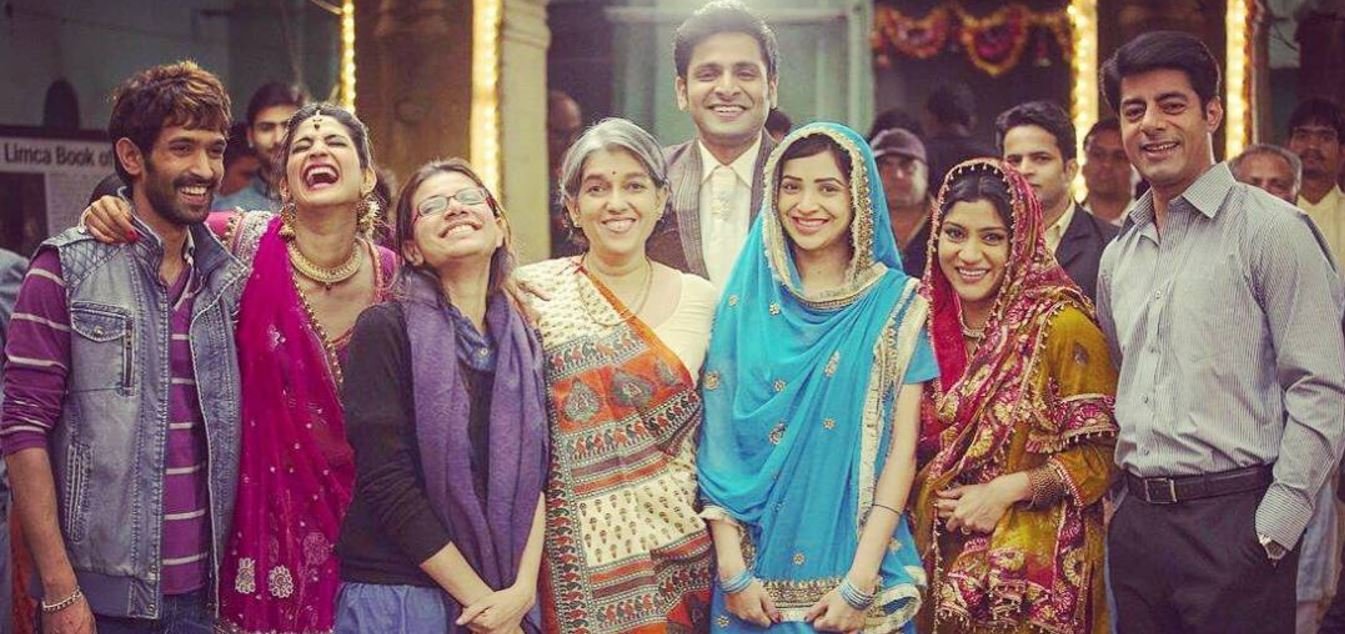 It was only after the Film Certification Appellate Tribunal (FCAT) directed the censor board to issue an A-certificate to the film last month  that the entire team of the Lipstick Under My Burkha could heave a sigh of relief. And then in a hope of announcing the release date sometime soon, the producers even submitted the film to the CBFC for viewing on May 1.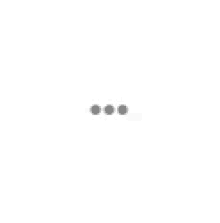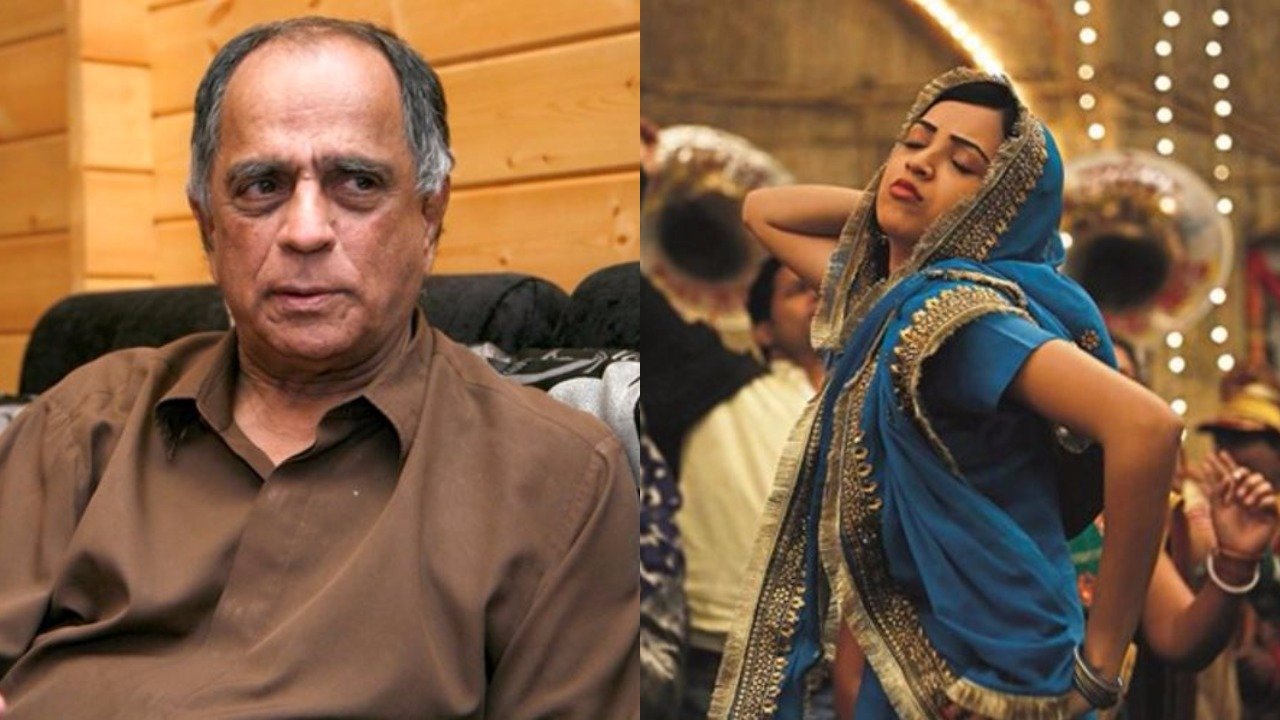 But the excitement couldn't last for long and the team of the film once again was forced to knock the doors of FCAT due to delays in the process of issuing the certificate from the censor board. 
"Since the CBFC was not issuing the certificate, we had to approach the FCAT again," said Producer Prakash Jha in a press statement issued to ScoopWhoop News.
The censor board, thereafter, was summoned by the FCAT. However, no one showed up for the hearing. And now the film tribunal has directed the CBFC to issue certification to Lipstick Under My Burkha within a week.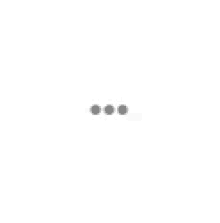 "I'm glad the FCAT has directed the CBFC to issue the certification to the film within the week. We will be announcing the release date soon," said Jha. 
Slamming the Censor Board, director Alankrita Shrivastava said "These are pressure tactics by the CBFC. They are once again trying to do their best to stifle the voices of women. Because the FCAT has pointed out that the CBFC cannot deny certification to a film because it is "lady-oriented", the CBFC is just delaying the process. But it has been weeks. And we have been waiting to get the certification in hand so we can announce a release date. We first applied for the censor certificate at the end of December. It is now almost June. Who is going to pay for the delay of five months?"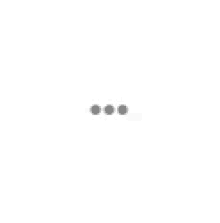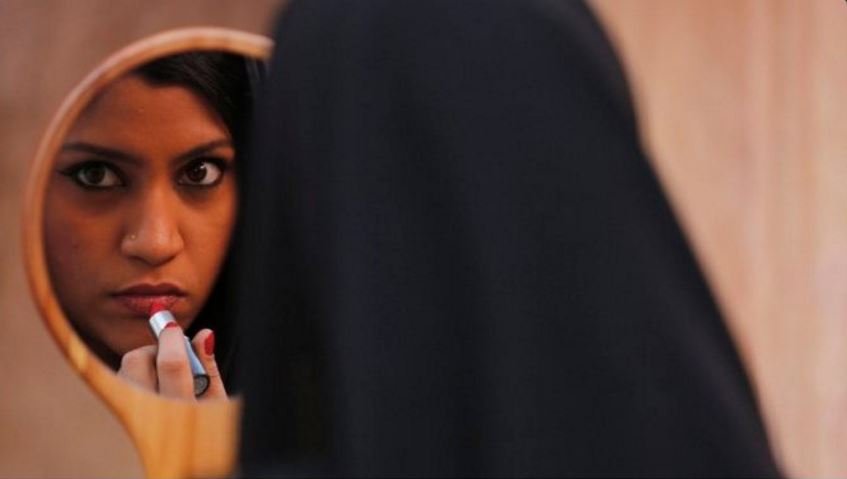 After being screened at over 25 international film festivals across the world, Lipstick Under My Burkha also qualified for the Golden Globe Awards, which is scheduled to be held in January next year.
It has also received 9 international awards, including the 'Grand Jury Prize' at Films de Femmes Creteil, France and the inaugural Oxfam Award for the 'Best Film on Gender Equality'.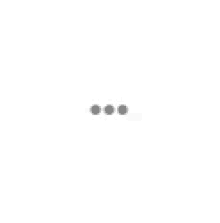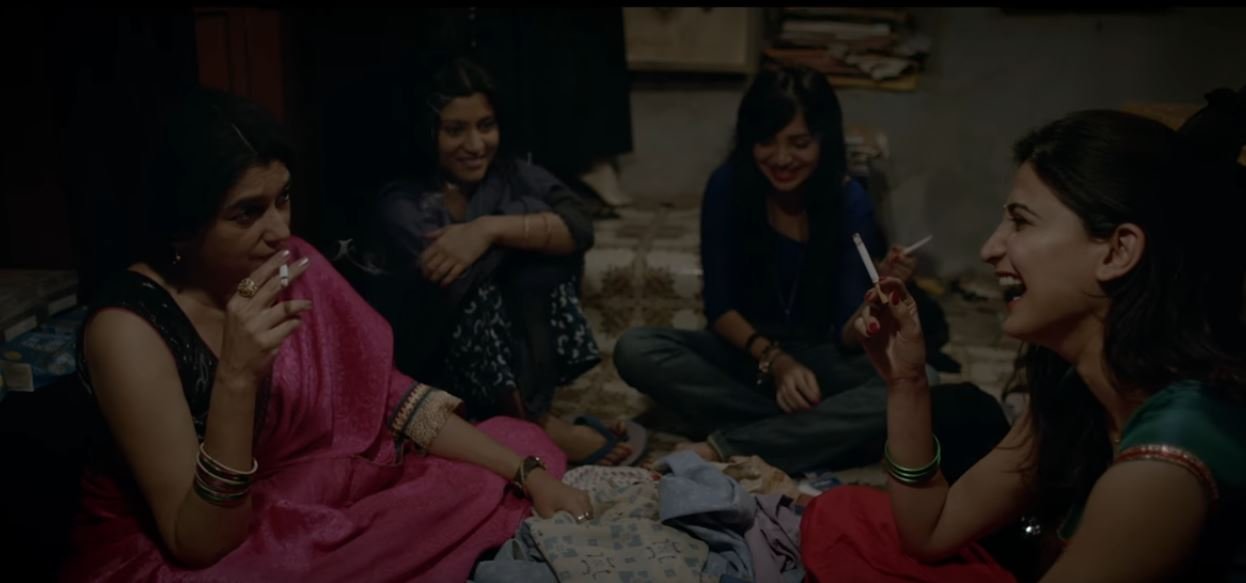 The film which revolves around the story of four small town women in search of a little freedom, features Konkona Sensharma and Ratna Pathak Shah. 
Here's the trailer: 
(Feature Image Source: PTI, YouTube)