Oinam Bemdem Devi, the flag bearer of Indian Women's Football over the past two decades was on August 18, 2017 named the winner of the prestigious Arjuna Award. Bembem becomes the second Indian woman footballer to win the award, the first being Shanti Mullick in 1983.
'Durga of Indian Football', Oinam Bembem Devi wins the Arjuna Award #ShePower #BackTheBlue

Read : https://t.co/3rcUWpimLi pic.twitter.com/QMkZQOltt5— Indian Football Team (@IndianFootball) August 20, 2017
Bembem, nicknamed the 'Durga of Indian Football,' who had made her International debut in 1995 bowed out on a high after winning the SAF Games gold medal in Shillong in February 2015. She has hence been closely associated with All India Football Federation in spreading awareness about Women's Football in India and actively involved as a scout and brand ambassador for FIFA Live Your Goals, India.
Speaking about her achievement Bembem said that she expects the Award will "motivate millions of girls to take up Football."
"This is an award for Indian women's football," she stated. "I hope this award will help remove the mental block and inspire all girls in the society to take up the sport," she added. "It gives me immense satisfaction to see my name in the same list with the greatest Indian sportspersons across all fields. My sacrifice over the past two decades has not gone waste."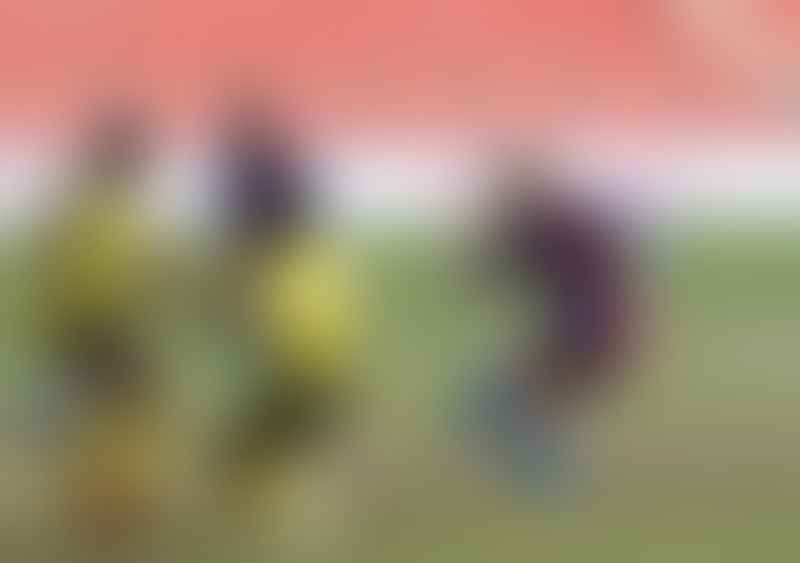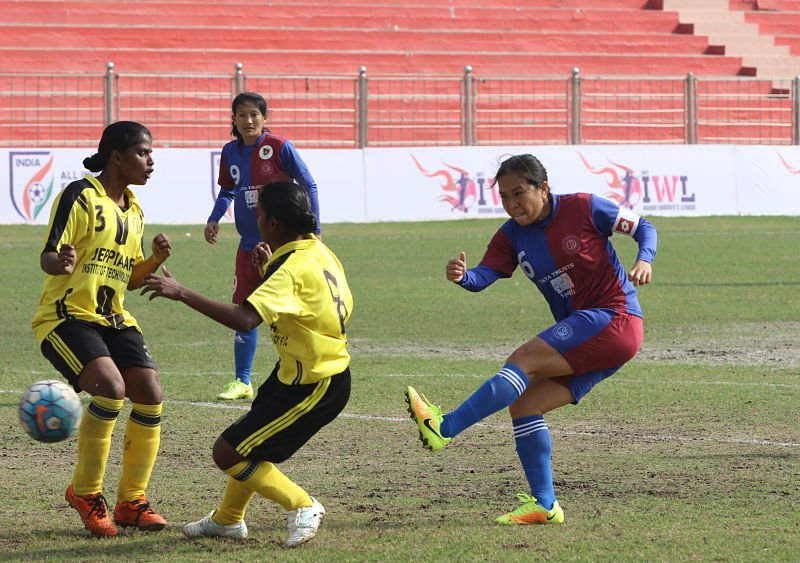 "I need to thank all teammates, my coaches, AIFF and the entire football fraternity along with my family for their support."
She is the 25th footballer to have won the award, the last being Subrata Paul in 2016. In addition, she was also awarded the AIFF Woman Footballer Award twice, in 2001 and 2013
Feature image: AIFF