Yes, owning a house gives you a sense of security, a safety net that renting a house might not offer. But there are several financial as well as personal reasons attached to it for people who choose to rent instead of buying a house. And so is the case with the COO, Media of Dentsu India, Bhasker Jaiswal.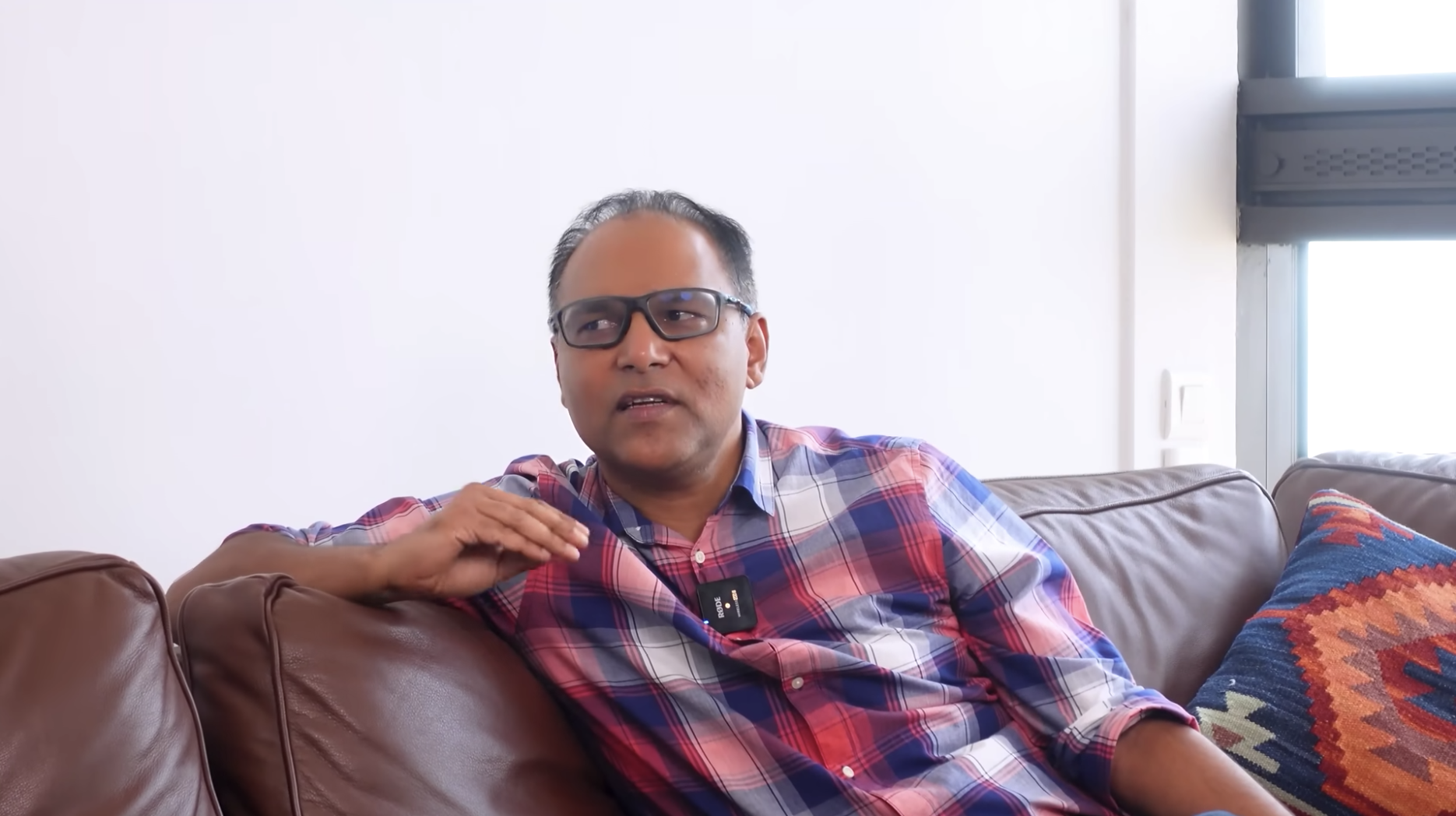 Bhasker Jaiswal who earns around ₹1.5 crores a year, pays around ₹2.4 lakh per month for his sprawling apartment in Mumbai. In fact, in the past 25 years, he has spent around ₹2 crores on renting houses.
In a chat with YouTuber Anshuman Sharma, Bhasker gave three reasons why he prefers to rent instead of buying.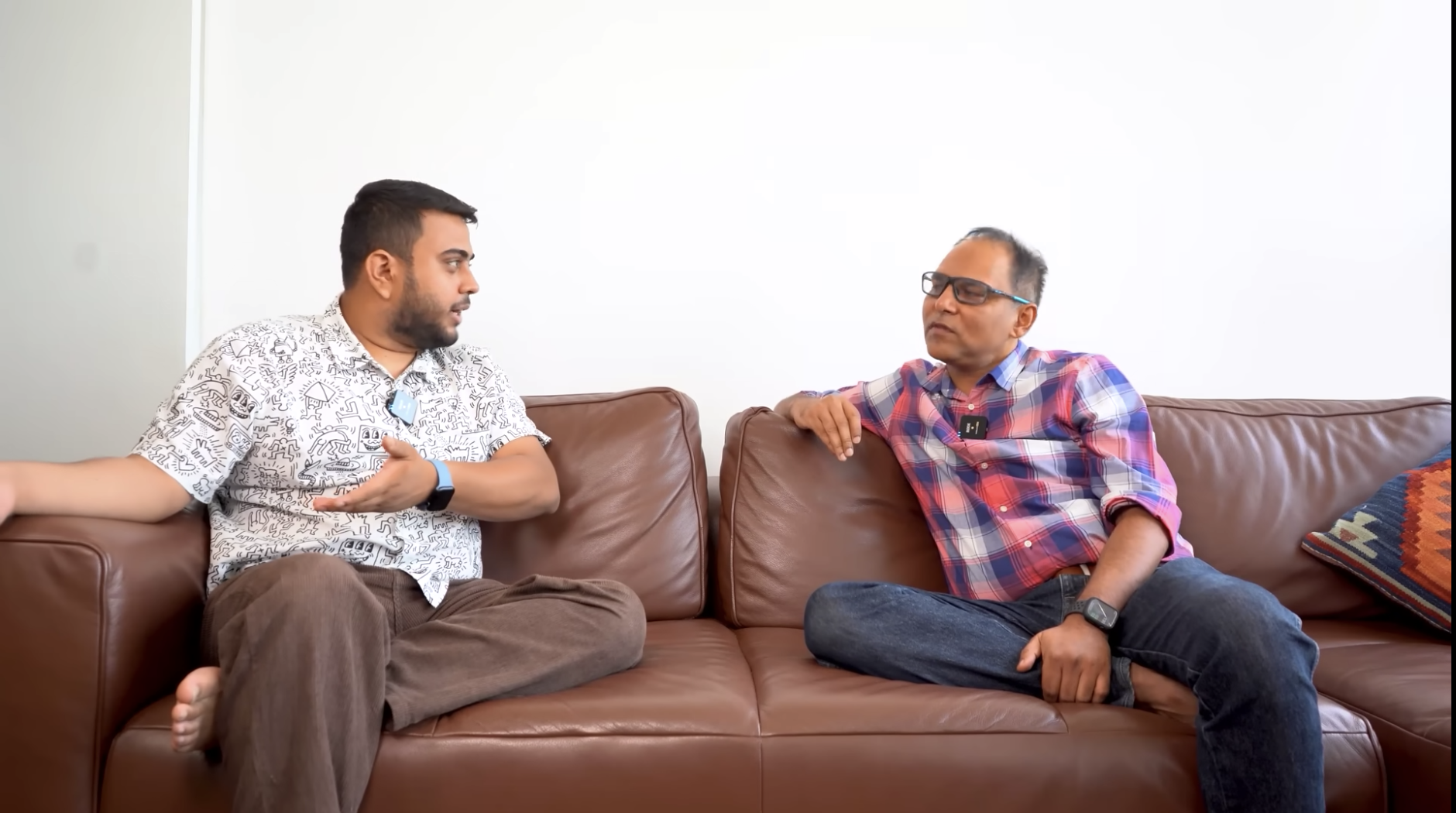 He talked about how the research that goes into buying the house is a tedious and taxing task in itself. "One is the effort required to acquire a house. So you have to do a lot of research. It is very taxing, it's not easy," he said.
It's a well-known fact that the return on investment on residential properties is pretty low, and hence buying a house has a financial risk attached to it. And that was Bhasker's second reason, he continued, "Number two is the risk attached to it. Because if you just look at the rate of return you get, it's not worth it." "You can make much better returns even putting your money in debt funds," he added.
Bhasker has lived and worked in Delhi, Bengaluru, Mumbai, Malaysia, Guangzhou and Shanghai, and at all these places he chose to rent. And that's where his third, and for me the most important, reason comes in.
"I think the third thing is you are locking yourself for a very long time. A home provides a comfort zone, but envisioning yourself in the same city for decades can limit your economic opportunities. Even within a city, people choose jobs depending on where their house is located," he said.
And I, for one, agree with that. I would prefer renting over buying; for a house binds you to a single place. But that's because I have the privilege of having a home, thanks to my parents, which gives me that innate sense of security that people often seek from owning a house.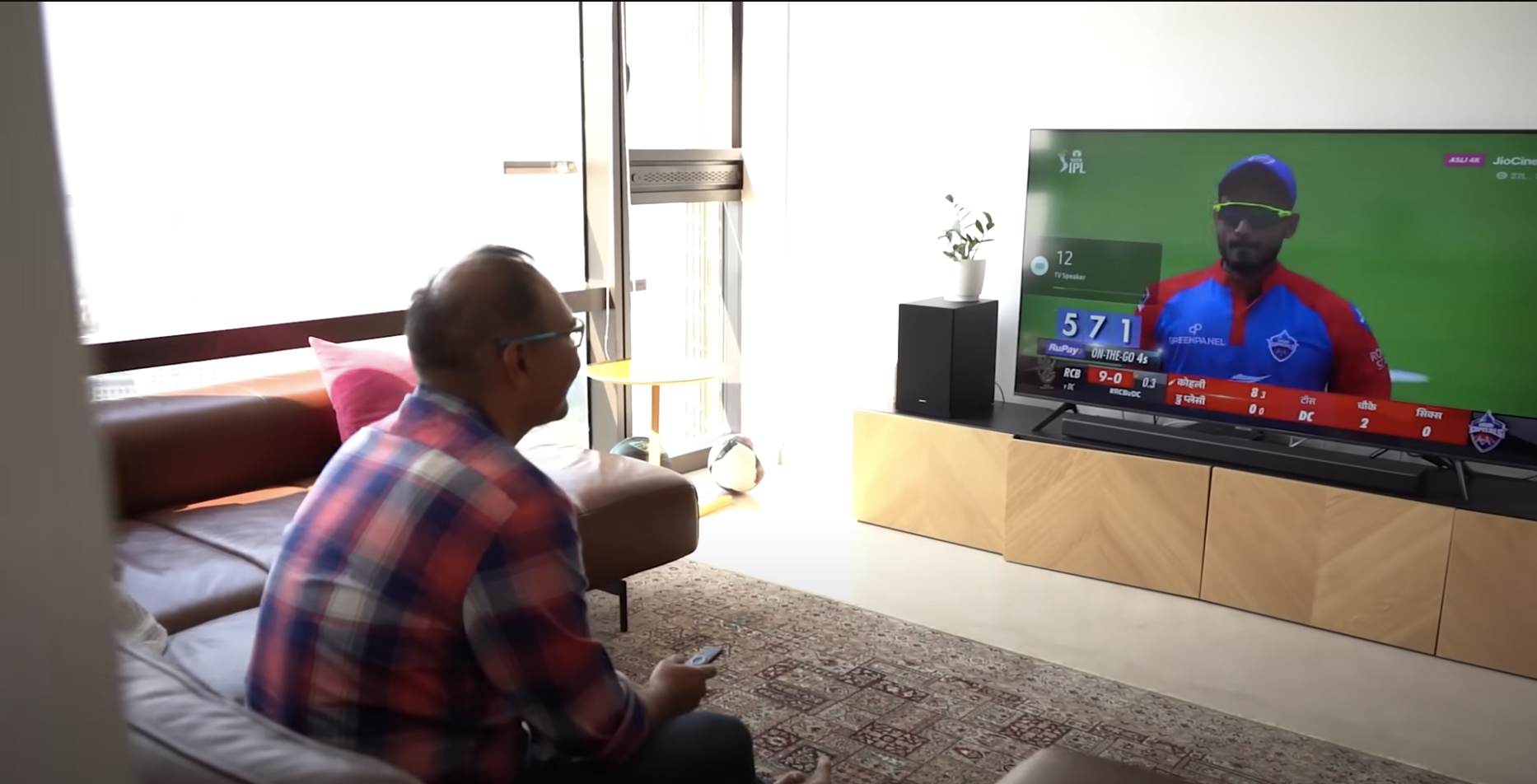 Buying a house is also more than an investment for many. It's having a sense of security, a place to fall back on, a place to call home.
So, yeah, even though Bhasker earns ₹1.5 crores a year, he prefers renting a house over buying one and his reasons are pretty solid.
You can watch the complete video here –
All the images are screengrabs from Anshuman Sharma's video.