We have a perception of company founders minting lakhs or crores. Isn't it? According to the Economic Times, Indian CEOs were paid an average compensation of ₹11.2 crore in FY22, highest in three years back then. Ashneer Grover, the former CEO of BharatPe, a fintech company, reportedly received a salary of ₹1.69 crore in the same financial year.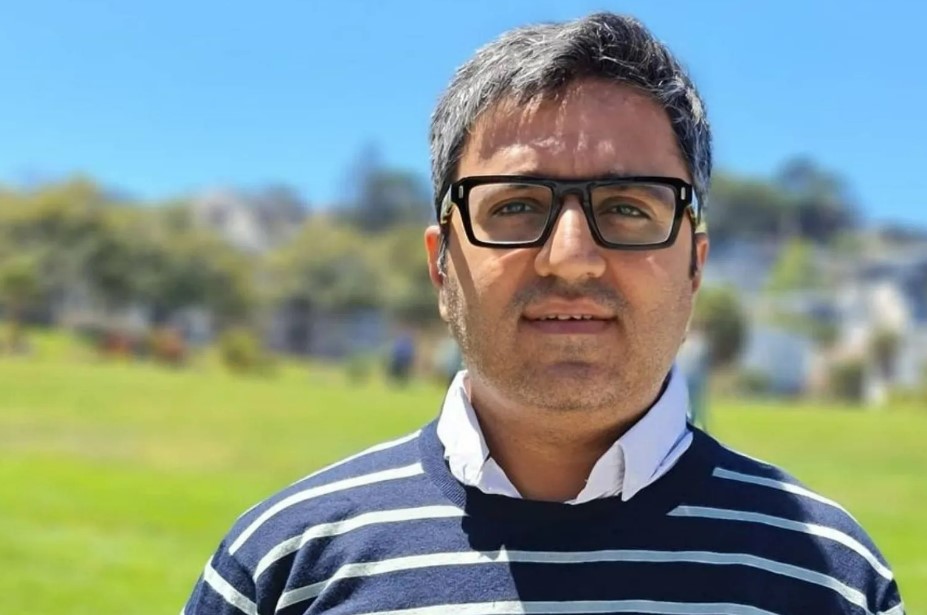 However, CRED founder Kunal Shah allegedly earns quite low. Shah recently held an 'Ask Me Anything' (AMA) session on Instagram in which he revealed his monthly salary.
His digits will leave you astounded.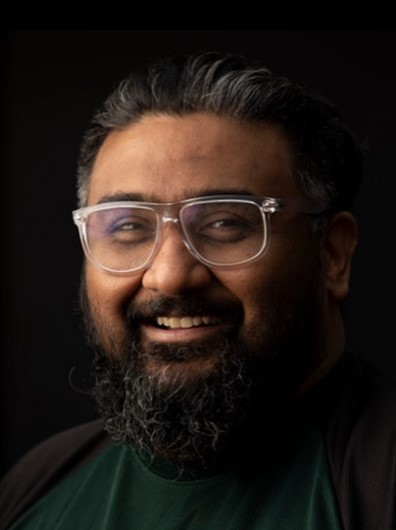 A Twitter user, @Iampatelajeet, shared a screenshot of Shah's Instagram story that featured a question about the salary of the founder. "You salary at CRED is so low? How do you survive?" someone had asked the CEO. To which, he replied, "I don't believe I should get a good salary till the company is profitable. My salary at CRED is Rs 15,000 per month…"
"I can survive as I sold my company FreeCharge in the past," Shah, who also founded FreeCharge, added.
"There are CEOs who take salaries in crores, then we have Kunal Shah," wrote the Twitter user.
Let's check out netizens' reactions:
While some called it a tax-saving strategy, other praised the CRED founder.
Kunal Shah founded CRED, a fintech company in Bengaluru in 2018. CRED is a reward-based credit card application that lets its users to pay for house rents, mobile recharge, etc.