The start-up culture has seen a significant rise across the world but its growth in India is significantly important for a lot of reasons. The increase in opportunities being one of them. However, there are a lot of financial details that go unnoticed when we talk about a start-up. For instance, it mostly takes substantial time for firms to start turning in profits.
Here are some young firms that started in the last ten years, and are profitable now:
1. Humans of Bombay – Founded in 2014
After the firm filed a copyright lawsuit against People Of India, people started talking about the monetary aspect of things. As a result, the revenue and profits, among other financial documents started floating on the internet. According to reports, HoB turned ₹3.2 crores in profits.
2. Meesho – Founded in 2015
The company announced that it had successfully reached a level of profitability at the consolidated profit after tax level. In the previous year, Meesho saw a substantial 43 percent increase in the number of orders, reaching a significant milestone of 1 billion orders. This achievement also resulted in a substantial 54 percent boost in revenue.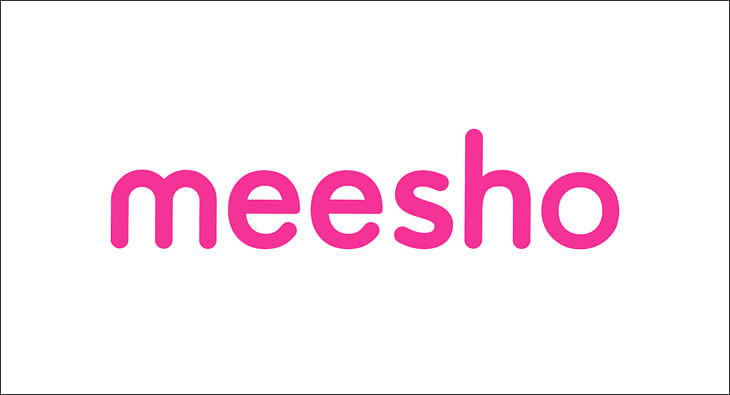 3. Physics Wallah – Founded in 2020
Physics Wallah has reported three consecutive years of profitability since the venture was monetized in 2020, with profits ₹108 crore in FY23. The edtech unicorn has also expressed its anticipation of a revenue surge exceeding ten times, reaching ₹2,500 crore in 2023-24, primarily due to the expansion of its business.
4. Groww – Founded in 2016
Groww lets investors to access financial offerings and services via its web and mobile applications, available on both iOS and Android platforms. In the fiscal year 2022, it achieved an increase in its net profit, surpassing 2.5 times the previous figure, reaching ₹6.8 crore.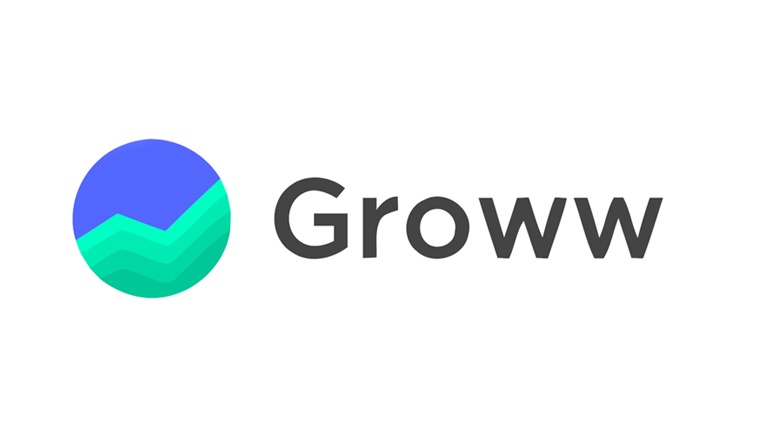 5. Mamaearth – Founded in 2016
Mamaearth reported a net profit of nearly ₹20 crore and also experienced an impressive 102 percent increase in revenue, reaching ₹952 crore during the fiscal year compared to the same period last year. Founded by Ghazal and Varun Alagh, this D2C brand attained unicorn status by securing $52 million in funding at a valuation of $1.2 billion.
6. Udaan – Founded in 2016
Udaan's Capital division, which offers credit services to businesses, reported a growth of approximately 10% in revenue, reaching ₹73.29 crore in FY22. However, its profit decreased from ₹2.27 crore to ₹1.26 crore during the same period.
7. Infra.market – Founded in 2016
The construction goods and services platform Infra.Market is consistently achieving great results. Its growth has expanded by a remarkable 17 times in comparison to FY20, surpassing the milestone of ₹6,200 crore in FY22. Moreover, its profits have surged 21 times during this time-frame.
8. Oxyzo – Founded in 2016
Oxyzo has increased its after-tax profit in FY23, nearly tripling it to ₹197 crore, compared to ₹69 crore in FY22. During the same point, its income also witnessed substantial growth, rising to ₹562 crore from ₹313 crore. It is also meeting the credit requirements of over 5,000 MSMEs.
Numbers, that clearly matter.