The craze for Bitcoin and other cryptocurrencies has been growing rapidly in India and the world. Estimates suggest that over 10 crore Indians own cryptocurrencies, making India the country with the largest number of Bitcoin holders in the world.
Recently, Bitcoin made history by touching a new all-time high and jumping past $67,500. One common question that everyone has is: Is crypto the future of money? While nobody can answer that right now, here are some trends and happenings that hint it could very well be the currency of the future.
1. El Salvador became the first country in the world to make Bitcoin legal tender.
The government of El Salvador apparently gave US$30 in free bitcoins to citizens who sign up for its national digital wallet, known as Chivo. As per another provision foreigners who invest three bitcoins in the country will be granted residency.
Following this there were reports that Panama is also planning to bring a bill to make Bitcoin legal tender.
2. Indian rapper Raftaar announced that he will accept cryptocurrency as his performance fee.
He was the first Indian artist to make this announcement in June this year. As per reports, he has always been an ardent admirer and follower of blockchain technology and accepting payments using the same technology is like a dream come true for him.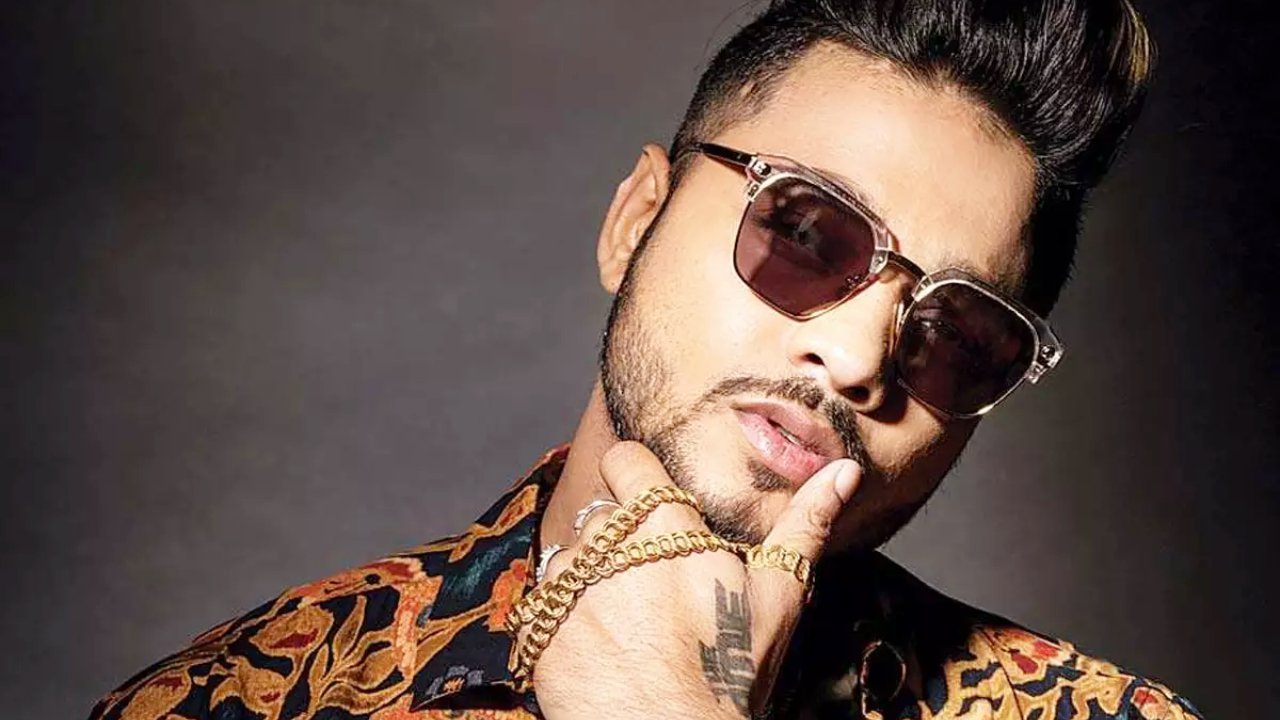 3. Union Finance Minister Nirmala Sitharaman has time and again said that the government is not shutting off all options when it comes to cryptocurrency or blockchain.
Speaking at the India Today Conclave in August, this year, she said:
A Cabinet note is being prepared. It's almost nearing completion and then it will be taken to the Cabinet… we will allow a certain amount of window for people to experiment on blockchain and bitcoin. However, the what formulation of cryptocurrency will be part of the Cabinet note which will get ready soon.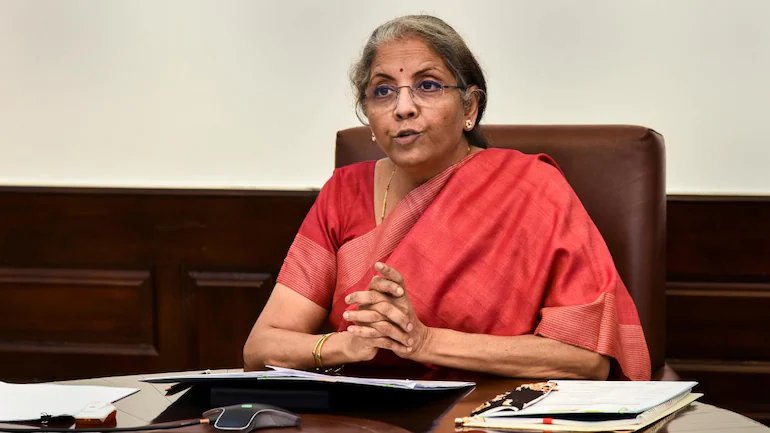 4. Elon Musk's actions and tweets impact the price of cryptocurrencies significantly.
Earlier this year, Bitcoin jumped above $39,000 after Elon Musk said that Tesla will restart transactions in cryptocurrency when mining is done with more clean energy. Just recently, he changed his Twitter name to 'Lord Edge' and location to 'Trollheim'.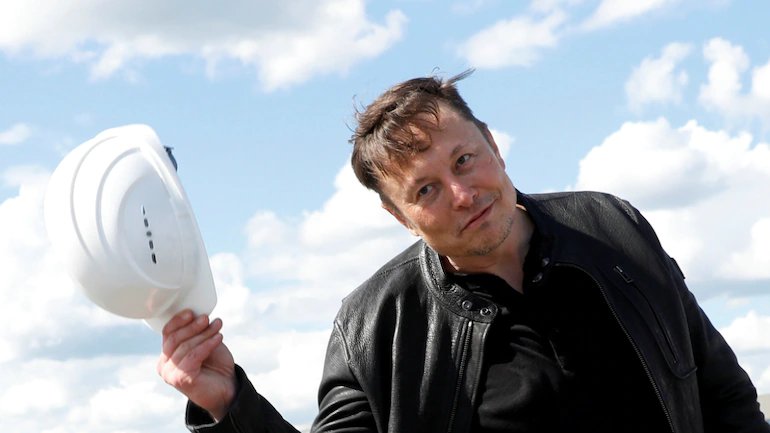 Before people could even figure out as to why he did that, a new cryptocurrency was created with the name Lorde Edge. We are assuming that Musk is not behind this, but the hype, you see.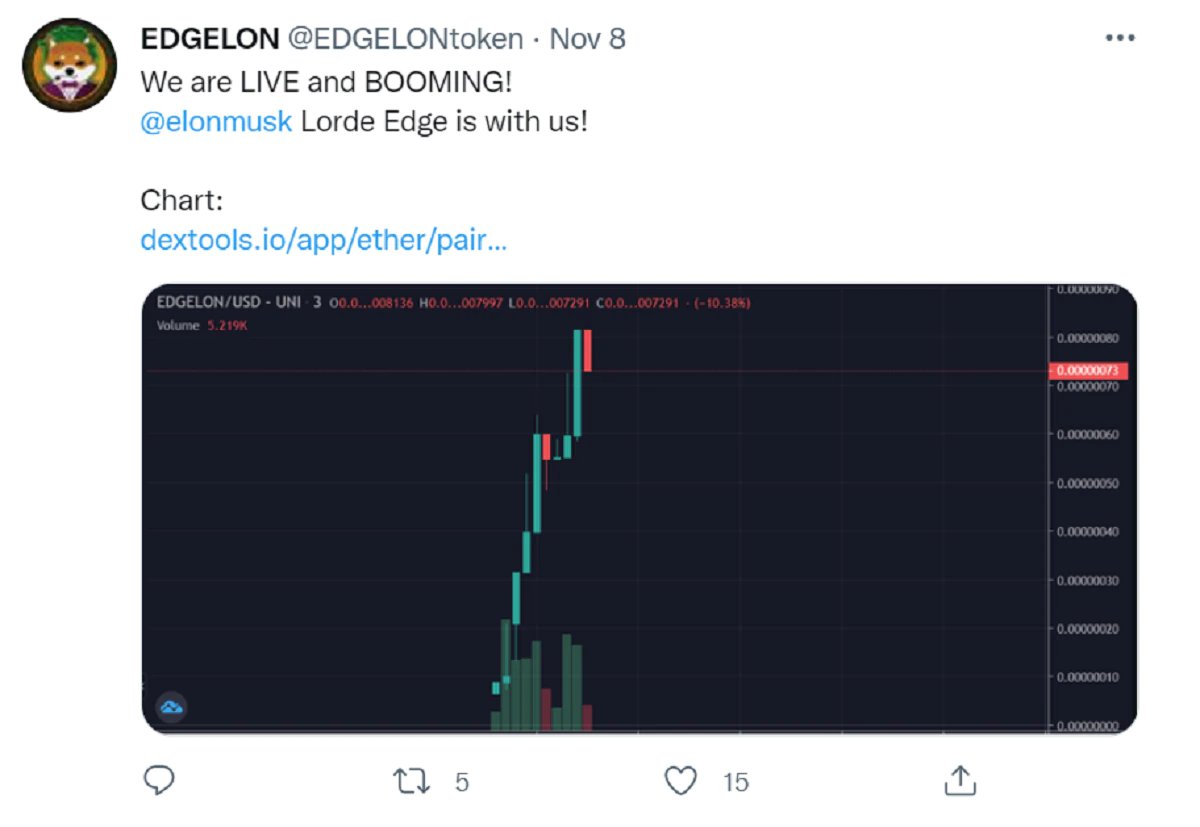 5. Twitter is apparently building a cryptocurrency team to bring blockchain and crypto solutions to its platform.
Tess Rinearson, the engineer who has joined Twitter to lead its crypto efforts, tweeted about it recently.
I'm thrilled to share that I've joined Twitter, to lead a new team focused on crypto, blockchains, and other decentralized technologies—including and going beyond cryptocurrencies.✨ pic.twitter.com/HaP0k5hUOq

— Tess Rinearson (@_tessr) November 10, 2021
6. Major companies like Starbucks, Microsoft, PayPal, etc. accept payments in Bitcoin.
7. Apple CEO Tim Cook recently revealed that he invests in crypto and holds digital coins.
When asked if Apple was also looking to accept payments via crypto soon, he dismissed the ideas and said:
I don't think people buy Apple stock to get exposure to crypto. So if they want to do that, they can you know, invest directly in crypto through other means. I'm not giving anyone investment advice by the way.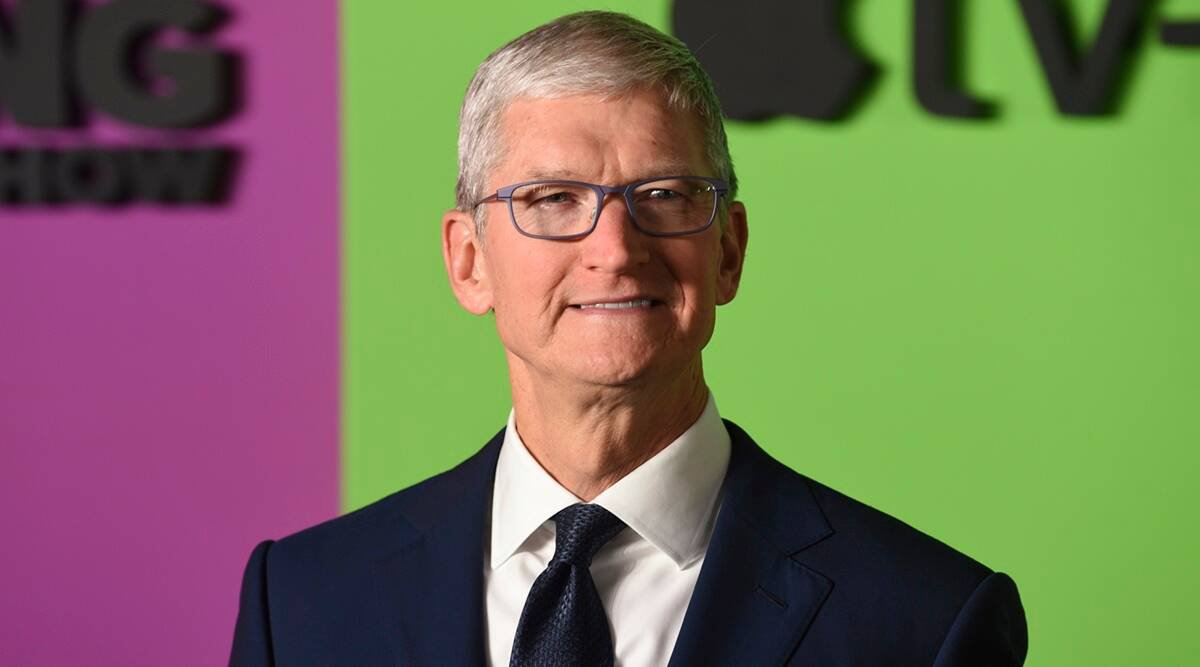 What do you think about crypto and its future?
If you are also planning to invest in crypto, download CoinSwitch Kuber to buy & sell instantly, starting with just ₹100.    
In association with
CoinSwitch Kuber