Yes, you read it right. Google CEO Sundar Pichai received a remuneration of $226 million last year. That's around ₹18,50,00,000,000, and if your head also buzzed with those number of zeroes then let me put them in words – it's around ₹1,850 crores.
With a paycheck like that, you sure are gonna live a rather comfortable life. And so does Sundar Pichai. Here are some of the expensive things he owns.
1. A ₹10,215 crores mansion
Sundar Pichai's heavenly abode is indeed heavenly. It's a ₹10,215 crores mansion spread across 31.17 acres on a hilltop in Los Altos, a city in Santa Clara County, California.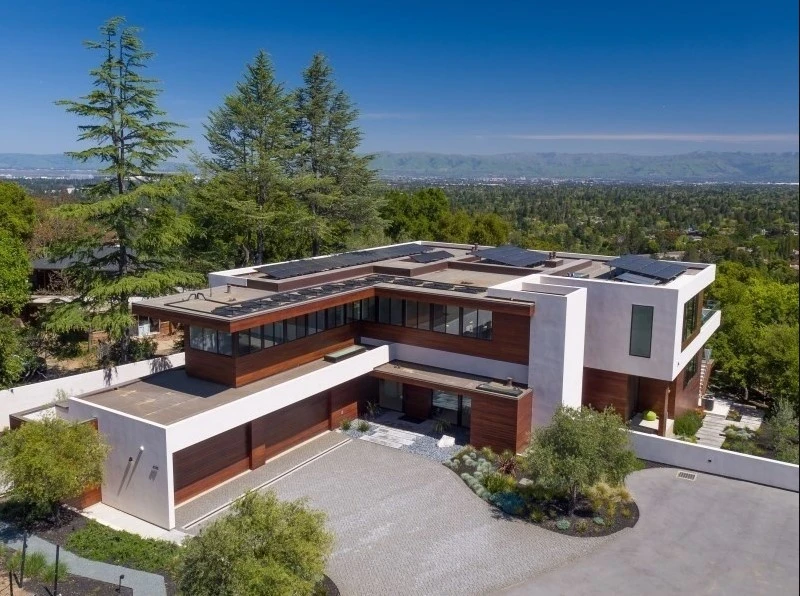 The decor alone of the house cost ₹49 crores, which was done by his wife Anjali. It includes a pond, an infinity pool, a gym, a spa, a wine cellar, solar panels, lifts and nanny quarters.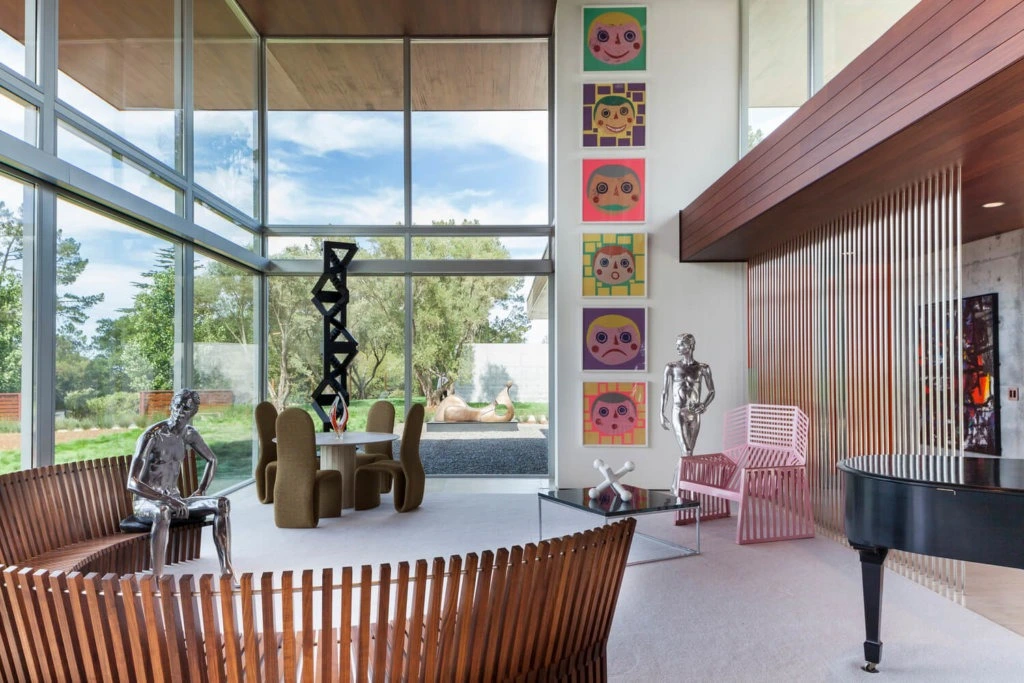 2. Mercedes Maybach S650 worth ₹3.21 crores
Sundar Pichai owns a Mercedes S650. It's a luxurious car worth ₹3.21 crores owned by several prominent personalities. The car comes with a 6.0-litre Twin-Turbo V12 that produces 523 hp of power and 830 Nm of torque and a top speed electronically limited to 190 km/h, with features like automatic weather control, etc.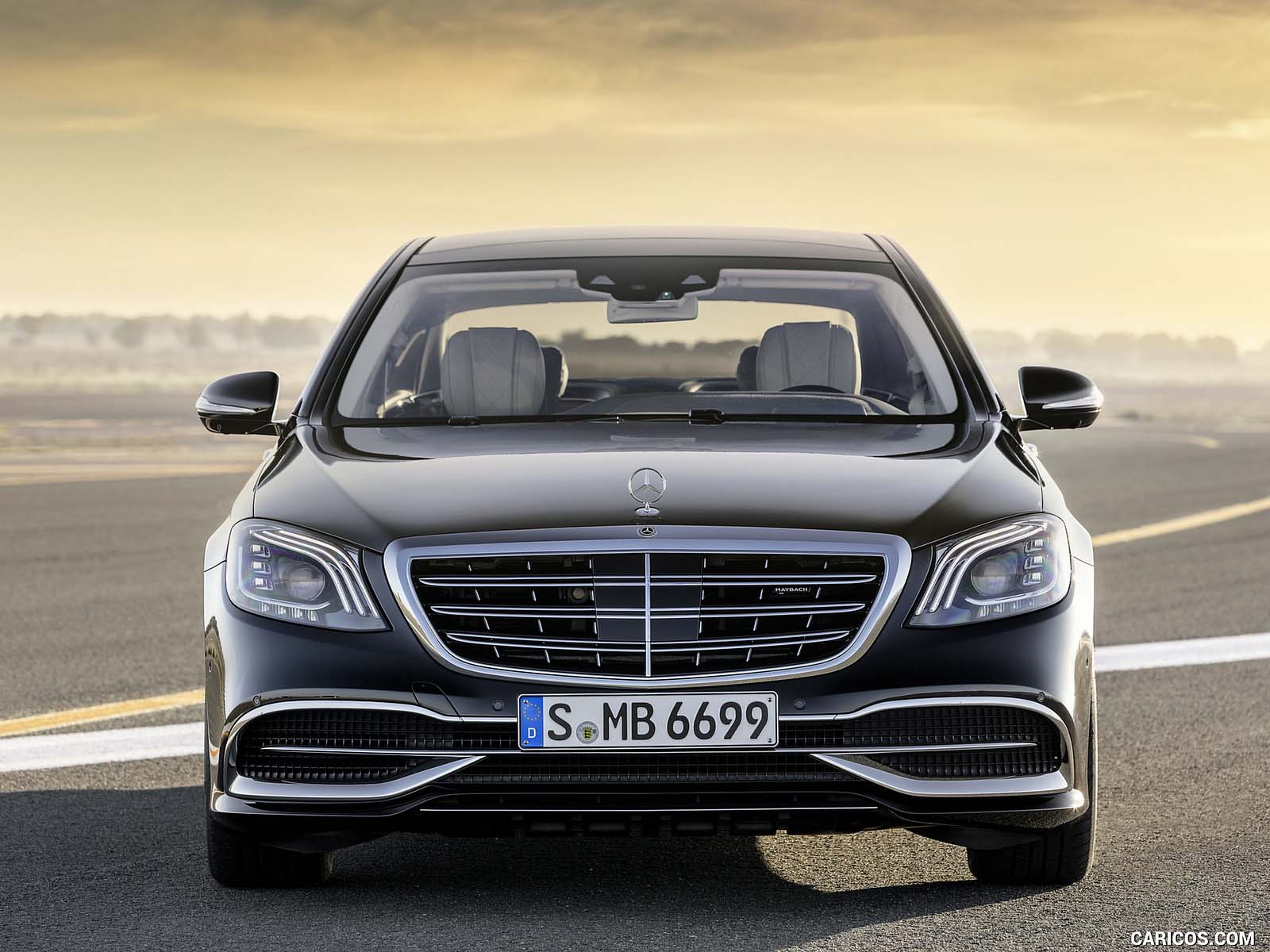 3. BMW 730 LD worth ₹1.35 crore
Among his fleet of cars is also a luxurious BMW 730 LD worth ₹1.35 crore. It comes with a 2993 cc engine that produces 261 bhp and 620 Nm of torque and just like his S650, it also comes with automatic temperature control.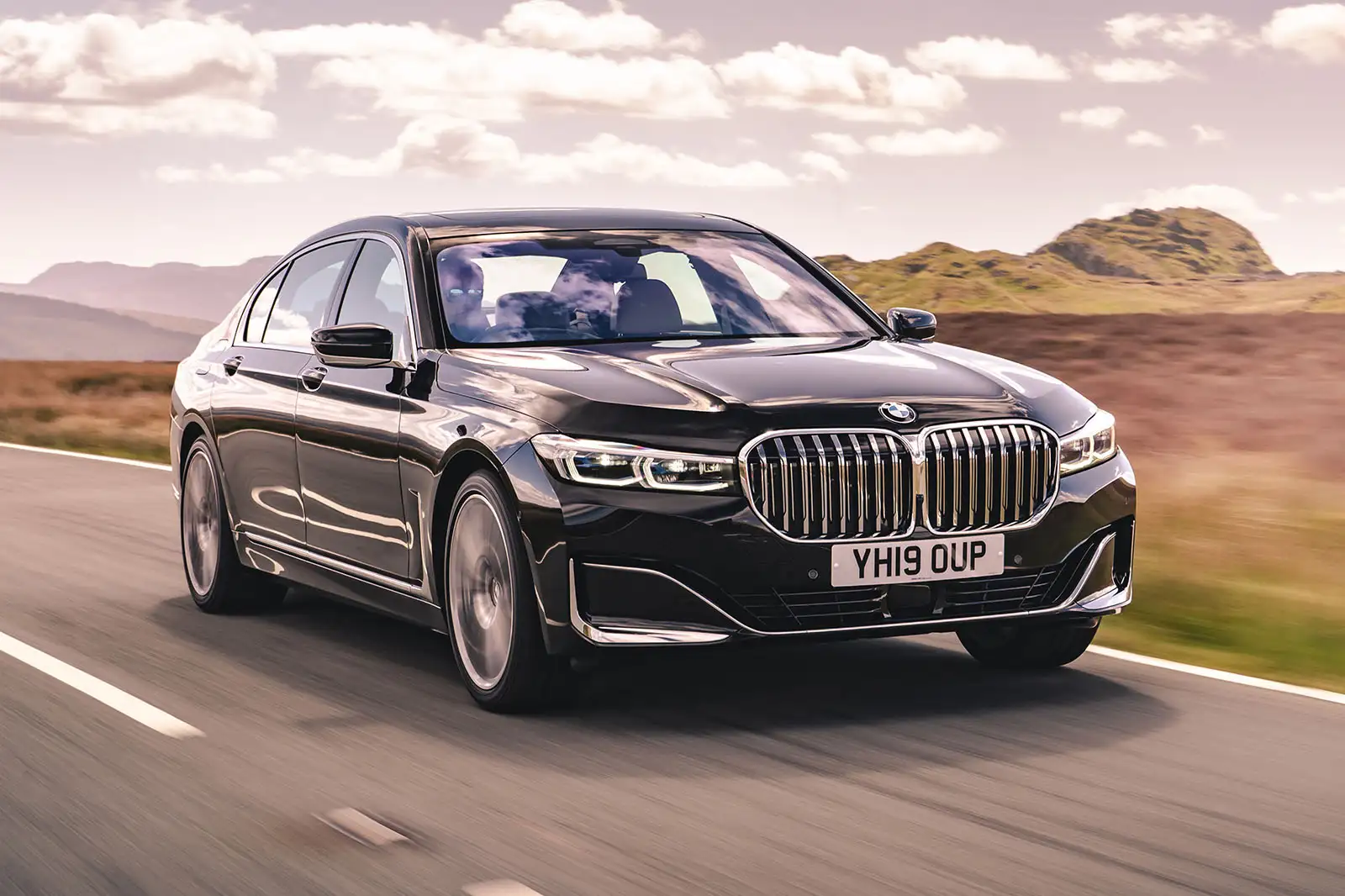 4. Mercedes V Class worth ₹71.05 lakhs
Sundar Pichai also owns a Mercedes V Class worth ₹71.05 lakhs. Mercedes V Class is an automatic diesel car that comes 1950 cc – 2143 cc engine, 160.92 – 161.0 Bhp, 380 Nm of torque, and is a 7 seater car.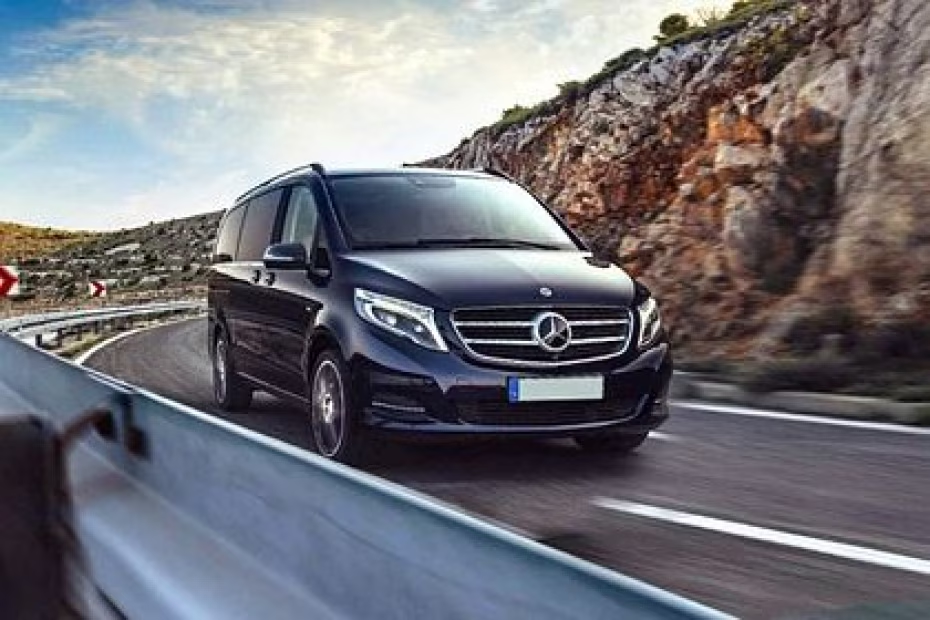 Safe to say, his lifestyle suits his paycheck.