Forbes recently shared the Rich List for the year and there are three women who have entered the billionaire club from India – Rekha Jhunjhunwala, Saroj Rani Gupta and Rohiqa Cyrus Mistry. Today we are going to talk about who is Rohiqa Mistry.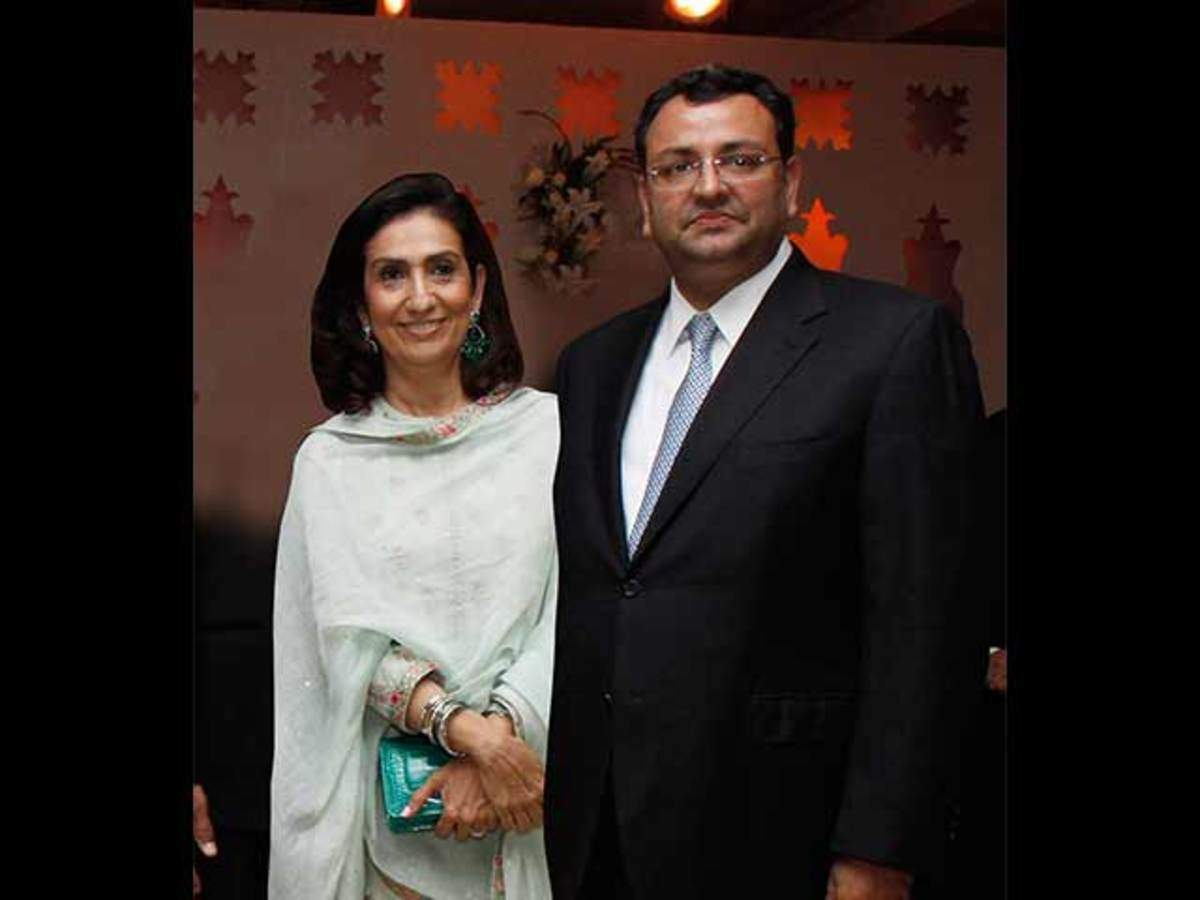 Currently, Rohiqa Mistry is the second richest woman in India and has a net worth of $7 billion or around ₹56,000 crores. She is the wife of late Cyrus Mistry, the younger son of construction tycoon Pallonji Mistry, who died in June 2022.
She inherited her husband's stakes in the family empire after he died in a car crash at age 54 in September 2022. The Mistry family's biggest asset is an 18.4% stake in Tata Sons, the holding company of the Tata conglomerate.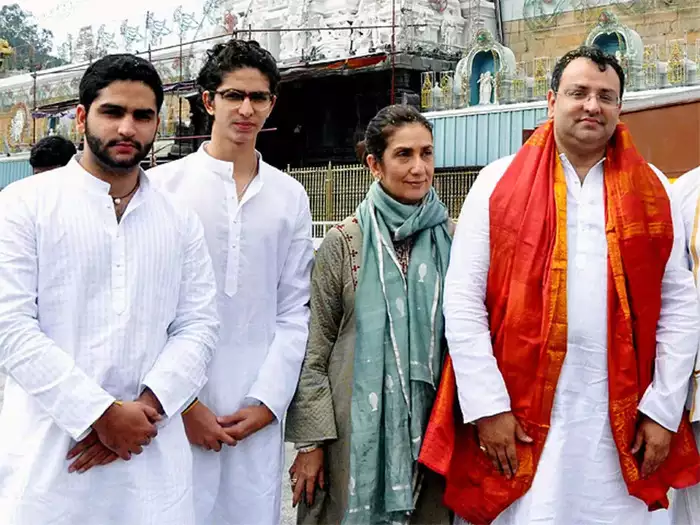 Rohiqa Mistry has been a respected figure in the corporate world, having served as a director at several private and public limited companies. She comes from a family of legal luminaries. Her father is veteran lawyer Iqbal Chagla, and her grandfather MC Chagla, who served as the Chief Justice of the Bombay High Court and was also a cabinet minister in the Congress government.
Her brother is Riyaz Chagla, who became a judge in the Bombay High Court in 2017.
She was married to Cyrus Mistry for 30 years before his sudden demise. They have two sons, Zahan Mistry and Firoz Mistry.
Check Out | 9 Contributions of Ratan Tata & Other Tata Family Members To The Development Of India