If you read the headline and envied the man without even knowing him, let me tell you, so did we. As we all know, Mukesh Ambani is the richest man in the country, so, obviously, the gifts he gives would be well-suited for a man of his stature.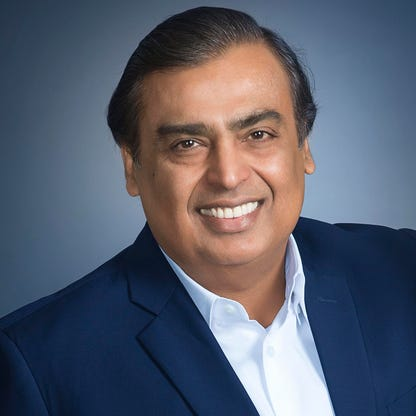 So, if the reports are to be believed, Mukesh Ambani has gifted a Mumbai property worth ₹1500 crores to his right-hand man Manoj Modi.
Manoj Modi is a long-term employee of Reliance Industries and is often called Mukesh Ambani's right-hand man. He has received a 22-storey building in Mumbai's Nepean Sea Road area as a token of appreciation from the bossman.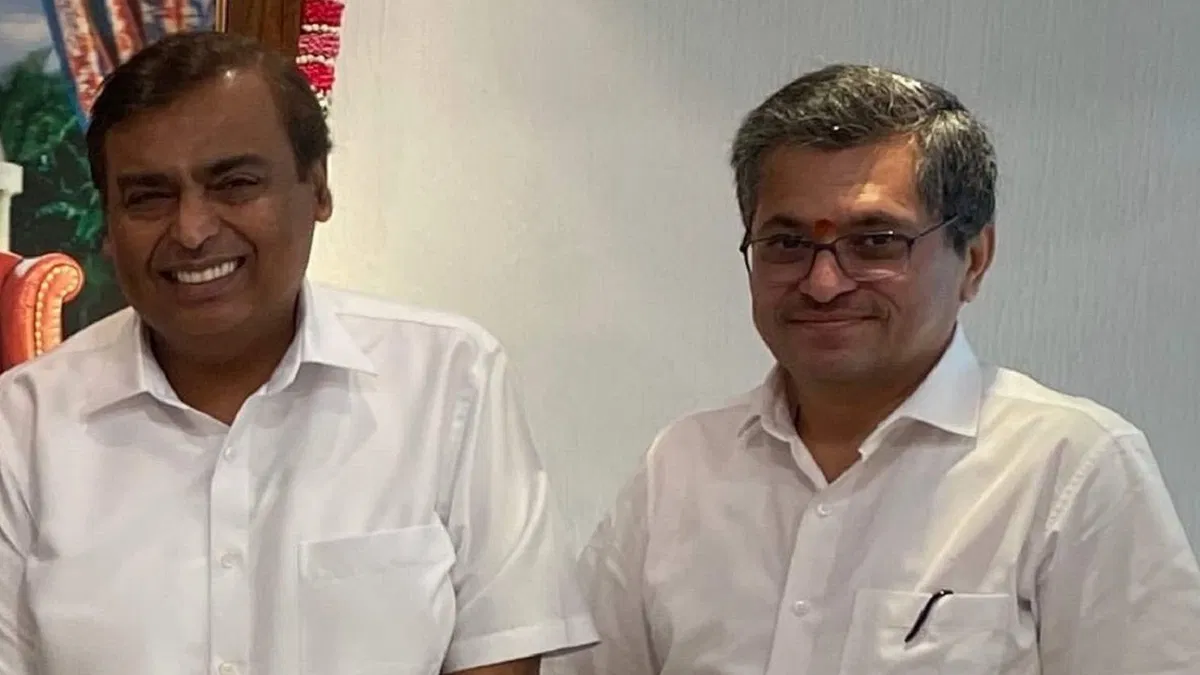 Manoj is currently serving as a Director at Reliance Retail and Reliance Jio. As per Magicbricks, he also owns large-scale projects of Reliance such as the Hazira petrochemical complex, the Jamnagar refinery, the first telecom business, Reliance Retail and 4G rollout, as per Magicbricks.com.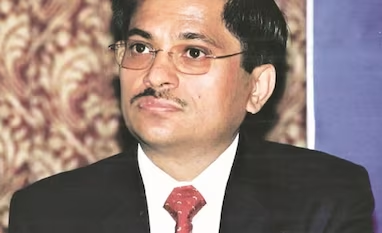 It is said that the house, named Vrindavan, has been designed by Talati & Partners LLP and some of the furniture has been sourced from Italy. The building spans across 1.7 lakh square feet, with each floor covering an area of 8000 square feet.
Considering the appraisal season, we all are now looking at our bosses with hopeful eyes.
Check Out | Everything You Need To Know About Mukesh Ambani's 100-Year-Old Ancestral House In Gujarat
Also Read: Highest Paid Employee in the World