We have talked about the companies which were sold for billions of dollars in the past, but today, we are going to talk about the opposite. Today, we are looking into companies which were huge at one point in time but were later sold for £1.
Yep, we didn't forget to add millions or billions after the one, these companies were actually sold for £1! Check them out!
1. Silicon Valley Bank
The latest in the list of firms sold for £1 is the used-to-be-startup-founders'-favourite, Silicon Valley Bank. After a dramatic week of devaluation, SVB's UK arm was acquired by HSBC for just £1.
2. Reader's Digest
In 2014, Reader's Digest was sold to Mike Luckwell, a venture capitalist who was once the biggest shareholder in WPP for £1. Better Capital spent million trying to revive Reader's Digest for years, but gave up at last and sold Reader's Digest UK to Mike Luckwell.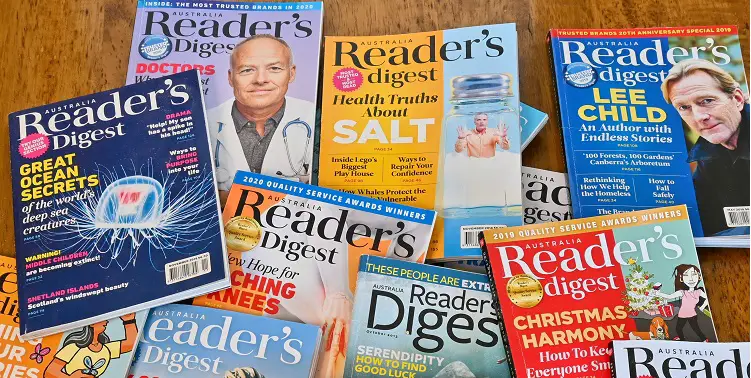 3. BHS
In 2015, the BHS department store chain was sold by Sir Philip Green to an investment vehicle called Retail Acquisitions run by Dominic Chappell for £1. According to reports, the Pension Regulators said that Sir Philip Green sold the BHS business to dodge responsibility for its insolvent pension schemes if the firm should go bust.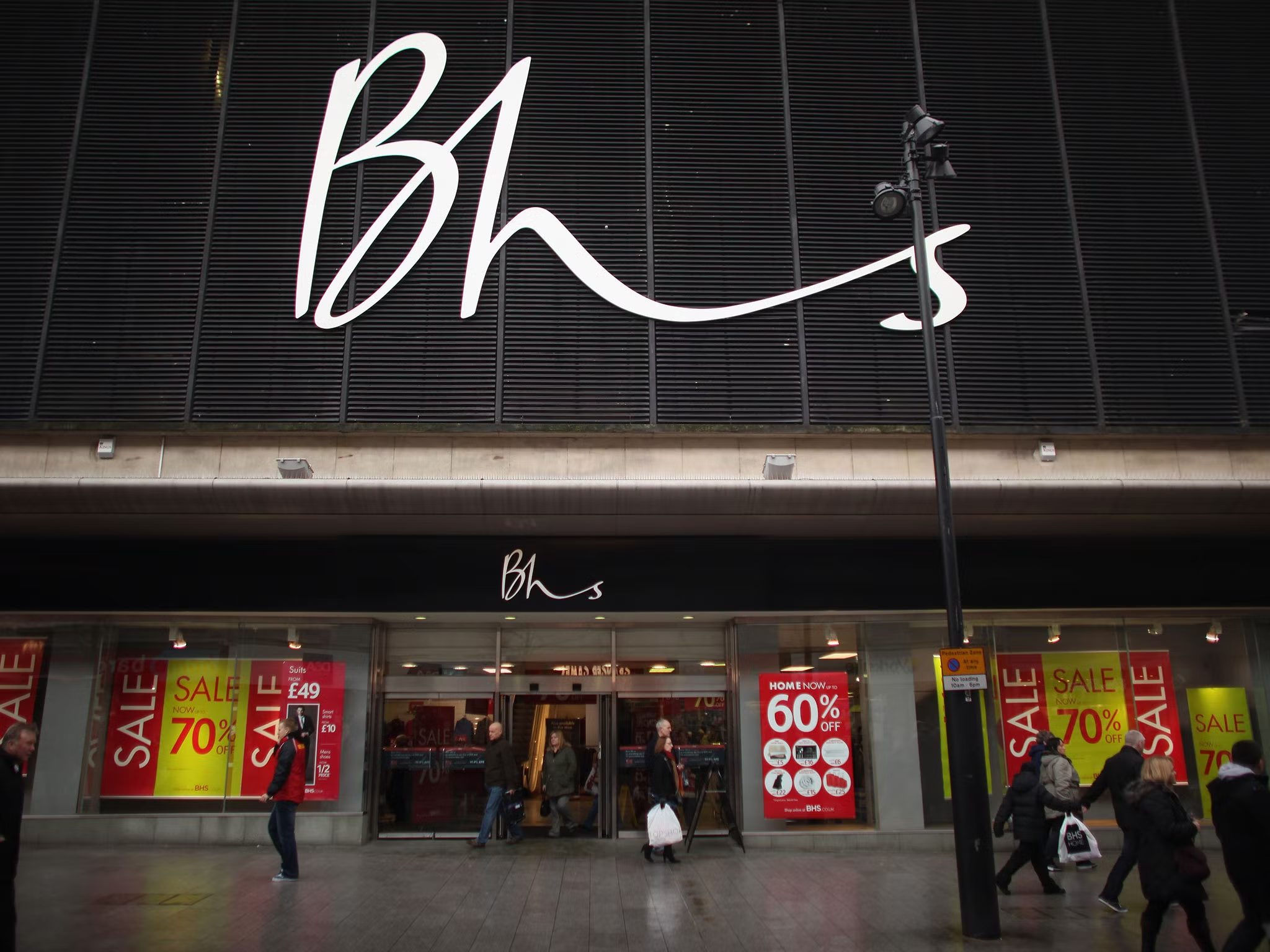 4. City Link
The British courier and parcel firm City Link was sold by Rentokil Initial to the investment firm Better Capital for £1 back in 2013. The courier service couldn't survive even after the sale and its assets were later sold off.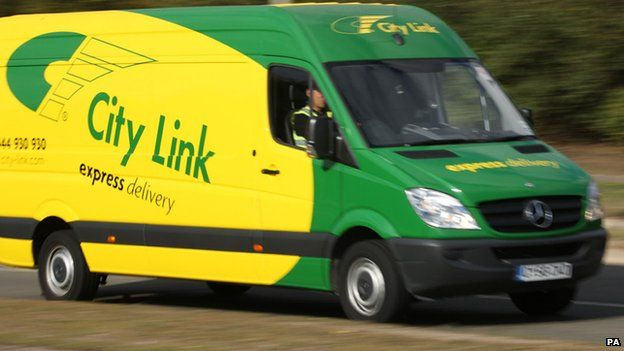 5. Chelsea Football Club
In 1982, the Chelsea Football Club was sold to businessman Ken Bates for a token of £1. He took on debts worth £1.5m and successfully sold the company to Roman Abramovich in 2003 for £140 million. Abramovich ended his 19 years of ownership last year when he sold the FC for £4.25 billion to Todd Boehly.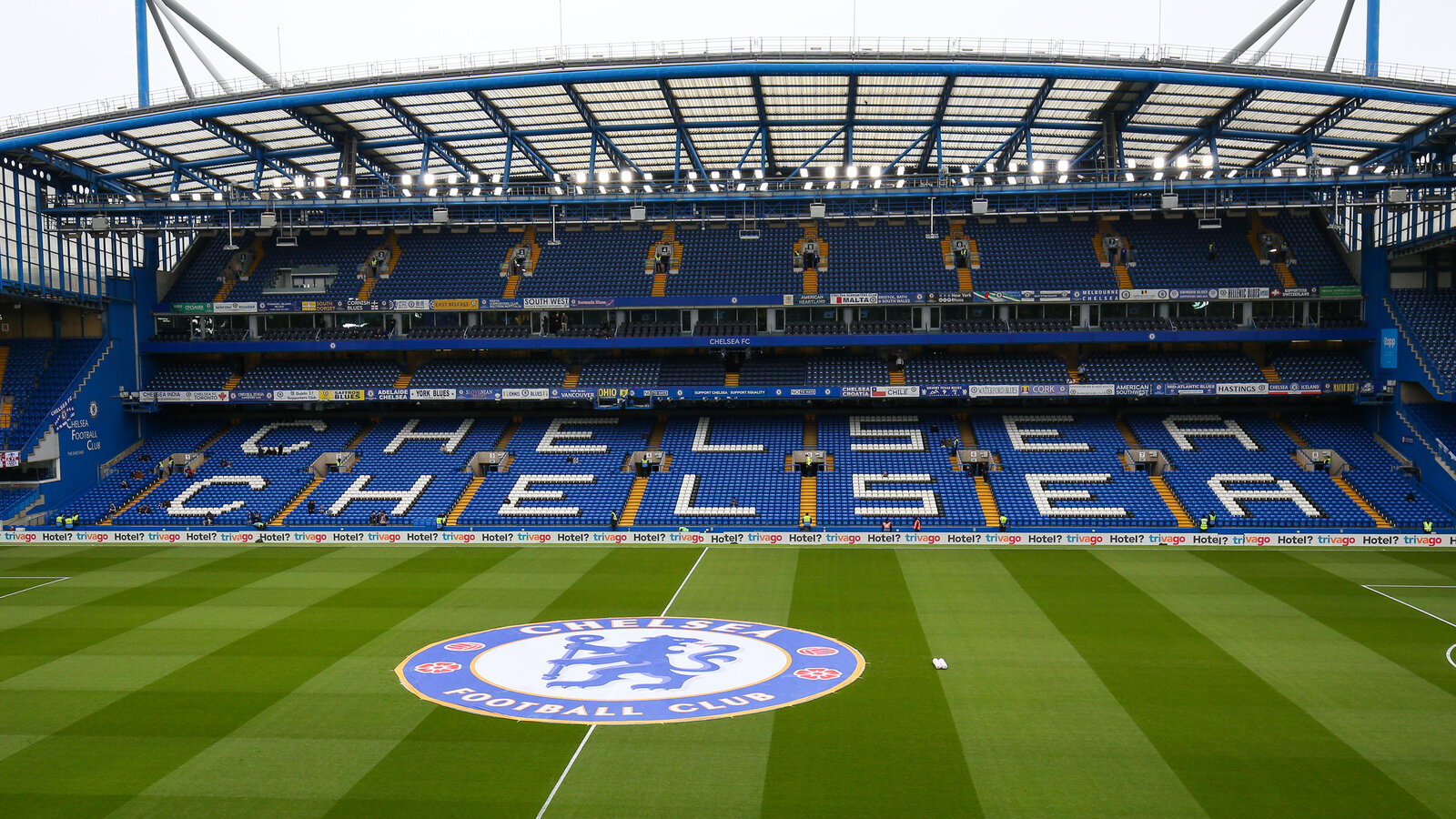 6. Rangers Football Club
In 2011, Sir David Murray sold his 85.3% stake in Scottish football club Rangers to businessman Craig Whyte for a mere £1. The deal was followed by a lot of chaos as board members were concerned about Whyte's ability to invest sufficient funds in the club.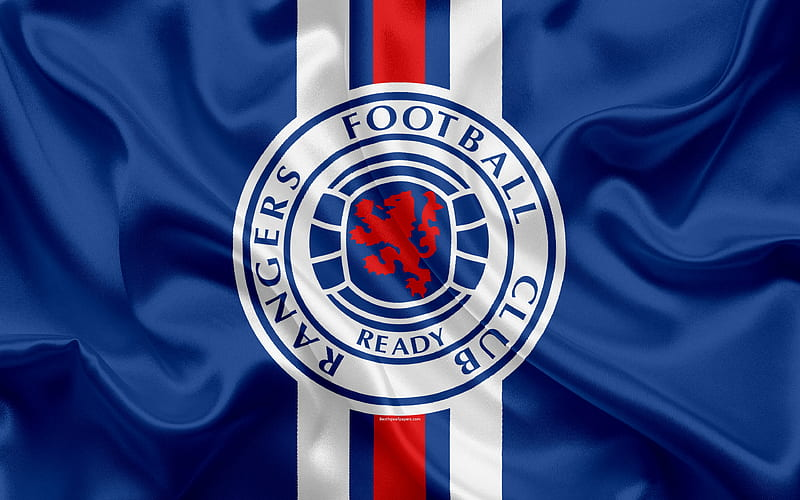 7. Lotus F1
This one's a story of things coming full circle. Back in 2009, Renault sold its Formula 1 team to Luxembourg-based financial firm Genii Capital, which was renamed Lotus F1 following the sales. Fast forward to 2015, Renault returned to F1 after buying a 90% stake in Lotus F1 for, wait for it, £1!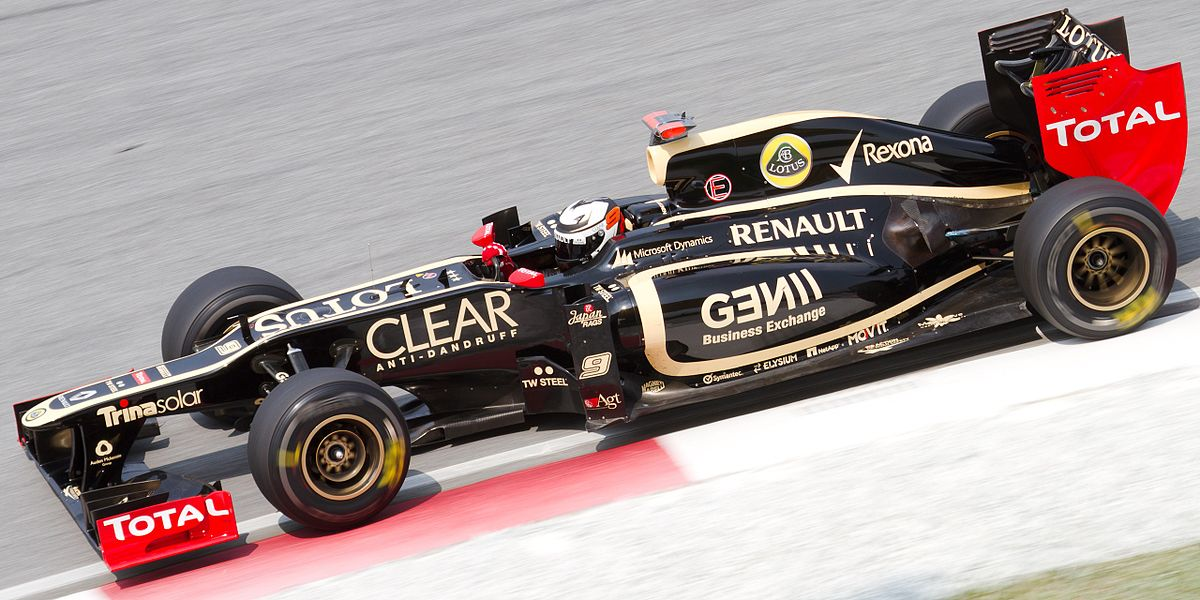 8. Barings PLC
British Merchant Bank, Barings PLC, collapsed in 1995 after bank trader Nick Leeson lost over $1 billion in unauthorized trades. Following the series of events, the Dutch bank ING Group bought Barings Bank for a token of £1. It later sold the U.S.-based operations to another Dutch bank, ABN Amro, for $275 million.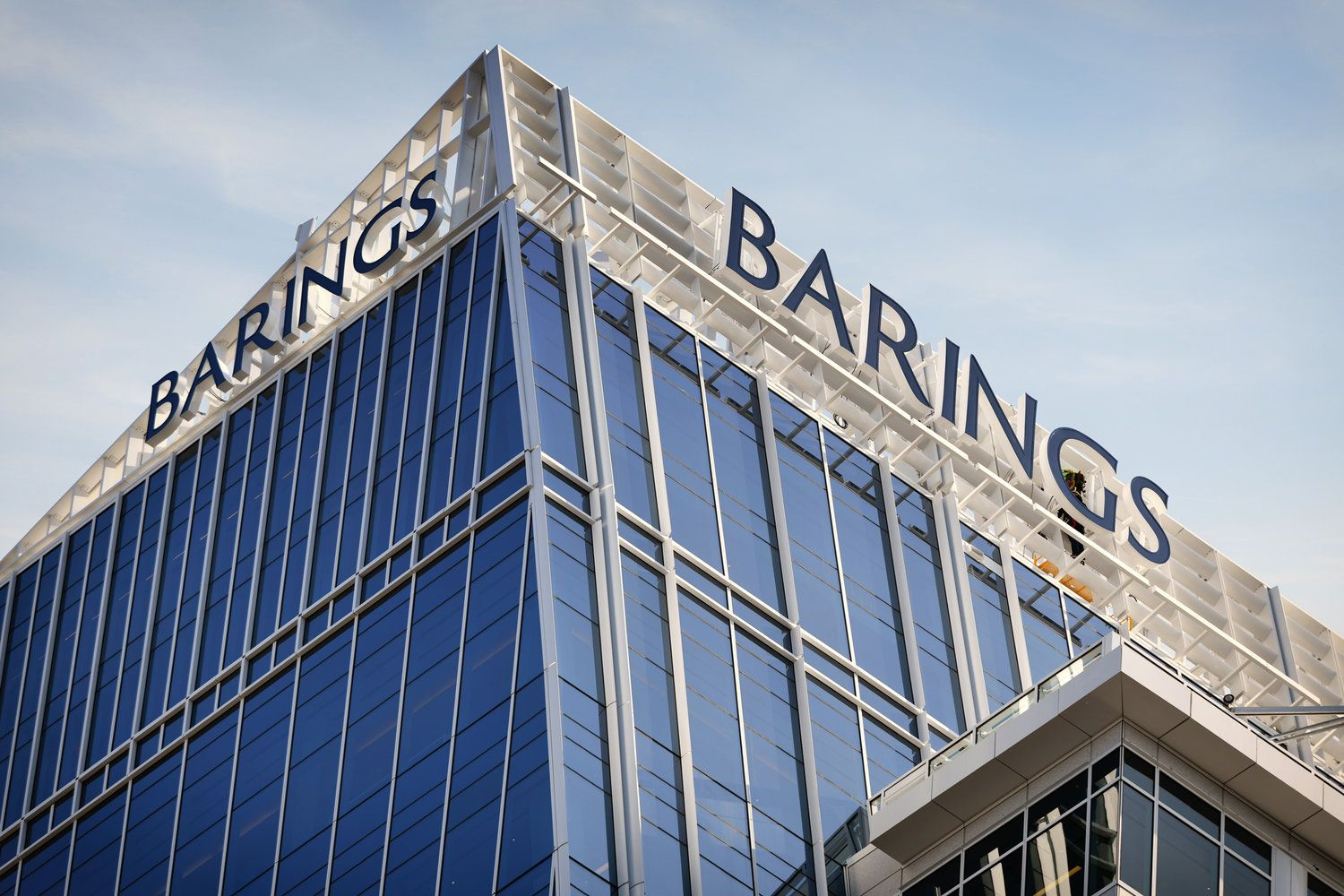 These were some wild deals.