This year, we saw a fashion trend come to surface, that of quiet luxury. You could say that the popular series Succession is heavily linked to the explosion of the trend. But what does it really mean? Well, quiet luxury is about what the wealthy wear. Not the rich, but the wealthy. Because apparently, wealthy people wear clothes that hardly have logos on them and are of excellent, not wait, exquisite quality. So, we've curated comments from Reddit where people have shared brands they think can be categorised as quiet luxury and maybe you'd like to know as well.
Here, read on to know more:
1. "Good cashmere. Can't state a specific brand, but good cashmere is something that is a pretty penny…that is 100% worth it."
– PHXLV·
2. "I'm not 'super rich,' but very wealthy by almost any standard, and get a taste of this through neighbours and friends who have $100 million net worths and access to whatever they want…
You're asking the wrong question. There aren't secret brands out there. You get things custom/bespoke made how you want them. No brand, one of a kind, is the pinnacle. What's more exclusive and special than 'I'm the only one who has this.'"
3. "Aman Resorts. Holy shit. If they advertise anywhere, it's nowhere that common folk can see it. Amangiri, outside Page, Arizonia, is like you're on another planet. You'd never know that there is a hotel off the road, up that canyon. It's very eco-cohabitational or whatever.
It looks like the hotel was organically generated from the ground by a device from Krypton. The pool is drained nightly since it's refilled from a warm spring. The driveway can be used as a landing strip for private planes. There are two or three heliports. The bottled water had color changing labeling so you'd know if it was cold."
4. "Tailors on Saville Row. Wealthy people get their clothes custom-made."
– mecyh
5. "La Cornue, perhaps."
– LBinSF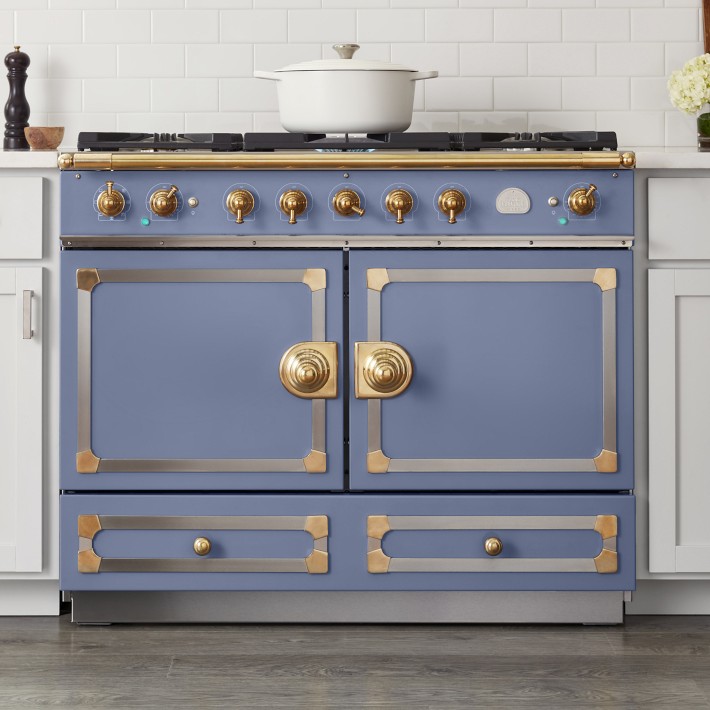 6. "I know a very wealthy gentleman of Japanese descent. I've never seen him wear anything branded, but he drives a Royce. Turns out he just really loves Uniqlo."
– teethybrit· 
7. "Duxiana. For people who can buy a mattress that costs as much as a car."
8. "I have a tailor from HK that flies to the States and takes orders! Shirts are around $100, suits $700-$800. You pick the fabrics and have them shipped to you in 2 months. He's about to be in the States, if interested, happy to share his schedule (he flies to most major cities for over a month or 2) and refer you, no obligation to buy! Fairly custom (monograms, jacket liner, etc)."
9. "The Row, Celine."
10. "Loewe is quite a classic brand. Or it was. Well known in Spain."
11. "I had a mild obsession with Loro Piana loafers last year so decided to get them for the summer. They look so incredible and definitely quiet luxury."
12. "I had a rich friend once tell me that Gucci is what poor people think rich people wear. Since then I noticed that all of her clothes fit perfectly, but she never has logos on anything."
Don't know about half of these brands. Time to dive into Google and go down a rabbit hole of what more symbolises quiet luxury.