Once again, Kerala becomes the first State to make a historical proposal for the welfare of its people. 
The Kerala government has proposed to take care of all the medical expenses of road accident victims in the first 48 hours of treatment.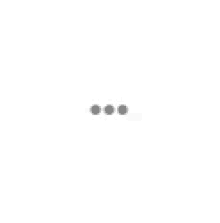 Kerala has always set remarkable examples with its vision of what it takes to make a country great. Now this proposal comes as a relief to accident victims and their families.
Covered under the state's 'Trauma Care Scheme' that aims to provide all essential medical help in the critical hours post accident, this is a major step towards progress.
As per state chief minister Pinarayi Vijayan, government medical colleges, district and taluk hospitals and major private medical care institutions will have advanced trauma care facilities. This will be launched under the initiative to aid accident victims.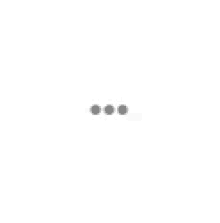 The Kerala government has geared up for a well -connected and efficient ambulance service, latest facilities, call center to coordinate everything in the wake of all accidents.
 Victims will now be transported to hospitals without any delay and receive the treatment they might not be able to afford otherwise.