The first BJP-led government in Manipur will be sworn-in on Wednesday after Nongthombam Biren Singh is administered the oath of office and secrecy by Governor Najma Heptulla. 
Heptulla invited Singh, who was unanimously elected the leader of the 21-member BJP legislature party yesterday, to form the government.
The invitation to Singh came on a day when four members of the Naga People's Front, an NDA ally, met the Governor and declared their support to BJP for government formation. Raj Bhavan sources said the swearing-in would take place at 1 PM on Wednesday.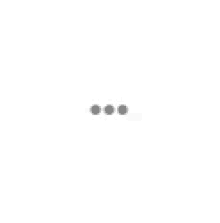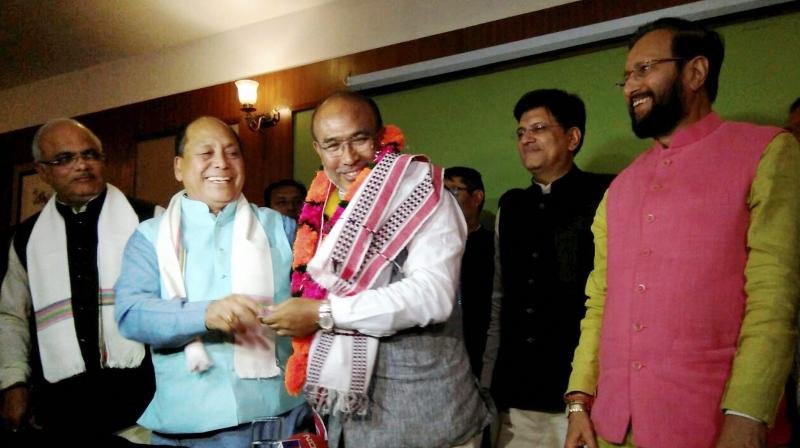 On being asked about how many ministers will take oath along with the Chief Minister, BJP sources here said it was yet to be worked out. "However, It will be a small ministry and it will have representation from other allies," the sources said.
"Four NPF MLAs met the Governor and extended their support to the BJP for government formation," a Raj Bhavan source told PTI. The BJP has claimed support of 32 MLAs in the 60-member assembly.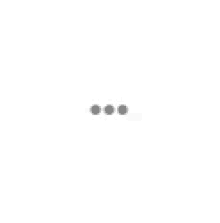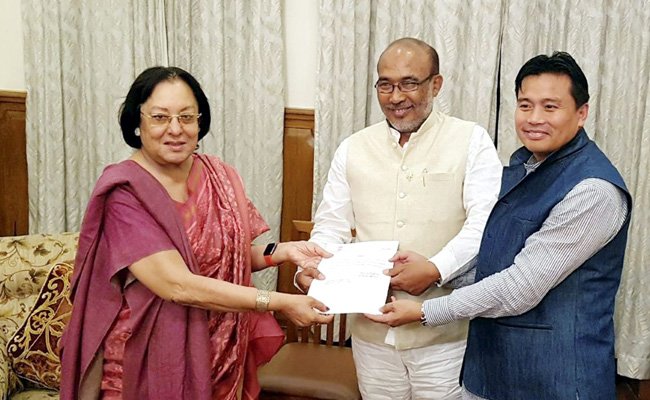 A BJP delegation had met the Governor on Sunday with 21 party MLAs besides four of NPP, and one legislator each of LJP, TMC and Congress. 
The BJP had also claimed the support of the NPF and submitted a letter from the Naga People's Front president pledging the party's support to form the government.
Raj Bhavan sources said the Governor wanted to meet the NPF MLAs personally to ascertain whether they backed the BJP in forming the government.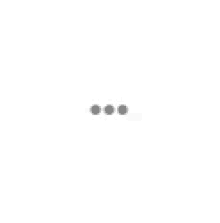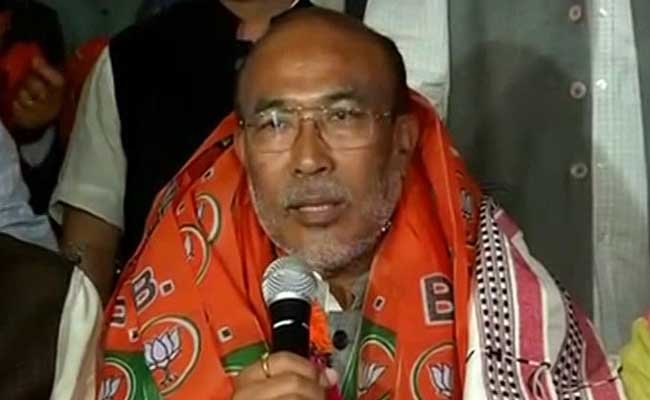 After Goa, Manipur would be the second state among the five where elections were held recently where the BJP would form a government despite not being the single largest party by cobbling together a post-poll alliance.
Congress, which has 28 MLAs, led the tally. Okram Ibobi Singh, its Chief Minister for three consecutive terms, had resigned and staked claim to form the government, but numbers were on BJP's side.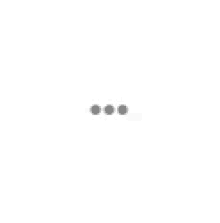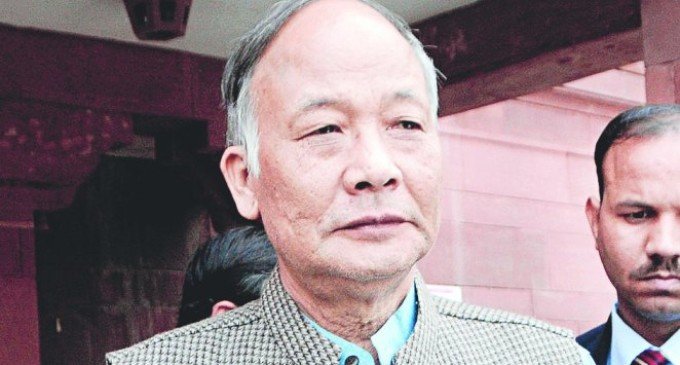 BJP runs a coalition government in Assam and has its own government in Arunachal Pradesh crafted through defection.
Heptulla told reporters that her decision to invite the BJP was backed by the fact that it has the requisite numbers.
Asked to comment on the Congress's contention that she should have invited it first because it was the single largest party, she said, "I don't know what allegations they are making. I am a straight-forward person. I go by the book. I know rules and regulations."
She further said, "BJP has the requisite numbers. They are more than 30. It will be helpful for Manipur... I feel it is very necessary that we should have stability in the state."
(Feature image source: PTI)