Weddings are generally such an emotional affair. You've found a person and you cannot wait to spend the rest of your life with them. You pick out the venue, the clothes and make a guest list. Everything is leading up to that point where you both havea ceremony that will tie you two together for the rest of your lives.
You've anticipated everything and yet, when the moment finally arrives and you see your bride for the first time, you are bound to experience emotions you've never felt. You see your past, present and future right in front of you and what you go throughin those very moments is inexplicable.
And yet, some Reddit men have tried to put into words theirreaction when they first saw their bride to be walk towards them and they're priceless!
1.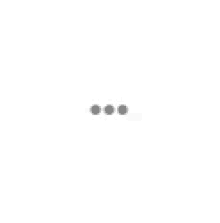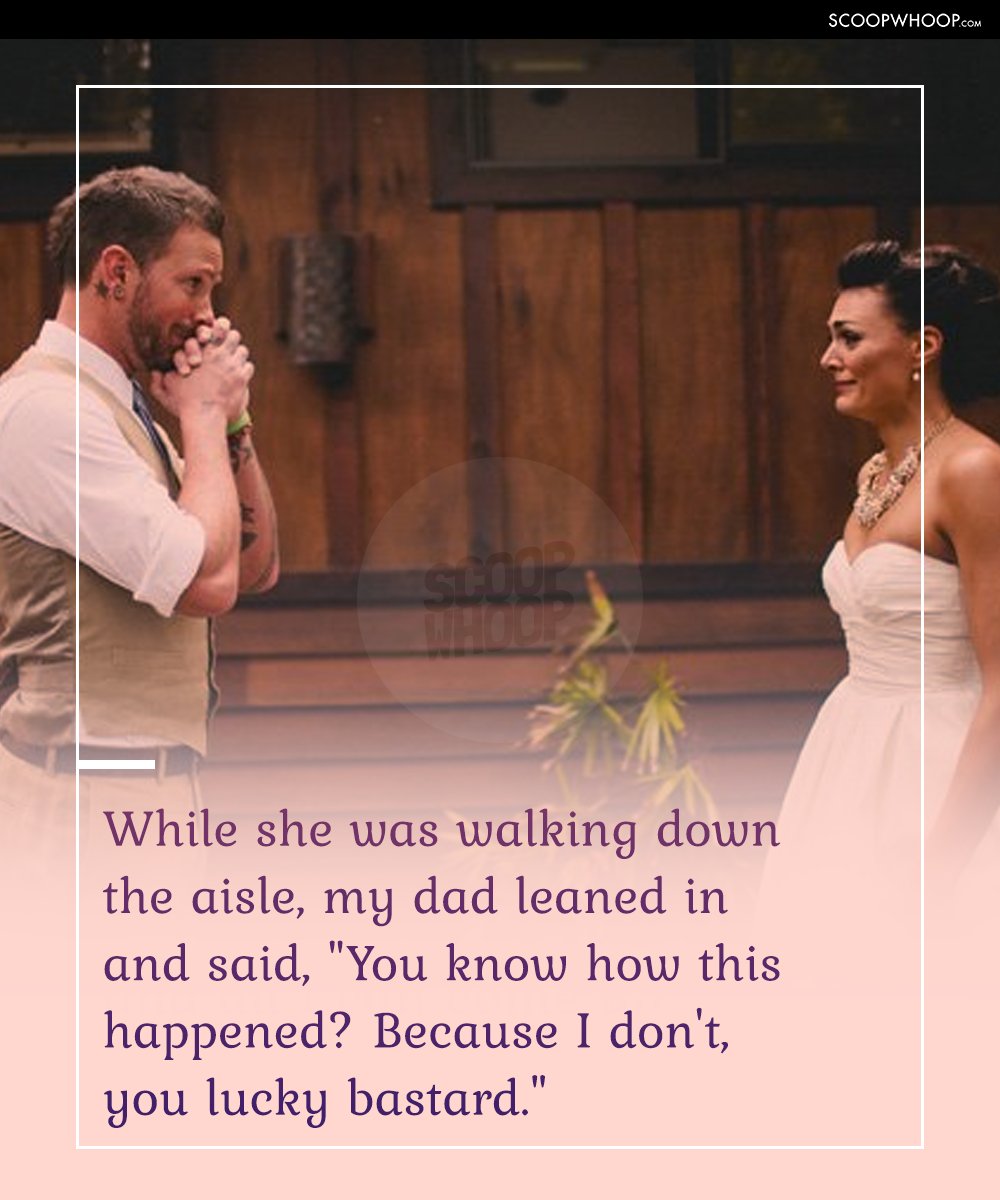 My dad used to tell me all the time that I should try and ask out girls I thought out of my league as I might surprise myself. So I did, and then asked her to marry me, and she said yes to that as well. I was thinking of this as she came in. While shewas walking down the aisle, my dad leaned in and said, "You know how this happened?" I smiled, and nodded, thinking he was pleased with his advice. He then said, "Cos I don't, you lucky bastard," Dad joked at the altar.
2.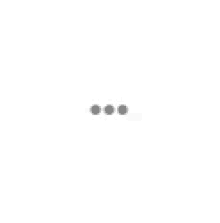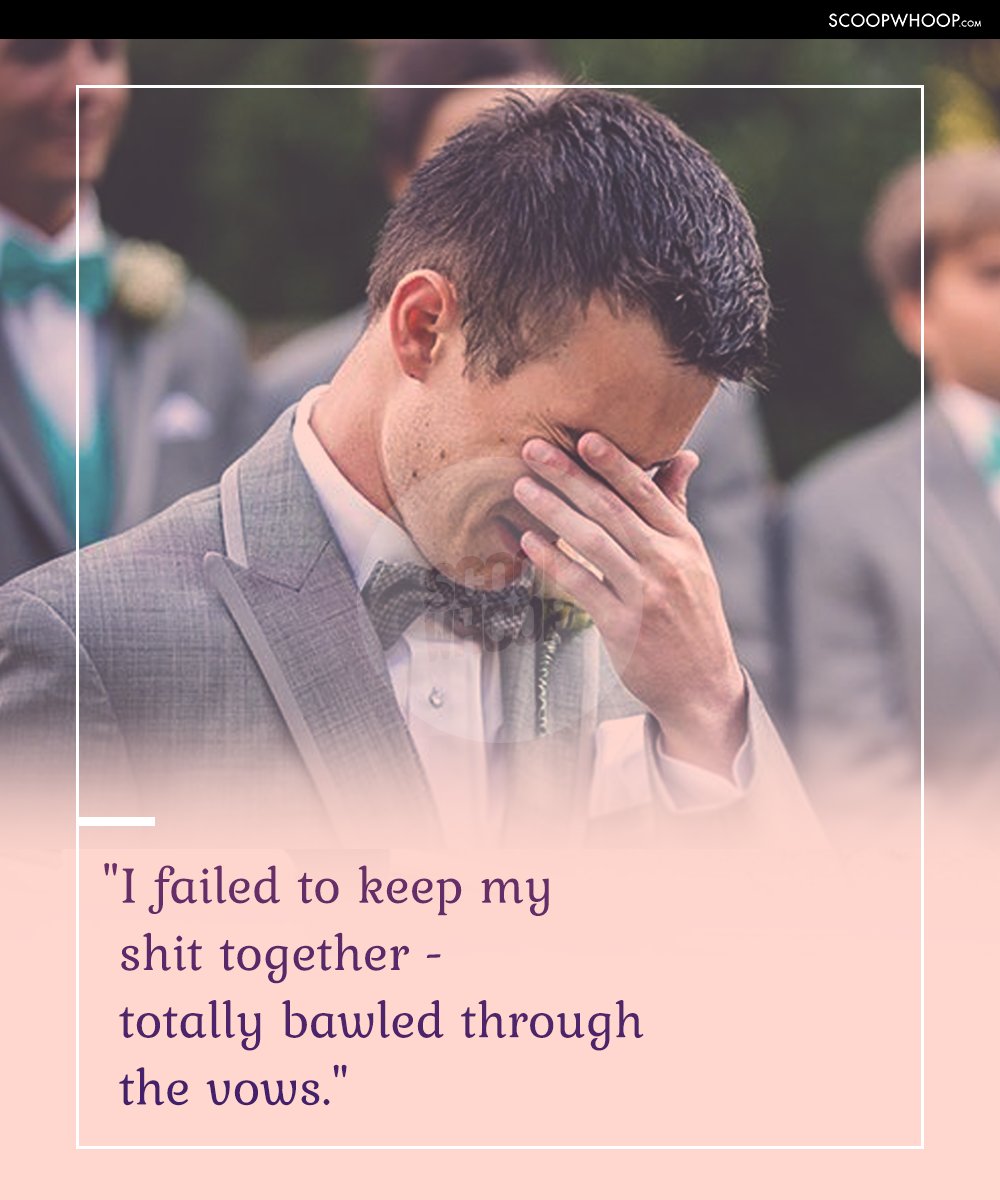 "Keep your shit together."
3.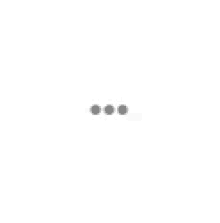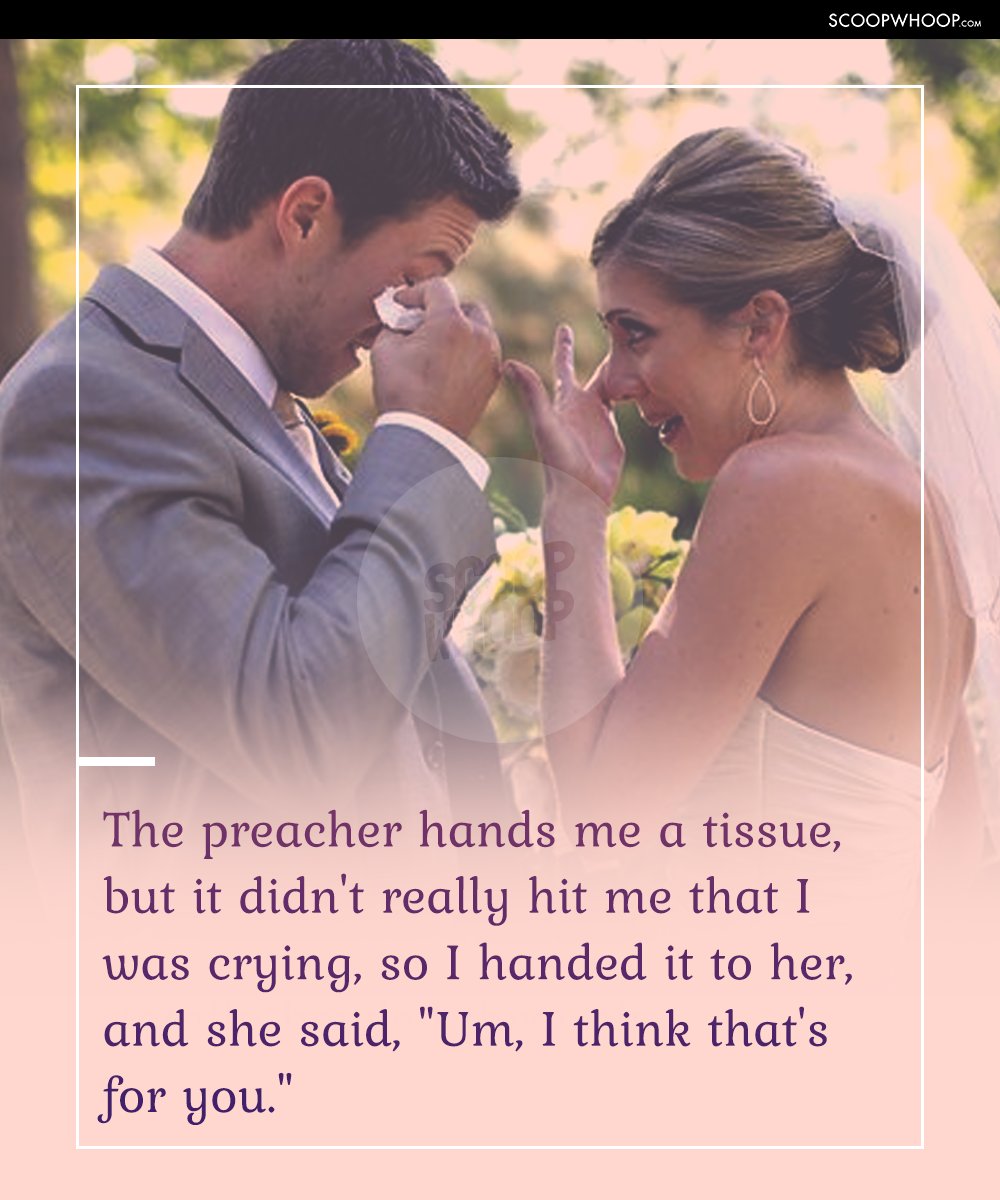 I told my wife there was no way I was going to cry. She walked down the aisle, fine. We hold hands, fine. When I go to start saying my vows, I fucking lost it. She could hardly hear me. The preacher hands me a tissue, but it didn't really hit me thatI was crying, so I handed it to her, and she said, "Um, I think that's for you." She didn't cry until I was finished with my vows.
4.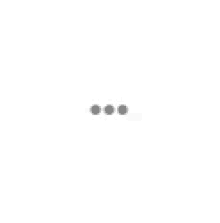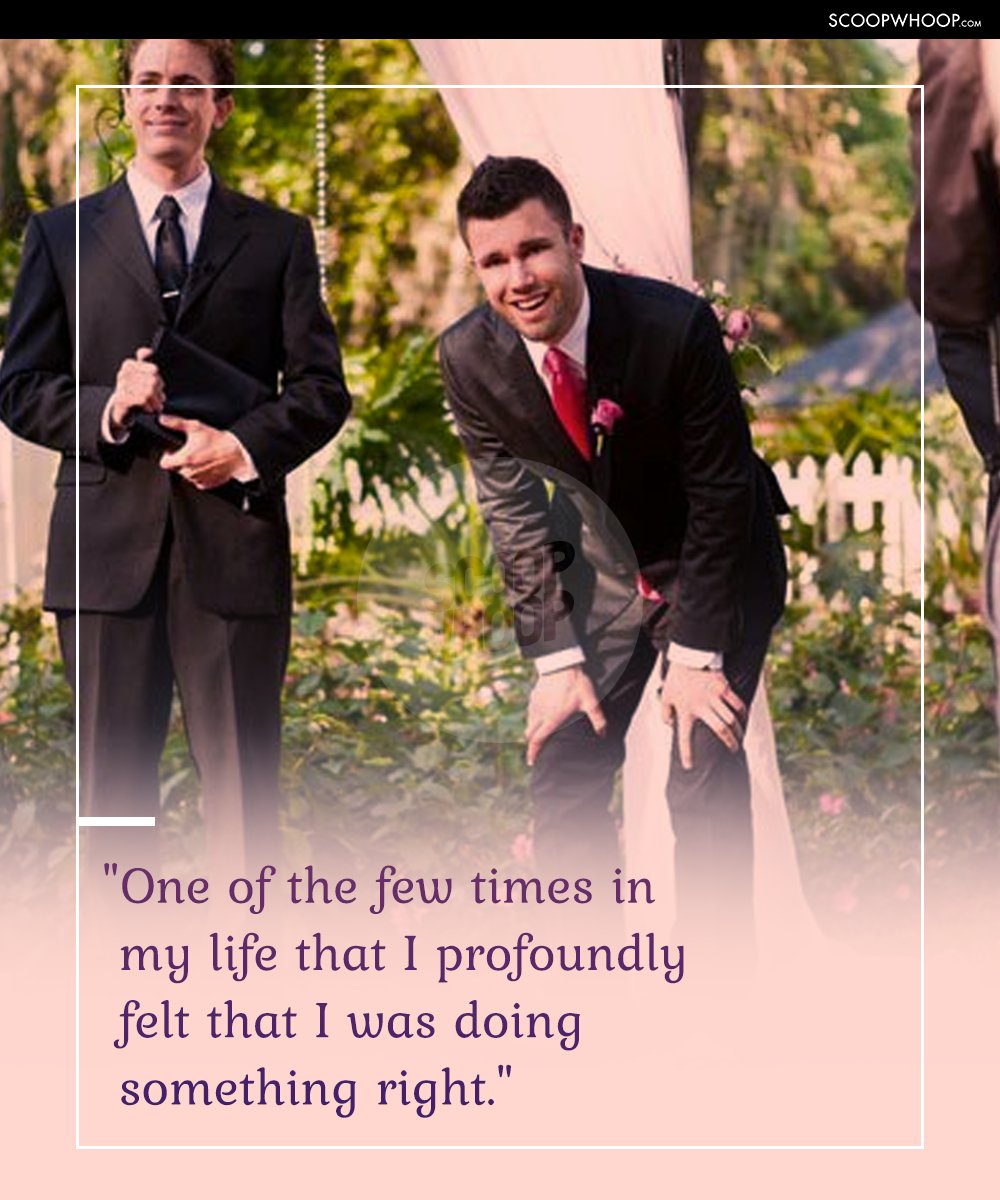 It felt like a constant euphoric rush, and one of the few times in my life that I profoundly felt that I was doing something right. We'll be married 20 years this summer.
5.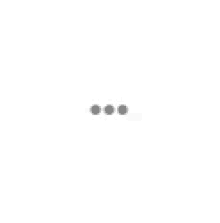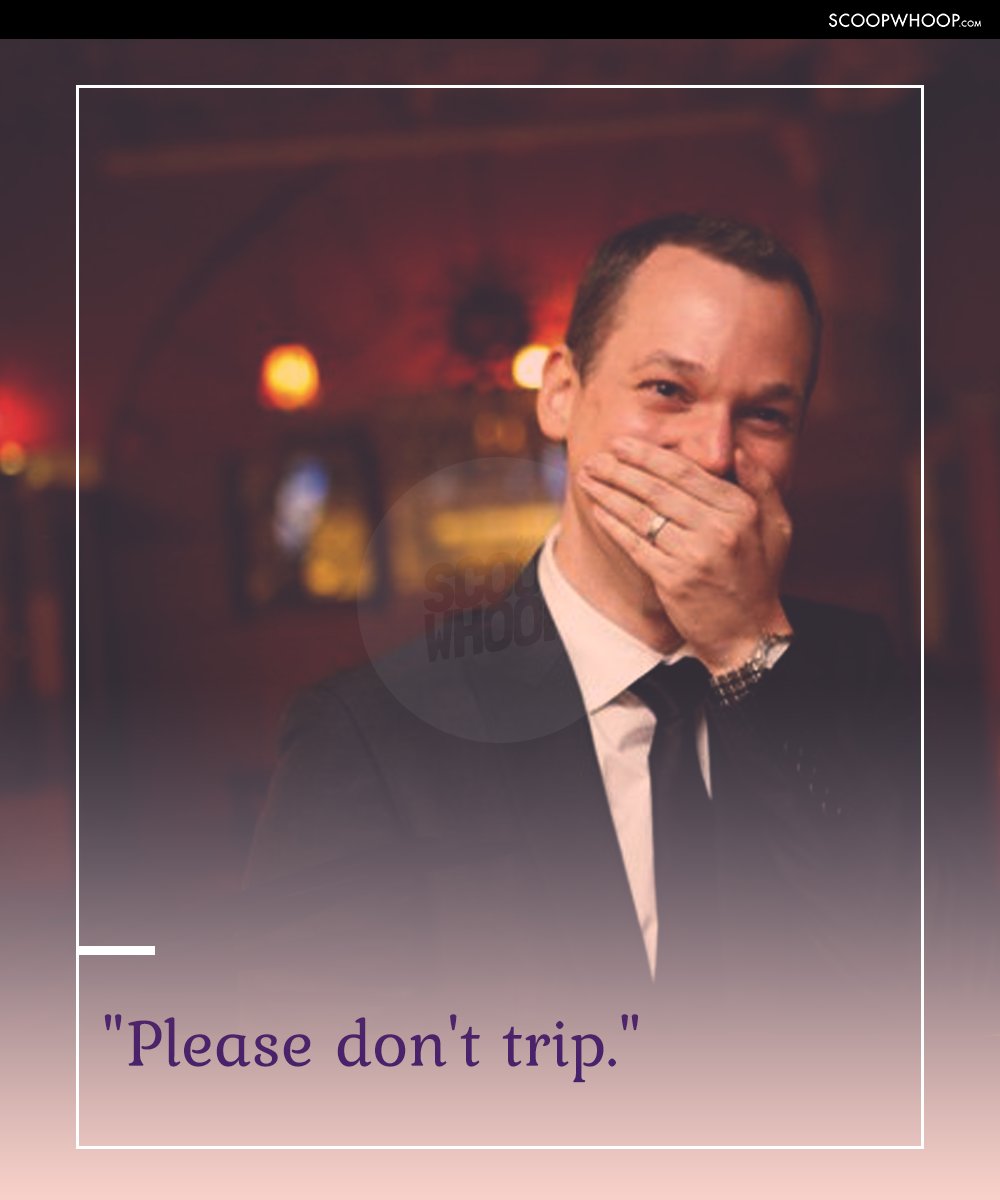 6.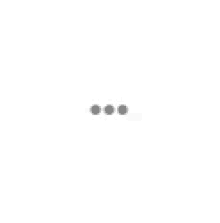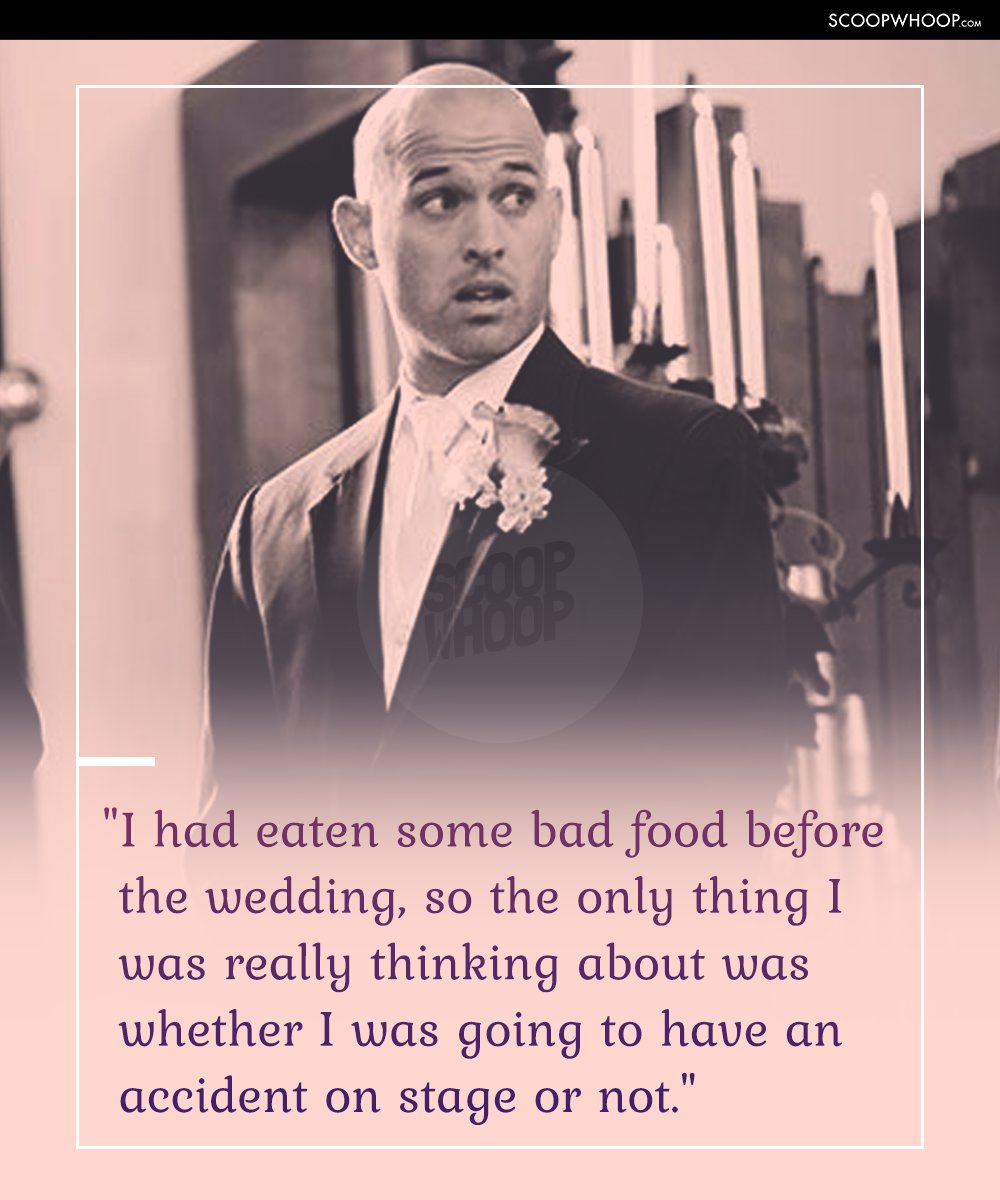 I got married in India in a traditional Hindu wedding (I'm a white boy). I had eaten some bad food 2 days before the wedding, so the only thing I was really thinking about during the whole ordeal, including my wife being brought in, was whether I wasgoing to have an accident on stage or not.
7.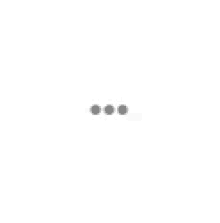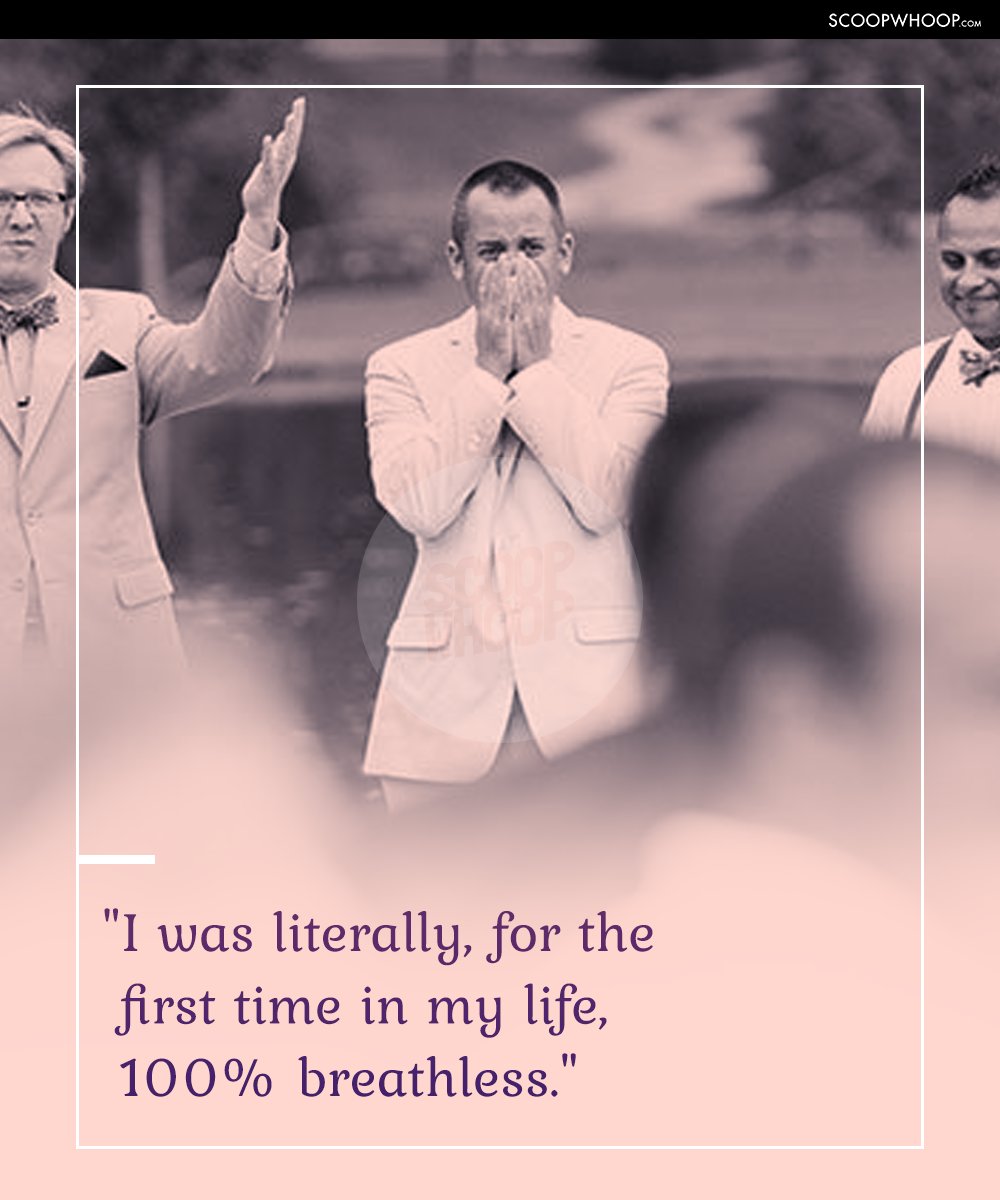 "Oh my God.......she's more beautiful in this moment than I've ever seen her. You're not breathing. You're not breathing. You still aren't breathing. Ouch, fuck, why does my chest hurt? Holy shit, there's a huge lump in my throat. Is that why I can'tbreathe? Oh man! Here she comes. Shit is getting blurry.....JUST BREATHE!"
8.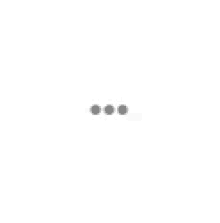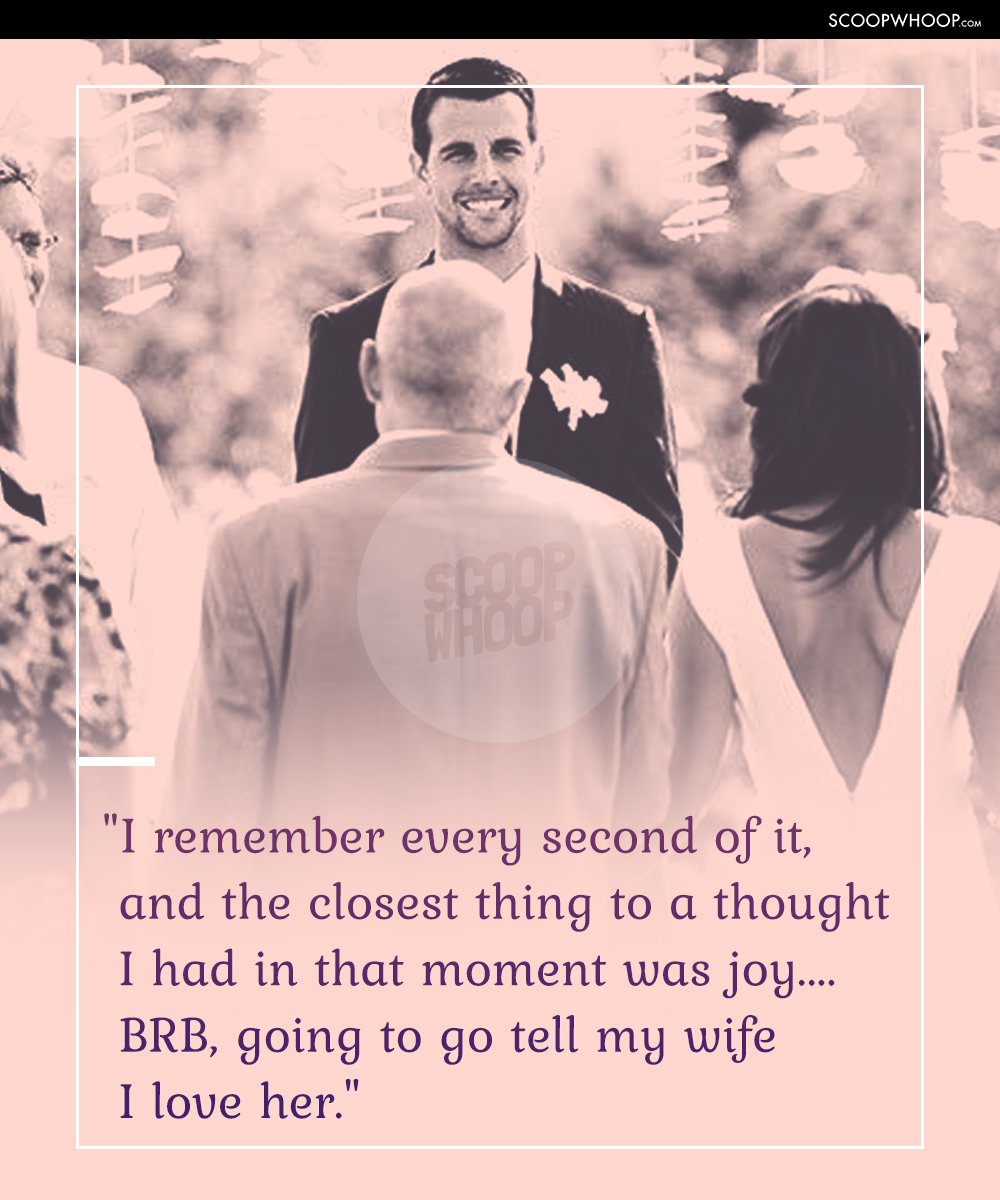 I pretty much always have 3-4 things going on in my head and an internal monologue that never shuts up but honestly, my brain kinda stopped.
9.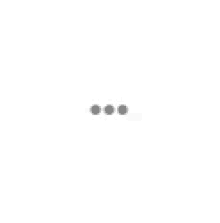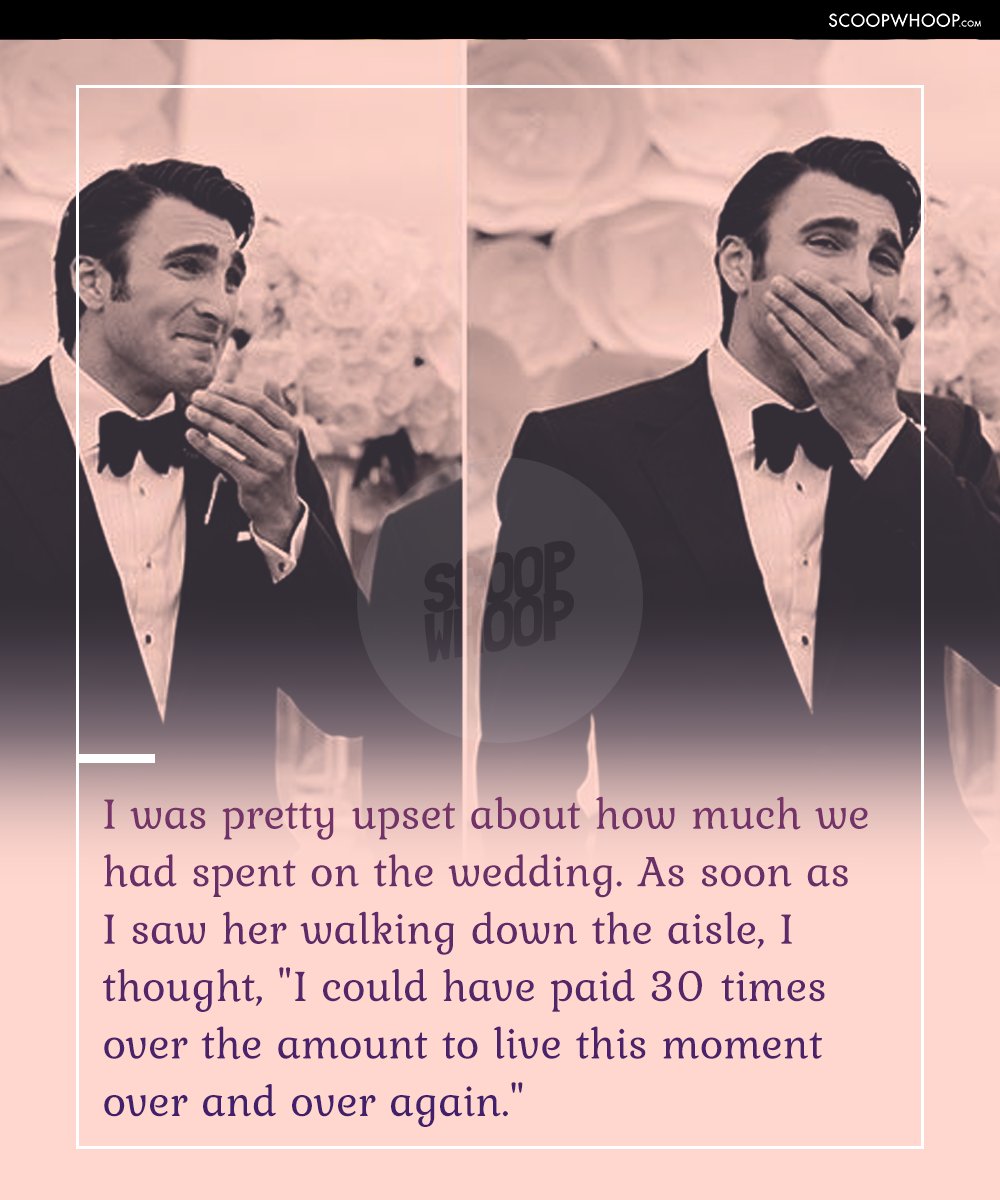 I was pretty upset about how much we had spent on the wedding. I don't believe in fancy weddings, but it was her dream so I went with it. Plus happy wife happy life, right? As soon as I saw her walking down the aisle I thought, "I could have paid 30 timesover the amount to live this moment over and over again."
10.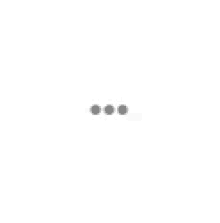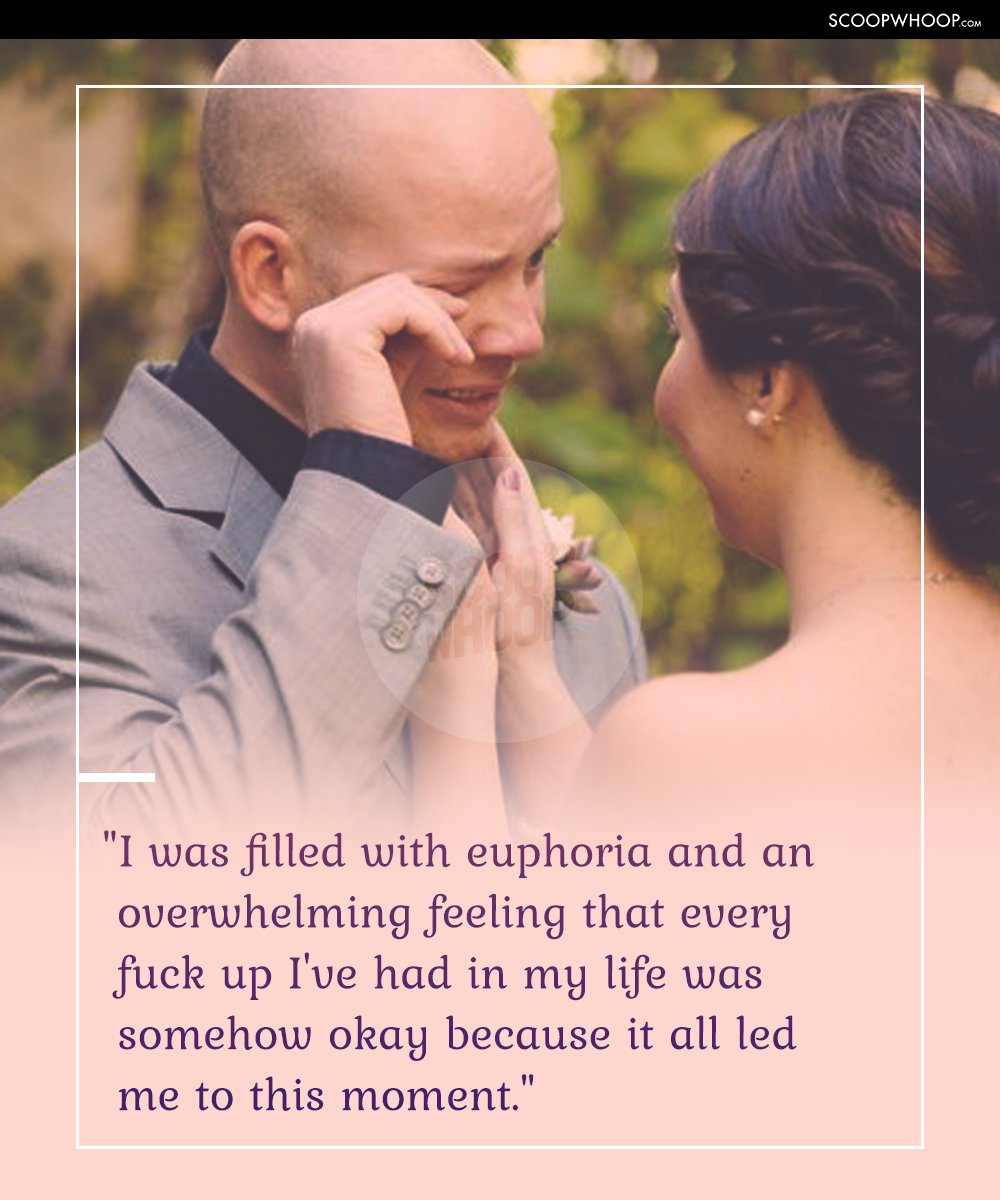 So this is pretty fresh for me because I got married two weeks ago. I'm generally not a very emotional guy. I can only think of a handful of times in my life I've cried. When I saw my wife coming down the aisle, I was filled with euphoria and an overwhelmingfeeling that every fuck up I've had in my life was somehow okay because it all led me to this moment. I held it together until she started her vows by referencing an old inside joke from when we first met 5 years ago. I immediately broke down. It's reallyhard to describe my feeling right then because I don't think I've ever cried from pure joy before. It was incredible.
11.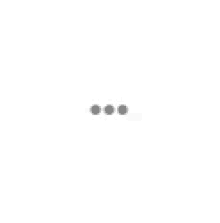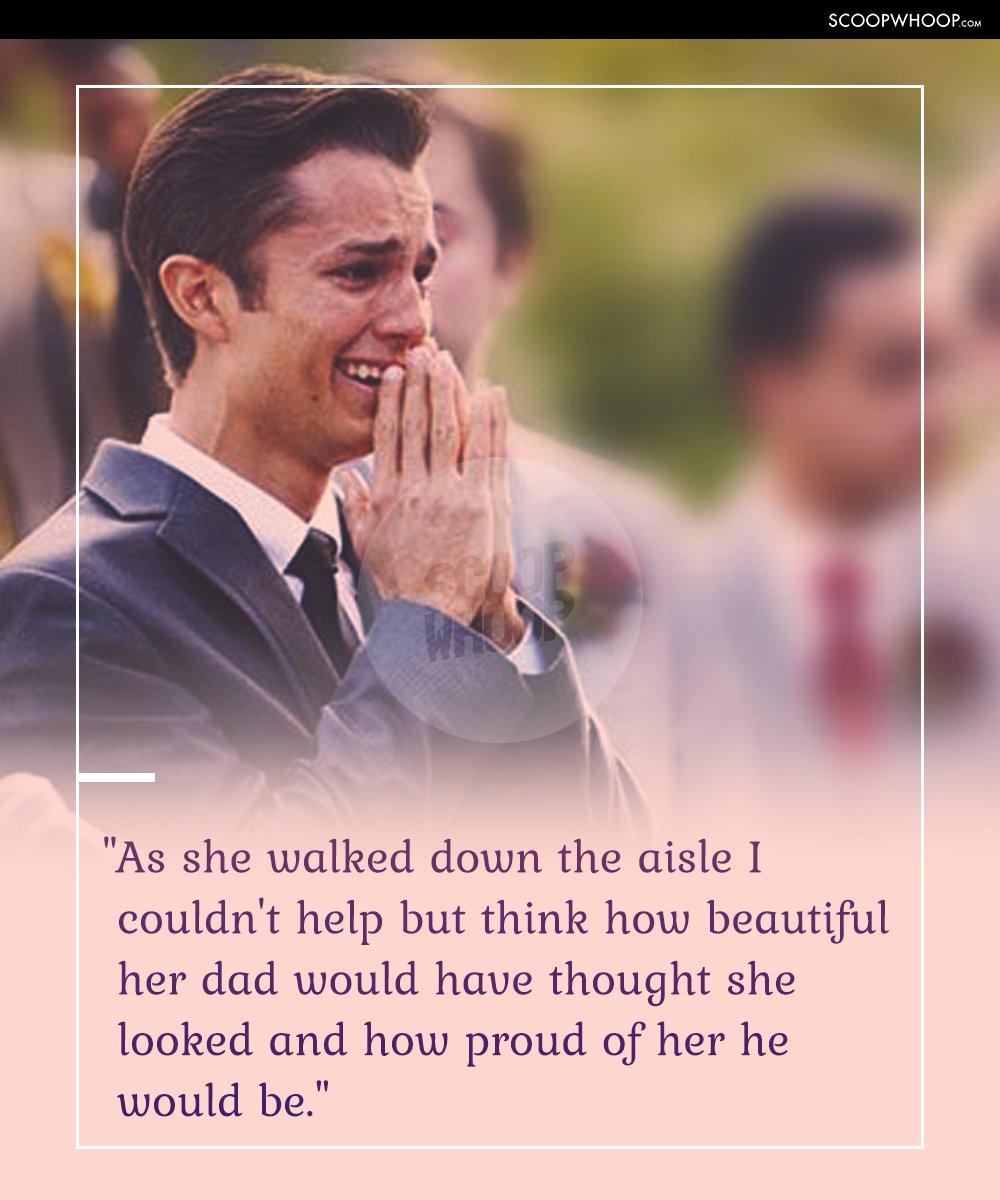 She was really close to her dad and he passed away two weeks before our wedding. As she walked down the aisle I couldn't help but think how beautiful her dad would have thought she looked and how proud of her he would be.
12.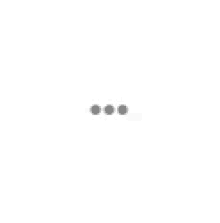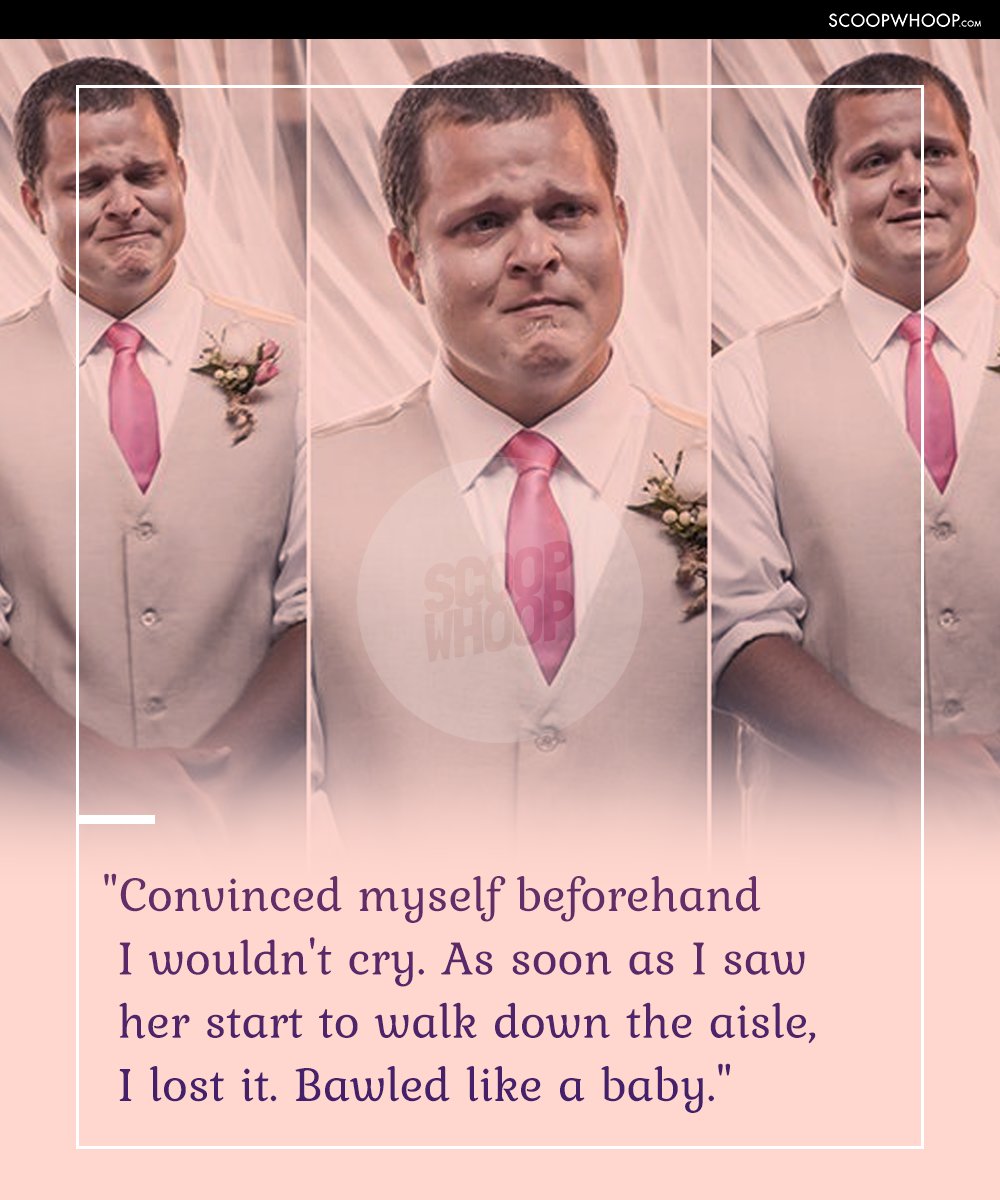 Convinced myself beforehand I wouldn't cry. As soon as I saw her start to walk down the aisle, I lost it. Bawled like a baby. Was just so overcome with emotion, I honestly can't even explain it. I couldn't believe how beautiful she looked. I couldn'tbelieve the moment was actually happening. I felt so lucky and blessed she was marrying me. And I felt so excited. We had been together 6 years already at that point and had started dating in high school and it was like our whole relationship up to thatpoint flashed before my eyes.
13.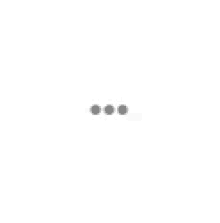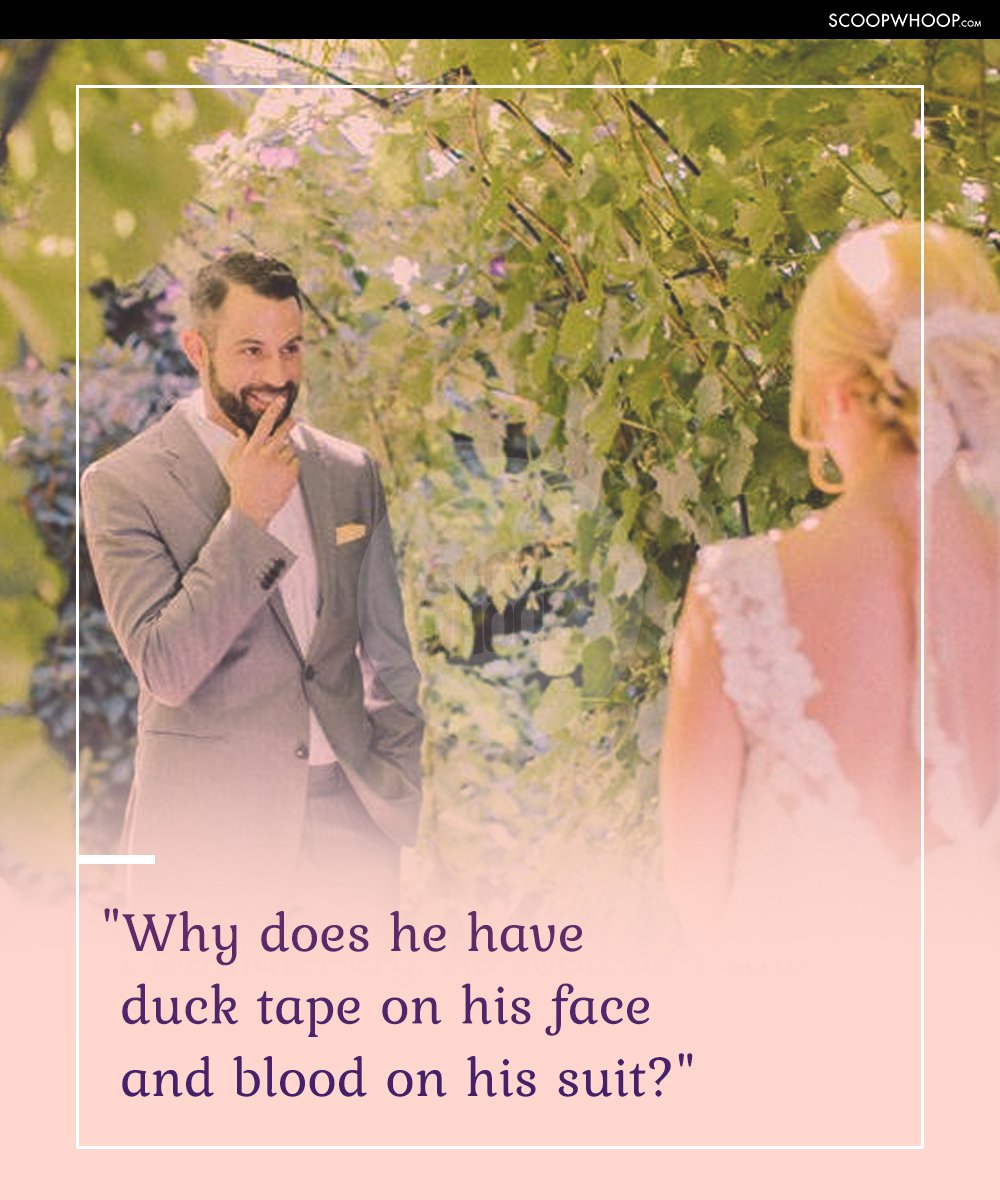 "Why does he have duck tape on his face and blood on his suit?"
14.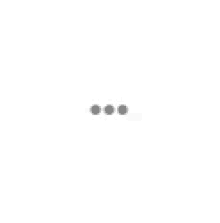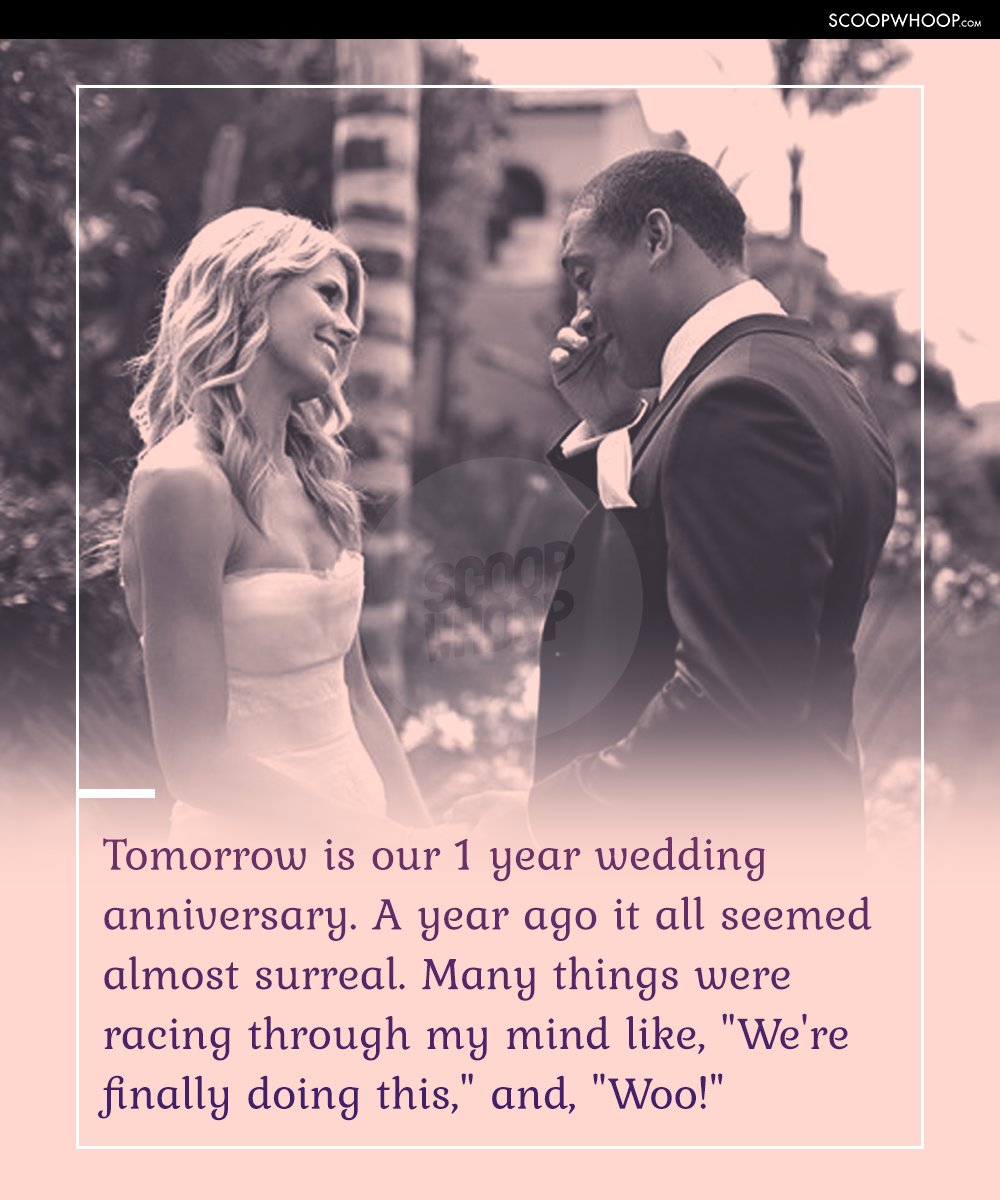 Tomorrow is our 1 year wedding anniversary. A year ago, it all seemed almost surreal. Many things were racing through my mind like, "We're finally doing this" and, "Woo!" It was a good time but there wasn't really an aisle per say. We just hired an officiantto come in and do a very basic thing with a very small number of family and friends in the dining room at a favourite restaurant. We paid a few hundred for food, my dad spent like $100 on alcoholic beverages for the party and that was that. Also we didn'tinvite nor even mentioned this was happening to a lot of people. Some understood, some had hard feelings. We had the day we wanted without the big show.
15.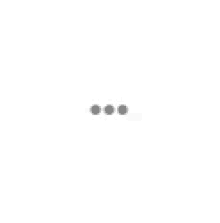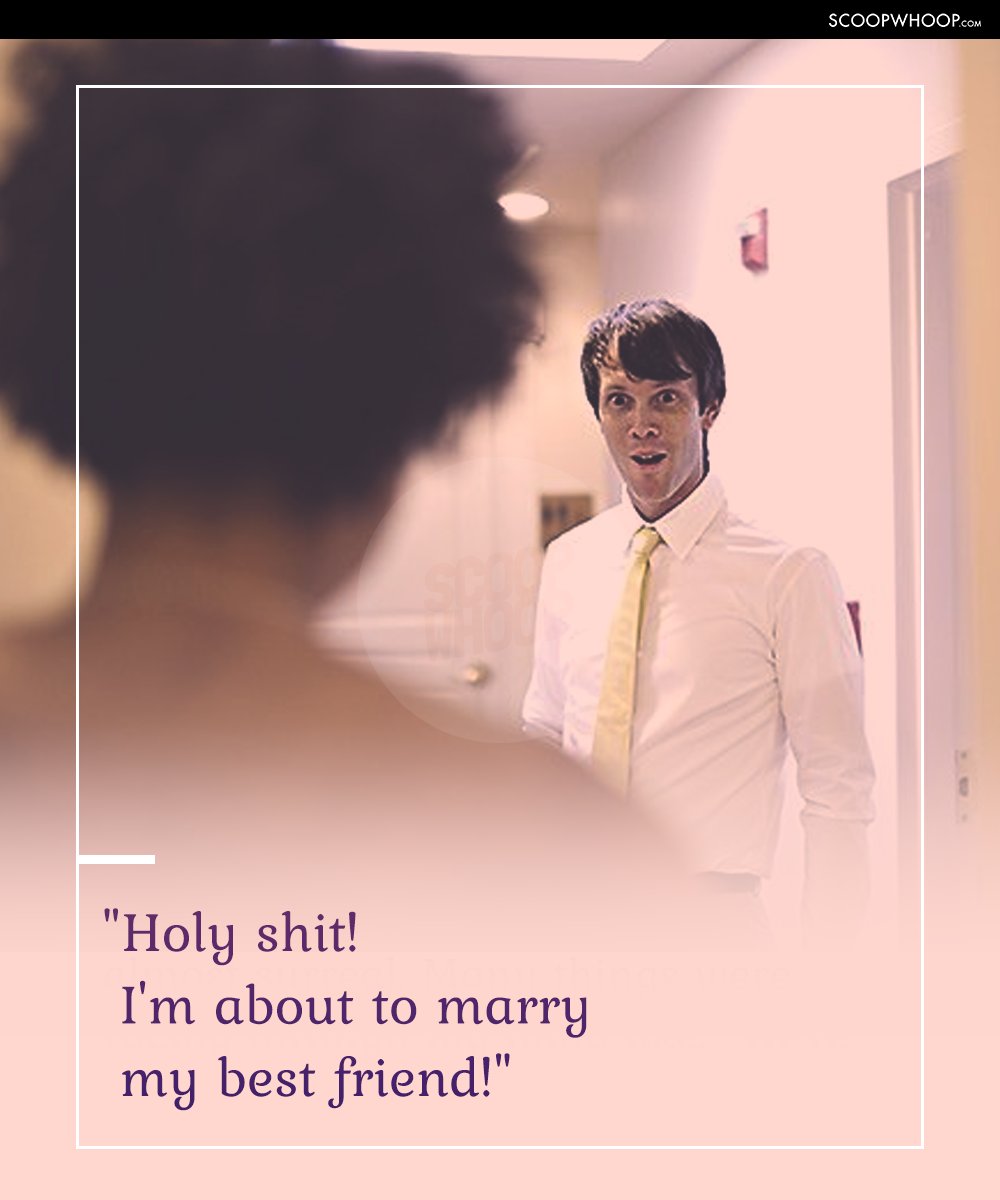 16.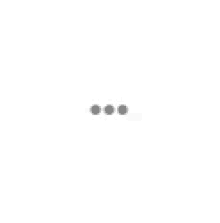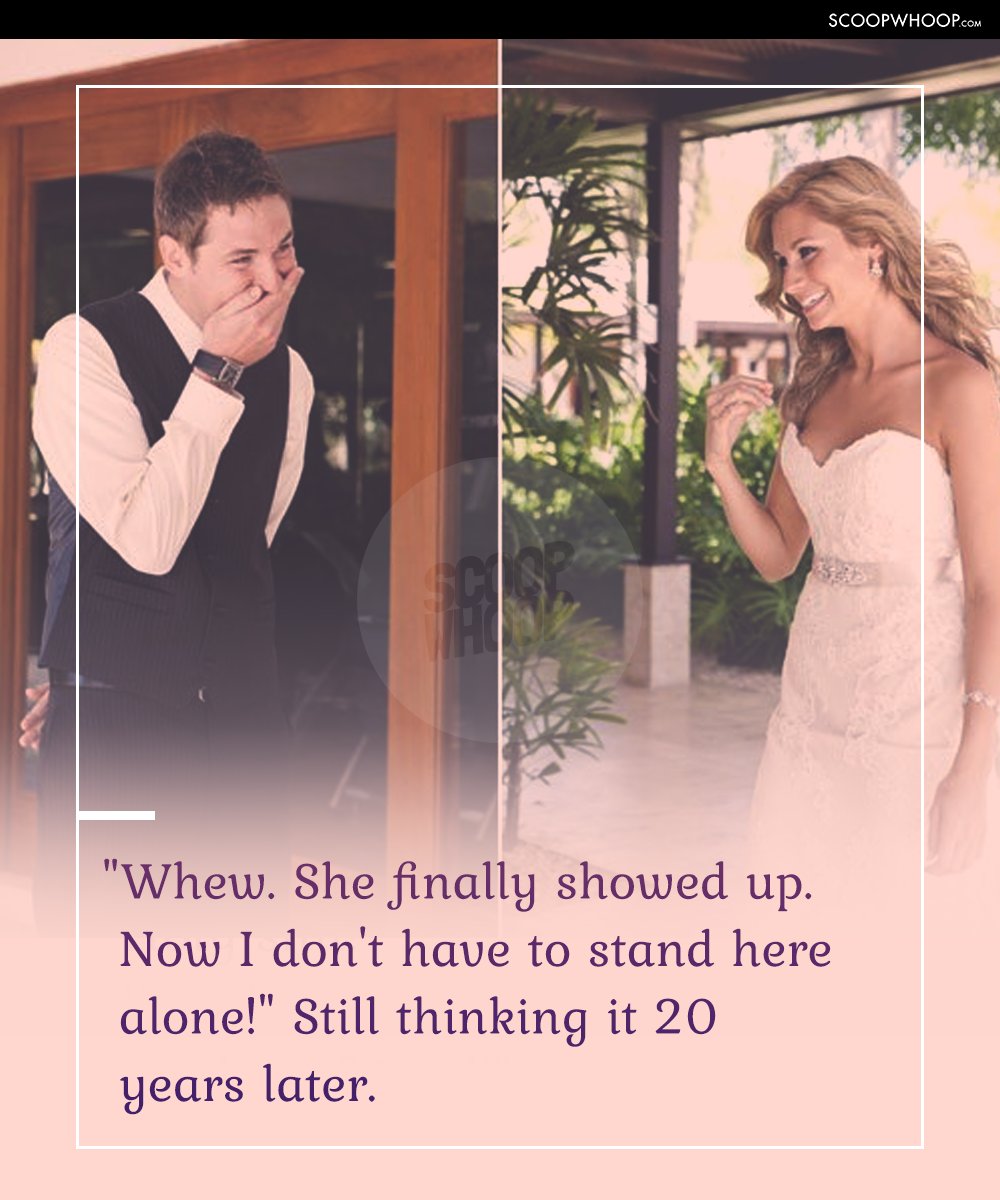 17.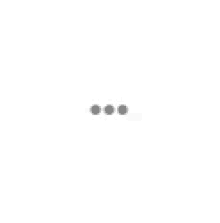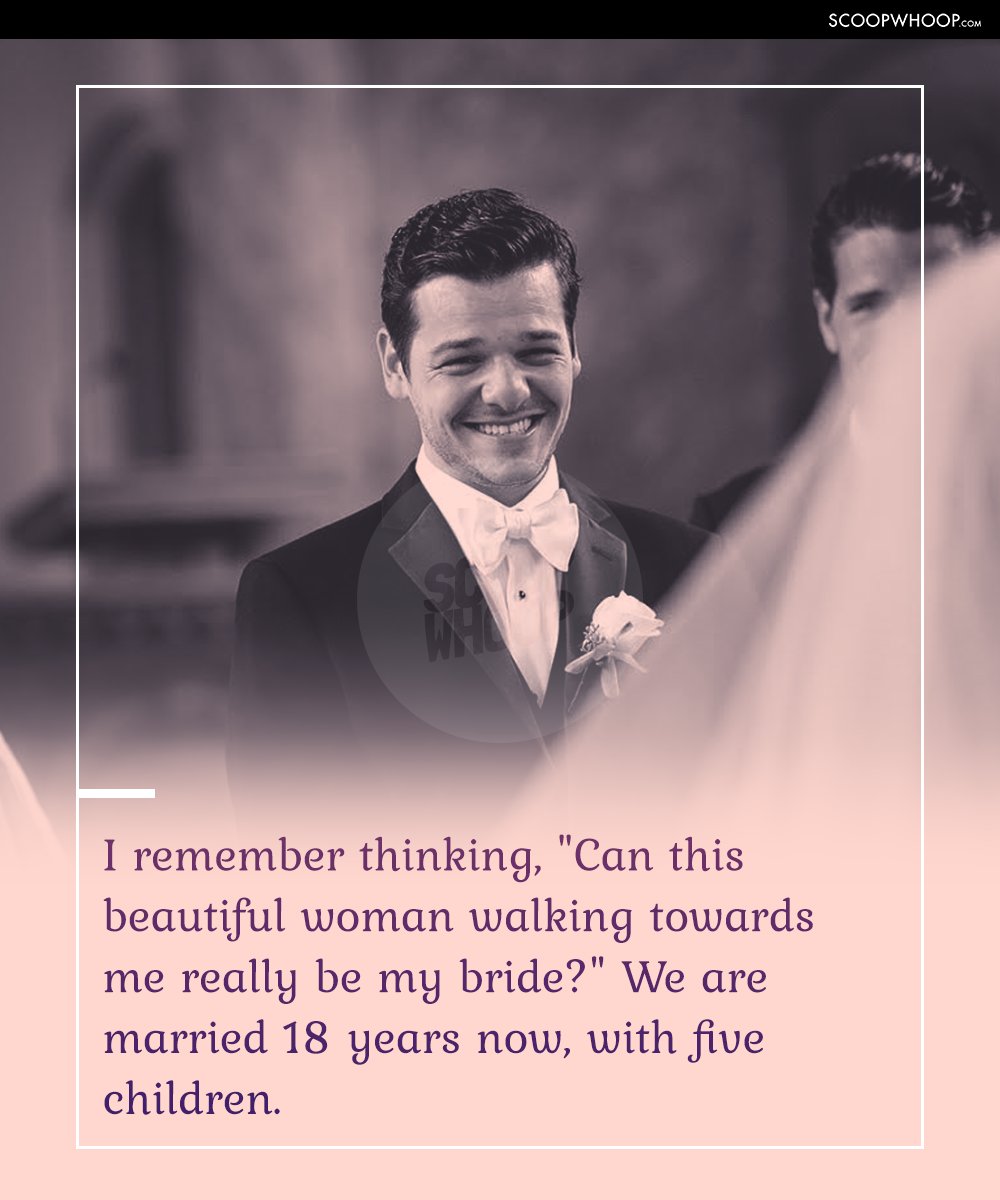 We followed the Orthodox Jewish tradition: I waited for her under the wedding canopy and when she appeared at the back of the room, it was not only the first time I had seen her in her gown, but also the first time I had set eyes on her at all after aweek of separation leading up to the wedding day. I remember thinking, "Can this beautiful woman walking towards me really be my bride?"
18.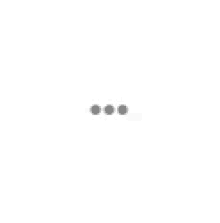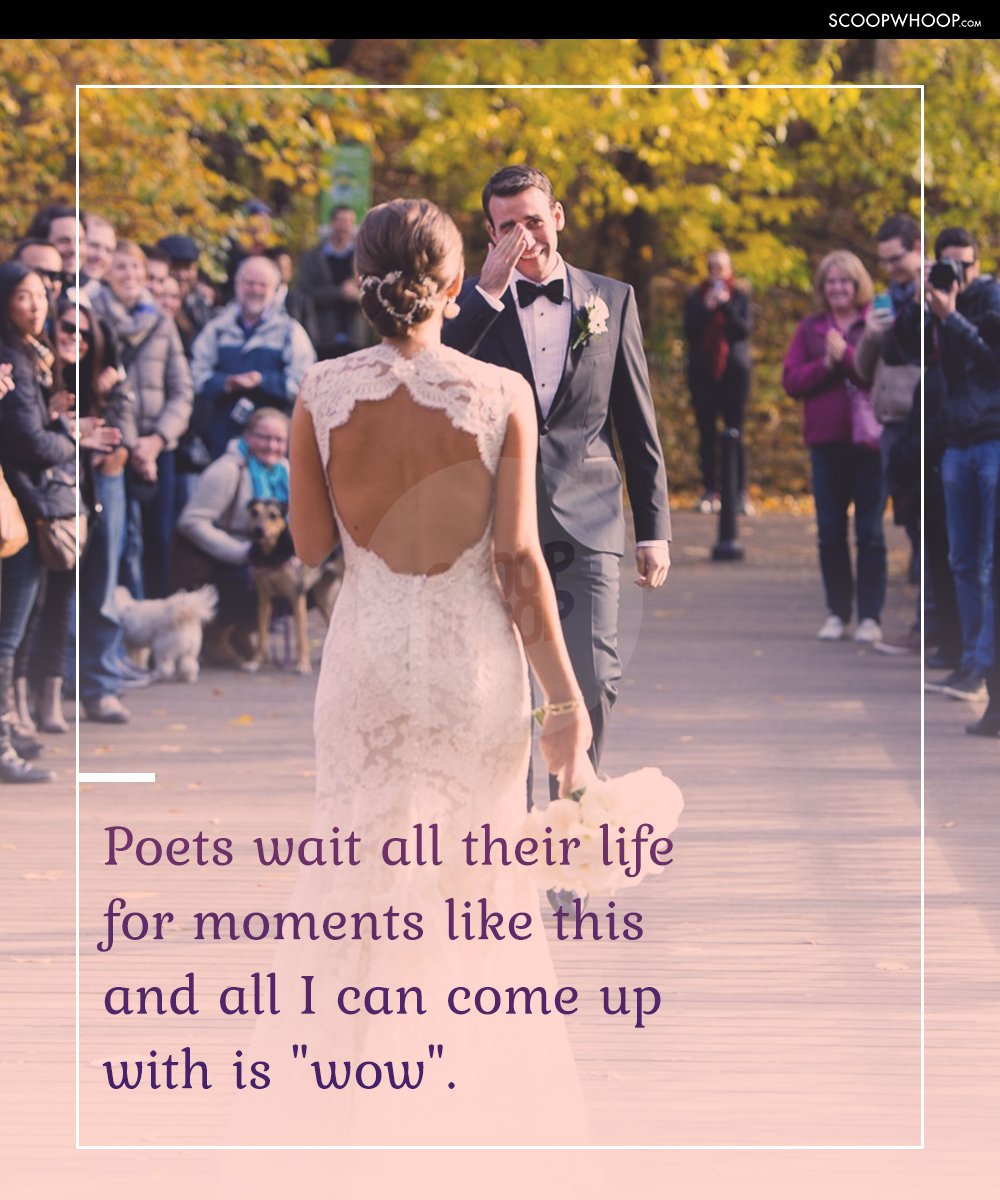 19.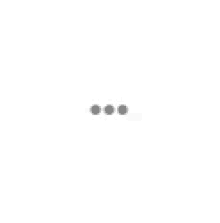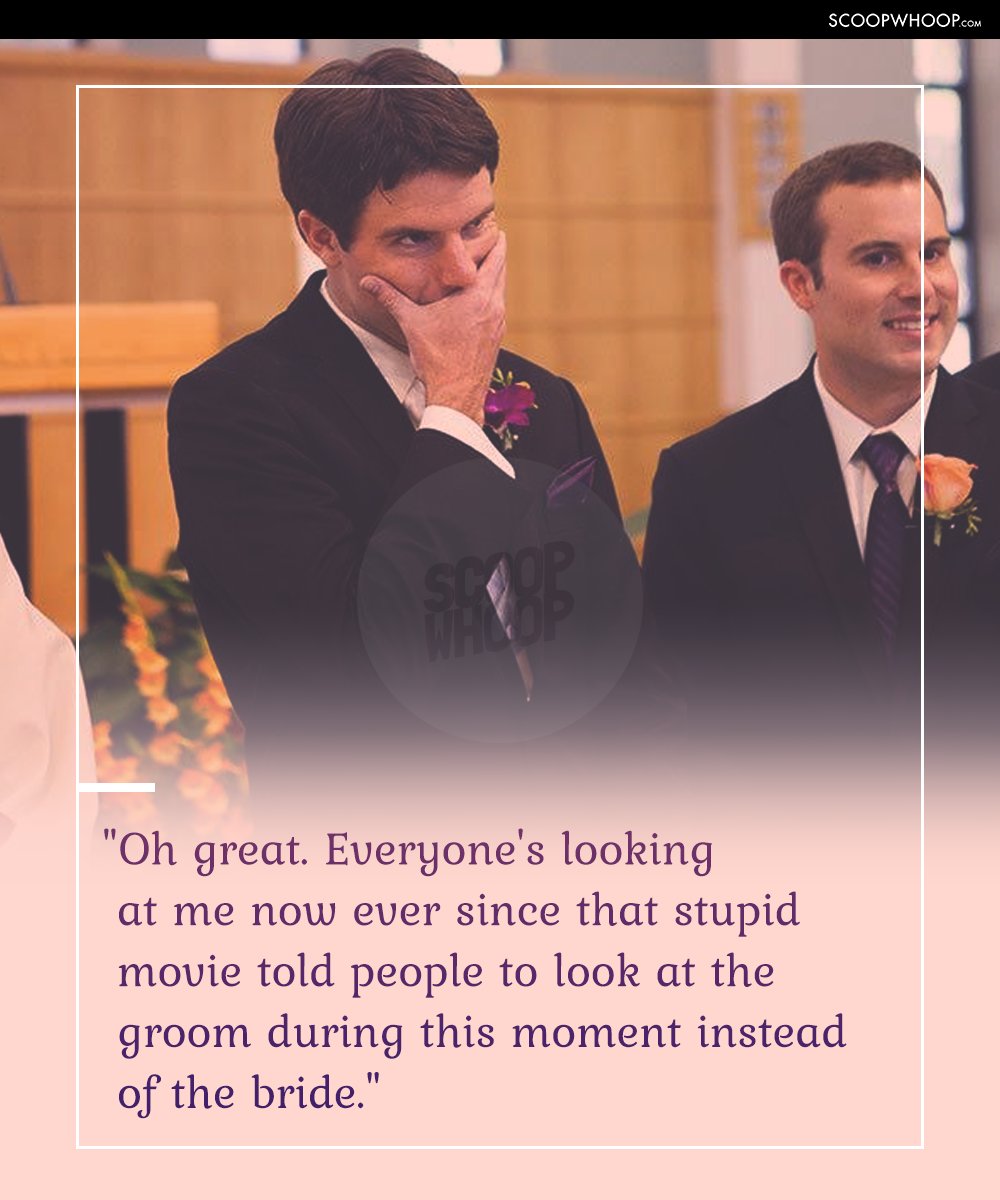 "Oh great! Everyone's looking at me now ever since that stupid movie told people to look at the groom during this moment instead of the Bride. Guess I better feign some tears or something so I don't look like an unemotional asshole. Wife looks great though."
The wait is always worth it in the end, isn't it?
Design Credits: Gauri Saxena