In an interesting development, the Central Board of Film Certification (CBFC) chief, Pahlaj Nihalani was removed from his post on Friday evening.
The new head of the certification board will be Prasoon Joshi.
Nihalani has been widely criticised for the censorship in Bollywood films in the past. He has been instrumental in instructing cuts in several scenes and removal of certain words in movies. Nihalani took charge as the CBFC chief on January 2015.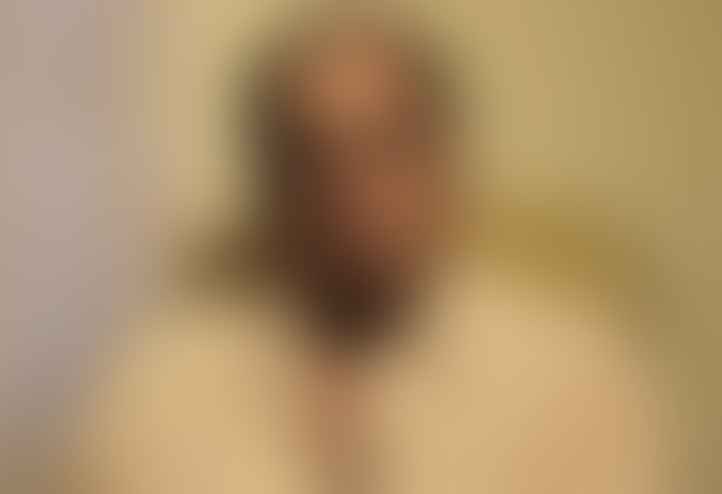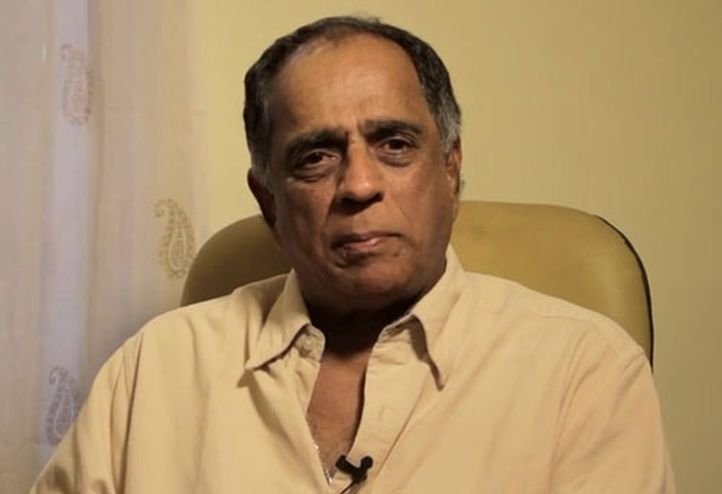 Of course, the good people of Twitter had their own interesting takes on the issue:
Indian Film Industry right now. #PahlajNihalani pic.twitter.com/5suwLRZohz

— Nikhil Wad (@nikhilswad) August 11, 2017
#NihalaniSacked Independence Day for Indian cinema is here! Pahlaj Nihalani, enjoy your trip to the dustbin of history

— Saahil Nair (@cypher937) August 11, 2017
Pahlaj Nihalani is removed as CBFC chief. Very strategic timing. Filmmakers have a long weekend to make videos and offend him more. Go rush!

— Rahul Raj (@bhak_sala) August 11, 2017
Damn, what will we do for entertainment? Pahlaj Nihalani sacked, Prasoon Joshi takes charge as CBFC chief.

— Chandra R. Srikanth (@chandrarsrikant) August 11, 2017
While it's still to be seen what kind of censor chief Prasoon Joshi will turn out to be. Here are a few facts that you need to know about him:
1. He is a lyricist, screenwriter, and a poet.
2. He has received National Awards for Best Lyrics for 'Taare Zameen Par' and 'Chittagong'.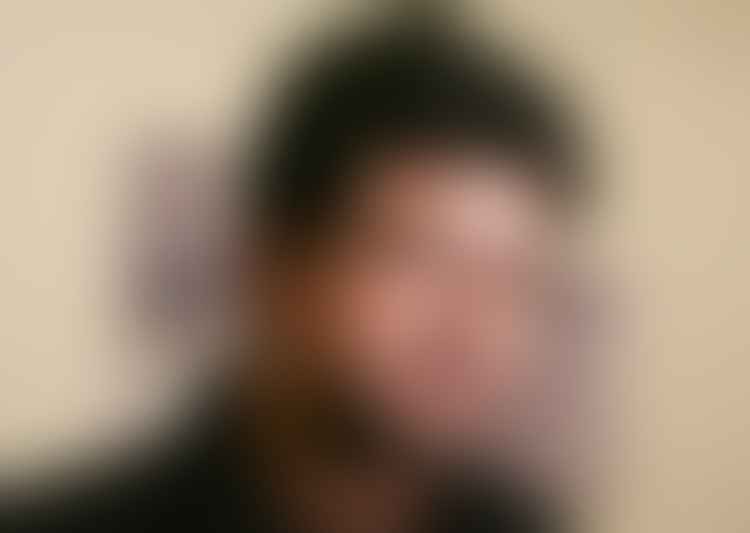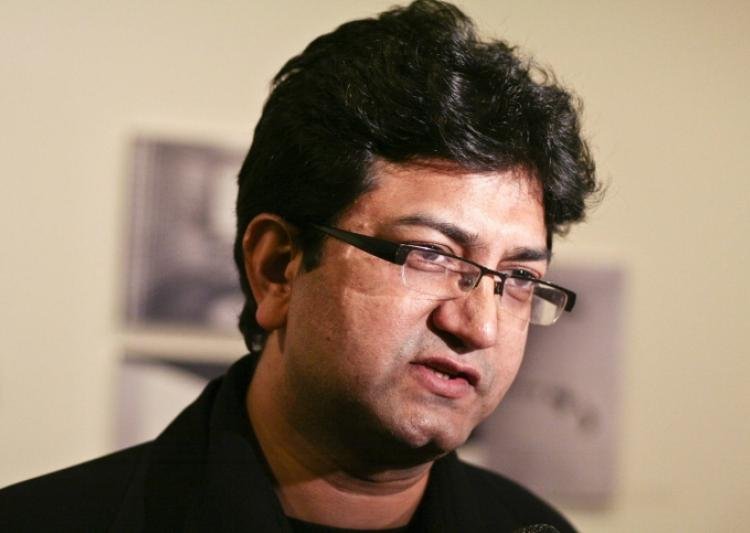 3. He was the first Asian to head the Cannes Lions Titanium jury at the Cannes International Advertising Festival in June 2014.
4. In 2006, he was chosen a 'Young Global Leader 2006' by the Forum of Young Global Leaders, an affiliate of the World Economic Forum.
5. He was only 17 years old when his first book, a collection of poems, was published.
Joshi's appointment drew praises from eminent personalities.
Congrats my friend @prasoonjoshi_ one of our most talented,versatile,creative personality being Chair Central Board of Film Certification

— Suresh Prabhu (@sureshpprabhu) August 11, 2017
Yes yes yes finally the dark times for Indian entertainment is over #PahlajNihalani is finally GONE!!

Prasoon Joshi, high hopes from you— Sharanya Narayanan (@iamsharz) August 11, 2017
Brilliant move of making @prasoonjoshi_ as the new #CBFC Chief. Kudos for the apt decision. Firing Pahlaj Nihalani was really long overdue.

— Aditya Raj Kaul (@AdityaRajKaul) August 11, 2017
Its taken 2 years 7 months for Centre to sack Pahlaj Nihalani. What can one say? better later than never: @prasoonjoshi_ all the best!

— Rajdeep Sardesai (@sardesairajdeep) August 11, 2017
Congratulations @prasoonjoshi_ An excellent choice to be the new chief of the censor board. https://t.co/1V68lLprxK

— Vikram Chandra (@vikramchandra) August 11, 2017
Phew! Pahlaj Nihalani finally removed as CBFC chief. Prasoon Joshi takes his place. The contrast is just too much.

— Ram Prasad (@ramprasad_c) August 11, 2017
Prasoon Joshi to replace Pahlaj Nihalani as Censor Board chief? This just got interesting! Here's to positive and enduring change...

— Siddharth (@Actor_Siddharth) August 11, 2017
Feature image source: PTI