Air India ran into yet another embarrassment on Saturday when a Chicago bound flight with 340 people on board had to hold on to their bladders since all the toilets were out of order. 
A Delhi-Chicago Boeing 777  took off on 2 am on Saturday for a 16 hour flight with a 16-member crew apart from the 324 passengers to Chicago with just eight of its twelve toilets in working condition, the Time Of India reported.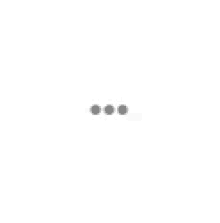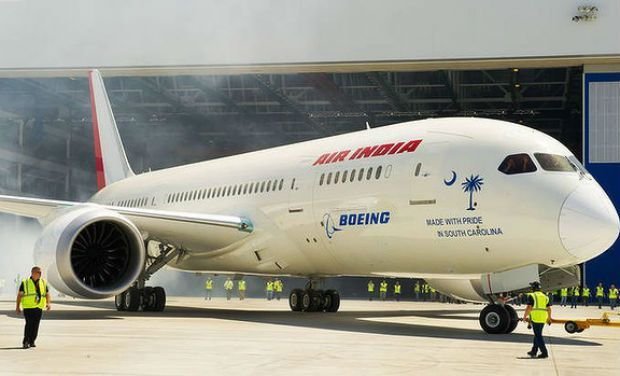 According to Air India, the toilets had been clogged due to plastic bottles and sanitary napkins stuck inside the pies, presumably thrown in by fliers.  Attempts were made to clear the four toilets with nitrogen flushing. However, when the attempts were unsuccessful, the flight took off anyway, with just eight working toilets. 
Some of the toilets became full in just a few hours of take off and by the end of 16 hours, all the bathrooms were clogged. The situation got so bad that the crew considered landing in Toronto for a break, but the crew and AI ground authorities jointly decided to land straight in Chicago instead. 
The news comes just days after a Bangalore bound domestic Air India flight from Delhi had to make an emergency landing at Hyderabad due to the stink coming out of one of the front lavatories. 
People also reacted on social media, with some questioning who was really to blame: 
Air India said in a statement that the plane will be grounded in Chicago till all lavatories are in working condition again. 
Feature Image Source: Reuters