Duping online retailers is fast catching on as a trend. Most of us would remember how Flipkart was duped to the tune of ₹30 lakh by a group of unscrupulous people. Things however escalated to another level altogether when an Amazon employee, in cahoots with another employee, tried to play dirty with Flipkart.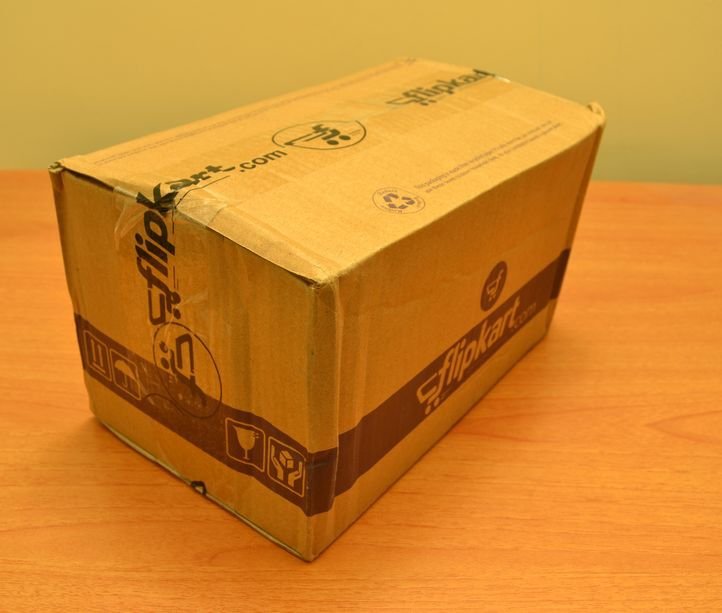 Atul Sharma an Amazon employee and Naveen Kumar, a former employee, decided to buy an Apple iPhone 6 earlier this year. Upon making the payment and receiving the consignment, they reported to Flipkart that they had received stones in the box to which Flipkart acquiesced, duly refunding the money.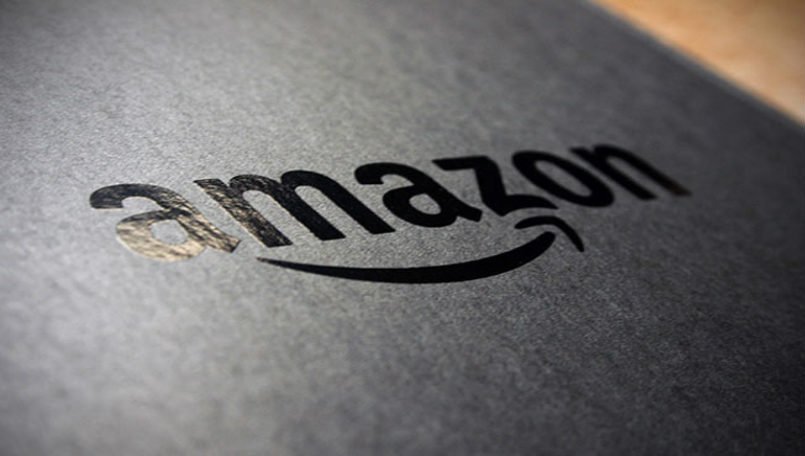 But what this imbecile duo didn't know was that Flipkart had already lodged a complaint with the cops to trace the phone. The cops acted swiftly and were able to trace it. The phone was found in possession of a man named Manish Sharma, who was a friend of the duo. The trio was soon arrested and taught a lesson by the police.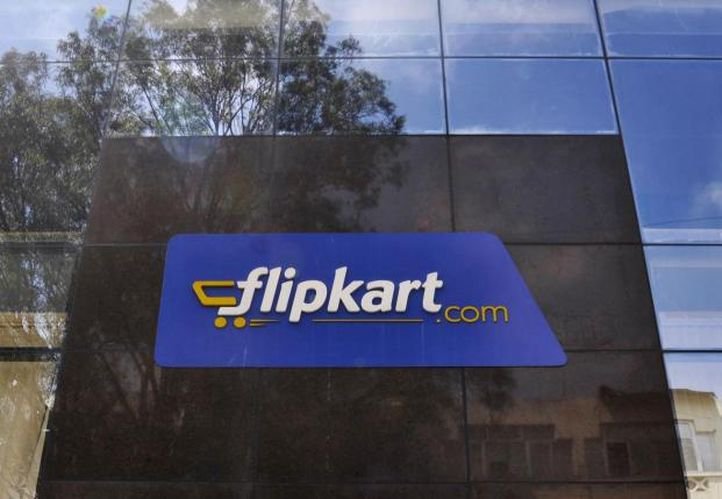 Lesson to be learnt: you don't mess with Flipkart!