I am an impulsive shopper... there, I said it!
I spend all my spare time scrolling through shopping sites and just when I find that 'oh-so-perfect' product, I end up spending my entire fortune on it! If you, like me, are struggling to make ends meet, Flipkart is here to put an end to all your saving woes with Big Shopping Days. Trust me when I say this, it isn't just any other sale. With offers on offers, stunning EMI options and buyback guarantees in the mix, sales just got better.  The sale starts on 16th July, 4pm and ends on 19th. To save you from all the trouble, I have put together the best deals from this sale. You're welcome.
If you're looking for a budget-phone, go for Honor 9i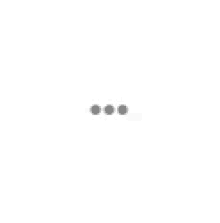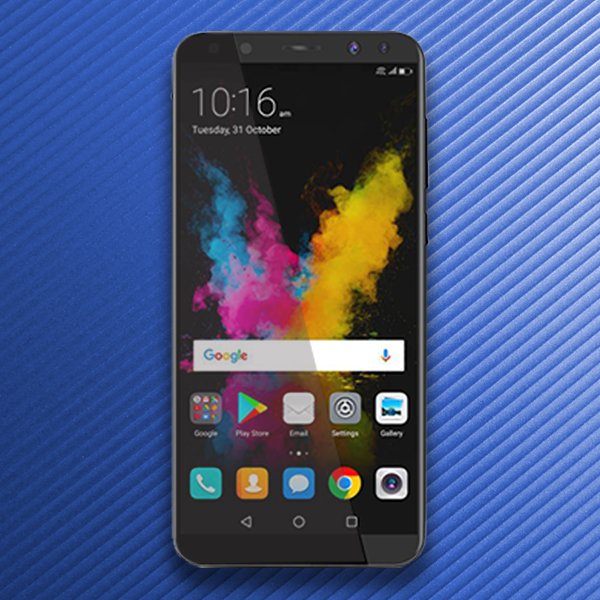 Gone are the days when you struggled to use multiple apps at the same time. Honor9i has a 4GB RAM that will help you seamlessly switch between apps. Also, it is available at a surprisingly low price of ₹14,999 in comparison to its actual price of ₹19,999.  Now, that's some discount! To top it all, you also get BuyBack Guarantee. Could the sale BE any better? 
Netflix and chill on a 50-inch Vu Smart TV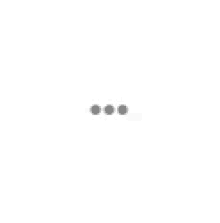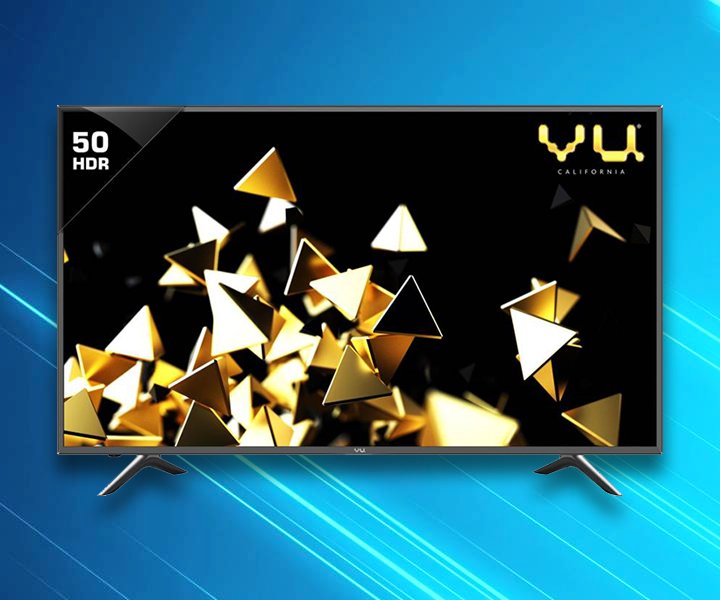 With Smart TVs, we can experience our favourite Netflix shows on TV. For all your binge watching needs, you can get the 50-inch Vu Smart TV at a pocket-friendly price of ₹38,999 (with no-cost EMIs from ₹4200 a month). So if you want a comfortable, effortless viewing experience- head over and add it to your cart
Get an Intel Core i3 Laptop, for the tech savvy in you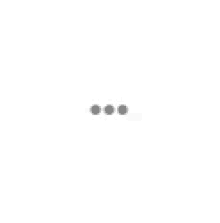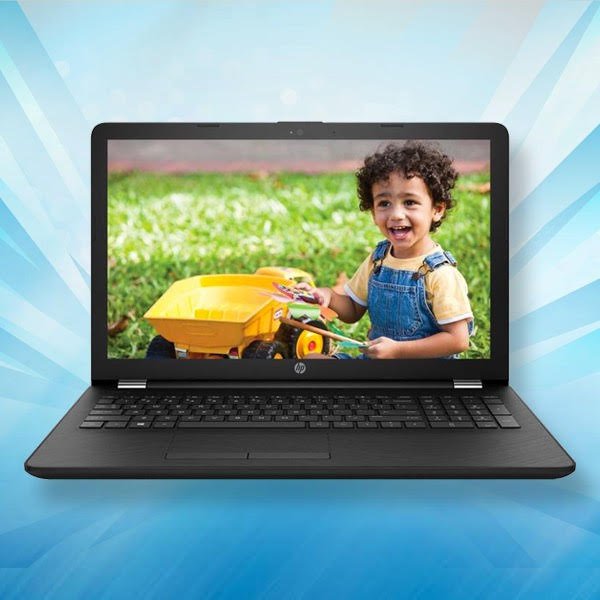 We all want the best technology at affordable prices. So, what if I tell you that you could have the best of both worlds. Don't have a credit card, worry not- the laptops are available with EMIs on your debit card with prices starting at ₹21,990. This sale is not your average yard sale!
Spice up your wardrobe!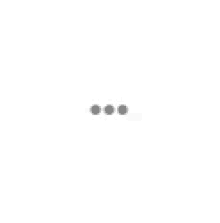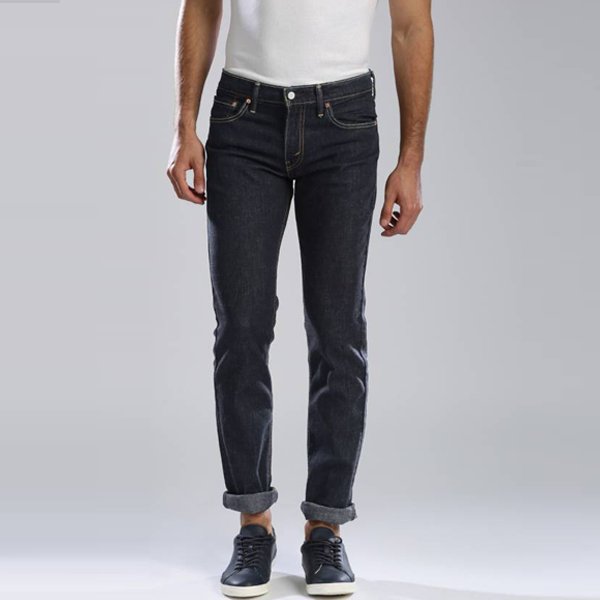 If you want to up your fashion game and look dapper, then Flipkart Fashion is what you should check out! With some of our favourite brands like Levis, Lee and a minimum of 50% off on all products, I don't see a point why you should skip this sale! Am I right? 
Sale ho toh aisi! Head over to Flipkart and bring out the 'impulsive shopper' in you!