When in doubt, grab a burger.
Sadly, this doesn't seem to be that inviting a proposition when the only burger around is "Gupta Ji Ke Thele Wala Burger" which is so fried it spews out globules of oil on the very first bite! While globalisation ensured the entry of various burger chains in the country, there is still a lot of catching up to do.
Here are 20 burgers that should definitely make their way into India, pronto!
1. La Vaca Picada Burger
The La Vaca Picada Burger is loaded with premium beef, gourmet toppings and the best melted cheese available in Madrid! This melange of meat and dairy is as mouth-watering as it is filling!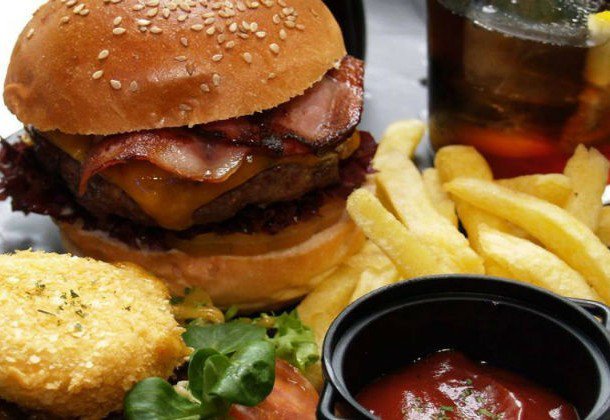 2. Taco Burger
Tacos are amazing, no doubt about it; but what happens when you pair tacos with burgers? This unusual blend of flavours is something truly worth splurging some cash on. We totally need this amazing combo, right away!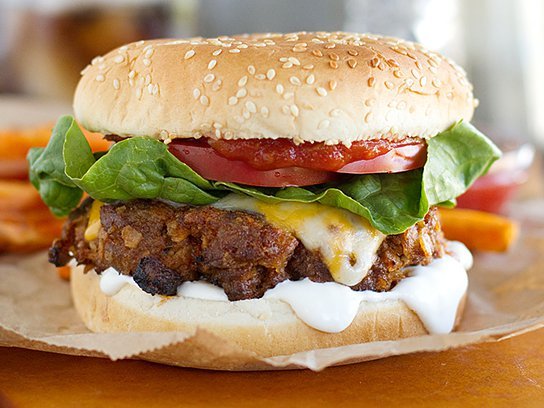 3. Canyon Creek Burger
This burger is ideal for a heavy breakfast with all the ingredients required to kick-start a day. Complete with bacon, fried jalapenos, egg, beef and some creamy cheese, this heavenly burger should definitely make its way to Indian shores, right now!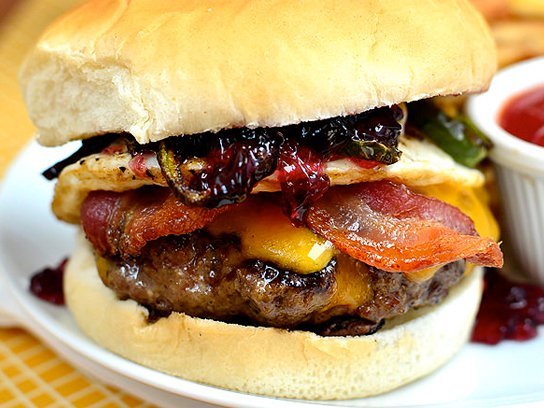 4.Gorgonzola Lamb Burger with Pickled Cherry Relish
Ground lamb burger with a thick smear of pickled-cherry relish recipe makes this burger a "must-eat"! Add a dollop of creamy Greek yogurt and you're sorted for the rest of the day!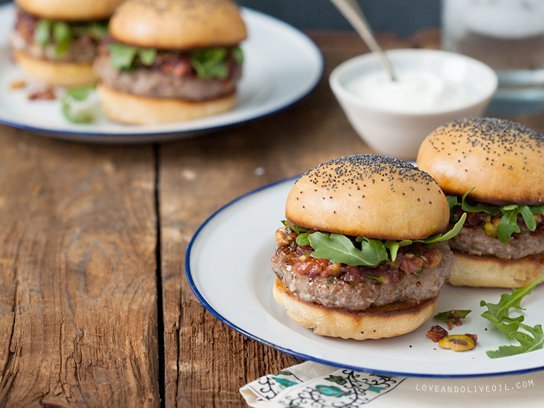 5. Luger Burger
This half-pound burger made out of prime chuck roll trimmings and porterhouse is as finger-lickin good as it gets! This incredibly filling meat bonanza  is so satisfyingly awesome that it fill you right up.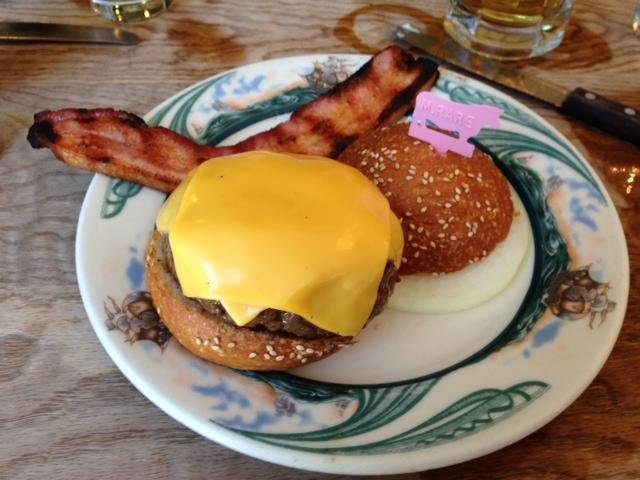 6. Turkey Burger
This zesty offering is something that should make its way to India, pronto. The dark-turkey feast encased between two patties with fresh spinach, Worcestershire sauce and chopped plums makes it a perfect Easter treat, doesn't it?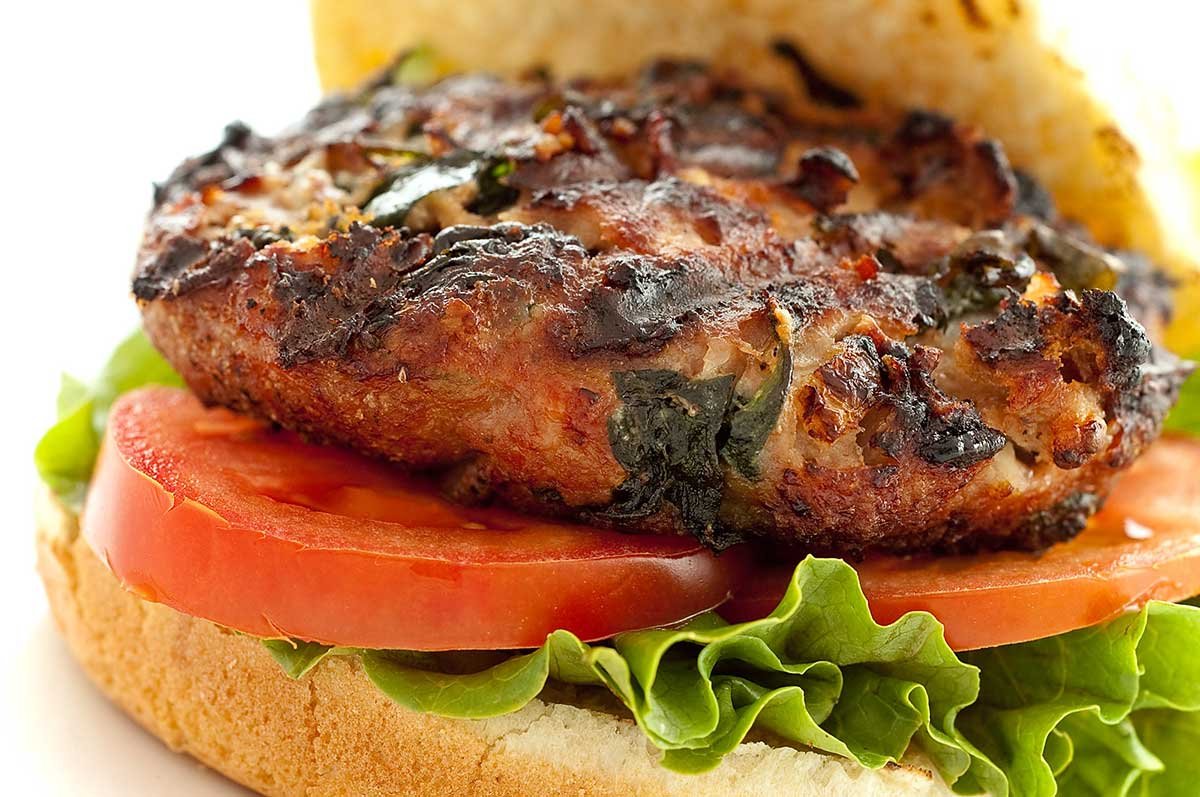 7.Cheddar-Stuffed Burger with Pickled Slaw and Fried Shallots
A majestic blend of ground rib eye steak, pork fatback and dripping cheddar cheese, this is one variant of burger to totally kill for!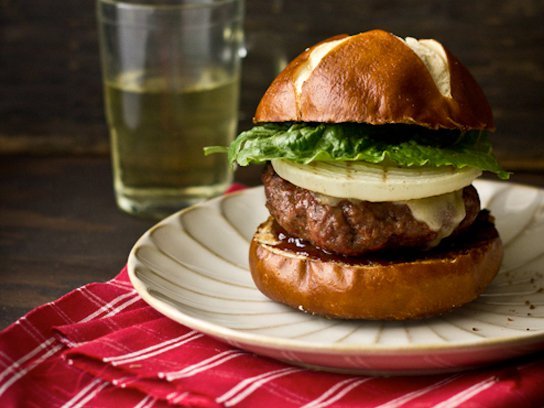 8. Bacon and Kimchi Burger
Anything with bacon tastes heavenly and needs no one's validation. This over-the-top burger laden with thick-cut bacon, kimchi and spicy homemade sauce makes it the perfect treat!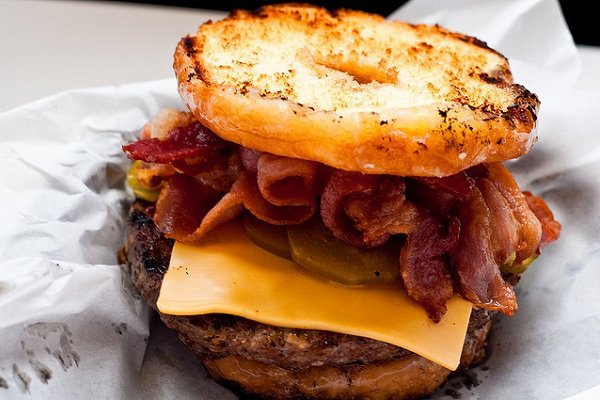 9. Double Cheeseburger, Los Angeles-Style
The classic American style of making burgers with two layers of meat stacked between patties gets an Asian twist! Toasted sesame seeds and fresh Shiso leaves add a distinct taste that make this burger a true specialty!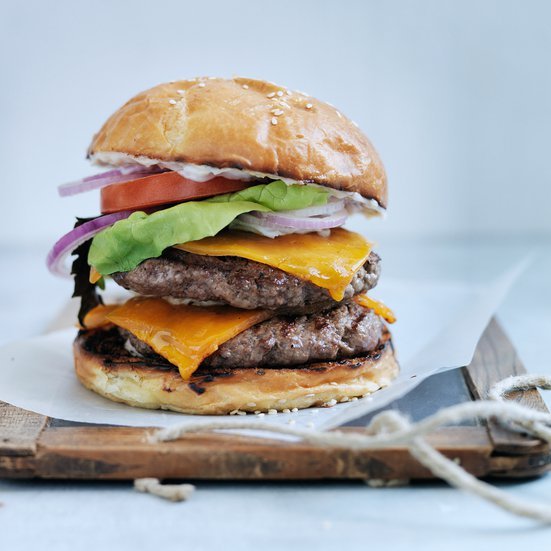 10. The BBI Chilli Cheese Burger
Easily the best burger in all of Germany, this enormous preparation makes the Maharaja Mac look small! With layers of meat, veggies and the choicest of condiments, the BBI Burger is something that needs to make its way to India, given our love for all things big (pun unintended).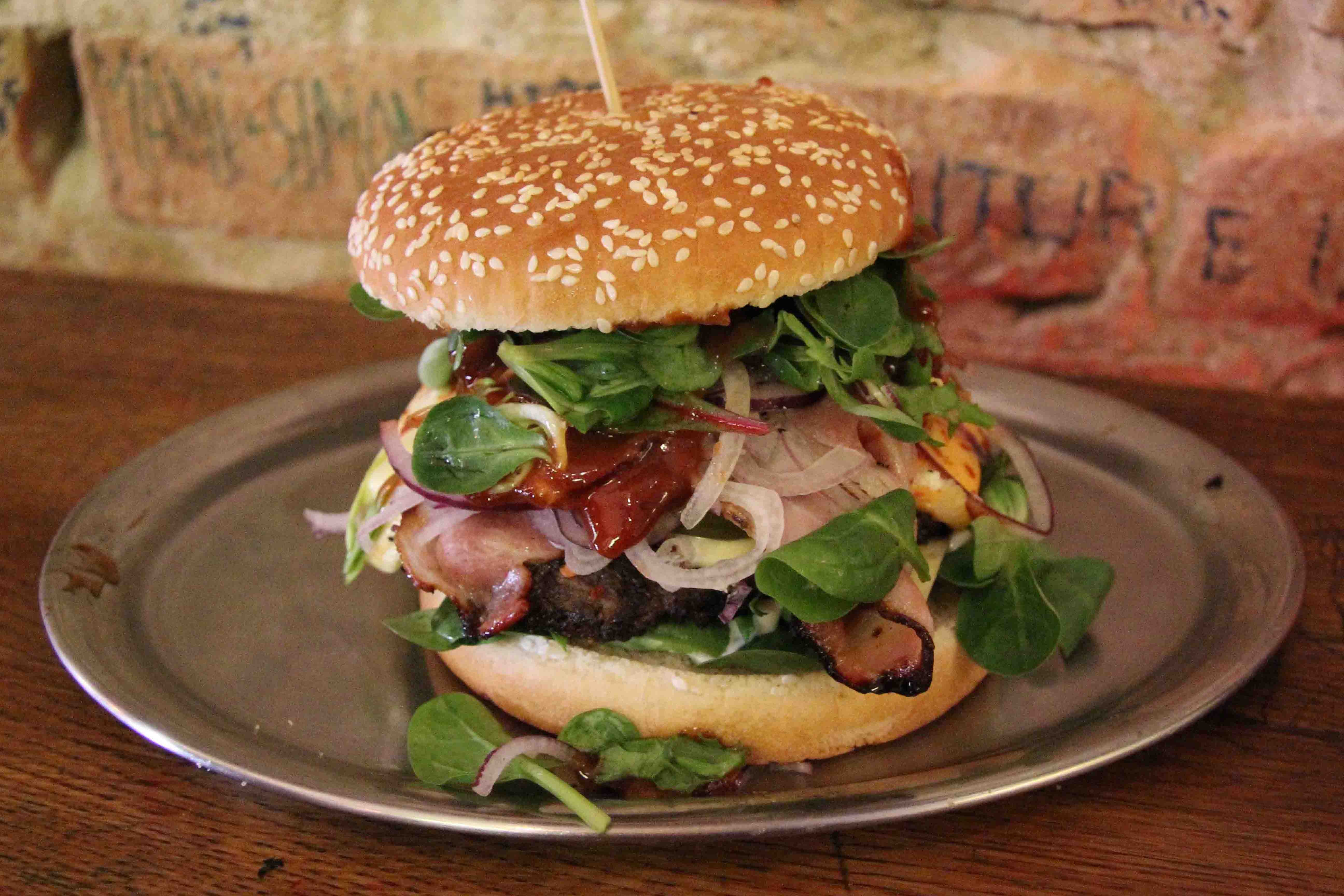 11.Cheddar BLT Burger with Tarragon Russian Dressing
A typical Las Vegas preparation, these burgers are lightly brushed with butter while they're being grilled. The meat becomes extra delicious because the natural sugars inside the patty caramelize and adds more flavour to the burger!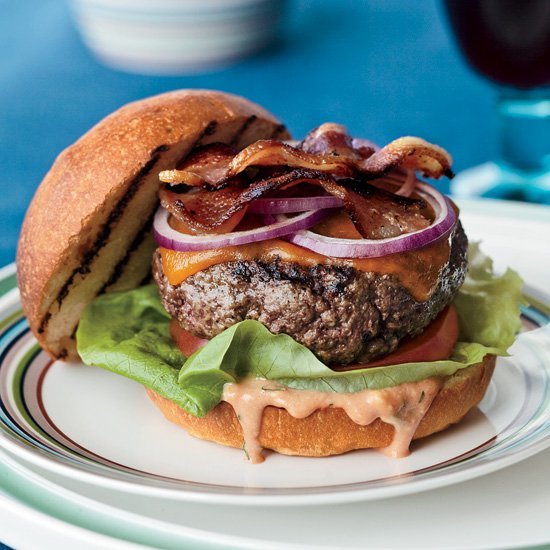 12. Chicken Caesar Burger
The Chicken Caesar Burger is special because it retains the freshness of chicken salad, generously laced with Caesar dressing. For anyone who wants to combine a salad with a burger for breakfast, the Chicken Caesar Burger is exactly what you need!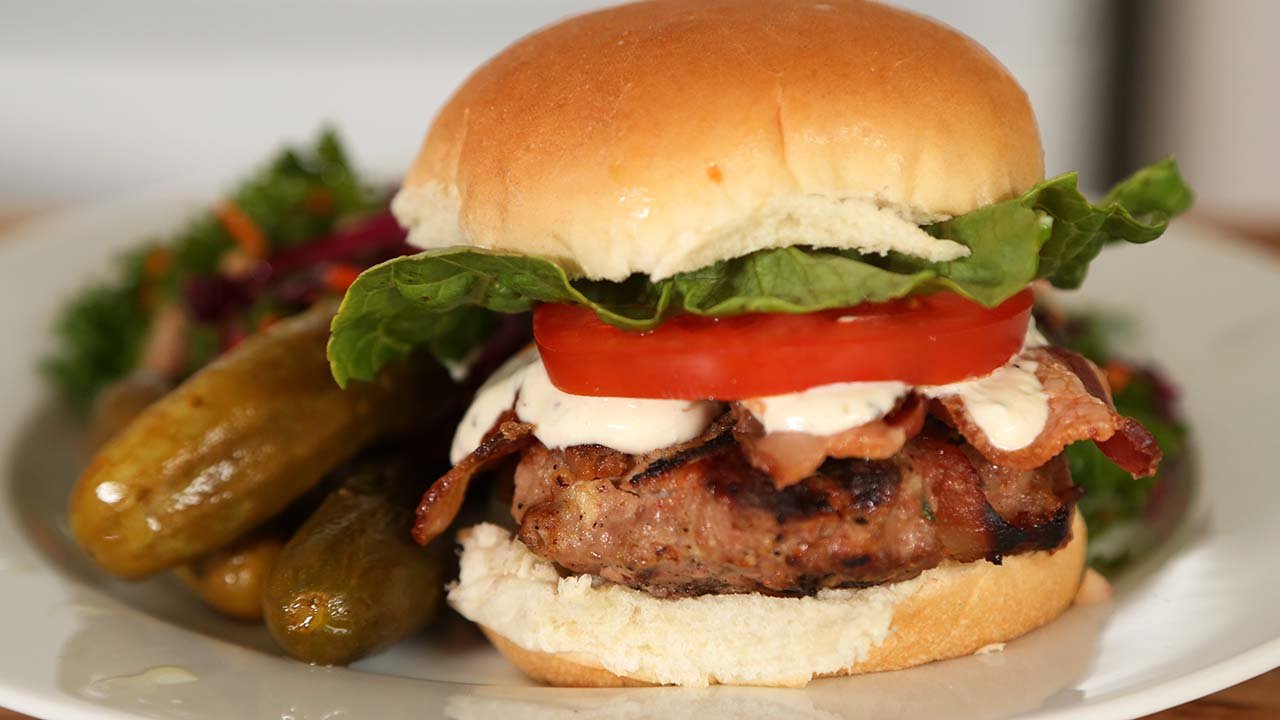 13. Asian-Style Pork Burger
Succulent ground pork with fresh ginger, garlic, scallions and sesame oil for a snack? Well, my mouth is already watering at the very thought of it!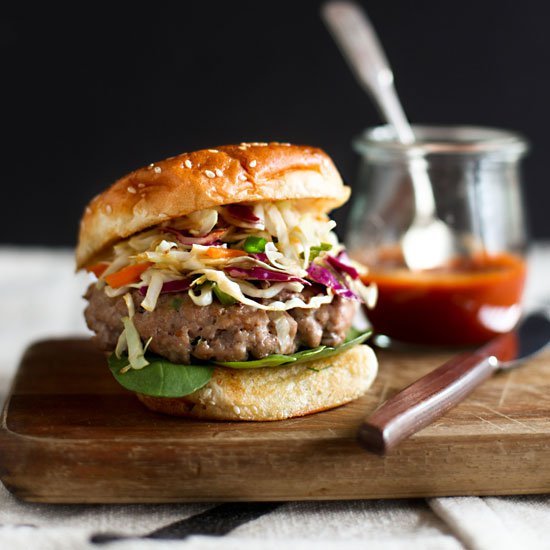 14. Nacho Burger
What tops a normal cheese burger? A stuffing of spicy nachos, meat and nacho sauce!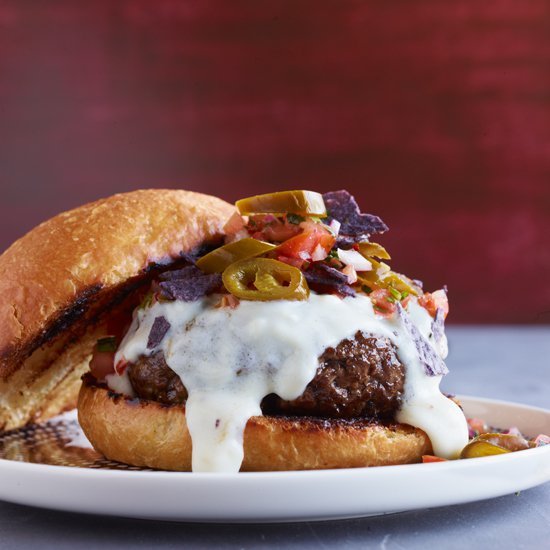 15.Cumin-Spiced Burger with Harissa Mayo
Sample authentic Moroccan flavours in this amazing burger preparation! What makes this burger special is the sauce: a mix of mayonnaise, harissa and caraway seeds!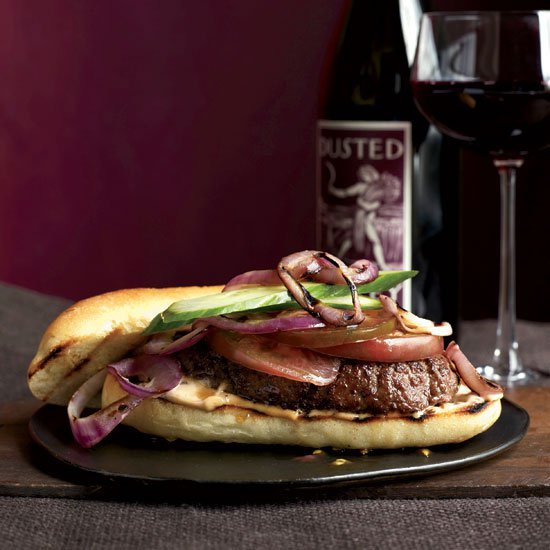 16. Grilled Mozzarella-Stuffed Italian Sausage Burger With Vinegar Peppers
These pepper-crusted sausage burgers are stuffed with mozzarella cheese, topped with red sauce, vinegar peppers and ricotta! *Slurrrppppp*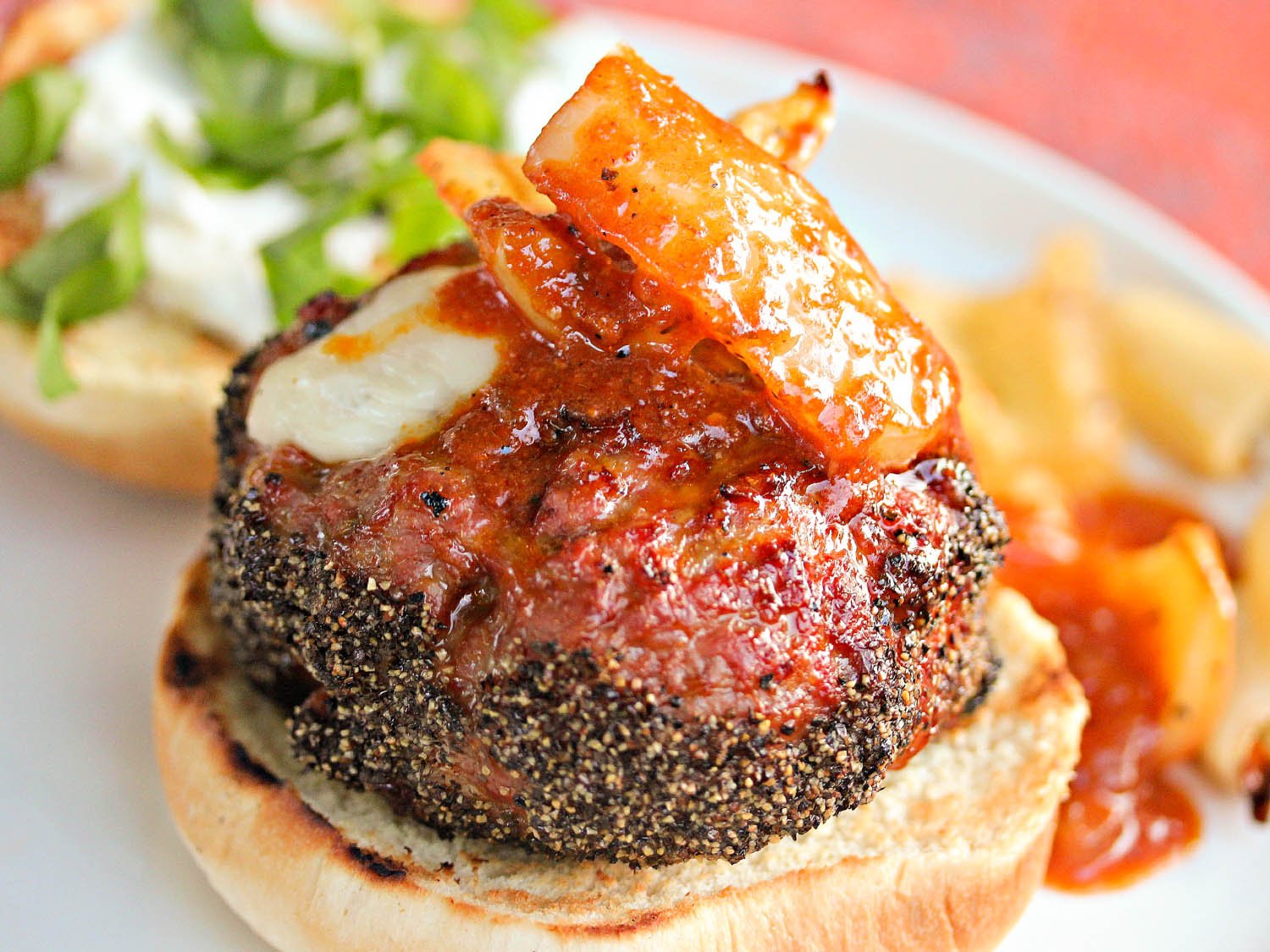 17. Bacon Burger on Brioche Bun
This is the perfect burger for the meat lover: I mean, anything that combines bacon and burger has to be a masterful creation, isn't it?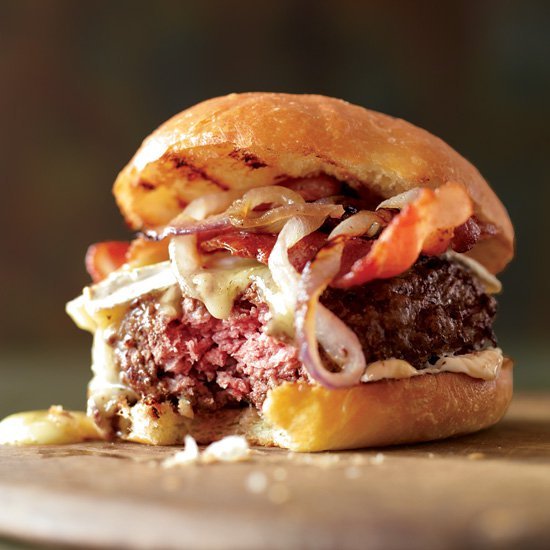 18. Spanish Pork Burger
Spain, they say, 'does wonders with pork'. But much of that wonder comes from the delicious blend of piquillo peppers and serrano ham!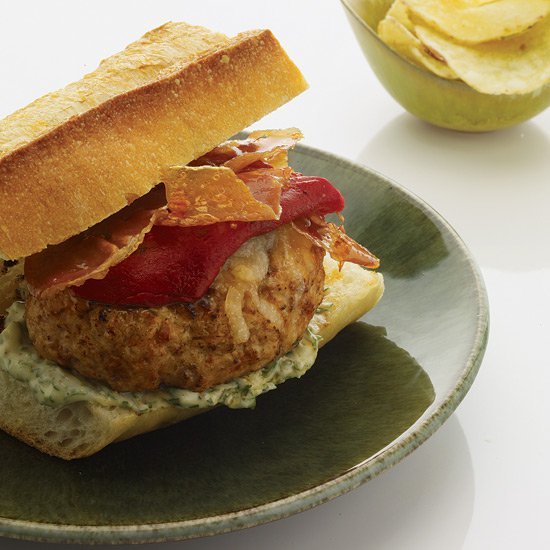 19. Double-Decker Burger With Goat Cheese
Now this looks like one of those 'straight out of the pub' burger preparations, replete with avocado, barbecue meat and bacon!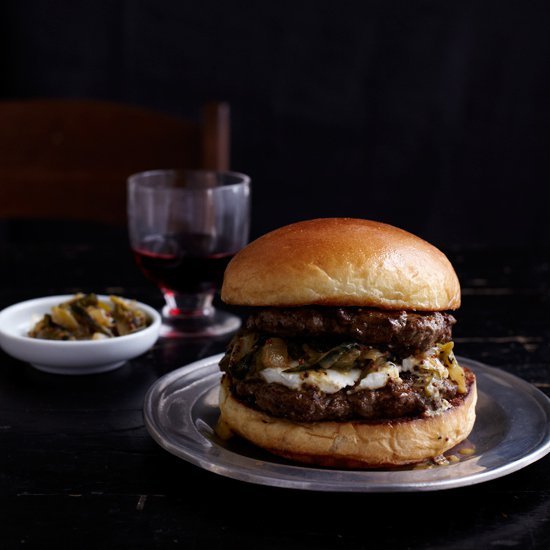 20. Crunchy Pork-Kimchi Burger
May the Kimchi tradition live long! These Korean pork-and-kimchi burger patties, coated in panko are pan-friend until they are crispy!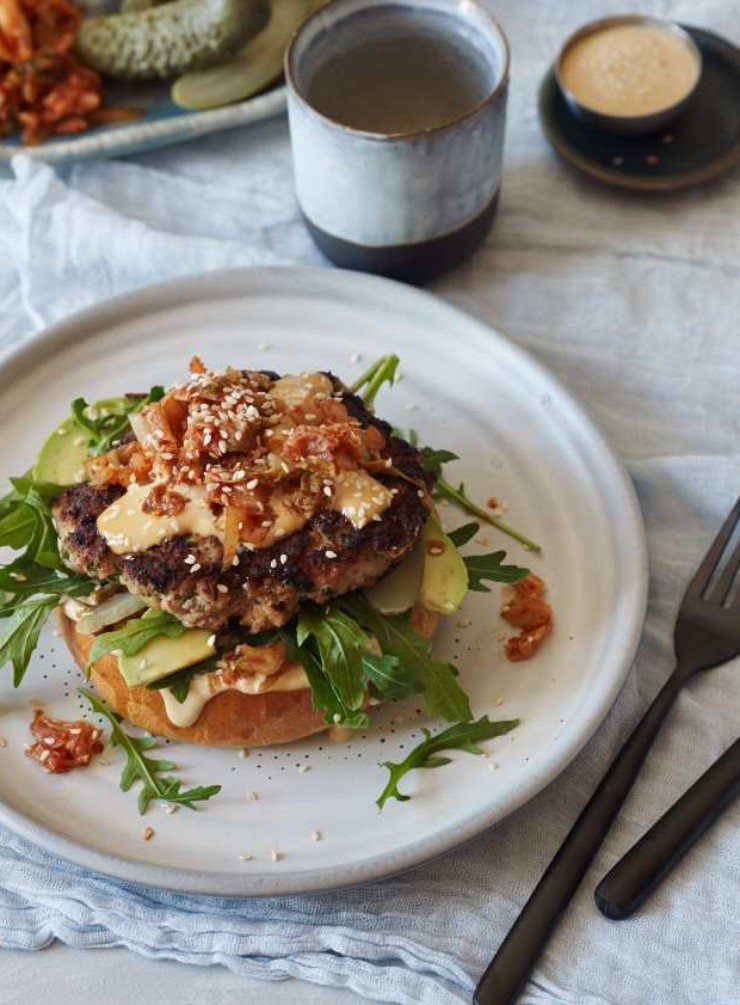 Damn, I need one right away…