In association with
BACARDÍ NH7 Weekender
After two years of waiting, BACARDÍ NH7 Weekender is finally back on the ground! We saw the 12th BNH7 Weekender take place in Pune. And in all honesty, it was worth the wait. This year's festival was the epitome of everything BACARDÍ stands for—celebrating self-expression, music, culture, and living in the moment. We also saw their campaign, 'Do What Makes You Happy Again' taking over the festivities.
So here's what we missed most about BNH7 Weekender:

1. Vibing with best friends to India's Happiest Music Festival.
Weekender instantly reminds you of a vibe rather than a place. BACARDÍ NH7 Weekender has always blown people away with its amazing energy and has consistently managed to do it this year as well, by providing a unique cultural experience for people. With music, picturesque set-ups, the classic ferris wheel, and so much more, BACARDÍ has made BNH7W India's Happiest Music Festival. No wonder people wait all year round to take a two- day trip for BNH7W with their buddies and have the time of their lives.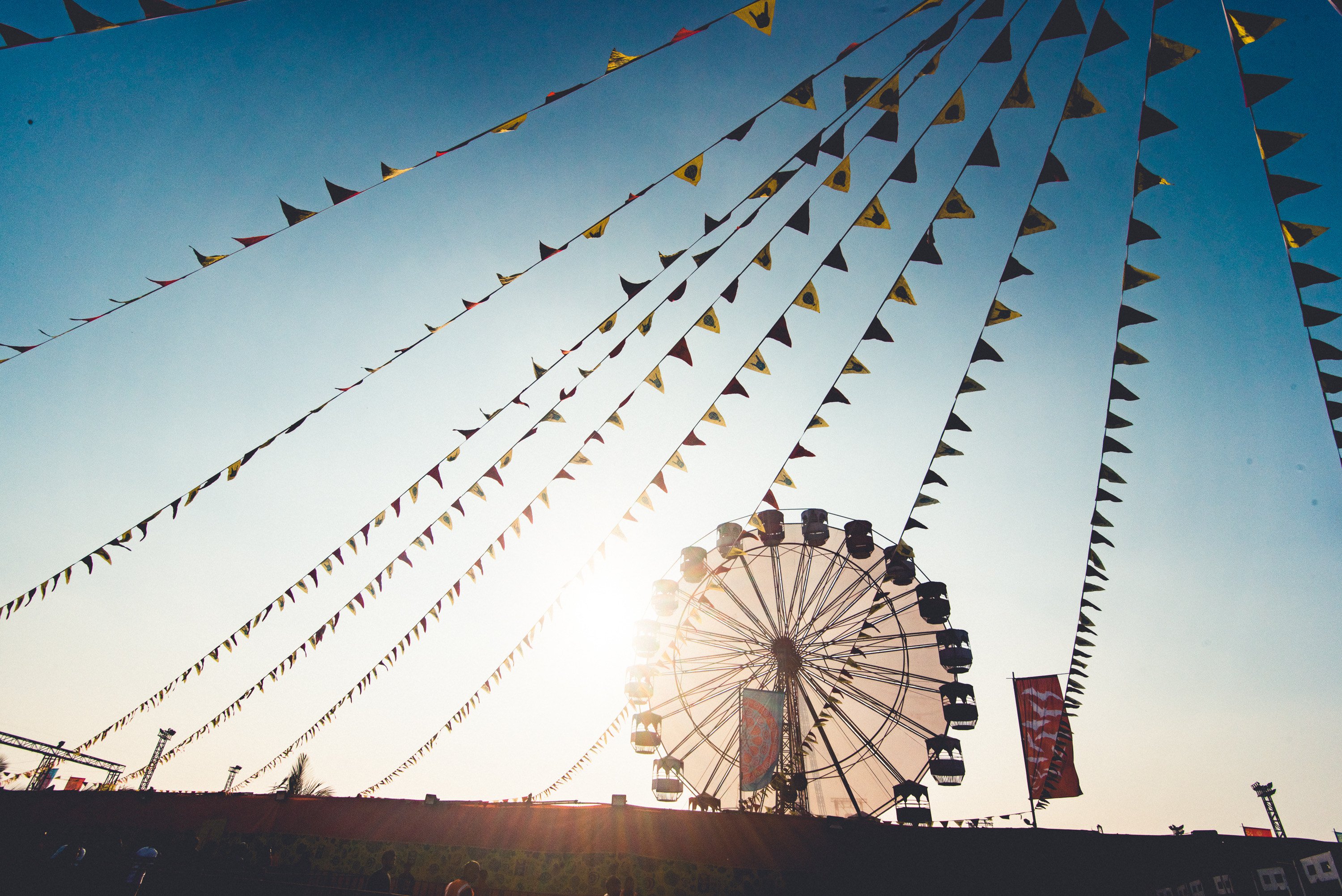 2. Jamming with our favourite artists.
People have religiously waited for two long years to come on-ground and groove with their favourite artists at BACARDÍ NH7 Weekender. This year, we didn't just see an iconic lineup, we also saw them perform enthralling, never seen before sets. Through BNH7 Weekender, BACARDÍ has created a platform for artists to connect with their fans on one stage and play for them LIVE. The festival saw artists like Prateek Kuhad, Seedhe Maut, Ritviz, Raja Kumari, Ankur Tewari, and many more, who performed sets exclusively created only for the festival. One of the best experiences of the festival is discovering new artists through the diverse line-up. And this year we saw new artists like Osho Jain, Kayan, Seedhe Maut, Ranj x Clifr and many more. The people were enthralled with 7 hours of non-stop fun and entertainment. Taking to the 5 stages, they killed it with their jaw dropping performances and had people dancing to their beats non-stop!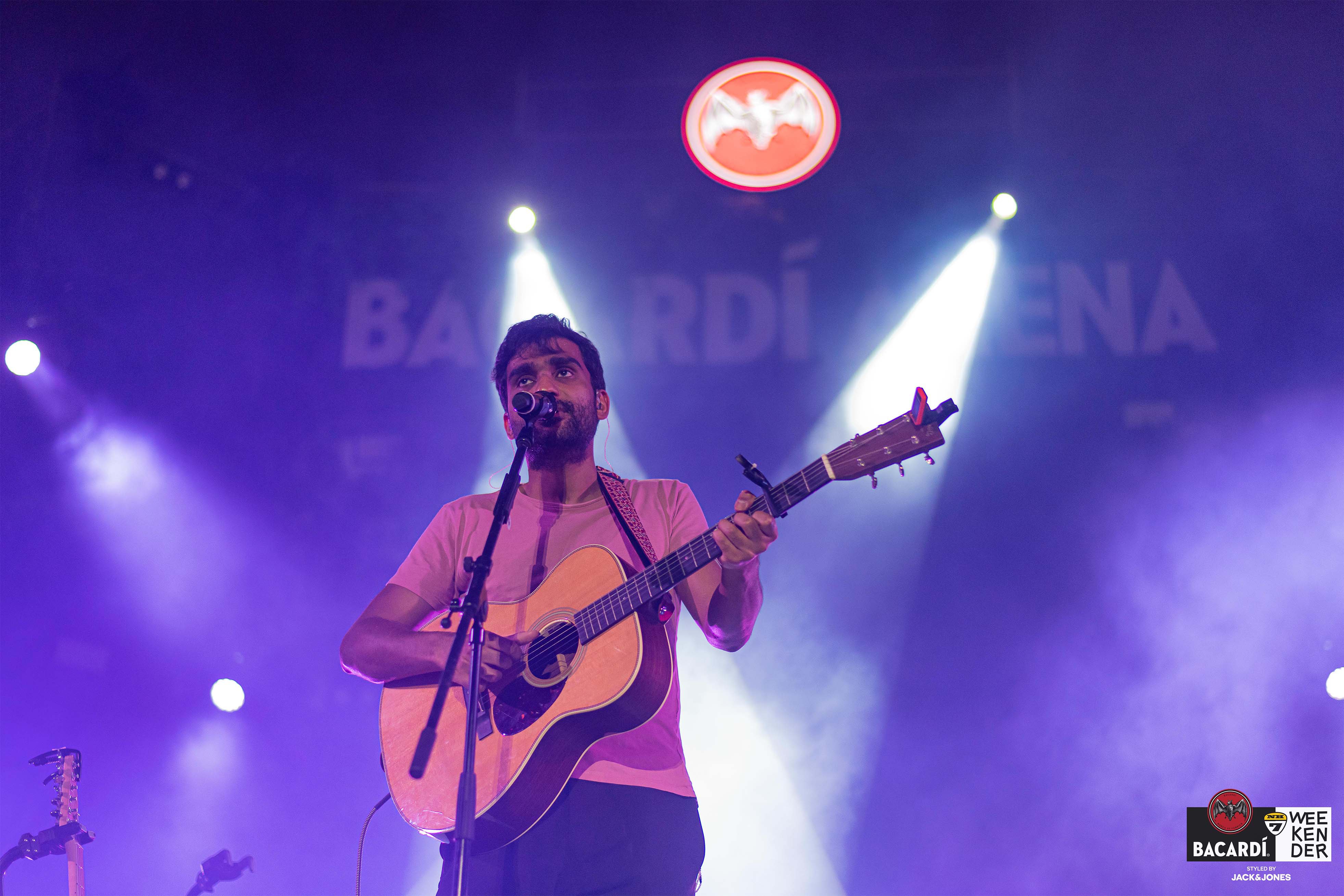 3. Making memories at fun pop-ups!
BACARDÍ has always brought some of the best pop-ups for the people attending BNH7W to keep them entertained through and through. People were spotted spending a lot of time at a variety of pop-ups that offered some of India's up-and coming streetwear brands, thrift stores, drinking games and so much more. In fact, this year we even saw gaming dens, camping dens, and even multiple Instagram-able spots where people were seen hanging out in large numbers. Through this, BACARDÍ enabled people to do what moves them and make amazing memories.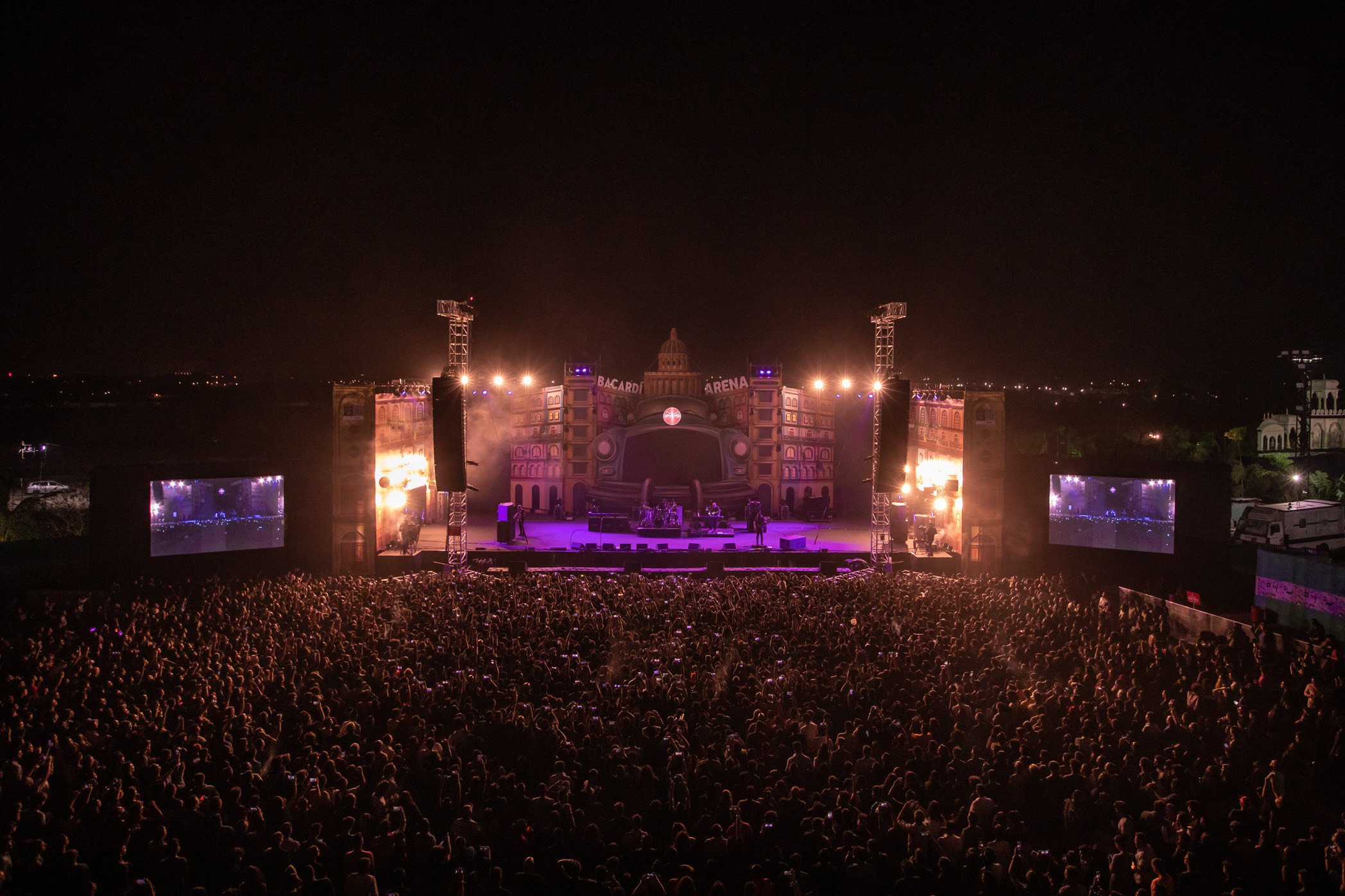 4. Enjoying great music with great food.
The food and drinks were definitely a massive highlight of the festival. The coolest part about BACARDÍ NH7 Weekender is that every stage has a bar, and BACARDÍ serves their unique RumTwo3 cocktails that has been put together by the Brand Ambassador. People especially loved the city inspired cocktails this year, getting a little taste of some of the country's beloved cities! We also saw a bunch of old-school food trucks and stalls that catered to the #foodlover feels of the people. So not only do you get great music, but you also get delicious food and colourful drinks across BACARDÍ's range to enjoy it with!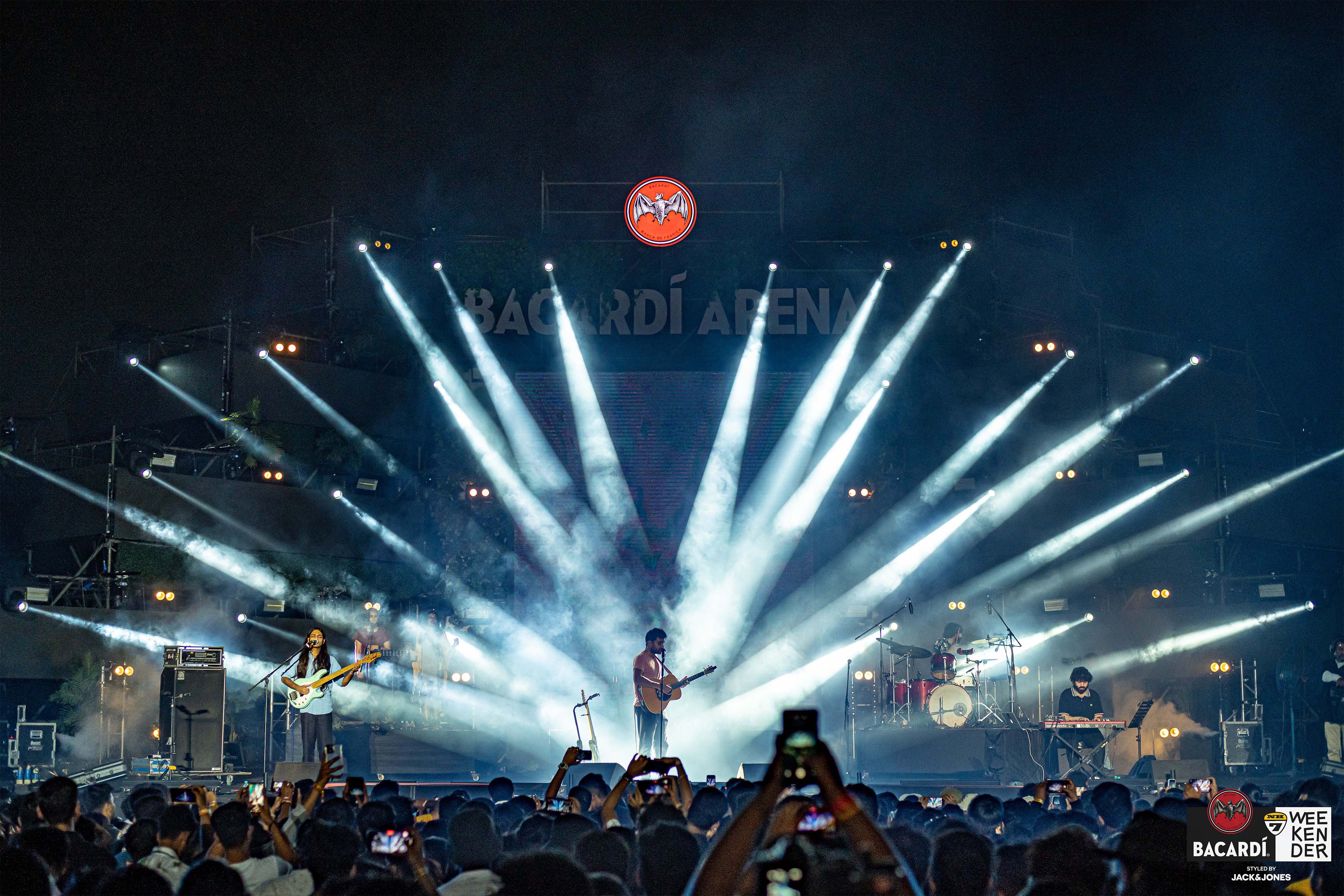 People have definitely missed being at India's Happiest Music Festival over the last two years. And to figure out how much, we conducted a small survey on our Instagram stories. Here's what some of them had to say. Tanay: "I miss not feeling my face from all the screaming and cheering for 2 days straight". Shubh: "BNH7W for me was where I could truly express myself and be accepted for it". 
But this one's our favourite—Parv: "I miss not caring enough to let people's sweaty tees rub against my elbow and be okay with it :3"

We're sure you're just as pumped as we are for next year's BACARDÍ NH7 Weekender, after reading these. 😉