Sponsored by
Saffola Oats
Watching Shilpa Shetty binge on her healthy delicacies every Sunday is cool but have you tried eating a Quinoa salad that tastes like… Erm, muck? 
Our #FoodPorn gallery is a direct reflection of what we pile on our plates, but keeping aside the Insta-value, are we compromising with the taste value and just getting fooled by good looking and healthy food?
Call me a fly on the wall but I've been patiently listening to your fancies and these healthy (and delicious) food items listed below will soon take up the top spot on your #DishList. Also, prepare a new yule hole or two in your belt 'cause after reading this piece, I'm sure you all would have a healthy, happy day, full of nom, nom, nom!
1. No meat? No dairy? No problem. I present you Pav Bhaji.
How often do we all wish for a healthy bowl of, umm, our favourite street food? Well, I do that very often because I only get to smell those enchanting and delicious masalas floating around the chaat streets. Packing the flavours of Pav Bhaji with a healthy twist, Saffola Masala Oats' is taking #FoodGoals and innovation to another level with their new Pav Bhaji flavour. It is healthy as well as a tasty food option and with a hassle-free preparation which takes just 3-minutes, I think it's #WinWin!
2. Who needs to choose between Doughnuts and Burritos when we have a bowl of lip-smacking Zoodles?
Yes, there exist noodles that are low in calorie and carbs. If your spiralizer is that one unwanted kitchen appliance that's catching spider webs, put it on a good use and make healthy Zucchini noodles or Zoodles with it. These easy-to-cook strands of deliciousness can do just about anything that your regular noodles can do, adding a healthy twist to it.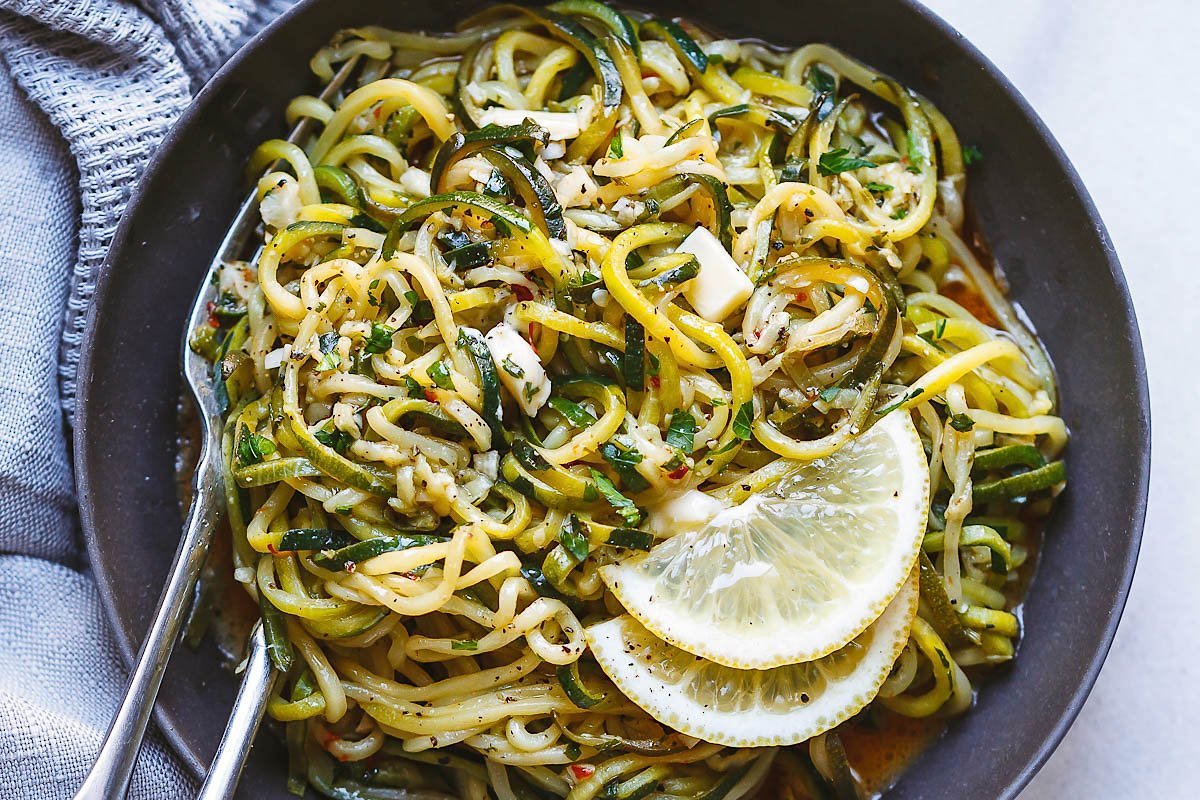 3. Whip up a bowl of deliciousness!
We may not be able to purchase Shilpa Shetty's dedication for fitness, but her healthy dietary decisions? Why not! There's no healthier breakfast than a mouth-watering strawberry and banana smoothie bowl. I personally like to top it up with my favourite nuts and my healthy and tasty AF bowl of nutrition is ready. #GulpGulp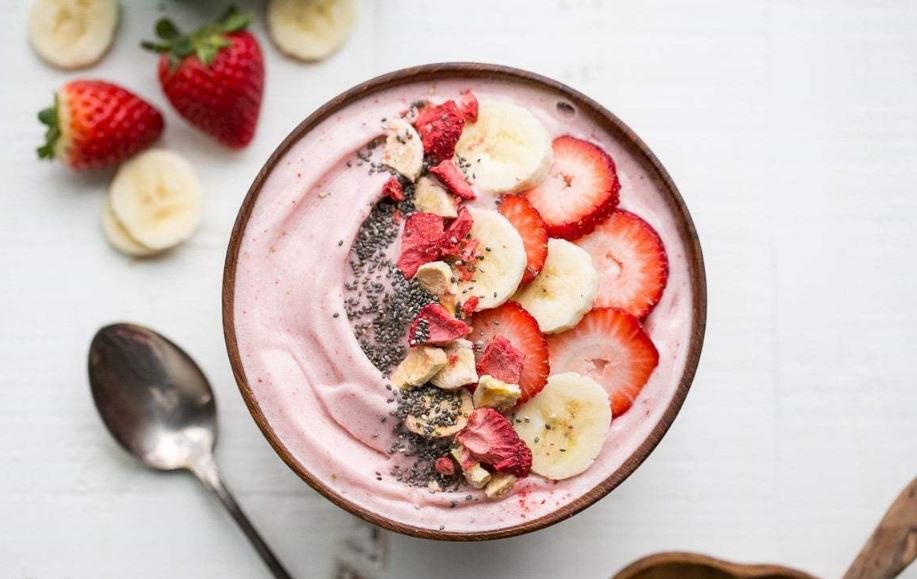 4. Popcorn caramelized in jaggery tastes better and healthier than the sugar version.
Move over buttery, movie-style popcorn; there're new guys in town, they are funny and sweeter than you! Jokes apart, have you tried jaggery popcorn yet? If you're looking to break up with that evening junk food appointment, here's the first step; swap your regular popcorn bucket with its jaggery caramelized variant and master that evening binge like a pro!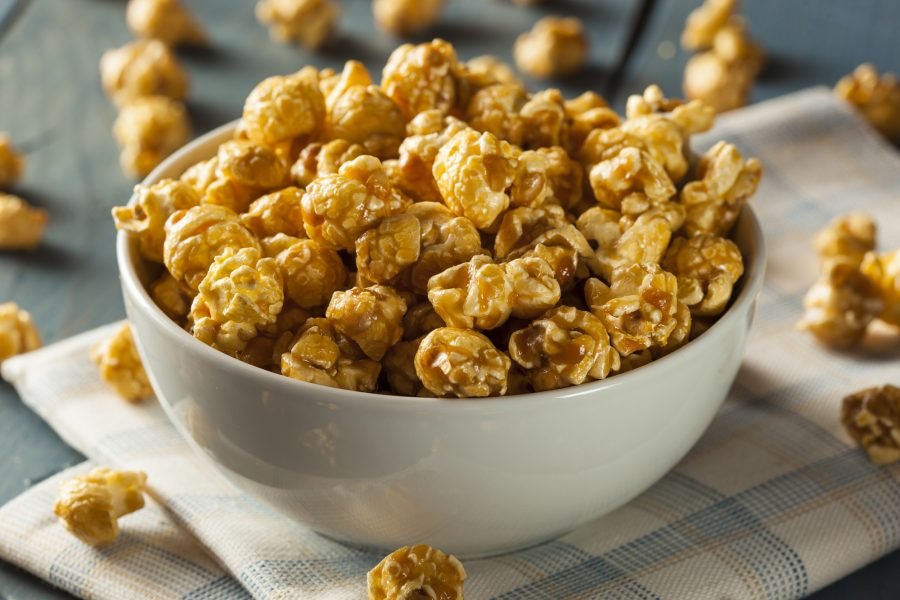 5. Binge On These Healthy Vada Pav!
Tired of the regular street food? The same old stall you visit everytime you have a craving for Vada Pav can be satiated at home now with a healthy twist. Check out the healthy Vada Pav recipe here.