Breakfast has always been considered as the most important meal of the day and honestly, it's the best meal of the day for me as well! I love experimenting with breakfast, and if it were up to me, I'd surely change its rules! And one of them will be making Nutella® mandatory for breakfast, just because it's so damn good!
After all, good food makes a good day, right?
If you're judging me, please don't because here are some of my favourite breakfast combos powered by Nutella®, that will change the breakfast game forever:
1. Crêpes and fruits with Nutella®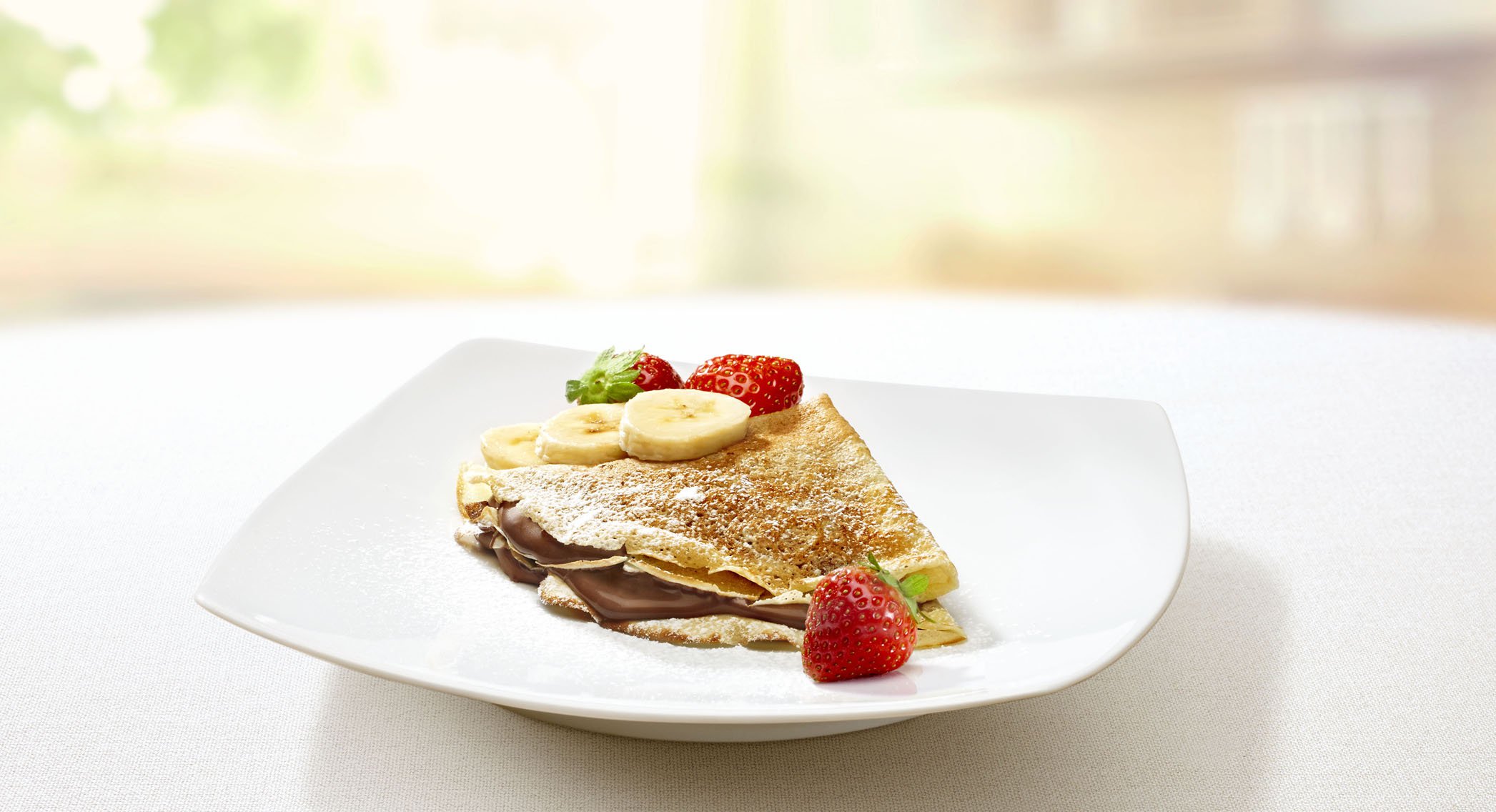 In the mood to have something fancy for breakfast? This recipe is the perfect meal to kick start your day. If you want to try this amazing combination of delectable flavours, you can find the recipe here.    
2. Roti with Nutella®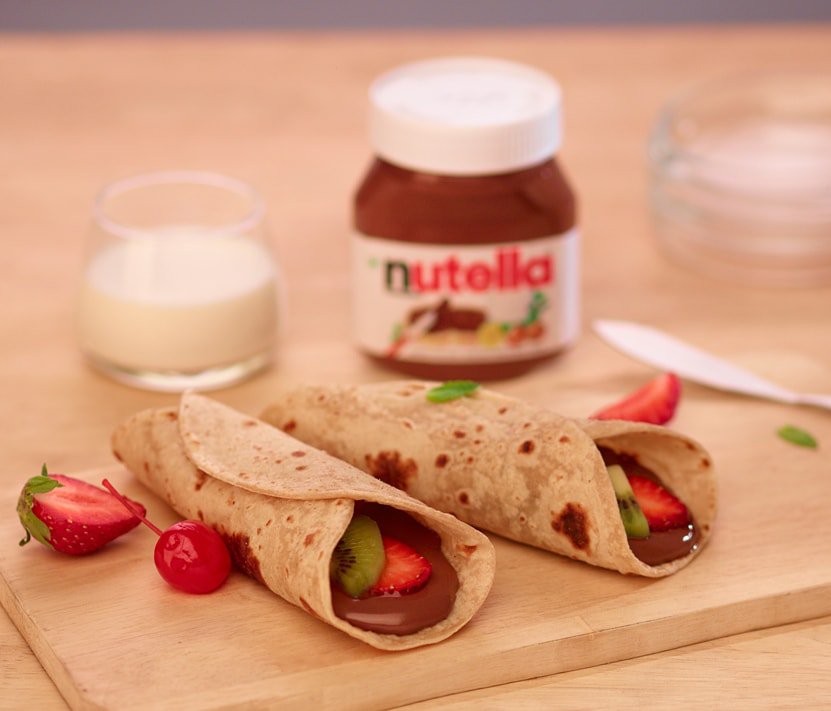 No mood to have that boring roti for breakfast again? Just add a little sweetness of Nutella® on it and voila! You have a new, mouth-watering dish. Try it in the comfort of your home, find the recipe here. 
4. Panini with Nutella® and Strawberries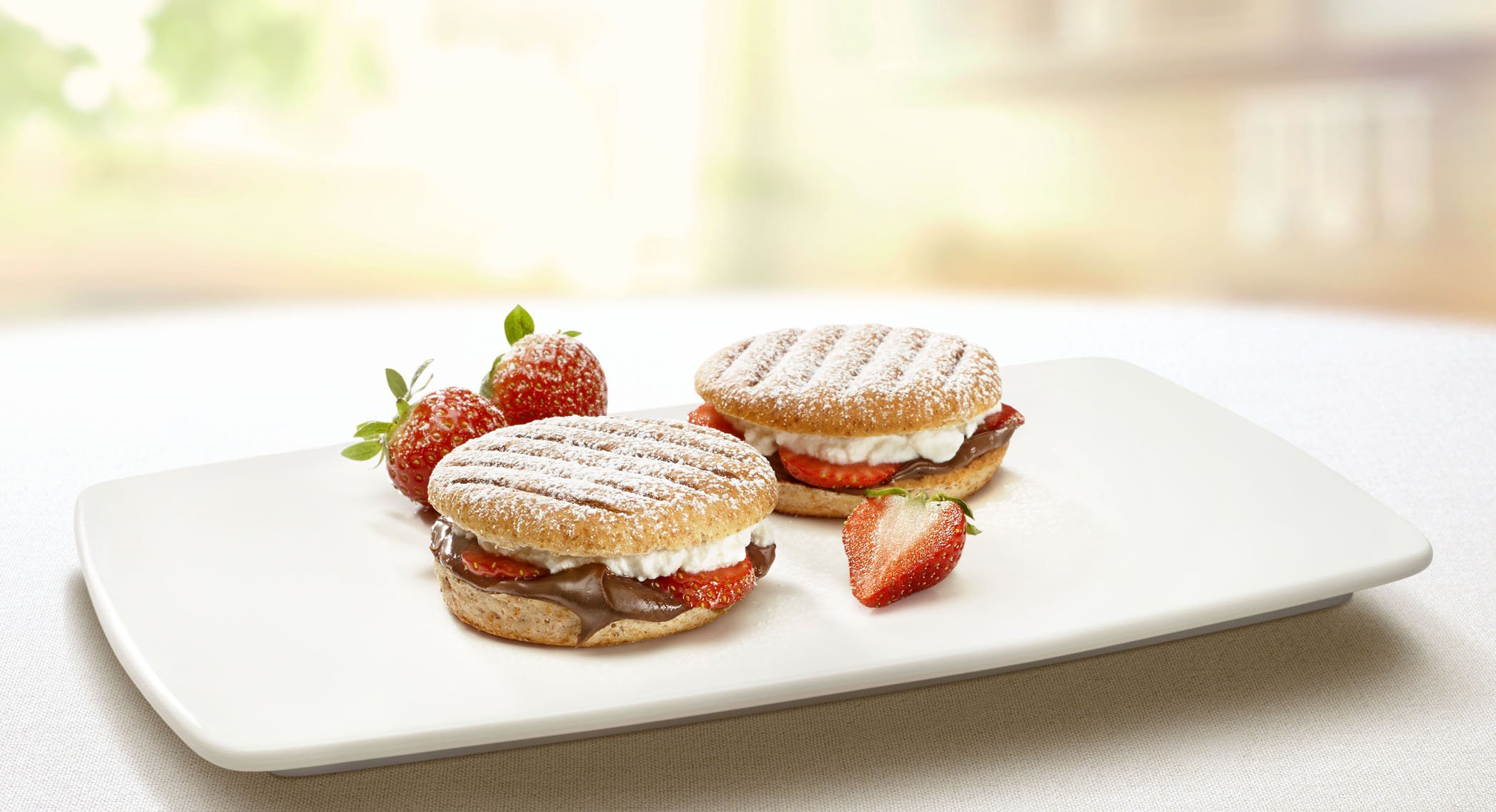 Forget old-fashioned panini recipes 'cause Nutella panini is here to woo your taste buds! Don't believe me? Try this recipe for yourself. 
5. Pancakes with Nutella® and Strawberries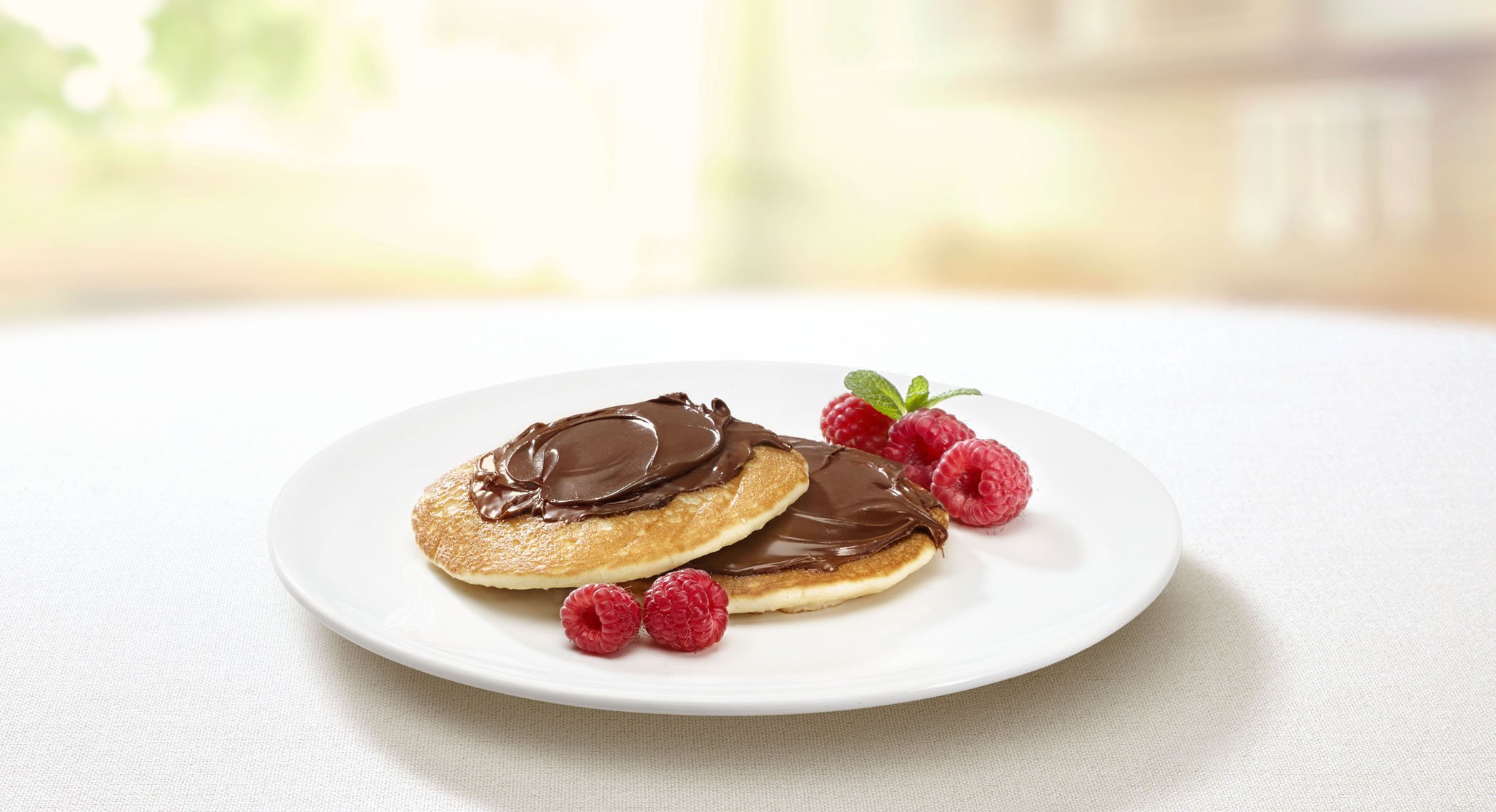 Okay, I must say that pancakes are my favourite breakfast and I love everything with Nutella®. So, I mixed them up and bam! A scrumptious breakfast is made! You can also make this easy recipe at home by following some easy steps here. 
6. Dosa with Nutella®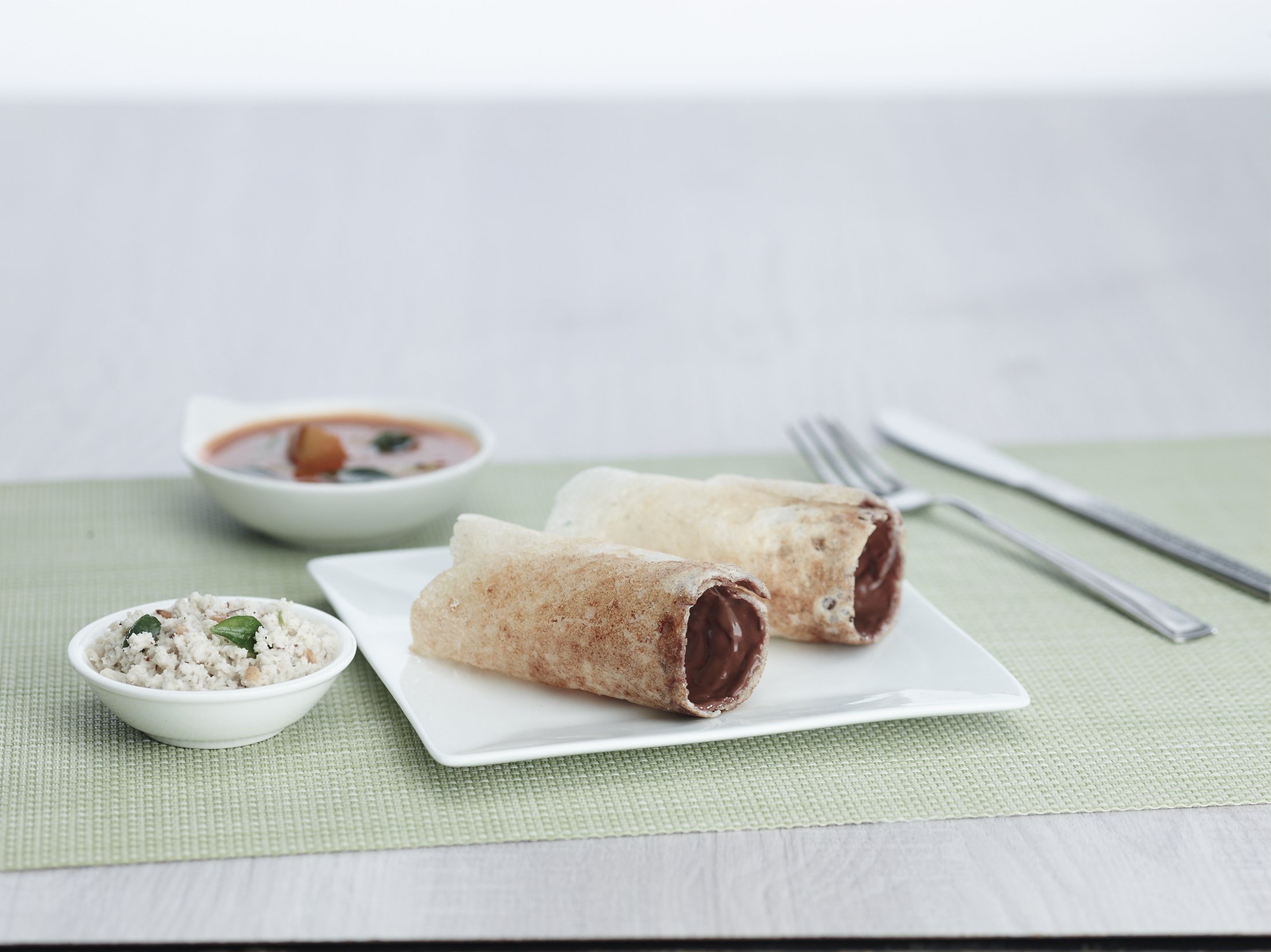 Honestly, dosas were my staple meal even before I tried them with Nutella®! After trying both of them together, I cannot go back to eating regular dosas! If you wanna try it too, here's the recipe.
7. Mighty minion toasts With Nutella®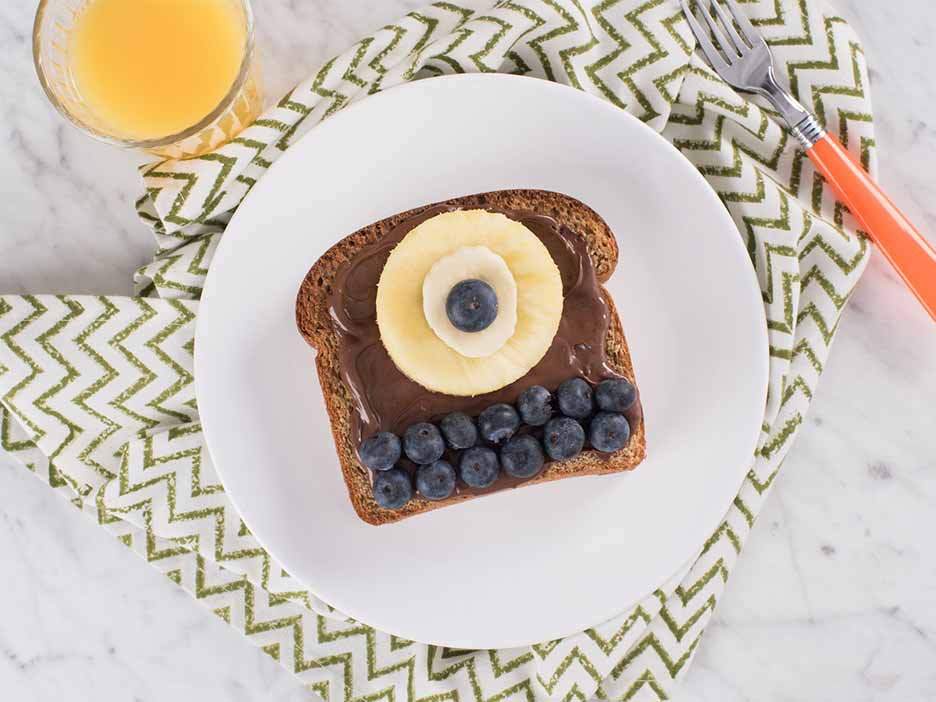 No matter how old we get, the little kid in us always stays alive. And to satiate that kid, you can try this amazing recipe at home!    
So, these are the combinations that make my tummy really happy! Nothing can beat Nutella® when it comes to taste, and these combos just show how adding it to anything makes it yummylicious! What are you waiting for? Go make yourself one of these combos, because it is a tasty way to start your day!       
Click here to grab Nutella®.