Everyone's a foodie nowadays. But you don't just become a foodie by putting it on your Tinder profile. You have to walk the talk and know your stuff. So unless you want to be stuck in a situation where you unwittingly unleash a foodie brain fart and say something silly, here's a handy guide to pronouncing things right;
Bouillabaisse: A traditional Provençal fish stew originating from the port city of Marseille, France.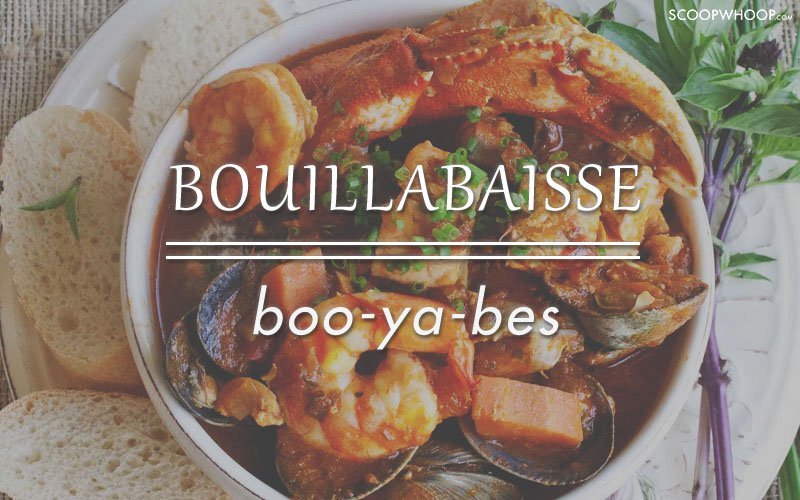 Croissant: A piece of light crescent-shaped pastry, usually eaten in the morning.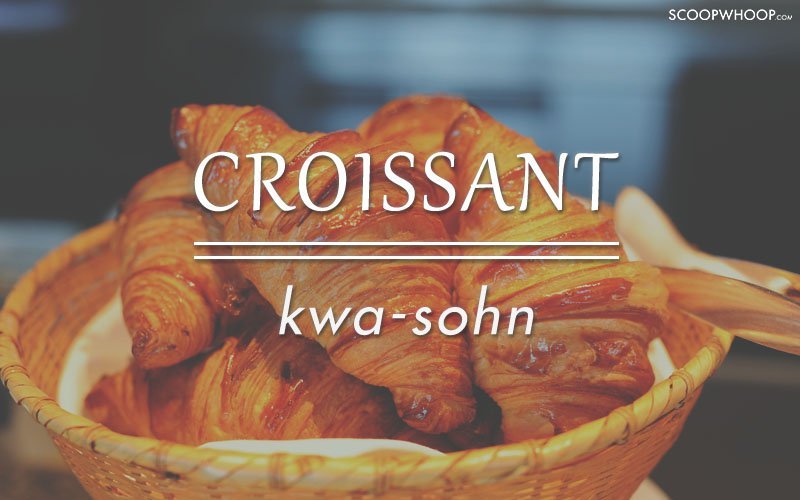 Enchilada: A type of food originally from Mexico consisting of a thin pancake that is fried, filled with meat, and covered with a very spicy sauce.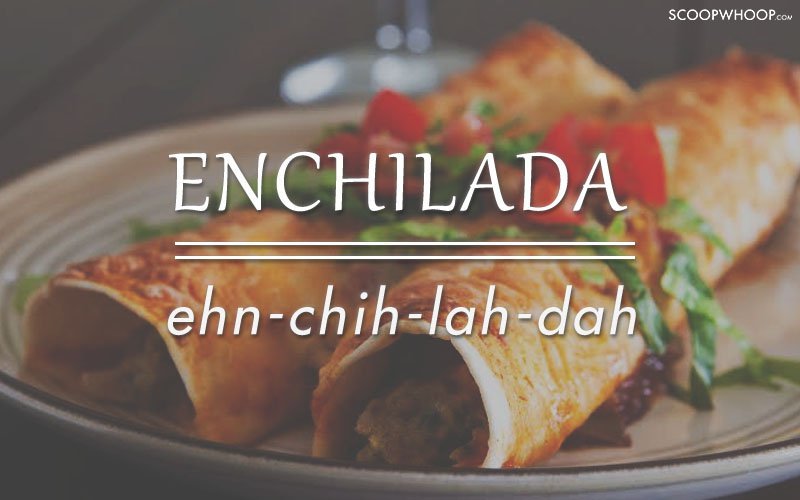 Foie Gras: A thick, smooth and soft dish made from the liver of a fattened goose or duck. It's usually served with freshly baked or lightly toasted country bread.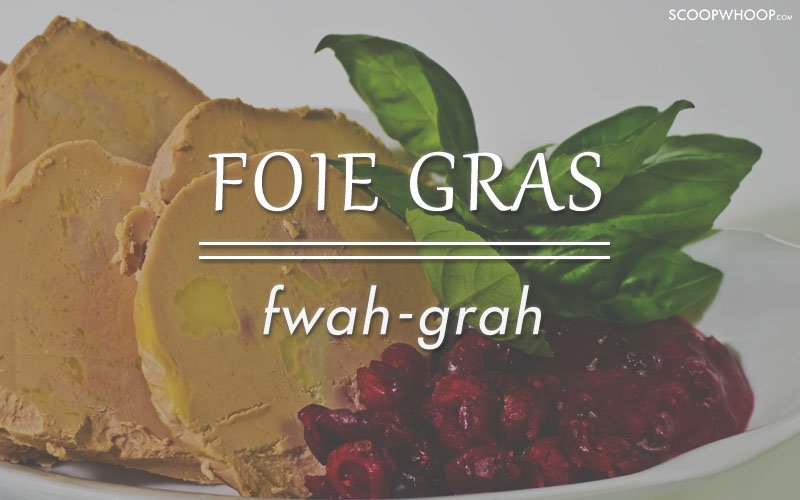 Guacamole: It's a thick dip made from a mixture of avocado, tomato, onion and spices. Pair it with some Nachos and you'll be in food heaven.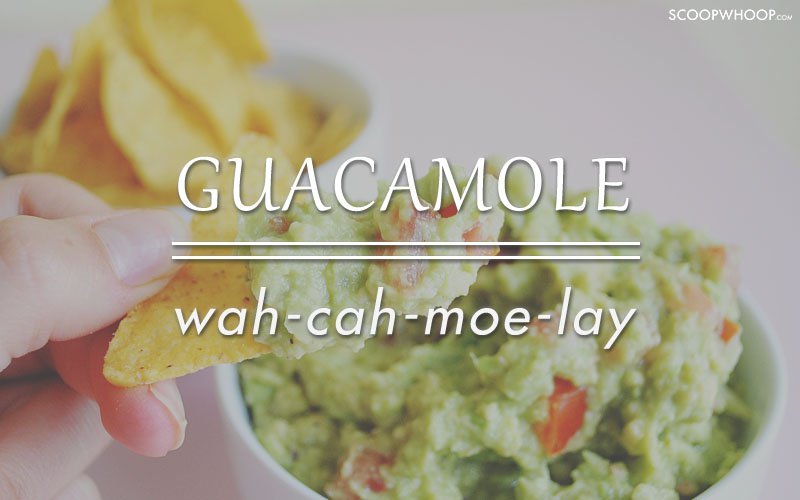 Hummus: A soft, smooth dip made from crushed chickpeas, oil, and lemon juice. Pair it up with fresh Pita Bread and you'll have one epic snack!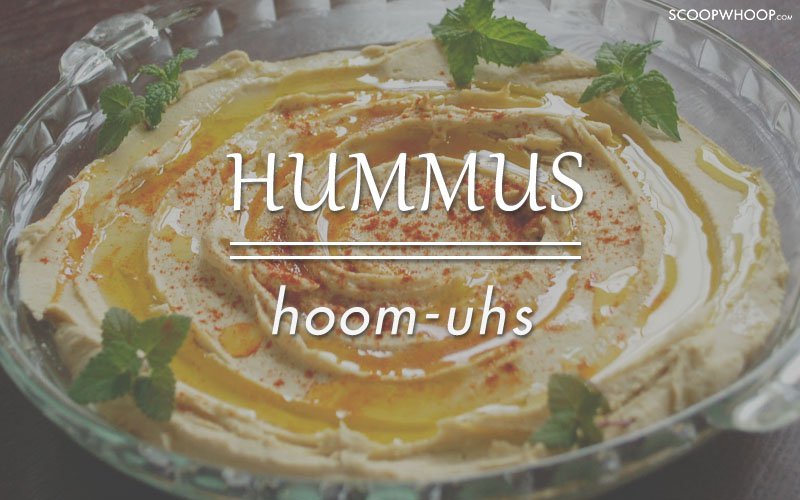 Jalapeno: A medium-sized chilli with a hot taste. It's frequently used in Mexican dishes and as a topping for pizzas.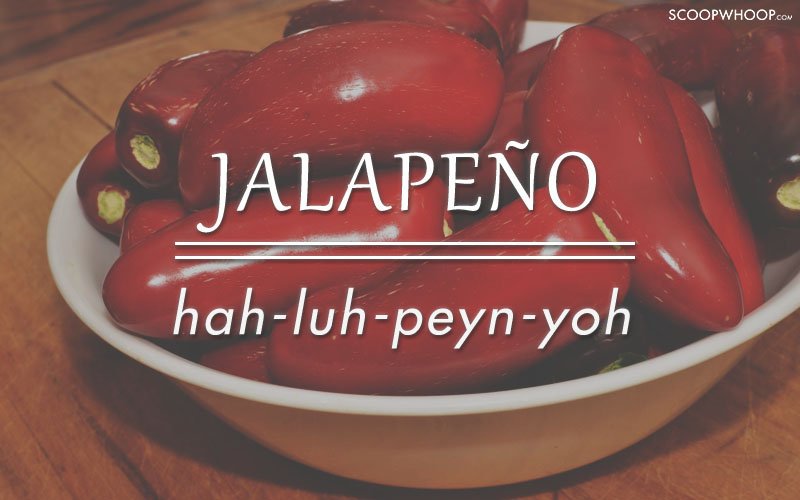 Macaron: A Macaron is a French sweet meringue-based cookie made with egg whites, icing sugar, granulated sugar, almond powder or ground almond and food colouring.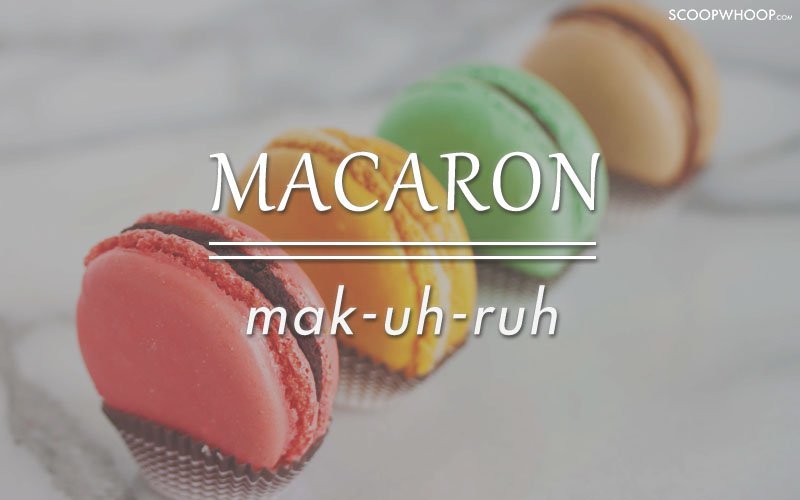 Mozzarella: It's a soft, white Italian cheese that makes your pizzas awesome.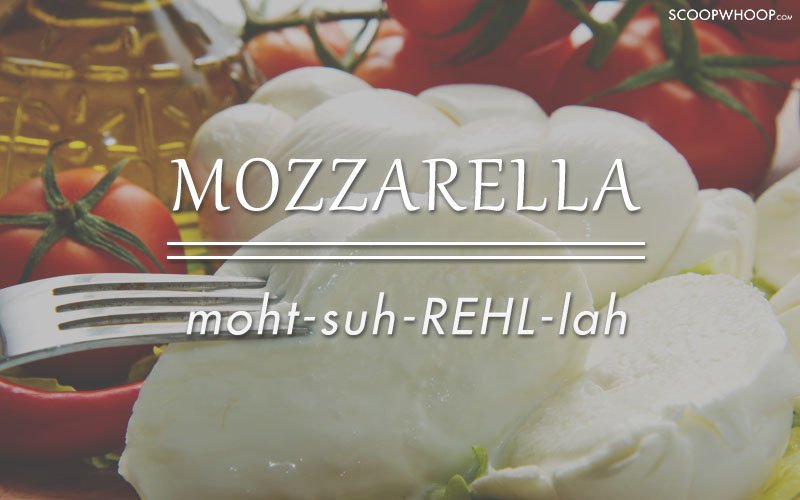 Prosciutto: Italian dried ham ( meat from the leg or shoulder of a pig) served in very thin slices. It is usually served as an appetizer or accompanied with melon.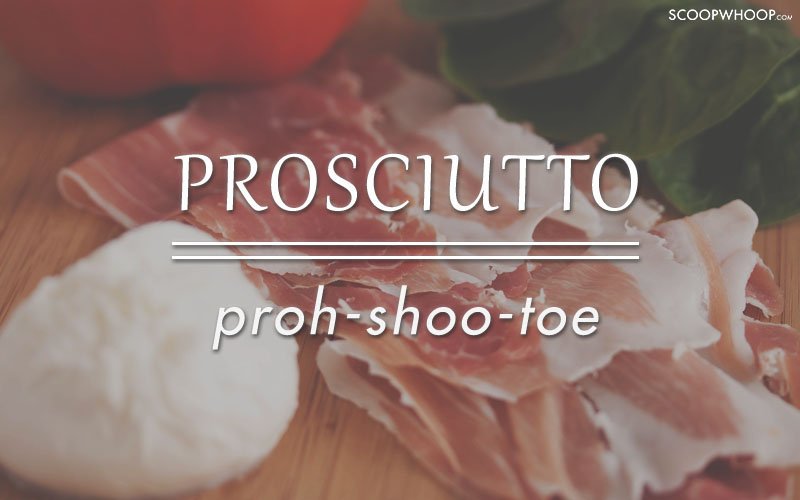 Quesadilla: A quesadilla is a wheat tortilla or corn tortilla filled with cheese, a savoury mixture and vegetables; then folded to form a half-moon shape. Think of it as a Roti-Taco.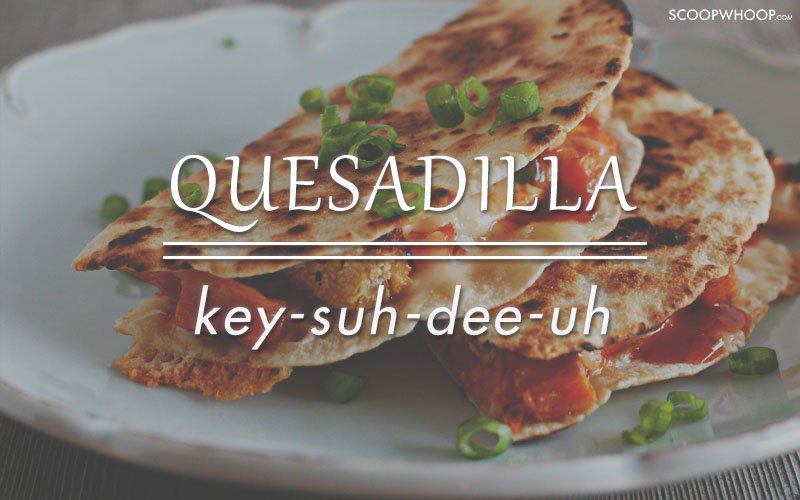 Risotto: It's a north Italian rice dish cooked in a broth derived from meat, fish or vegetables. Many types of risotto contain butter, wine and onion.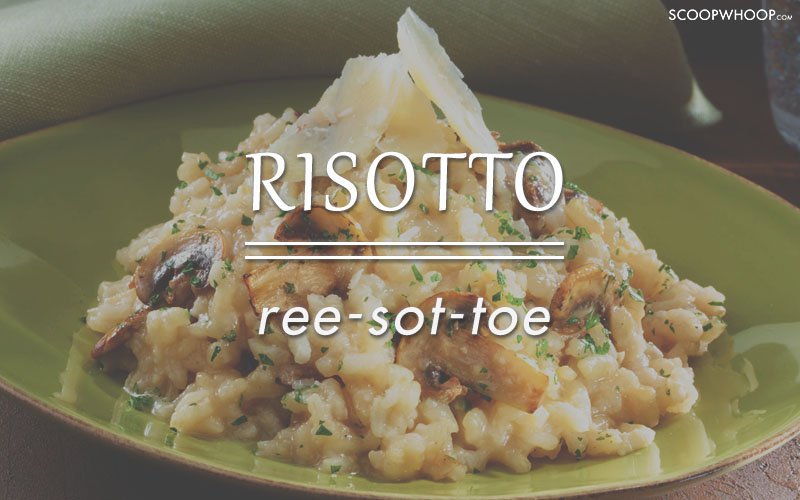 Sake: Sake is a Japanese rice wine made by fermenting rice. When one rejects an offer of sake, you are insulting the person by implying that they are beneath you. So be polite and drink up!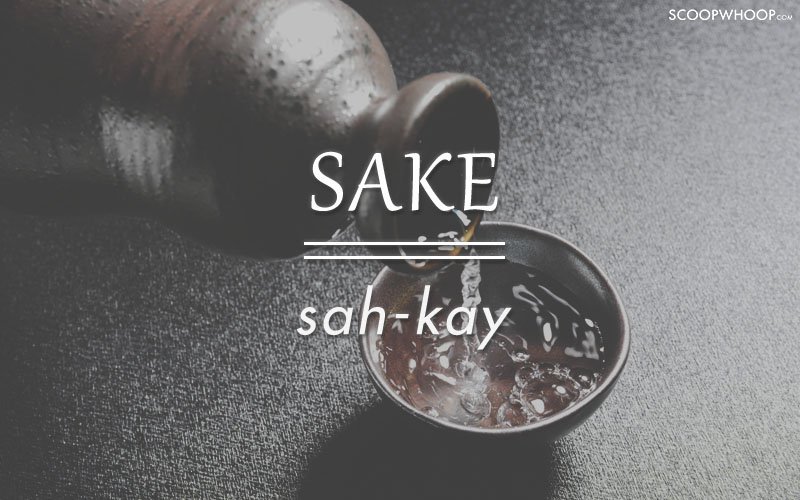 Salmon: A prized and valued fish that is cooked and enjoyed in various ways across the world. Do try Salmon Sashimi at least once in your life!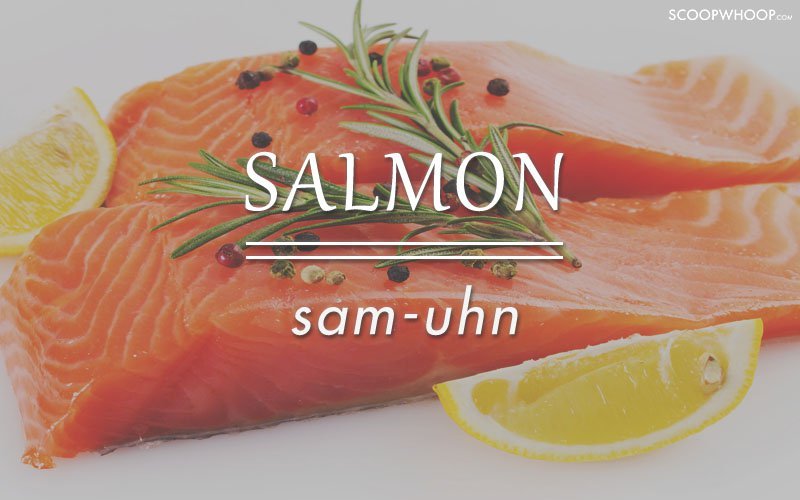 Wasabi: Also known as Japanese Horse-Radish, Wasabi is used as a condiment and is quite pungent, but in a good way. Sushi is incomplete without this strong flavoured ingredient.
Worcestershire Sauce: It's a fermented sauce of British origin that is used to flavour food, as an ingredient in many dishes and even as a component in many cocktails.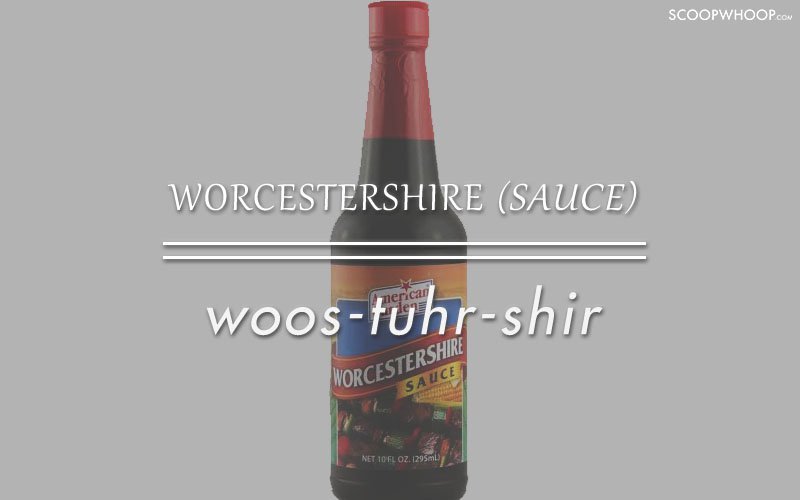 Champagne: It's an expensive white or pink fizzy wine made in the Champagne area of Eastern France. No epic celebration is truly complete without the "bubbly."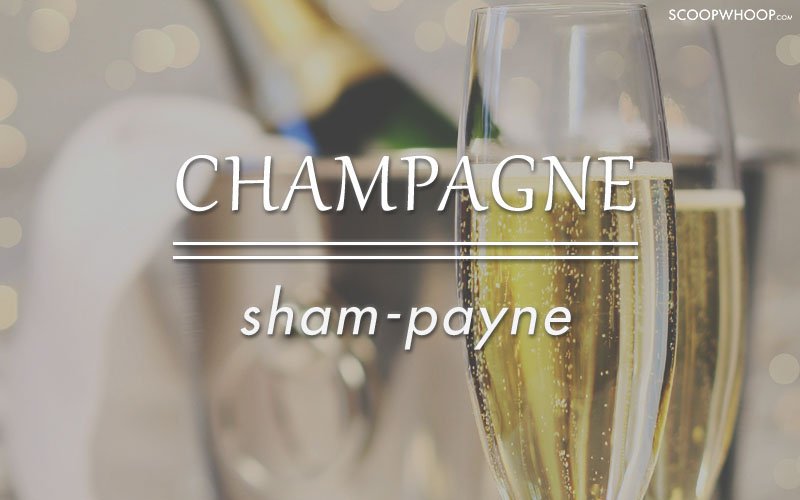 Paella: A Spanish dish consisting of rice cooked with vegetables, fish, and chicken.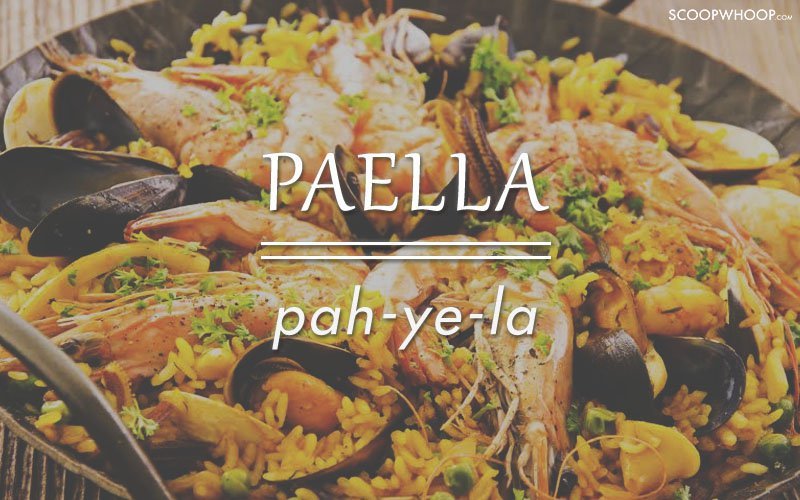 Quinoa: The seeds of a South American plant that are cooked and eaten as food. The United Nations General Assembly declared 2013 as the "International Year of Quinoa." Beat that!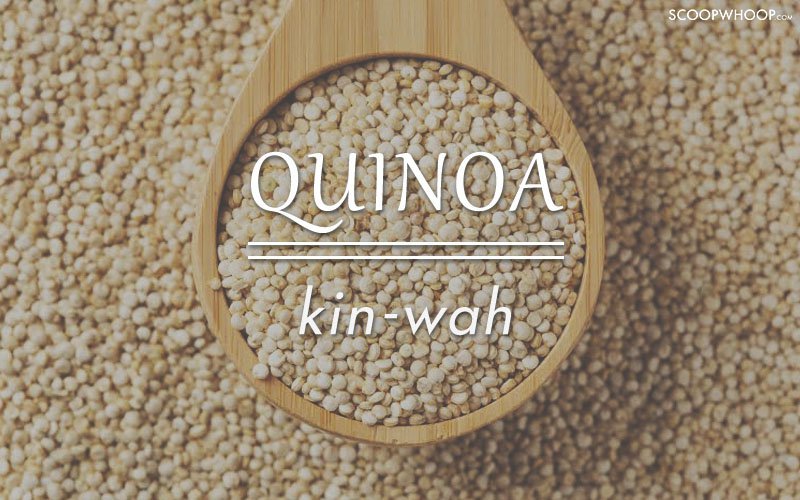 No matter how you say it, it'll still be tasty. Taste some of the ingredients and make some of these awesome dishes with fresh groceries from Godrej Nature's Basket! Have a premium culinary experience in the comfort of your home by downloading the Godrej Nature's Basket IOS/Android app or visiting naturesbasket.co.in