I am the kinda foodie who'll give up every comfort in this world in exchange for good food. And, why not? Good food is all we need to soothe our souls and beat all the blues! There's probably no dish in this world that I wouldn't wanna try. (except for a live octopus) 
Anyway, the other day, my buddies and I were out trying out new dishes as usual and, I'll tell you what...I am a huge fan of Pan Asian cuisine! So, we all decided to try dim sum at someplace nearby and guys, I was left absolutely speechless after I had a hearty meal! (partly because my mouth was fully stuffed with it and partly because they were so good)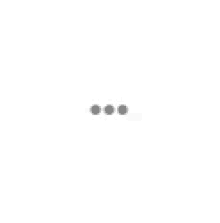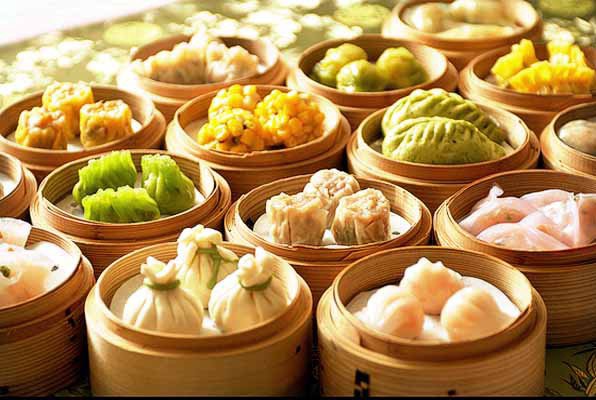 And, that was the day when I set out on a quest to find the restaurants that serve the best dim sum in the city. Do you know what I found? Well, I got to know about this eatery named 'Pa Pa Ya' in Saket, New Delhi, and they serve more than 68 variants of dim sum! Can you believe it? Sounds like a dream place for every dim sum lover ever, isn't it? So, without wasting any time, I rushed to this place with my squad.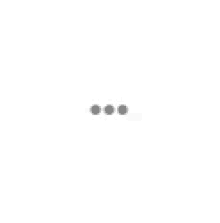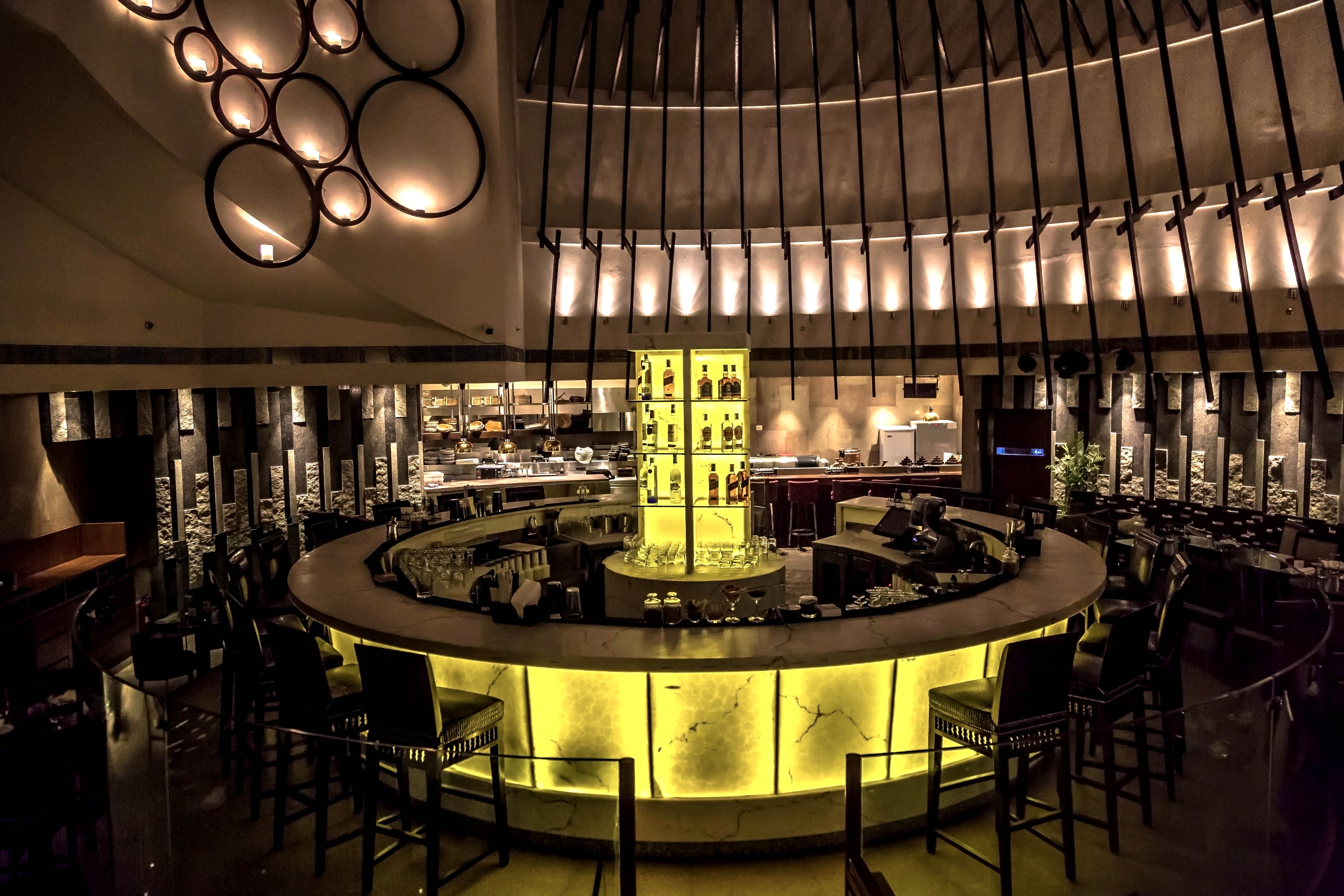 From the ambience to the menu, everything at this place satiated my foodie soul! 
Okay so, when I first saw the menu, I was so much in love with it, not just because of the food listed in that but also because of how the menu looked. It had cute little food doddle all over, which actually grabbed my eyeballs. And then we saw the vast spread of 68+ varieties of dim sum. Oh, so delectable they looked just in pictures, I could only imagine how they tasted. We were all super hungry and decided to ask the waiter to bring us all the varieties of dim sum. Out of which, I tried about 10 'cause my stomach doesn't have much storage. LOL! 
By the way, these were my favourites...
1. Cumin Lamb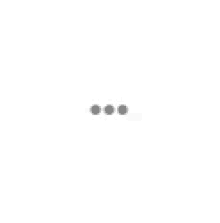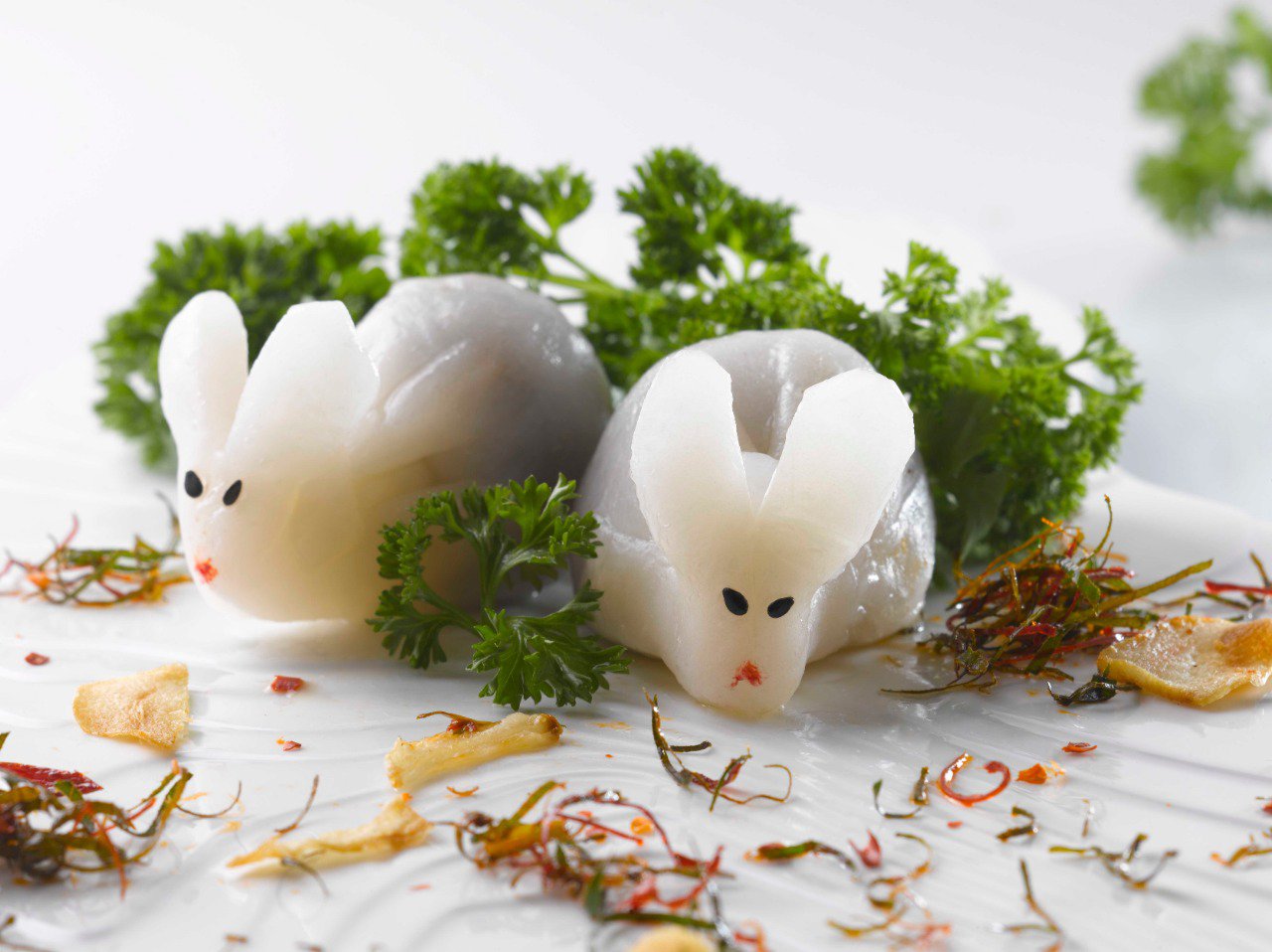 2. Carro And Truffles Cream Cheese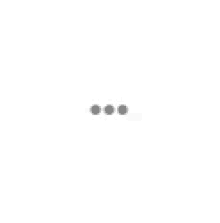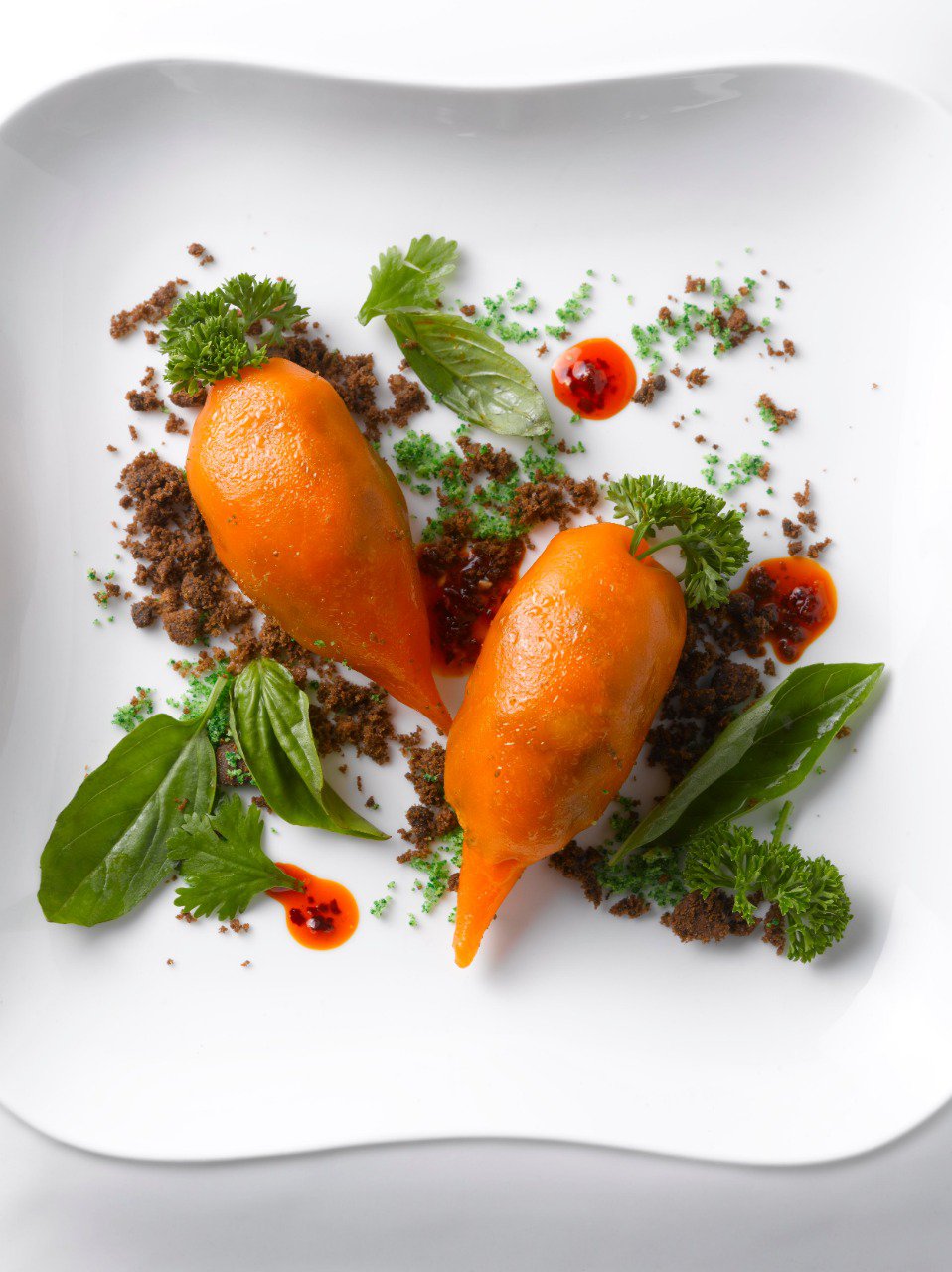 3. Bao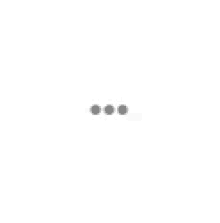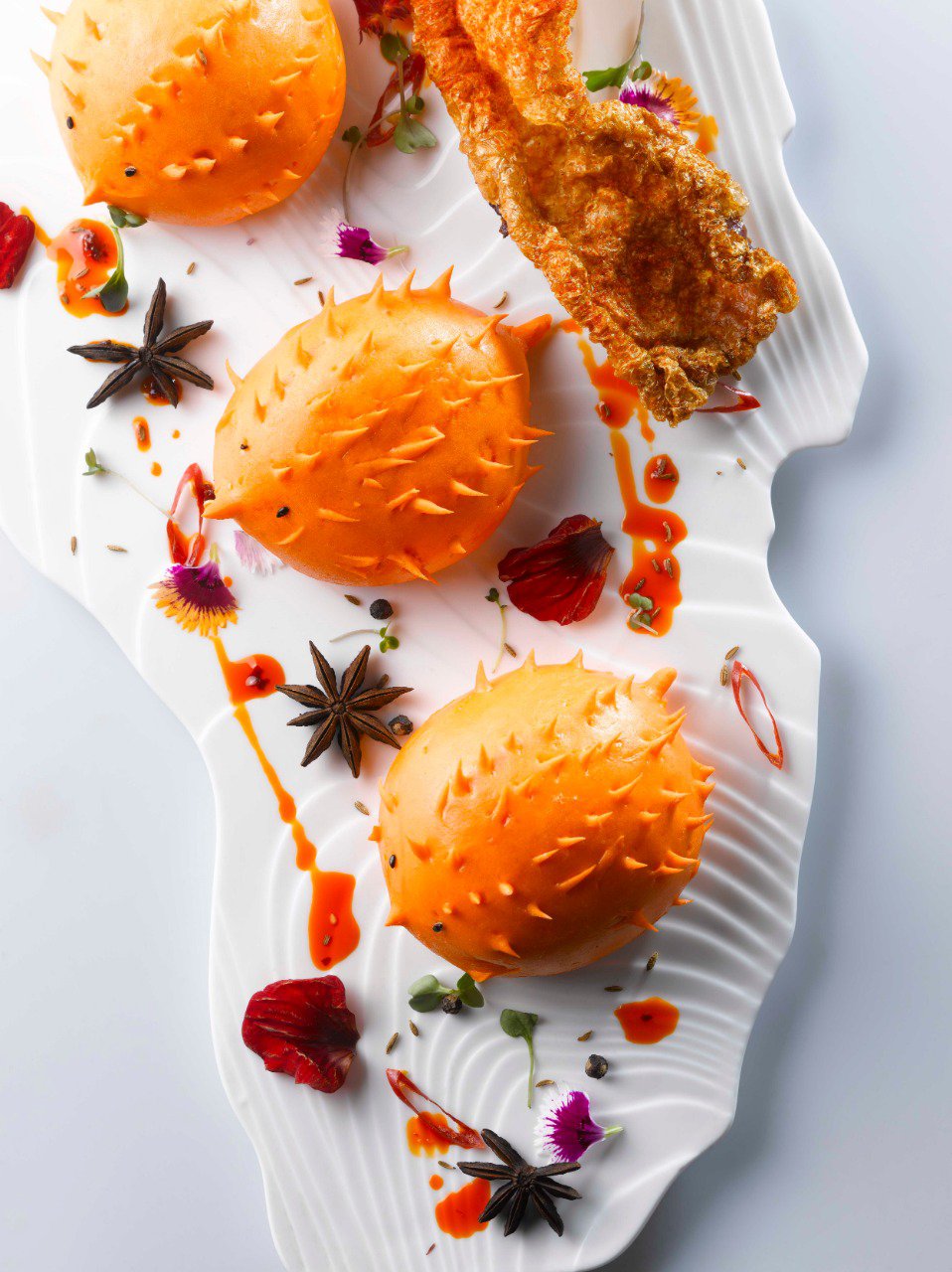 4. Chicken And Pakchoy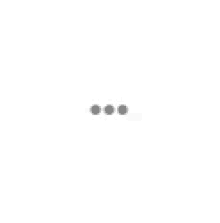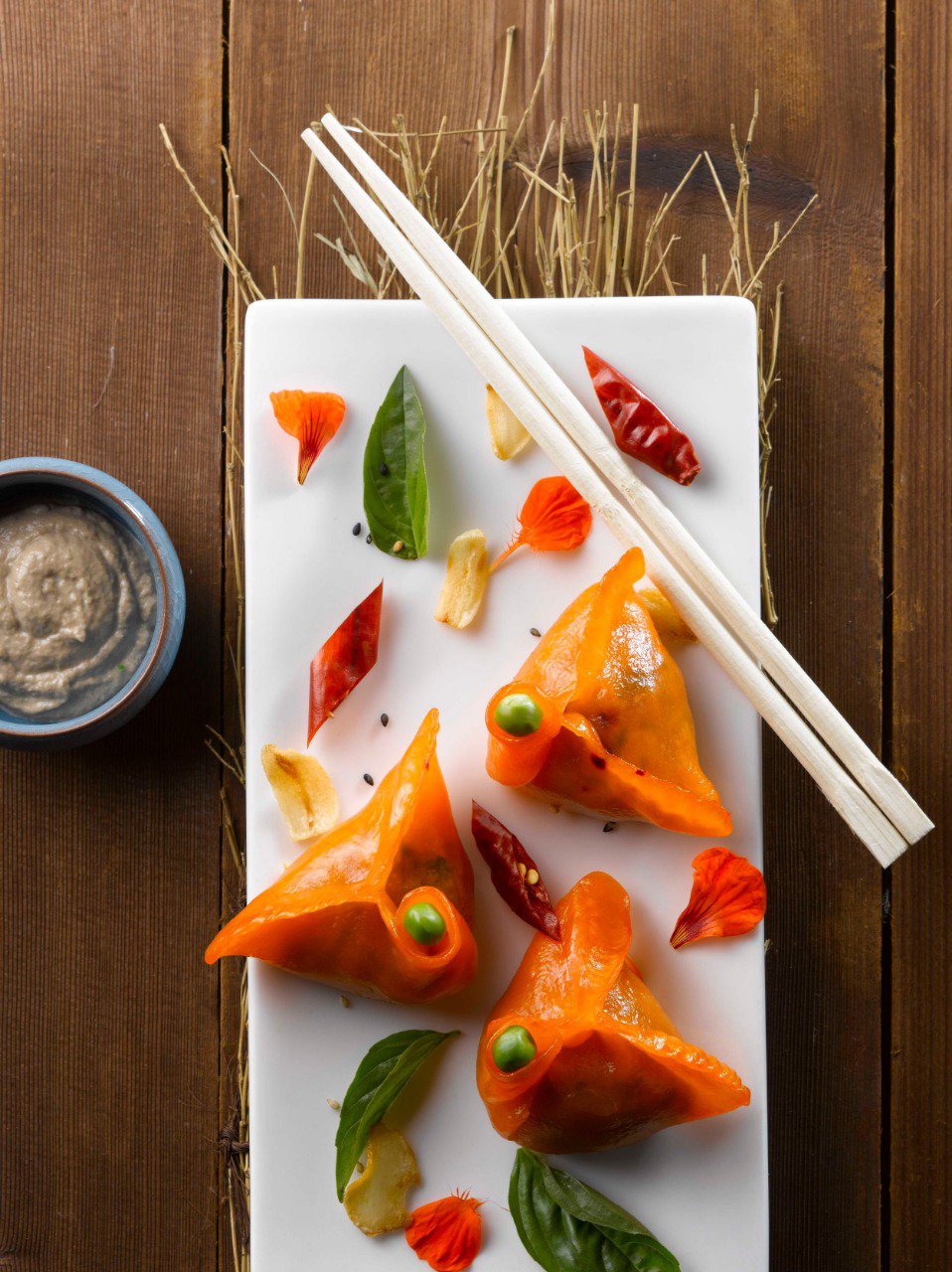 Peeps, I must say that this restaurant is the best place in this city for relishing dim sum for all the varieties they come in. After all, variety is the spice of life, and all the 68 variants of dim sum have their own unique taste and flavour. My squad and I toh already have tried them all...and, now I want y'all to visit too 'cause it's the best place for having a hearty dim sum meal! Go on, try it now!